Its gotten to be about that time...
For those of you who don't know me, my name's Will, and I'm the Web Marketing Manager for RAI Motorsport (don't think I ever formally introduced myself). But before starting with RAI I was just a regular guy with an Avant, and I dabbled in selling shirts. Back in college I drove a B5, and I loved it, but it was getting pretty old by the time I graduated. July of 09 I purchased my Avant. It was all down hill from there...
The old B5
soon after the Avant came home, i had the wheels swapped out. stock ride height sucked. its almost painful to look at in a few of these pictures.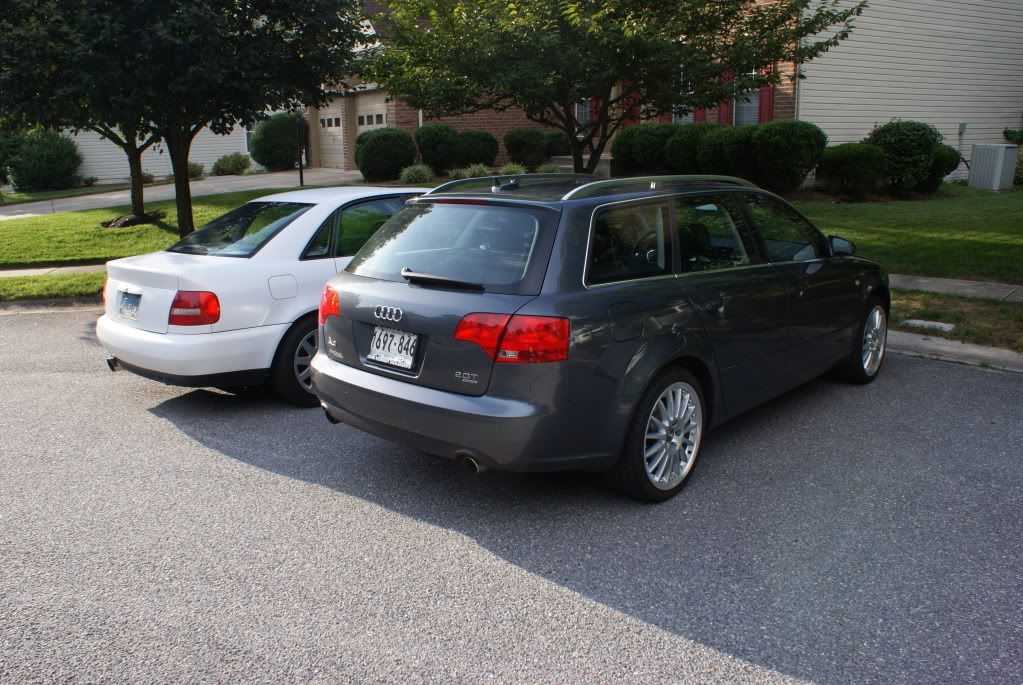 Added the pinup logo as some self promotion. some dont like it (including my in-laws... oh well) but I do. It will be coming off soon though...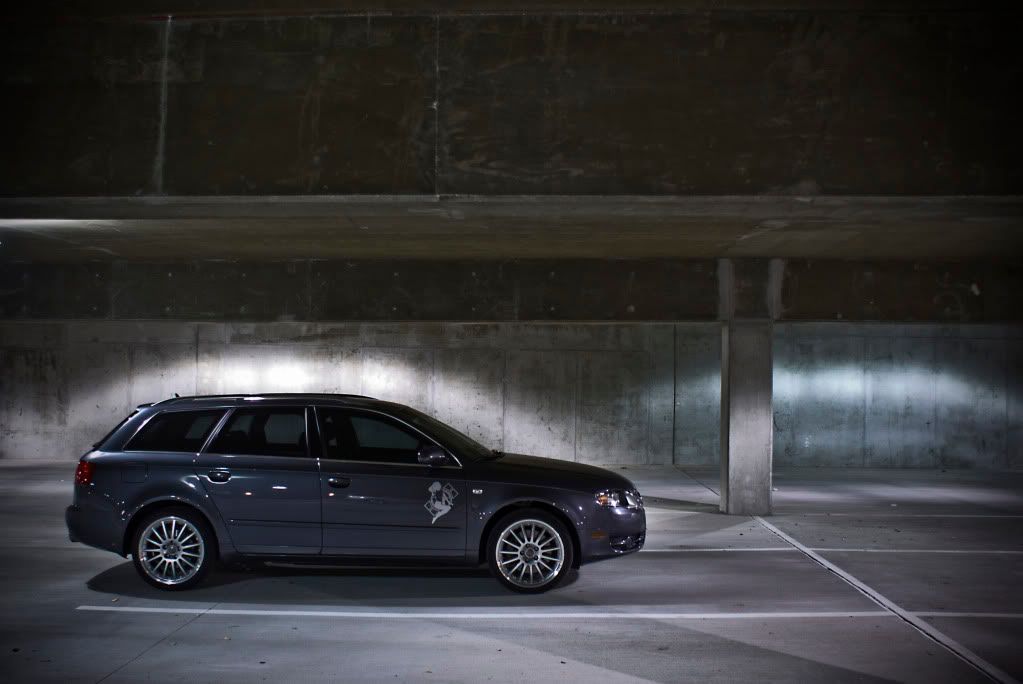 An impromptu trip to walmart right before our first real snow last year resulted in this:
but the yellow didn't last long either...
Then I finally picked up some Vogtland coils from a member on here.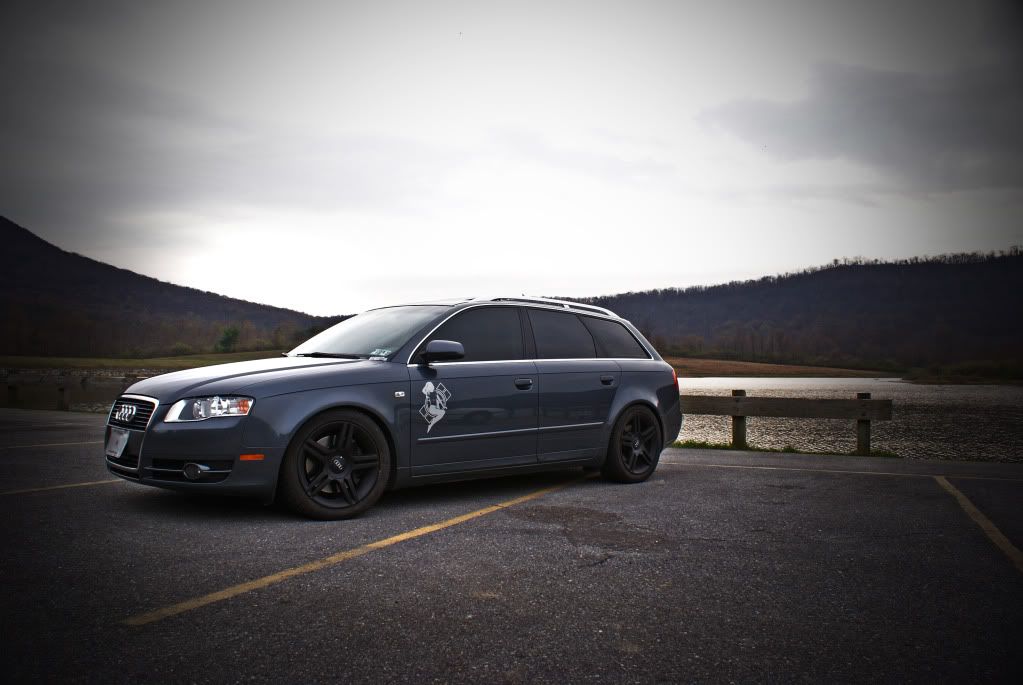 can you see the resemblance?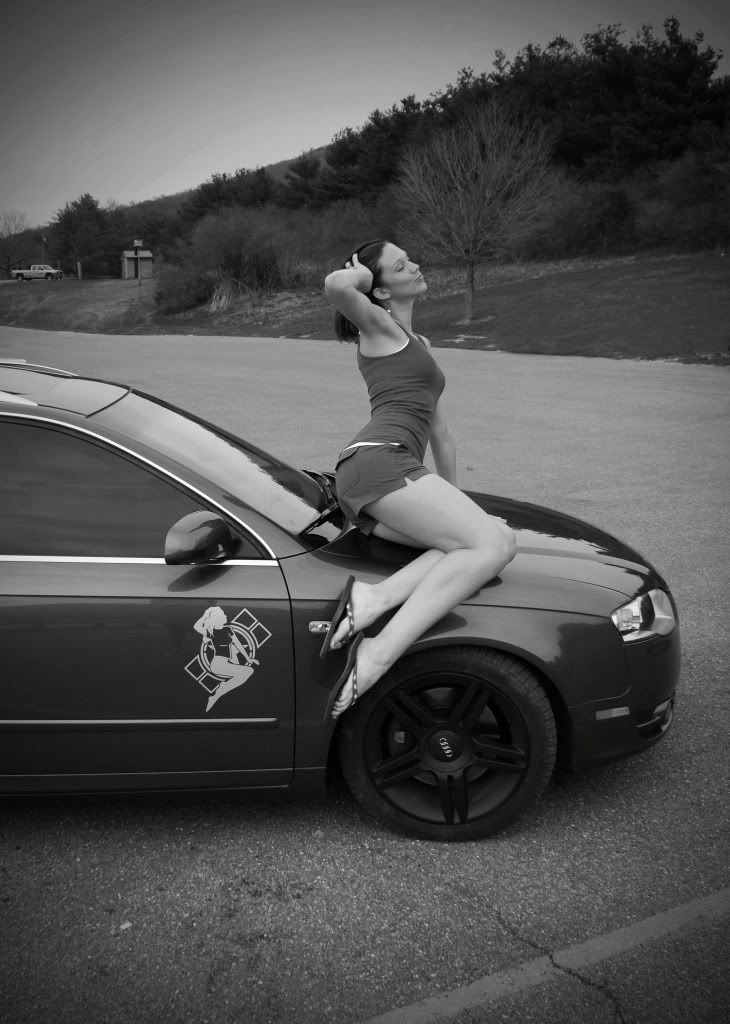 and like i said, the in-laws were less than thrilled.
Next were the Depo's. I'm not thrilled with them, but I wanted hid's. The sooner I can get my hands on some Ecodes, the better.
I also did lamin-x on the fogs. I do like that. RS4 Sway came soon after as well.
Soon after this I began at RAI and the real fun began.
First up was the RAI Test Pipe. not too long ago it put down 249tq, 190hp at the wheels on a mustang dyno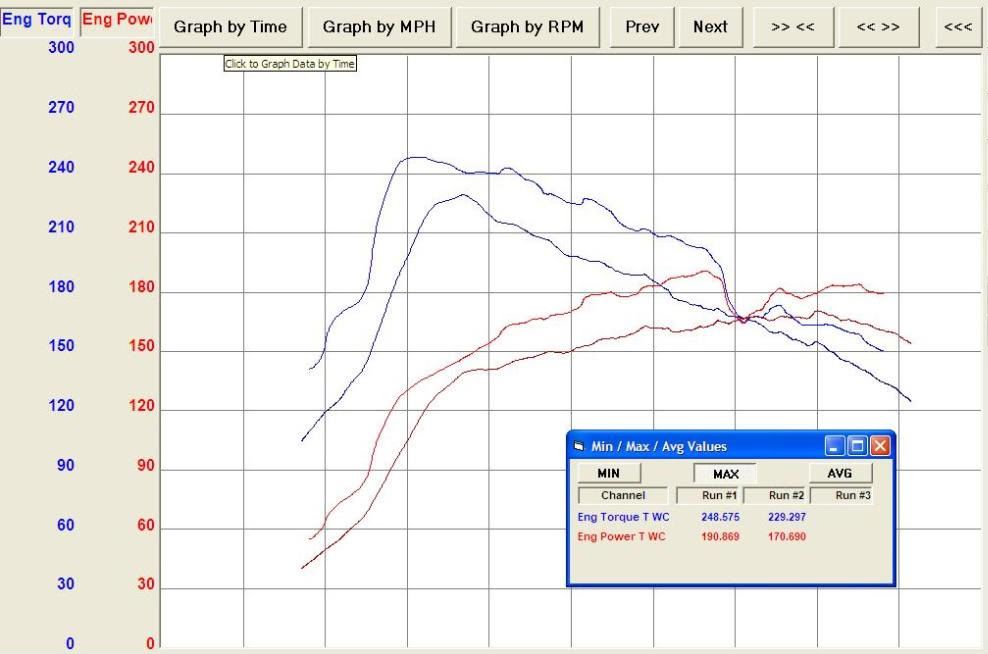 Next will be the downpipe with HFC, water/meth, and in a little bit, the K0R. I'll have to update this thread tomorrow with something I got in the mail this past week. I'm pretty sure you guys will like it.
So that's the start, and I'll keep this thread updated with the progress. Stay tuned!