Alright so i pulled the trigger on some ijdmtoy.com led error free turn signals for the rear and switchback led's for the front.
Before
After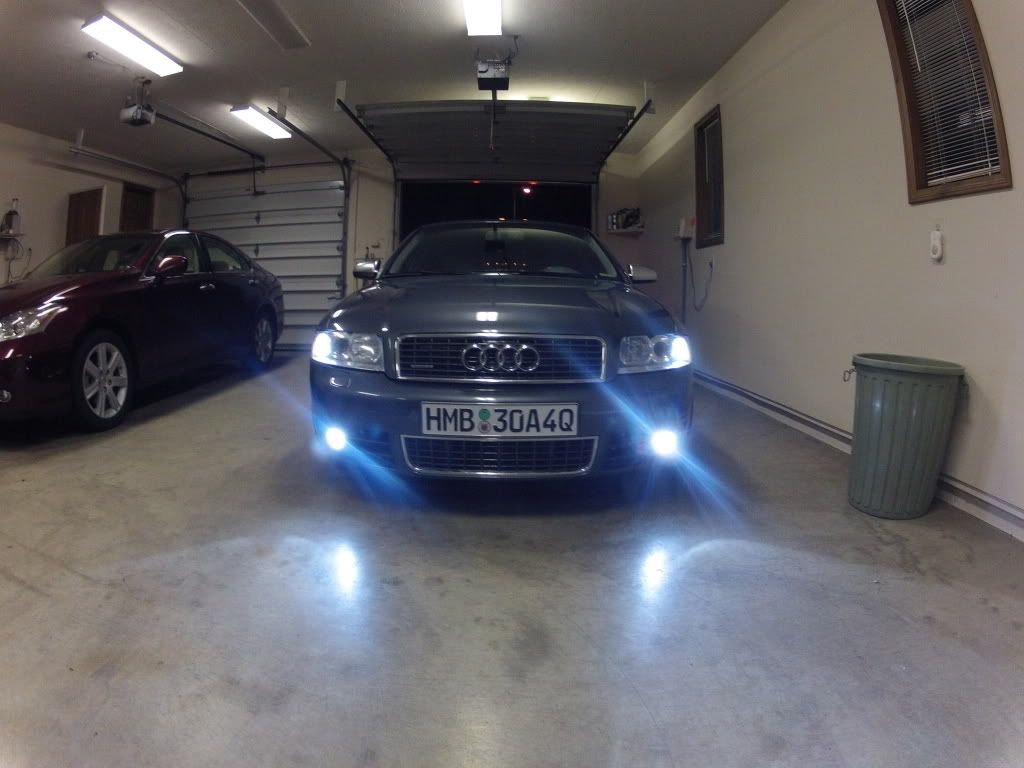 here is the install of the tails. and pics
here is the install video for the headlights. and pics
Now for my review, the installation went smoothly for both front and rear.
1. There are no errors on dash or hyper-flash issues using all the 6ohm 50w resistors.
2. The rear turn signal leds have no issues beside getting the bulb to fit into the socket, just push a bit and they fit perfectly.
3. The front turn signals with the switchback bulbs gave me some issues, the connector needed to be shaved down a tad to get the actual bulb to seat properly in the socket. so just dremel that down and its good
4. When keeping my blinker on for over 10 seconds the bulbs would not switch back to the white parking lamp. This is because our cars come with a 2 wire system and not a 3 wire system that is actually what these bulbs are made for. the 3 wire system has a ground a parking and a blink wire. the 2 wire system What Our Cars Have is set up like this : one wire for ground and one wire for parking and blink.
5. When using the lane change feature (3 blinks and off ) they worked like they were suppose to.
6. Flashers work perfectly.
7. Using this chart from this thread helped me find the tap points for the resistors
http://www.audizine.com/forum/showth...Wiring-Diagram
if you have any more questions pm me
hope this was clear enough to understand