I have a set of 4 Michelin Pilot Sport 4 Summer Tires. NO (Porsche spec) and are equipped with Michelin's Eco Total Performance system and acoustic technology.
Perfect fitment for Audi D4 A8 or S8 on 20" wheels; much better than the odd step-child size Audi specs (265/40/20).
All 4 tires are in excellent condition. Even tread wear. All 4 are just shy of 8 / 32nds which is 75% life left.
DOT date codes are as follows: 16 16 / 18 16 / 18 16 / 24 16 (so all made in middle of 2016 or newer).
Tires come new with 9.5 / 32nds and are over $450 each on tire rack plus tax.
I am asking $765 OBO - or best offer. Please no lowball offers. Tires are not on wheels and no wheels are included. Shipping would be at buyers expense.
Text/call is preferred - anytime of day works. 30seven3six3006eight
Otherwise shoot me a PM or post up here.
Now for the pictures...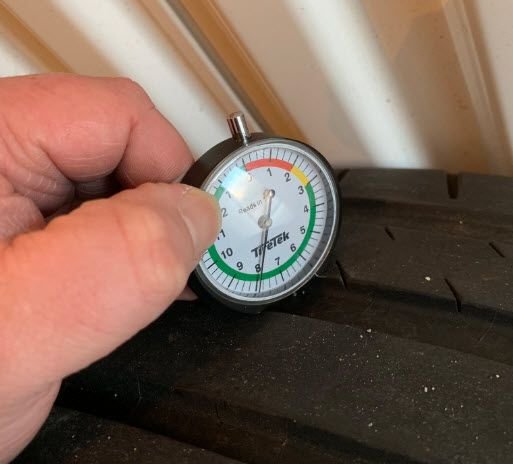 Thanks for looking!