Earlier today, I found some fluid on the garage floor. Based on color, looks like power steering fluid and coolant.
Pink coolant fluid is found under transmission casing(see pics below) Seems to be leaking from somewhere above the transmission.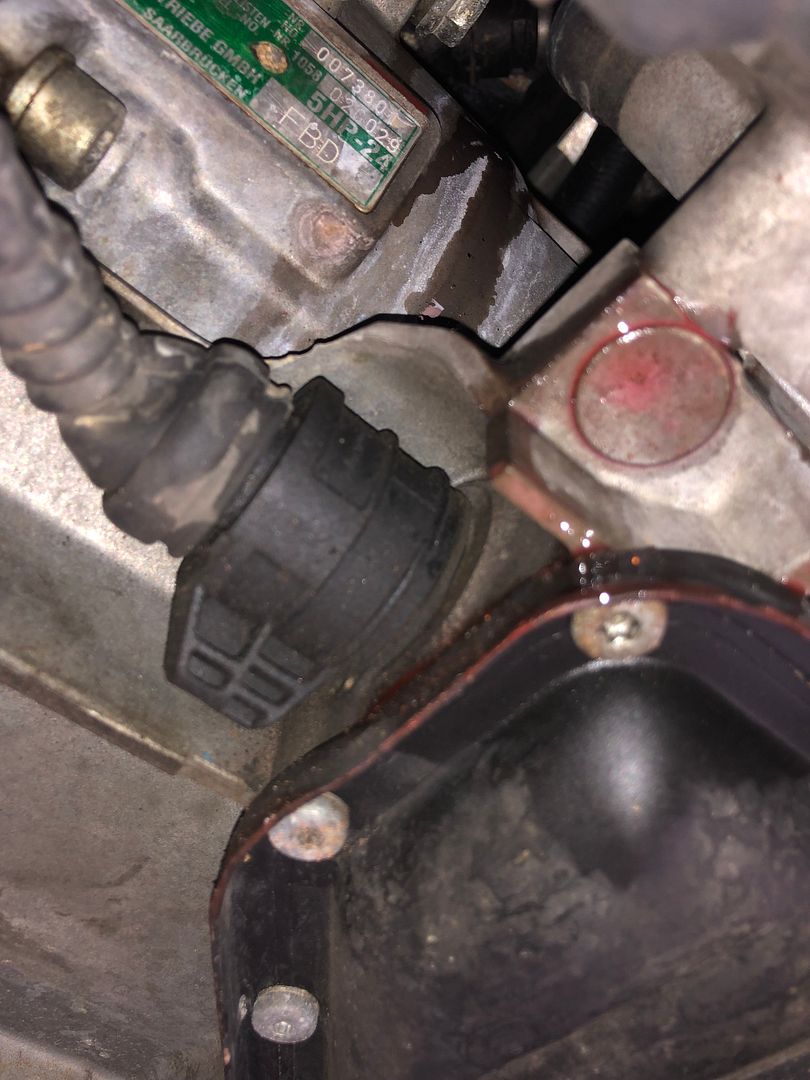 PS fluid is found on the bottom of the radiator(driver side). and hoses around it. See pic shown.
Any idea what parts went wrong? Thanks!!