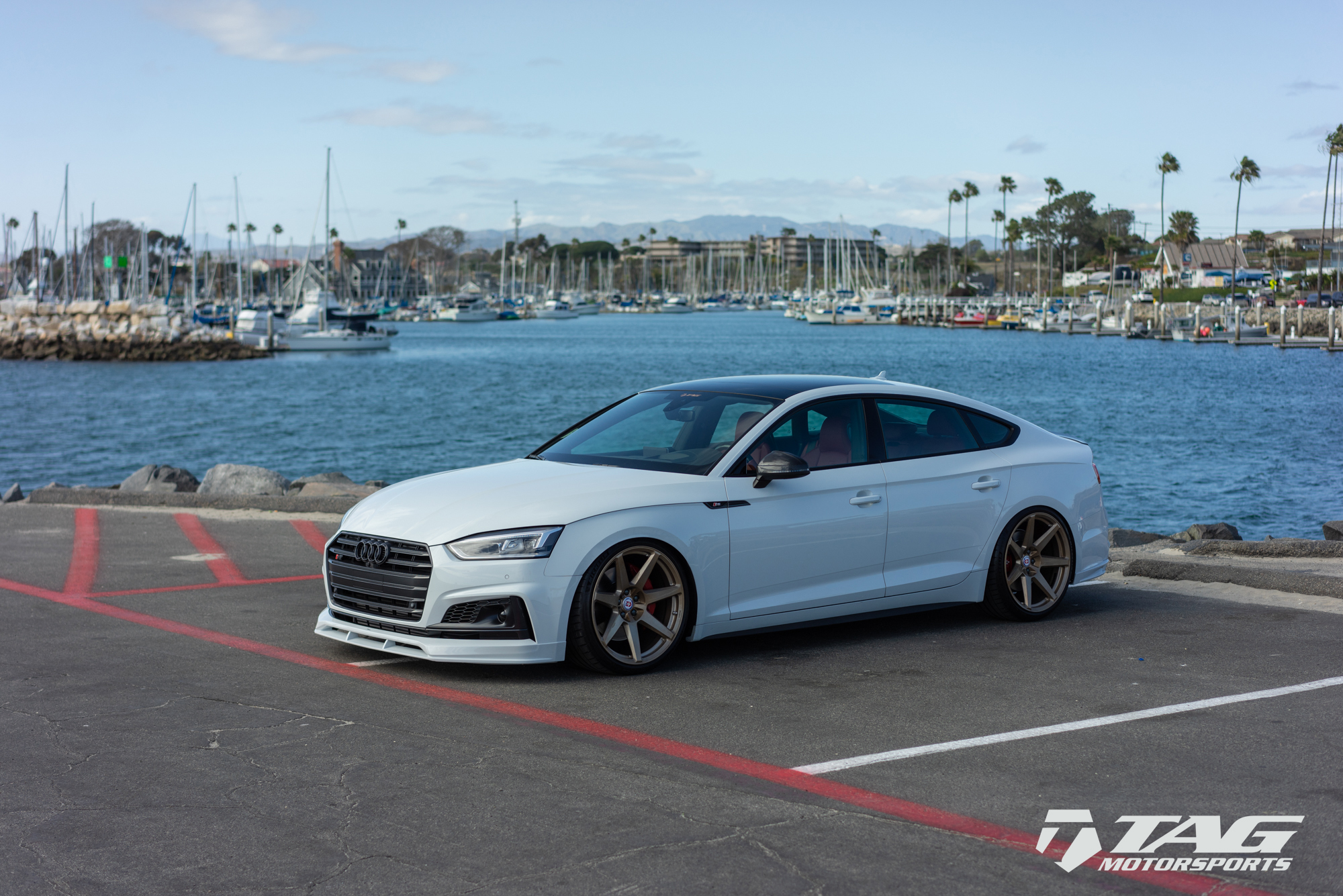 Well, the time has come. And it's time to part ways with our TAG B9 S5 project (and make room for another, in production right now!!), and that means it's time to part out!
And along with part out's comes discounts, good deals and good things. All parts have 5,000 or fewer miles on them. Aka practically new!
PM or call us for special pricing ASAP! AT THESE PRICES THE PARTS WONT LAST!!!!
•
B9 S5 OEM BLACK OPTICS FRONT GRILLE
•
B9 S5 OEM BLACK OPTICS ACC FOG LIGHT GRILL (L+R)
•
B9 S5 OEM BLACK OPTICS LOWER FRT GRILLE (Center)
•
B9 A4/S4 A5/S5/RS5 OEM CARBON MIRROR CAPS
•
B9 A5/S5 SPORTBACK OEM CF SPOILER
•
ABT FRONT SPOILER B9 A5/S5 (can be painted any color)
•
ABT REAR SKIRT B9 S5 (Coupe or Sportback) (WITH MUFFLER) (Can be painted Any Color)
•
Neidfaktor Steering Wheel B9 A4/S4/A5/S5/RS5 in Magma Red
• ABT B9 S4/S5 PRE MUFFLER PIPE
• Rotiform OXR Wheel in Polished Light Smoke 20x10.5 ET30 (Can be Refinished)
• HRE RS208 Wheels in 20x10.5 ET30 (Can Be Refinished)
• HRE 540 Wheels in 20x10.5 ET30 Stone Dark Clear (Can Be Refinished)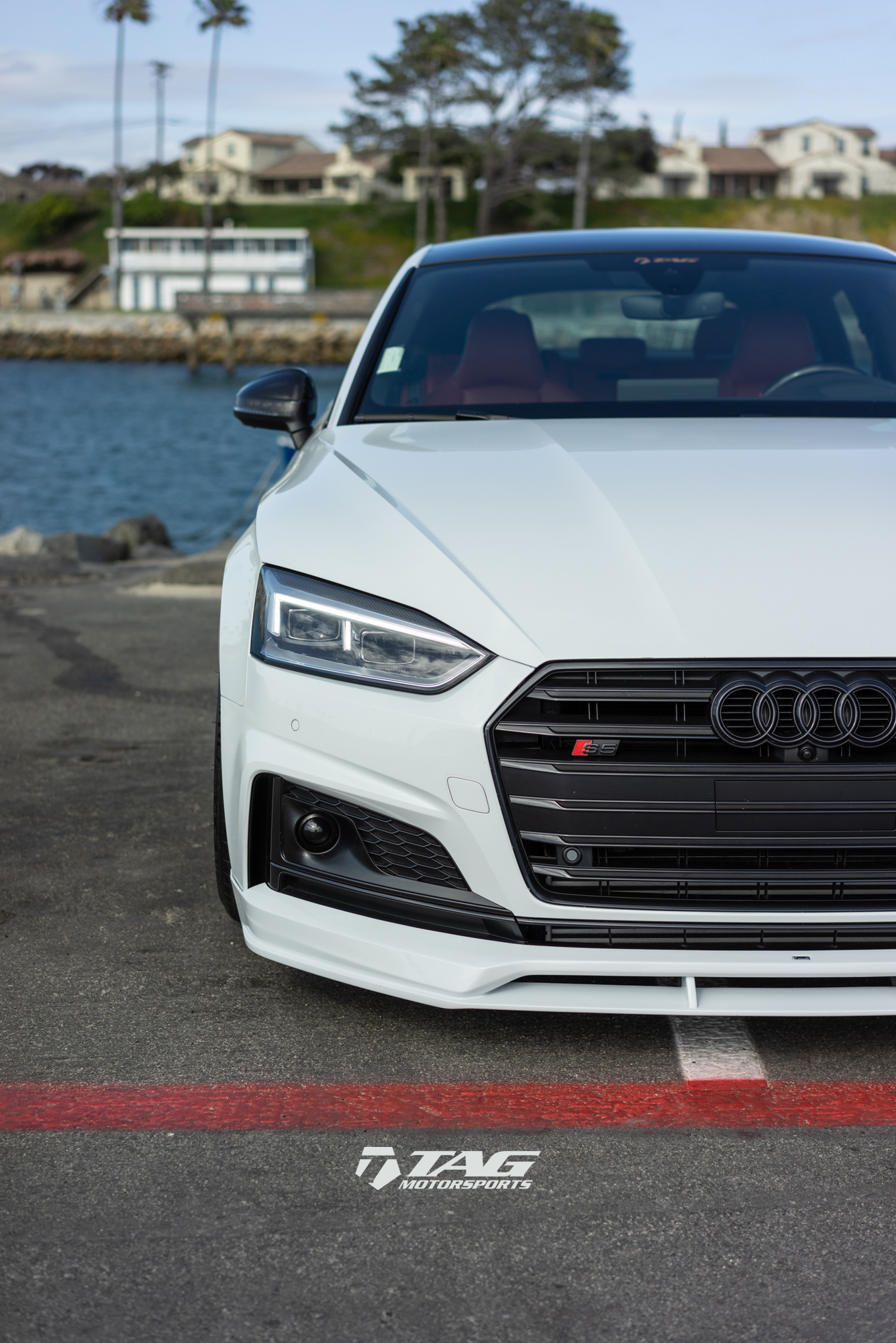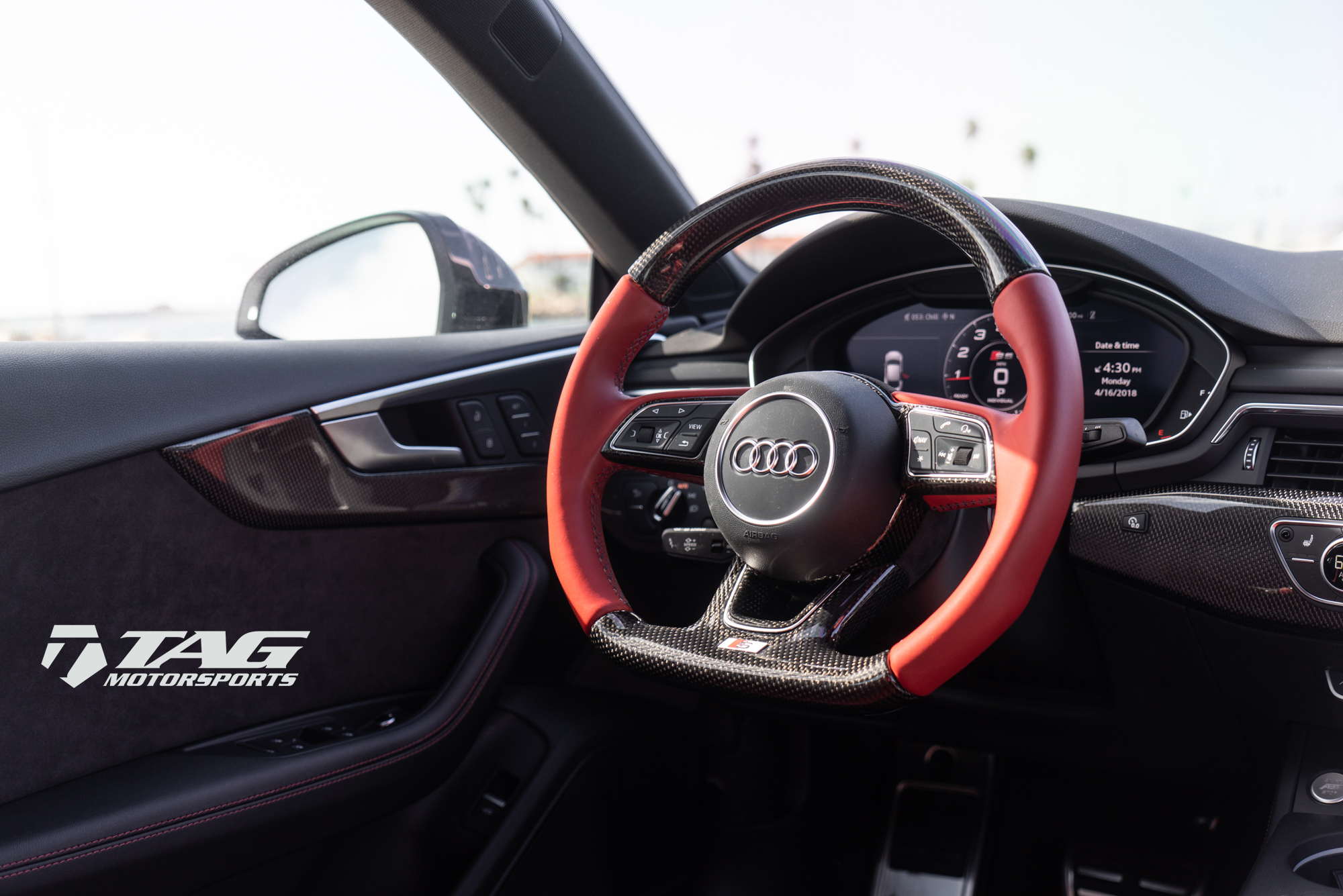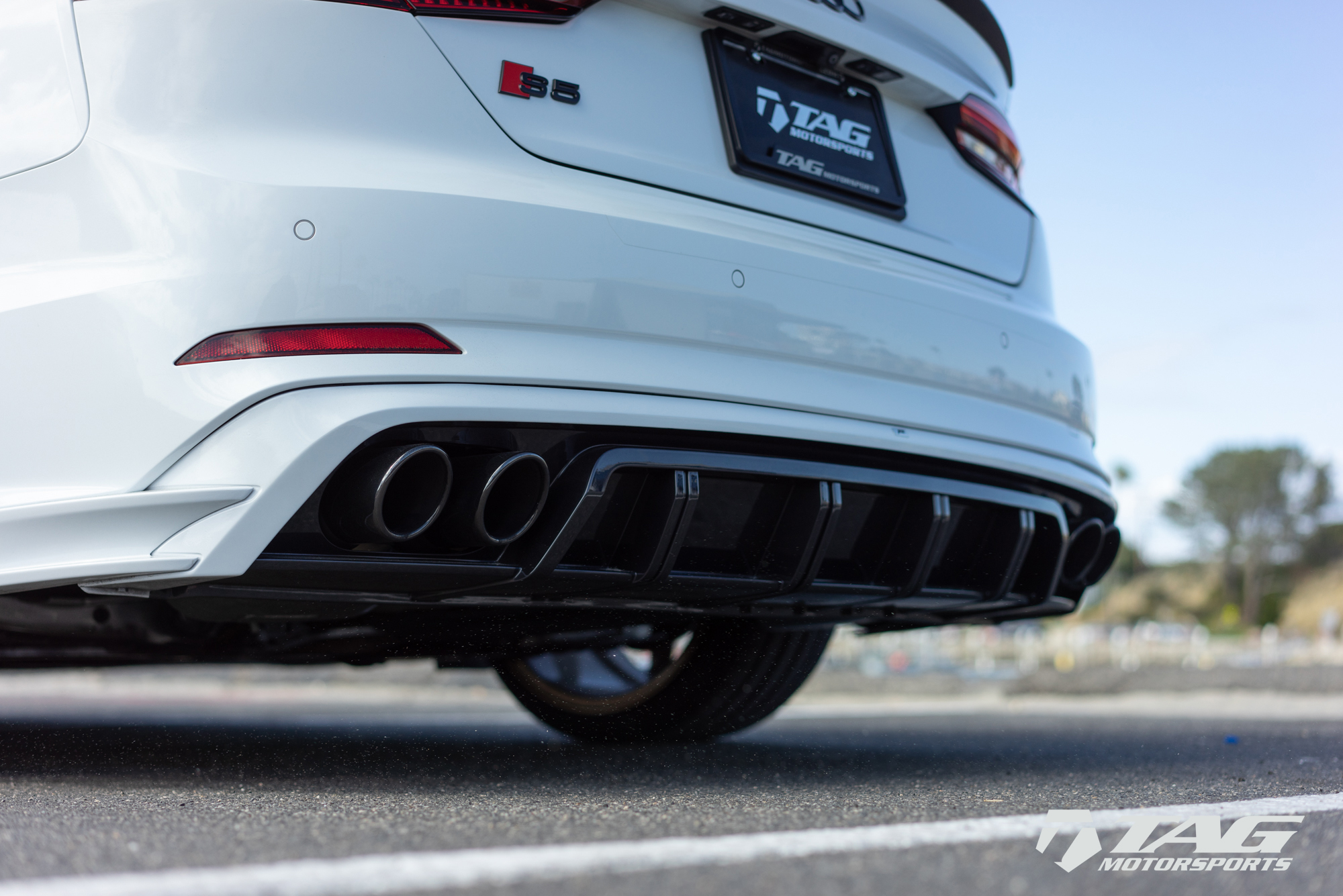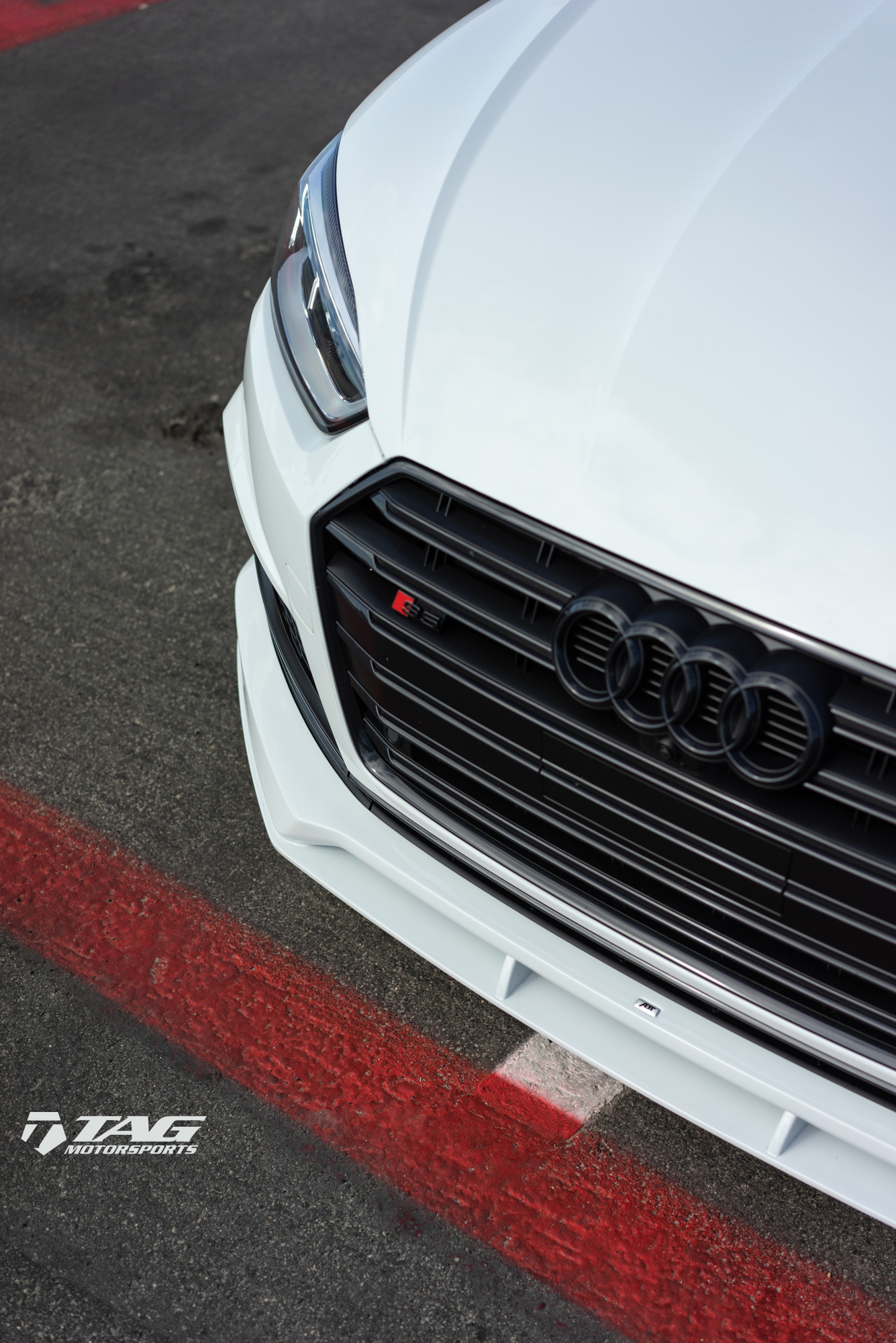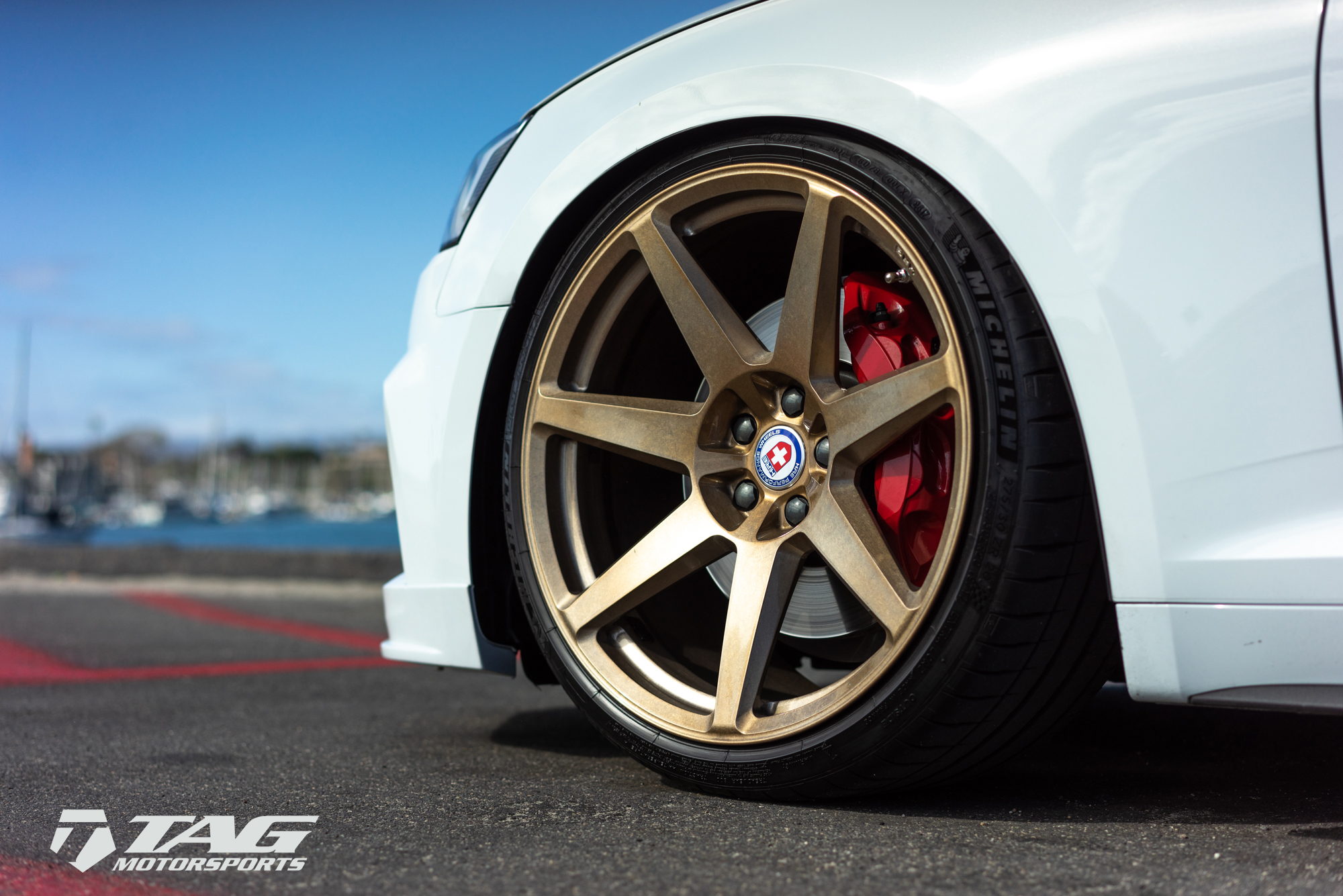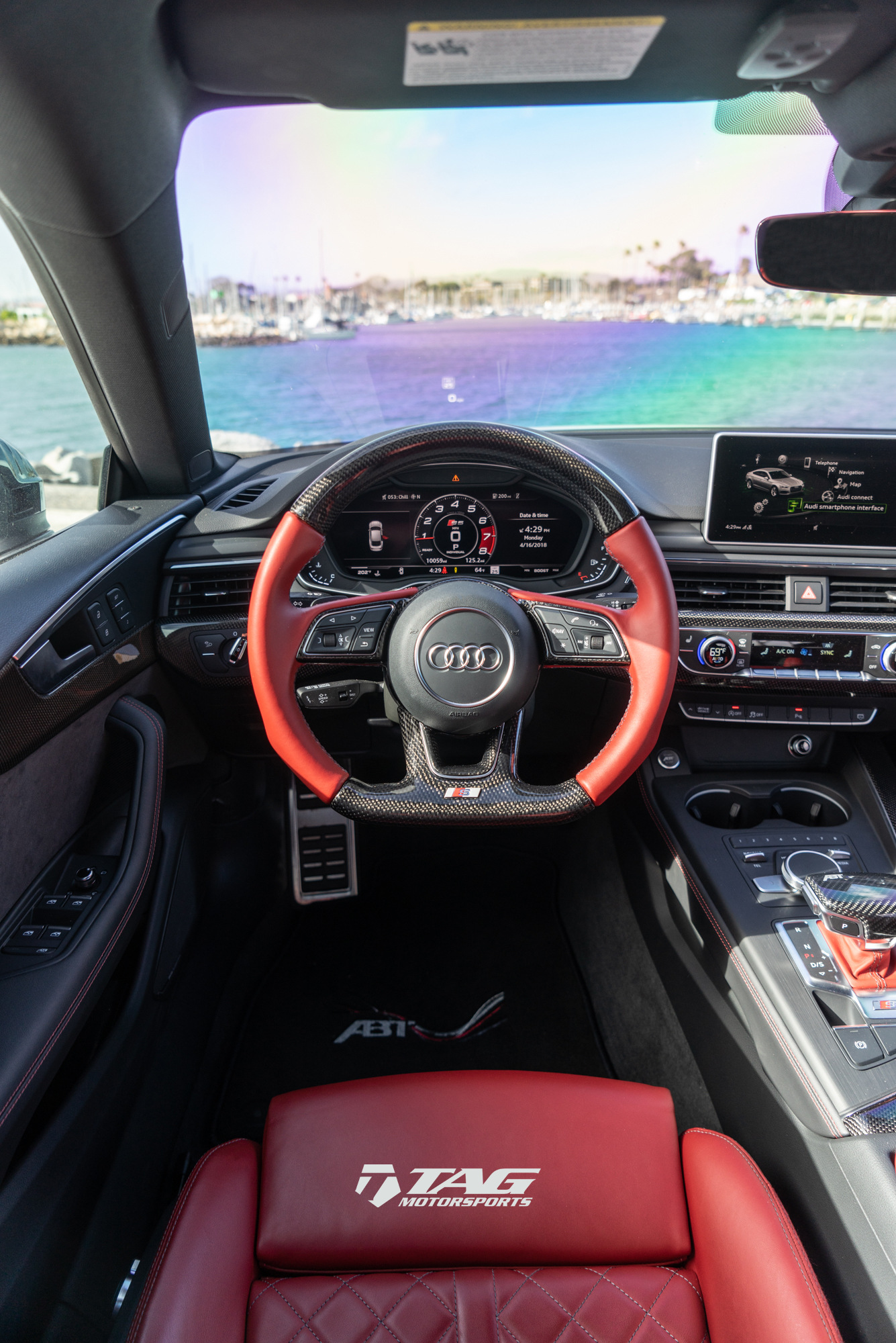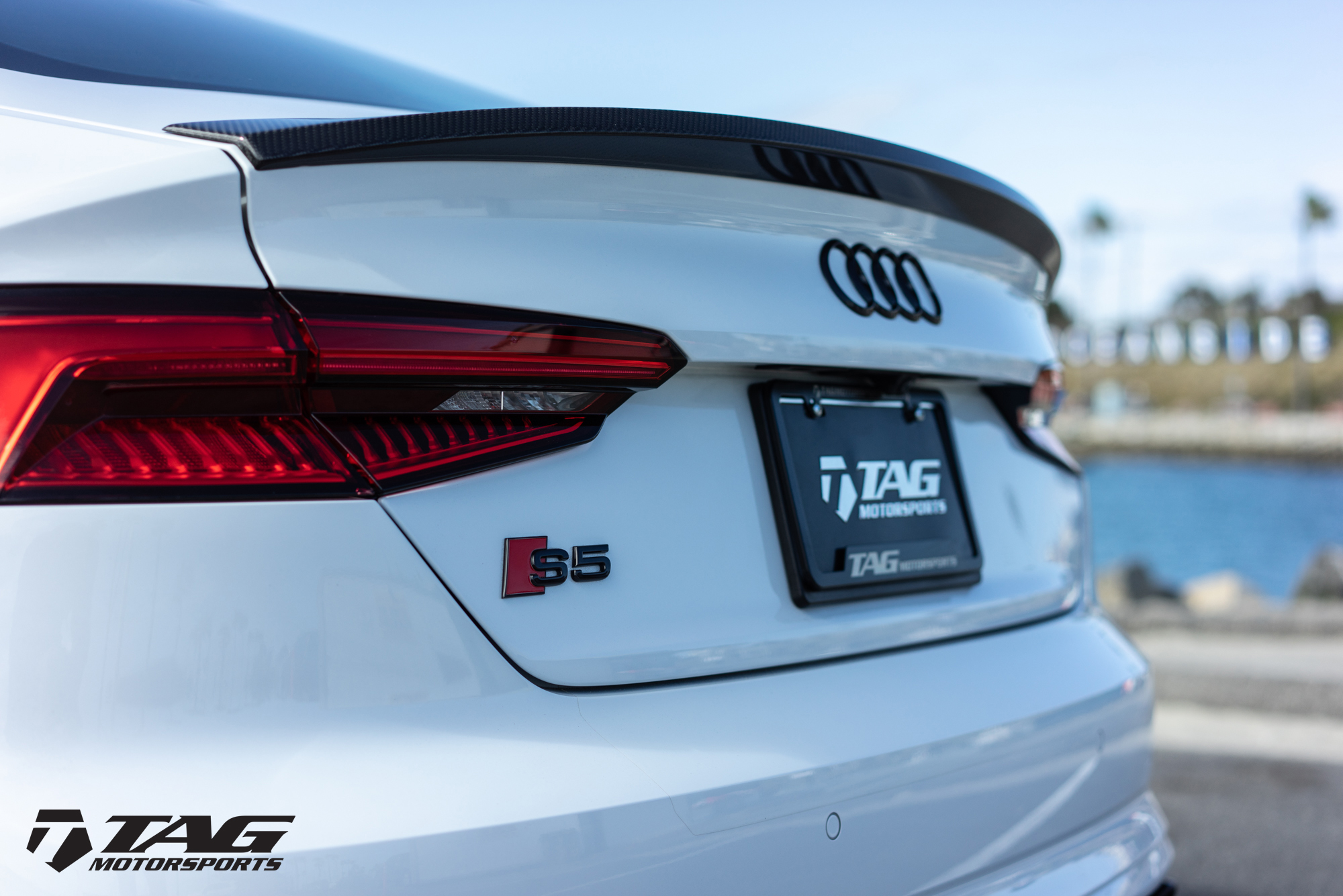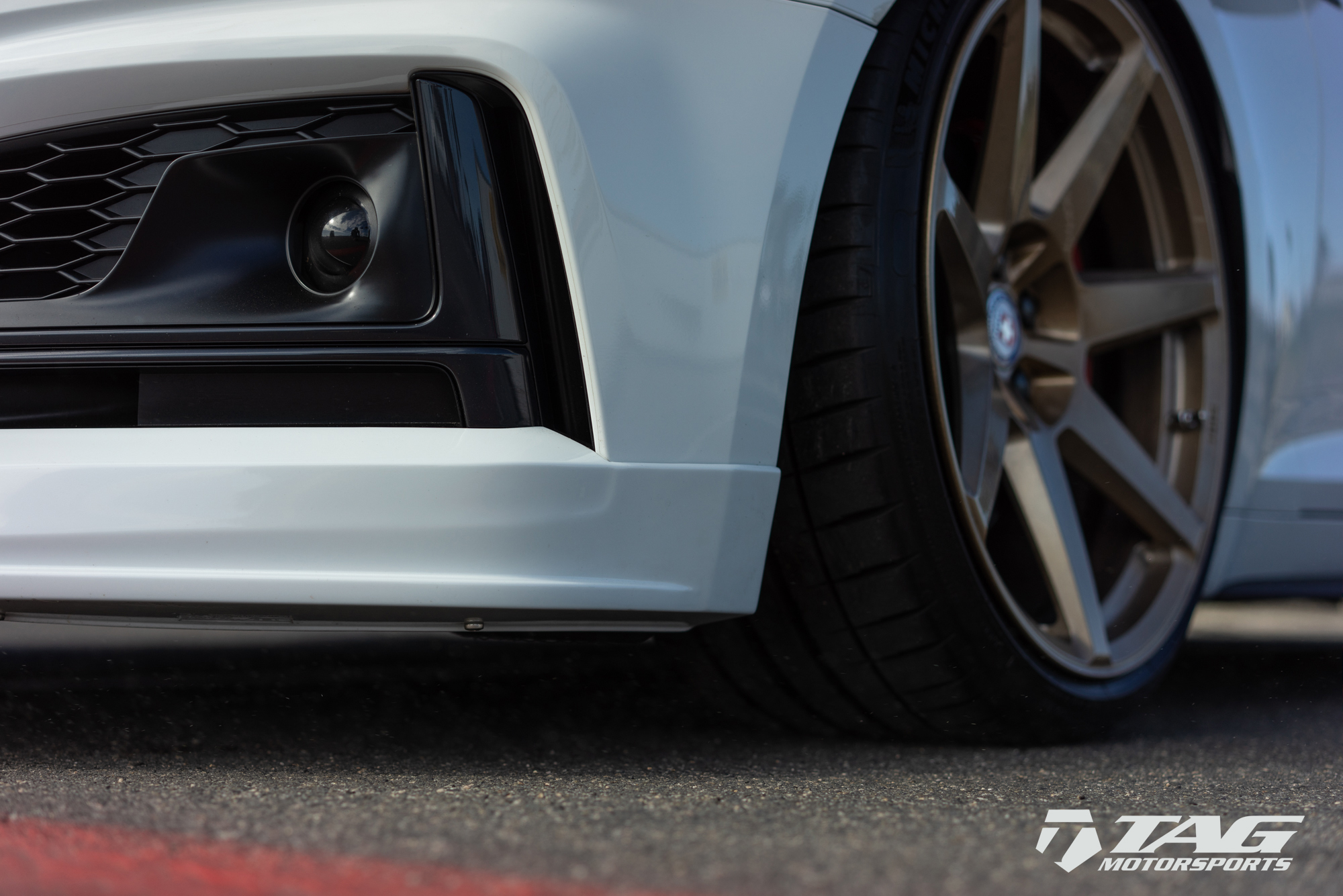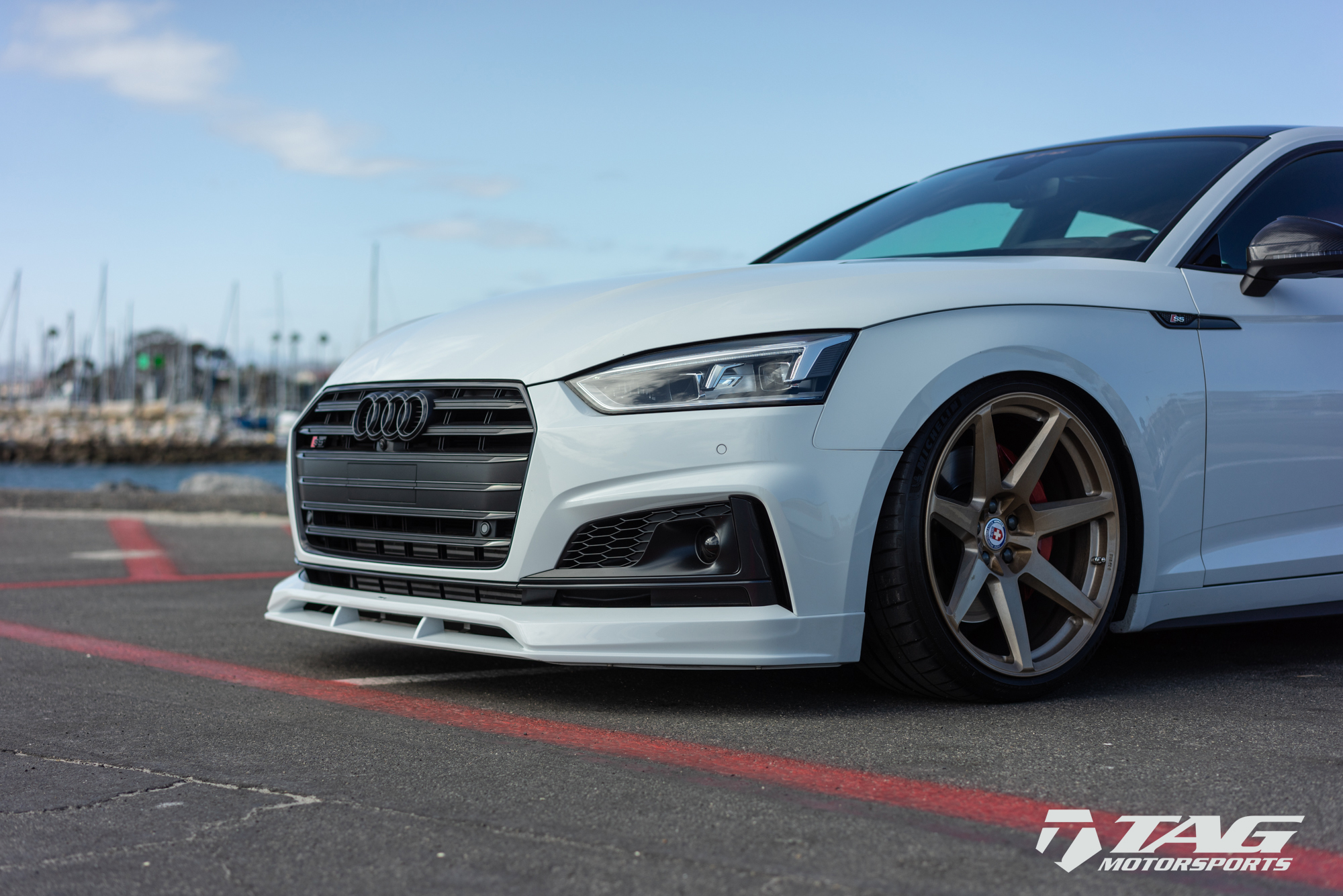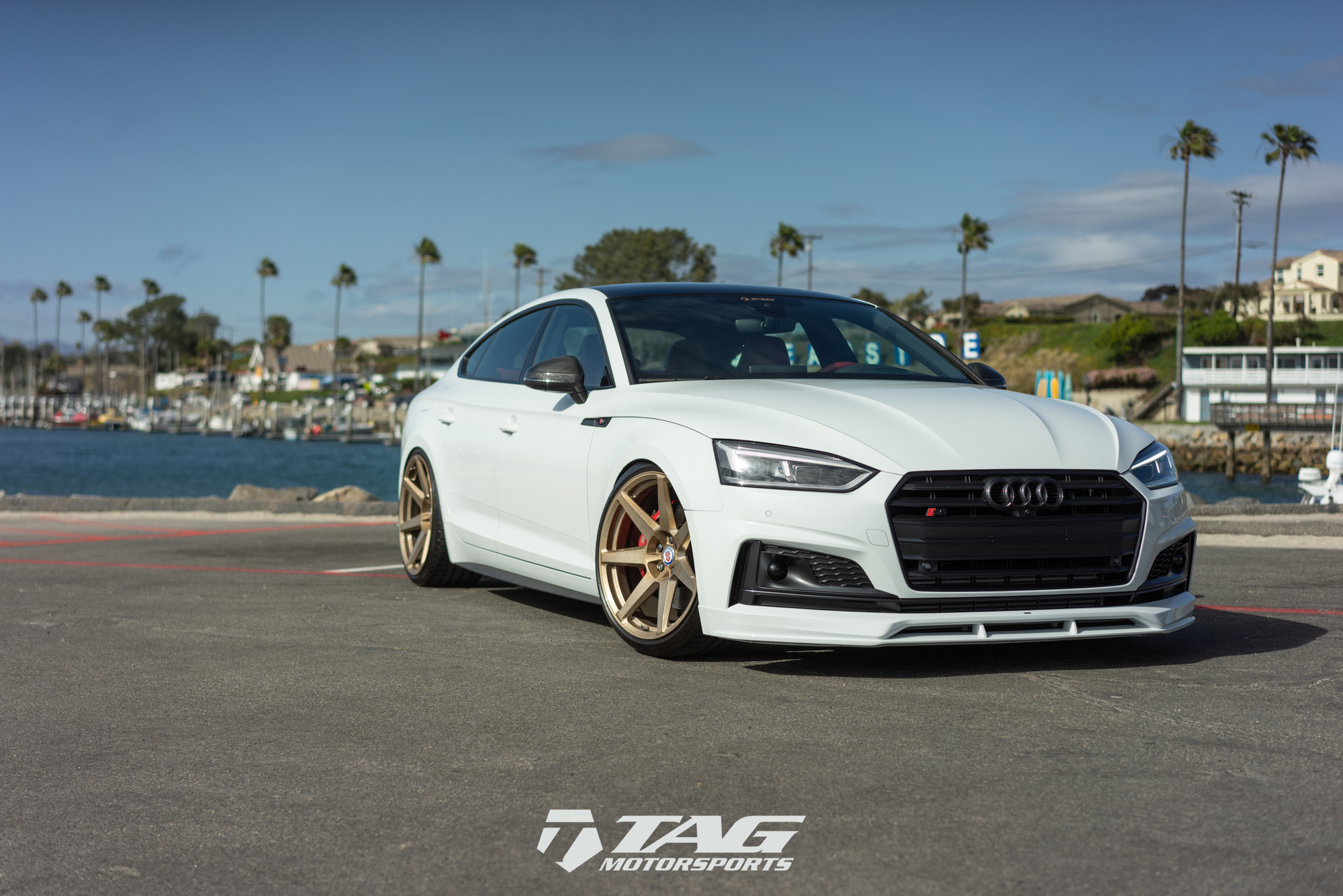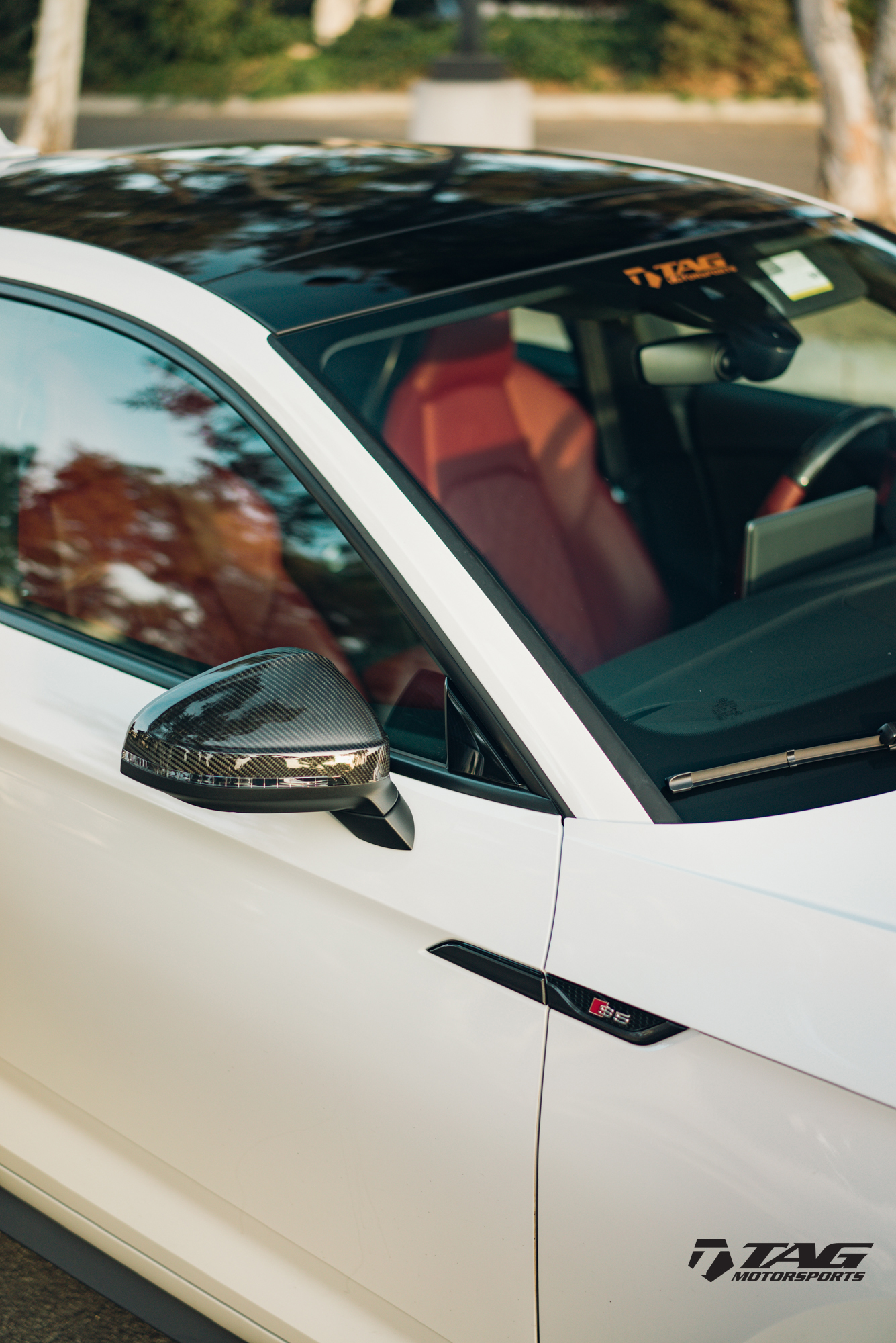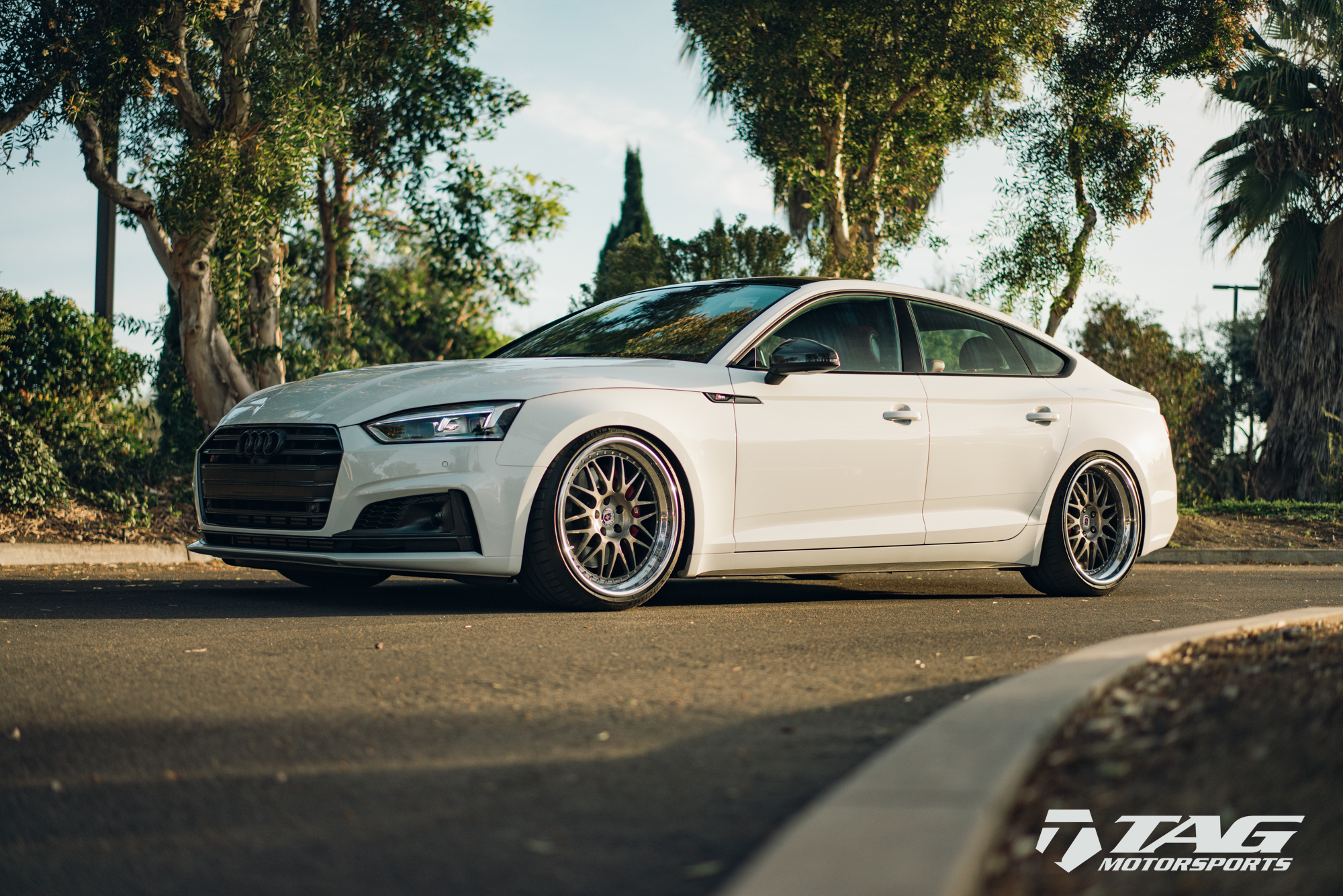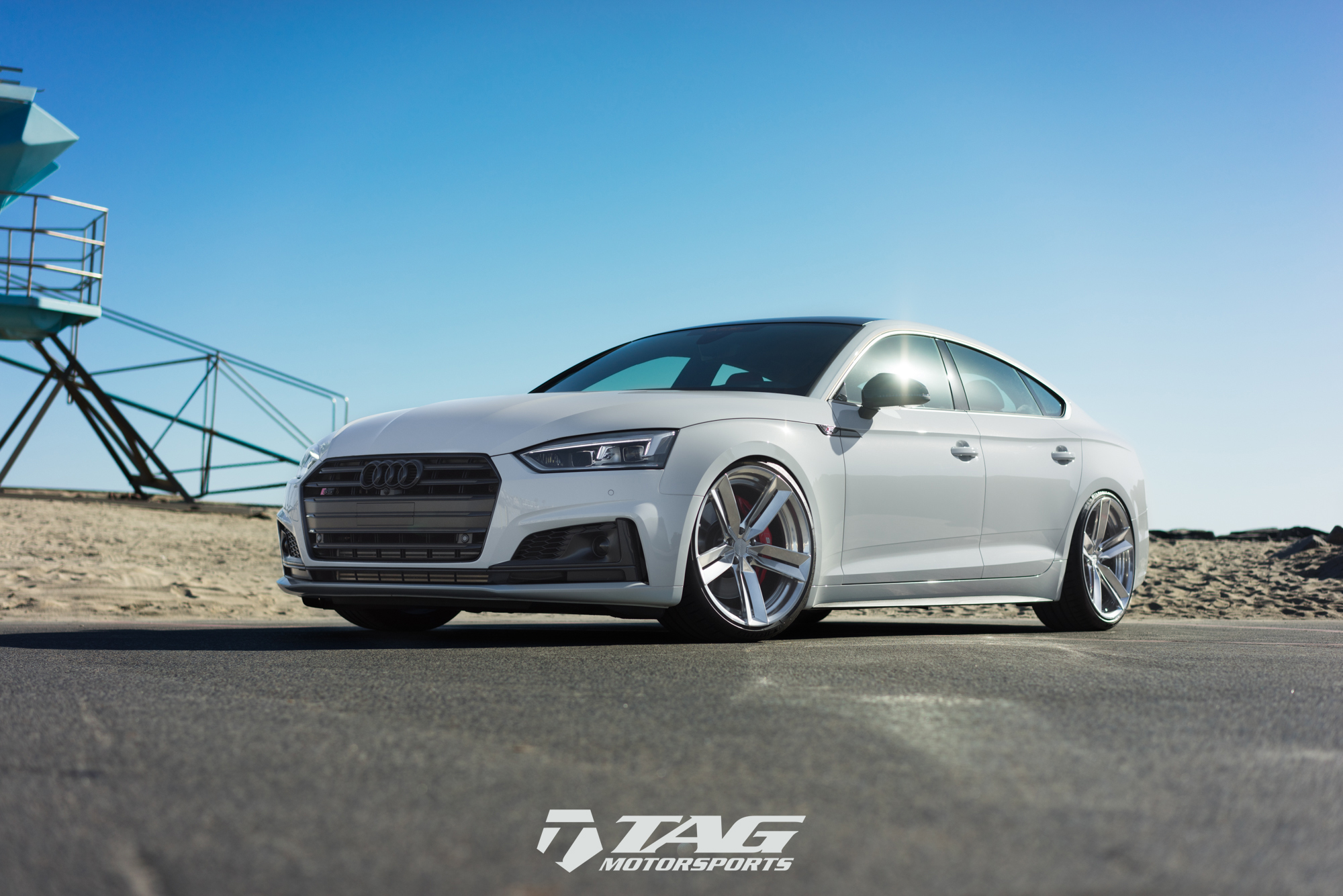 If you have any questions feel free to contact us
HERE