I NEED A FAVOR!!!
Iím going to sent email to support@eurodyne but I need more arguments to fight.
I need datalogs from stage 2 93 octane from golf R or S3! I think in S3 tune is a bug and I need datalogs from different cars to show him (Chris) that there is issue.
This is not normal that I got ignition timing 19* at red line with 93 octane and 8* with 91!!!!!
The best would be datazap because I can easy download them
Look on this pictures! Pump fuel not from NASA! No E85 and no WMI!!!
93 octane vs 91 LOL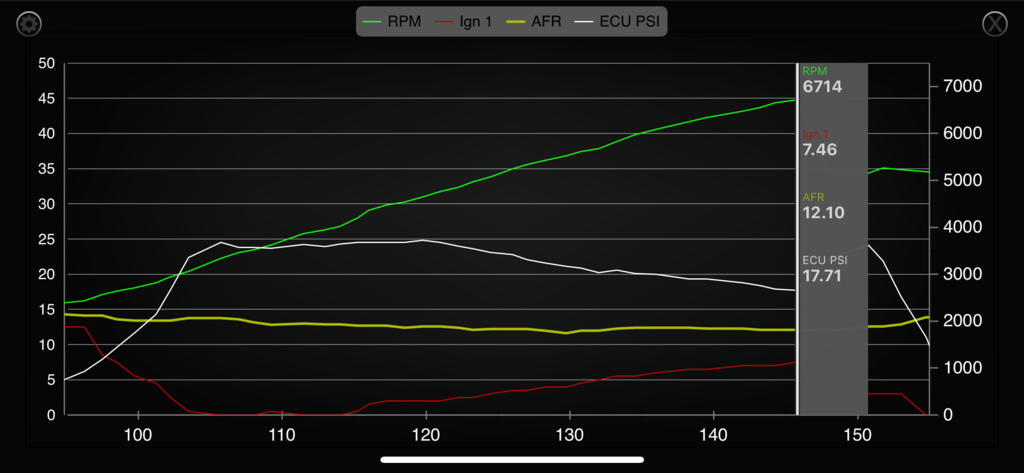 Datalogs:
91 octane
https://datazap.me/u/nicram1978/eurodyne-stage-291-octane?log=0&data=1-4-11-18&zoom=69-114
93 octane
https://datazap.me/u/nicram1978/eurodyne-stage293-octane?log=0&data=1-4-11&mark=1