howdy, folks! it's been a while since i've been on here, as i moved from California to Maryland in January for a pretty kickass job.
quick car stats:
2007 S4 Avant 6MT, 132,000mi
i finally got around to registering in MD and took it to a shop for the extensive MD state inspection, which is usually $70-100 and takes >1 hour. (when i imported my car to CA, a DMV dude with a clipboard poked at the car for <10m.)
sadly, my Avant
failed
:
torn upper control arm bushings - all of them
torn driver's side inner CV boot
one high-beam shutter has malfunctioned (but no dash warning)
front side tint is THREE EFFING PERCENT outside legal
...and now i have 30 days to fix all of that.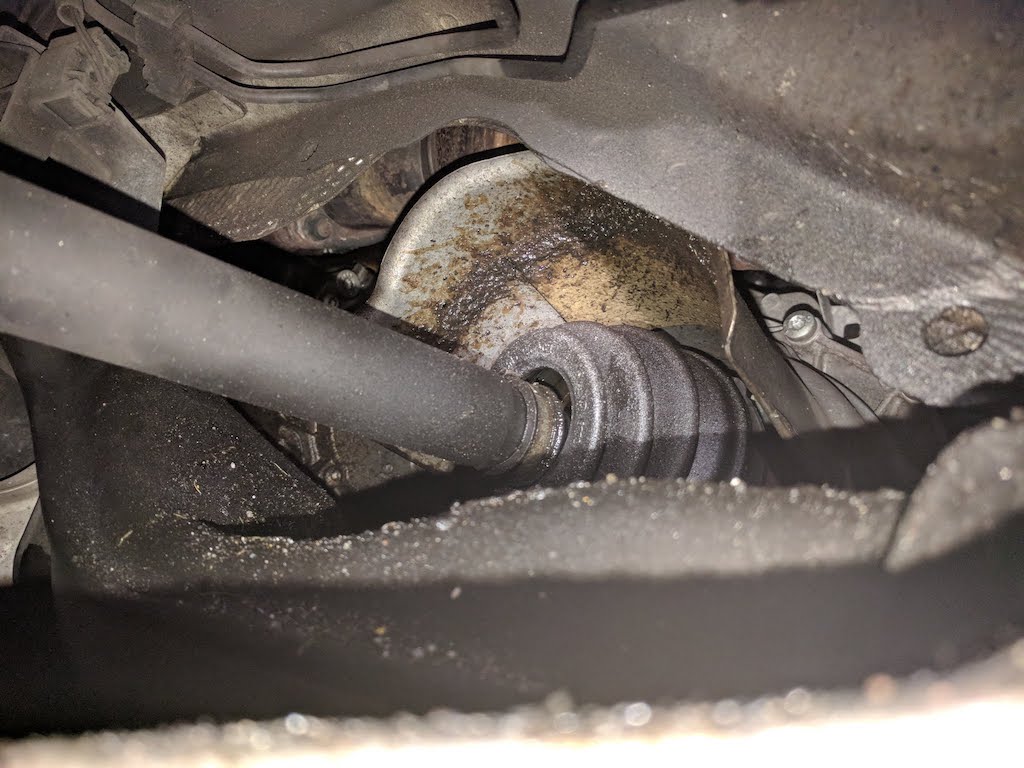 the blowtacular part of this is that (a) i knew about the bushings, but didn't think they would fail the test, and (b) i was waiting to refresh the front suspension when i pull the engine for The Big Service. now, i need to scramble to do this in the next month. i might get some quotes from local shops, but i'd rather do it myself and spend the savings on better parts.
setting aside the tint (easy to remove) and the high beam (probably just stuck or a loose wire), i'm looking at ways to fix the arms and boot as fast and painlessly as possible in the next month.
control arm bushings
replace just the bushings, $40-100
replace just the upper control arms, $255 for 034's
replace all the control arms, $525 for 034's
optionally, also replace/upgrade the tie rods to survive the brutal roads of Maryland and DC, around $100
CV boot
replace just the one boot, around $50 or less
replace the whole axle assembly to save time, around $300
replace both axle assemblies to refresh an 11-year-old drivetrain and ensure balance on the differential, around $600
so, i have a few questions for those with experience:
is it possible to replace bushings without even removing the control arms?
i highly doubt it, but this could be the quickest way.
how hard is it to remove the entire front wheel assembly?
just pull off the axle, control arms, brake, and possibly suspension in one (heavy) piece, giving me plenty of room to replace parts.
is it conceivable that a shop would do a quality job for around $500 in labor?
sigh
let the parts dance begin...
- emilio