Our interior LED kit works with no issues! clean white and bright!
MK2 TT/TTS (2006-2014):
http://deautokey.com/product/complet...-tts-2006-2014
MK1 TT/TTS (1998–2006):
http://deautokey.com/product/audi-mk...ite-error-free
MK3 TT/TTS (2014+):
http://deautokey.com/product/interio...k3-tt-tts-2014
Don't get stuck with LEDs that don't work correctly.
Features of our LEDs:
-The lights will "fade out" when you turn off your car just like your current stock lights
-These will not stay on or "glow" after you shut off your car like other sets
-Crisp White color – No cheap blue or yellow tint
-Works with MFD (car controls)
-No Errors
-Plug and Play [No coding required]
-Lifetime Warranty
All LEDs is listed in the category linked above - if you have any trouble finding any LEDs please let us know:
Support@deAutoLED.com
Contact us at anytime with questions - we reply same day/within the hour and have weekend support:
http://deautokey.com/contact
Even though we are new to the forum we are not new to the world of LEDs/HIDs for the VW/Audi, we have been hard at working testing LEDs and different setups for years and many might already know our brand.
We have endless reviews, feedback, DIY and photos from our amazing customers! We always like to share our real customers reviews/photos as it shows how our LEDs will really look and work when you receive them.
Benefits of shopping with us:
-Customer service is our #1 priority
-FREE shipping on ALL US Orders (the price you see is the price you pay)
-We answer emails quickly (within the hour/same day) we even have support on the weekends (emails are not answered as quickly on weekends but they will be answered)!
-Lifetime Warranty & Support (Our LEDs will be the last time you ever spend money on another bulb, if you EVER have an issue we will replace it 100% free of charge for a LIFETIME)
Our Interior LED kits are popular for a few reasons, 1 main reason is because our interior LED Kits are complete meaning they will include everything you need to transform your car with LEDs including Puddle, Trunk, Glove Box, Sun Visor, door warning, Dome Lights - everything is labeled for easy install.
We test our LEDs in the Audi model we are selling them for to ensure they look good in your housing and work error free.
Other Benefits of our Interior LED Kits:
-Our LEDs fade in/out smoothly like your OEM lights
-Our LEDs won't stay dimly lit when your car is off (they shut 100% off)
-Our LEDs are error free and work with your CAN-BUS system
-Clean Classy White Color temperature with no blue or yellow tinting
Product links & Photos:
Custom LED footwells:
Many Audi cars come equipped with LED footwells already but we created an LED that is brighter and looks better in your housing:
http://deautokey.com/product/new-aud...-led-footwells
If you have NON-LED footwells we have you covered also:
http://deautokey.com/product/2pc-6-l...edge-footwells

Interior LED Kits (please browse all interior kits here):
http://deautokey.com/category/leds-for-audi
Interior LED photos: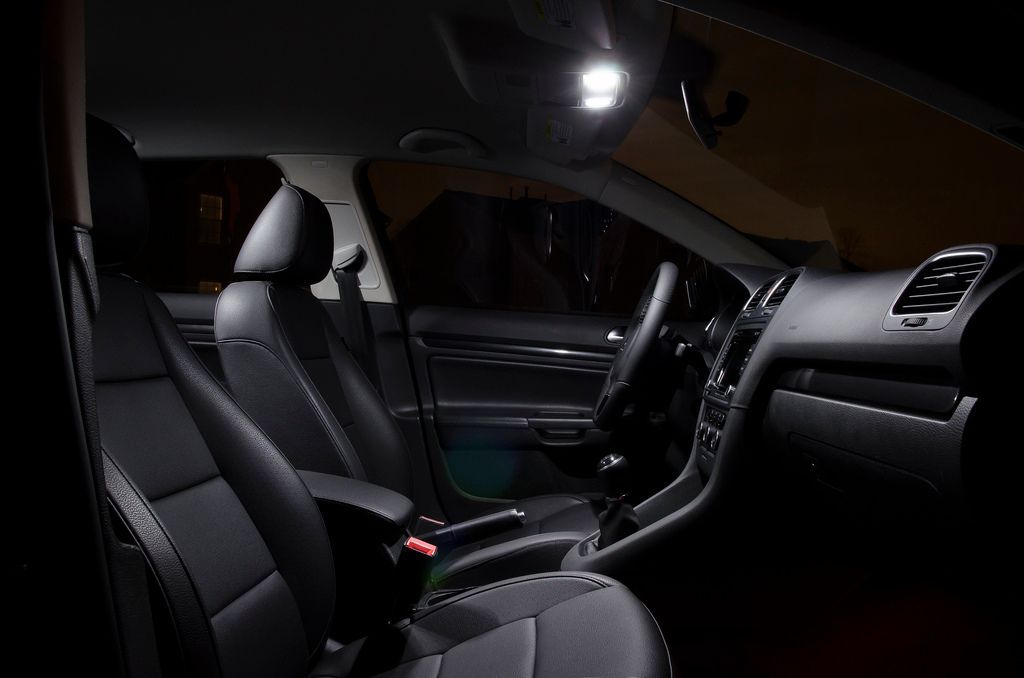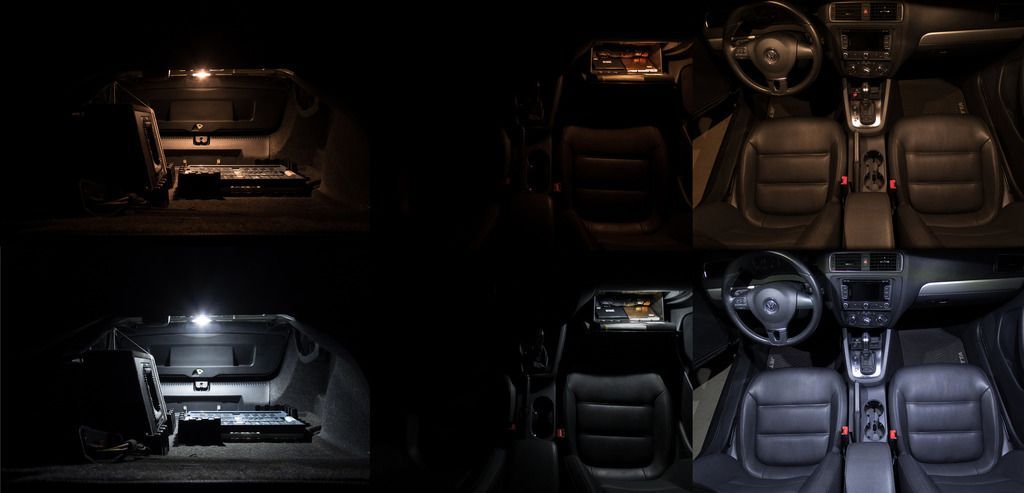 Trunk: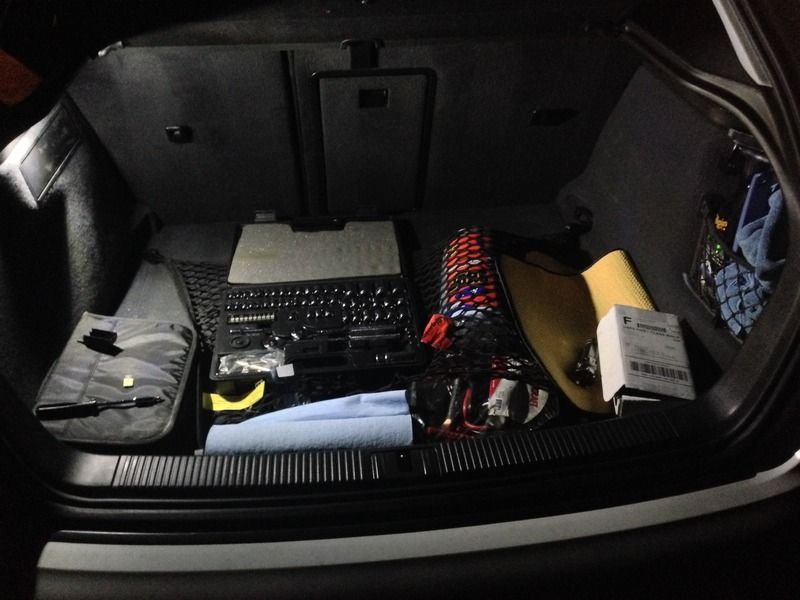 Puddle - these are bright!: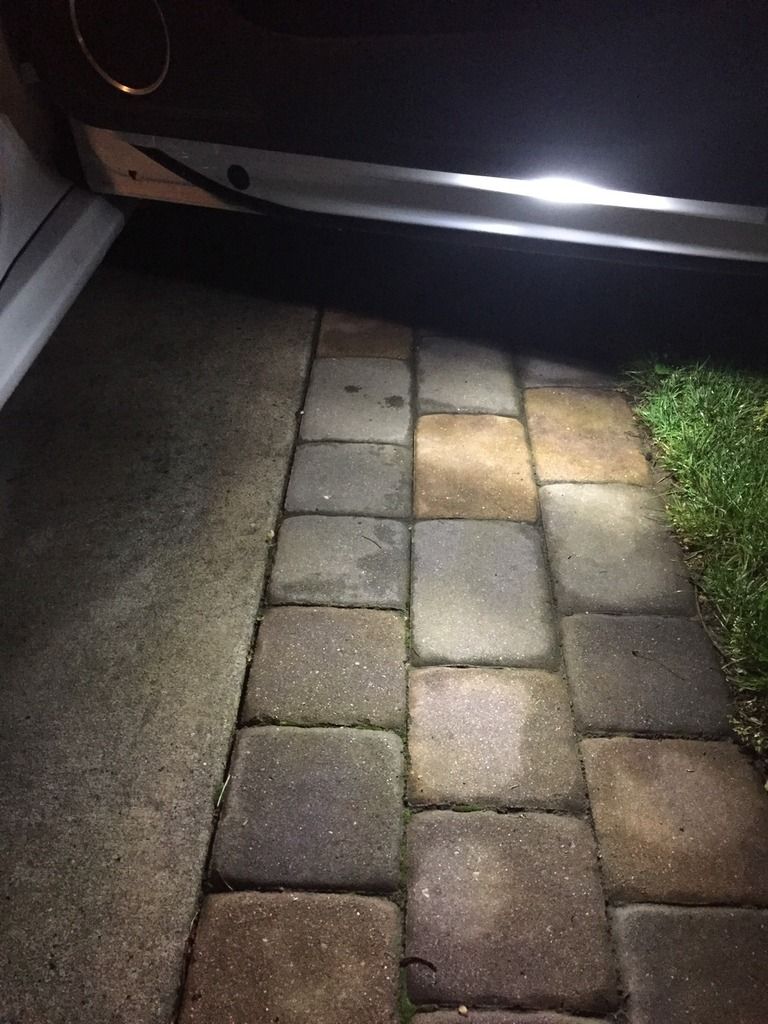 License Plate - clean color temperature - error free: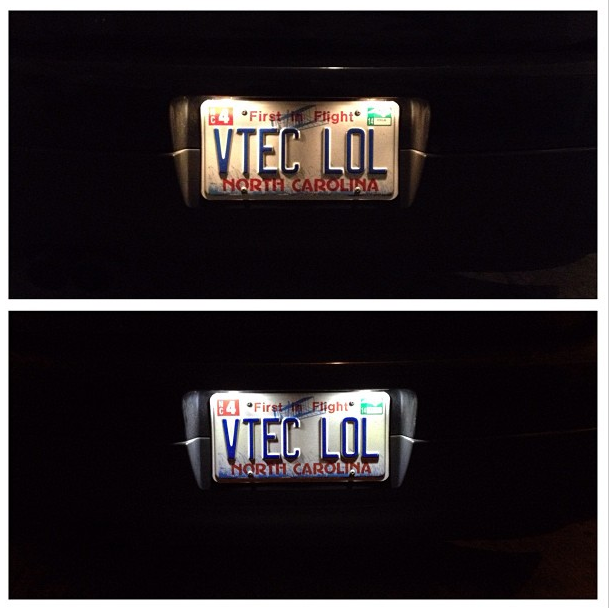 Reverse LEDs - bright error free - helps illuminate the reverse camera for more visibility: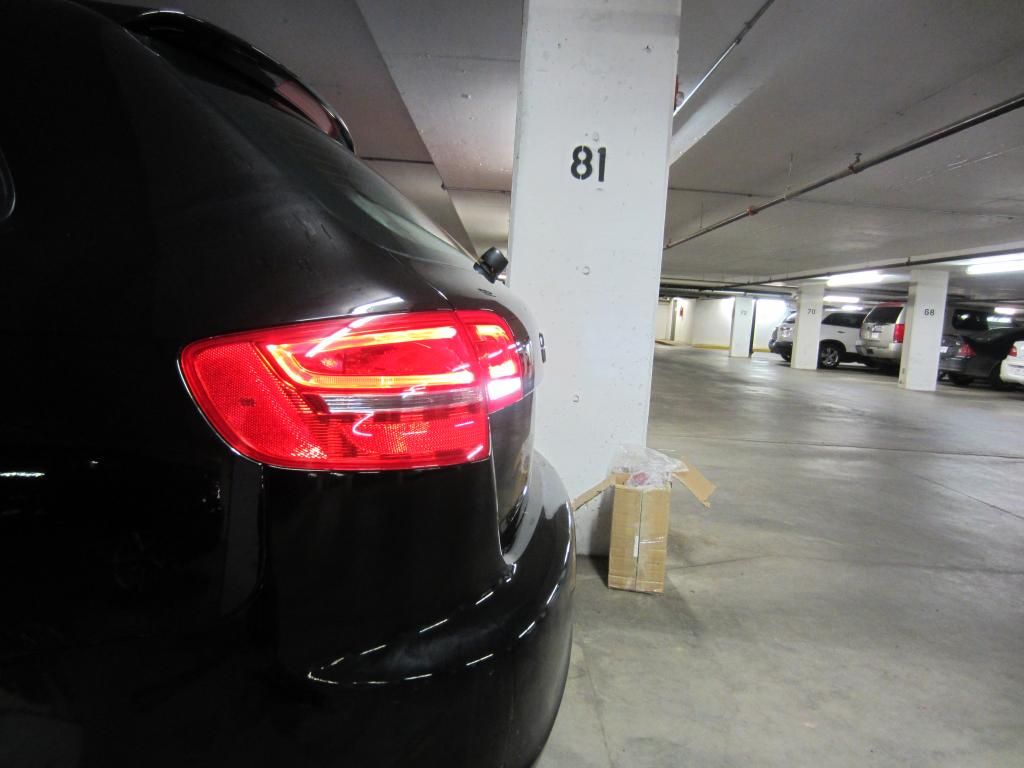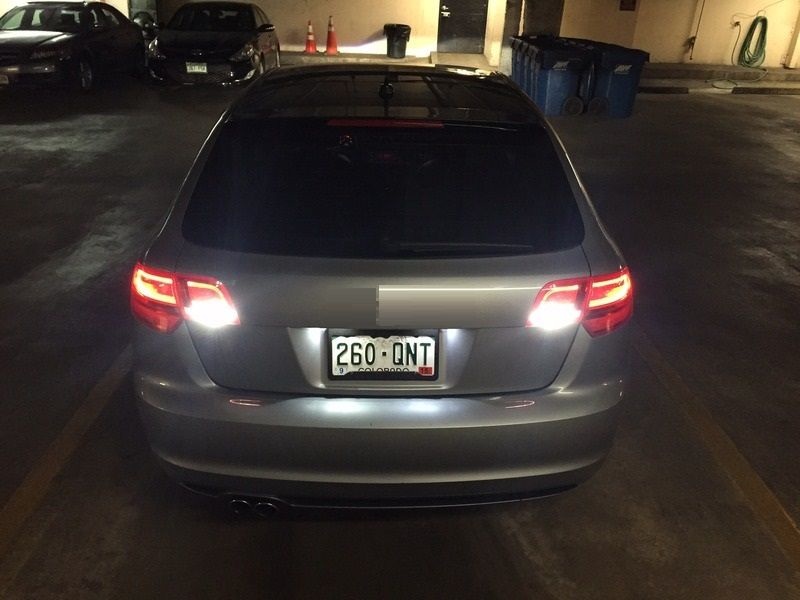 -Please browse all Audi LEDs here:
http://deautokey.com/category/leds-for-audi
Each item above is listed in that category - if you have any trouble finding any LEDs please let us know:
Support@deAutoLED.com