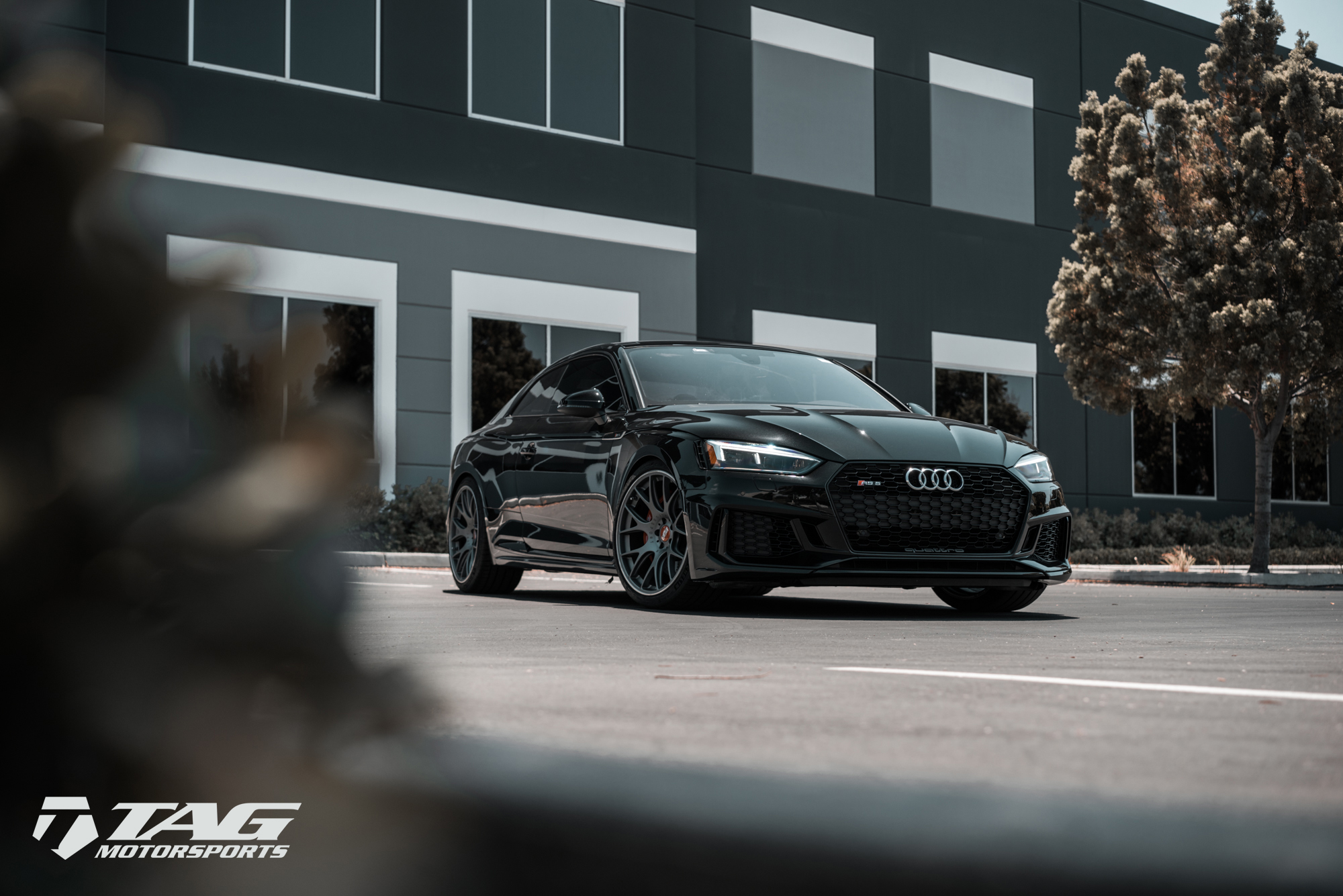 We are starting to see the new B9 RS5 rolling in, and you can imagine our mouths are starting to water with our history of RS5's. With the new B9 RS5 the parts are slowly rolling out, but with the design being so aggressive there isn't much that is needed to start off. We feel the weak point is the wheels and the stance on the new RS5 and our customer agreed.
Our customer wanted to do something classic, simple, and effective. BBS is synonymous with classic, so the CH-R in 20" was chosen and wrapped with the Michelin PS4S Tires. To adjust the ride height in a subtle fashion H&R Lowering Springs were installed in the process as well.
And it is just that simple! A quick and easy way to change the look of this RS5 drastically.
2018 Audi RS5
BBS CH-R 20"
Michelin PS4S
Red BBS Caps
H&R Lowering Spring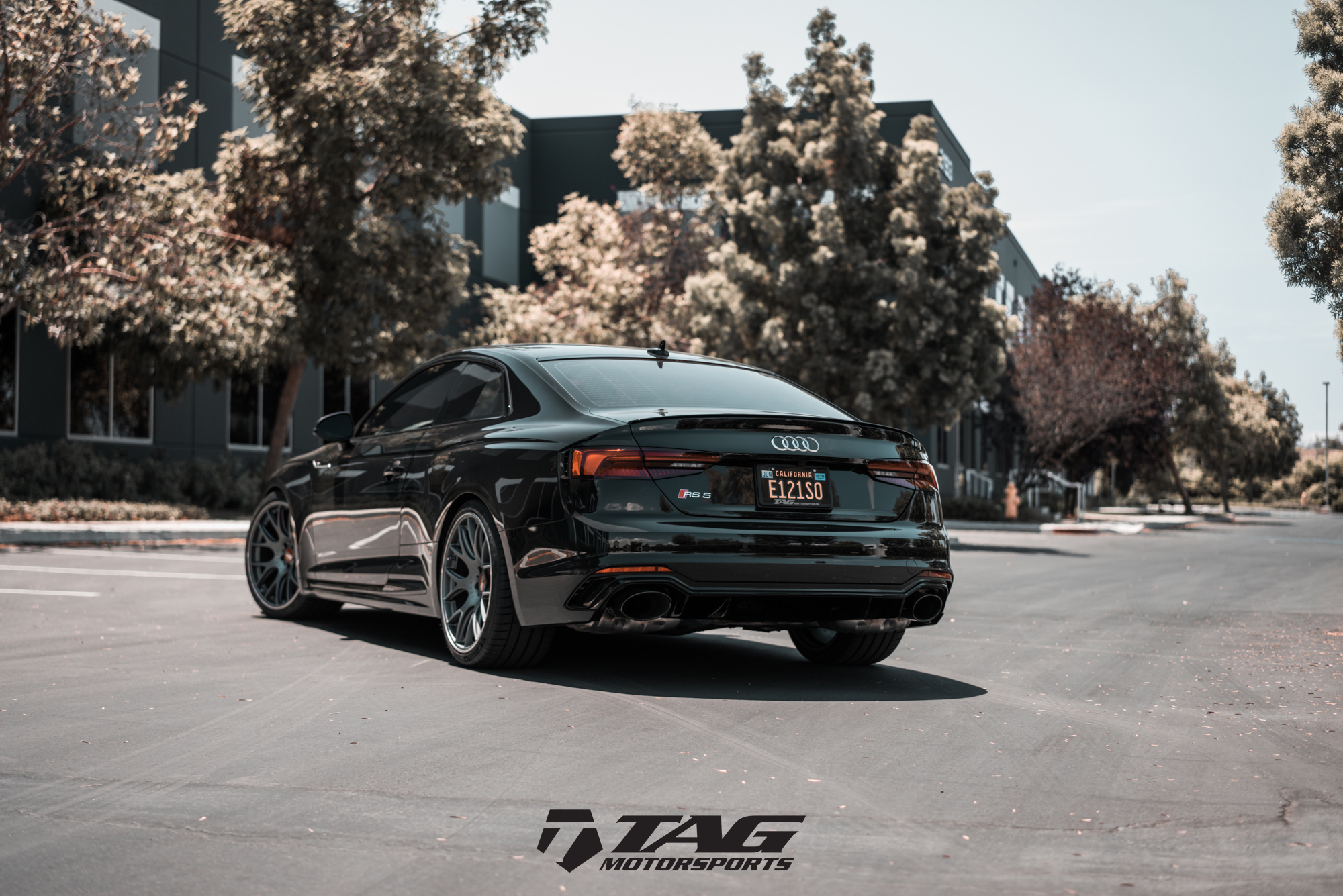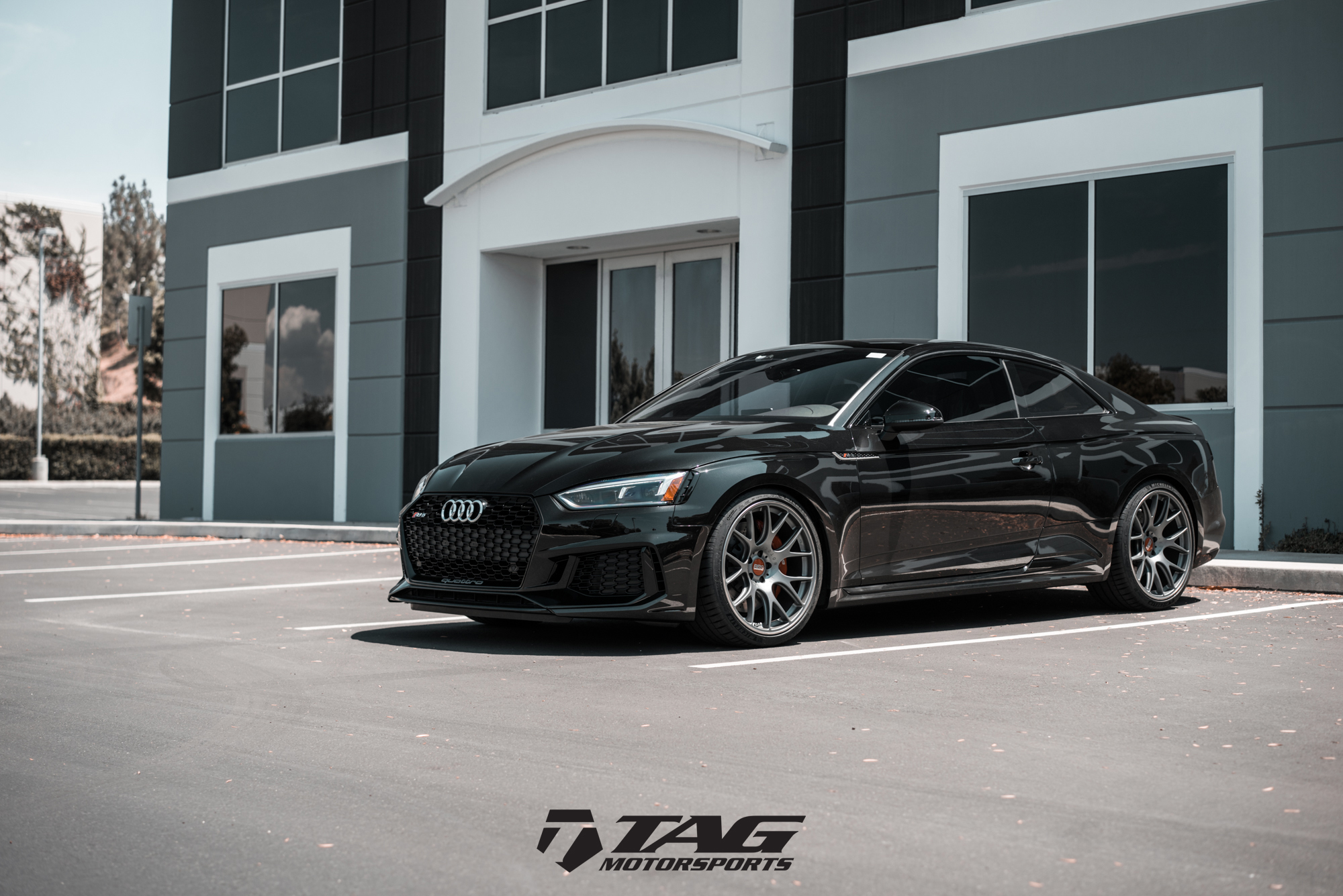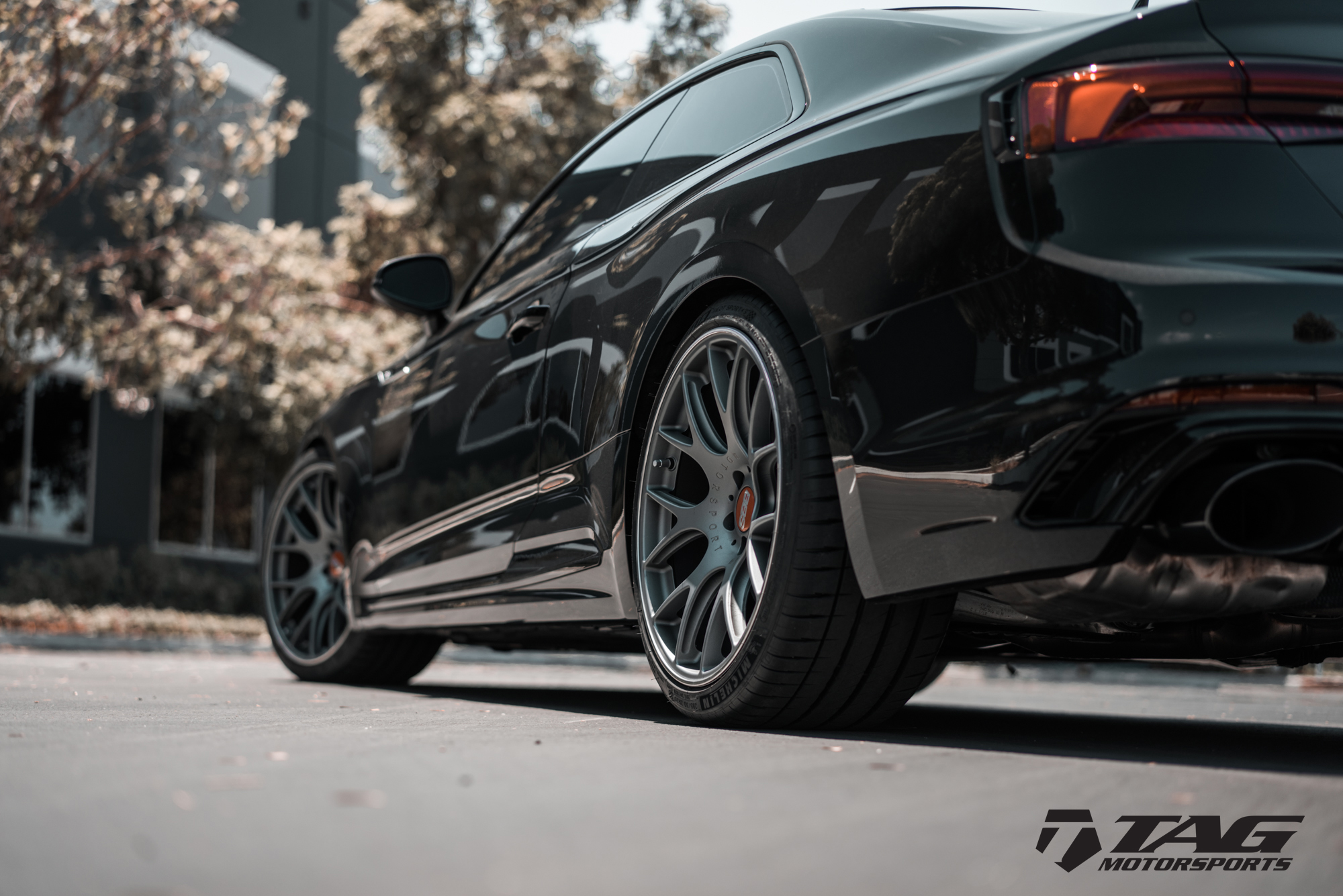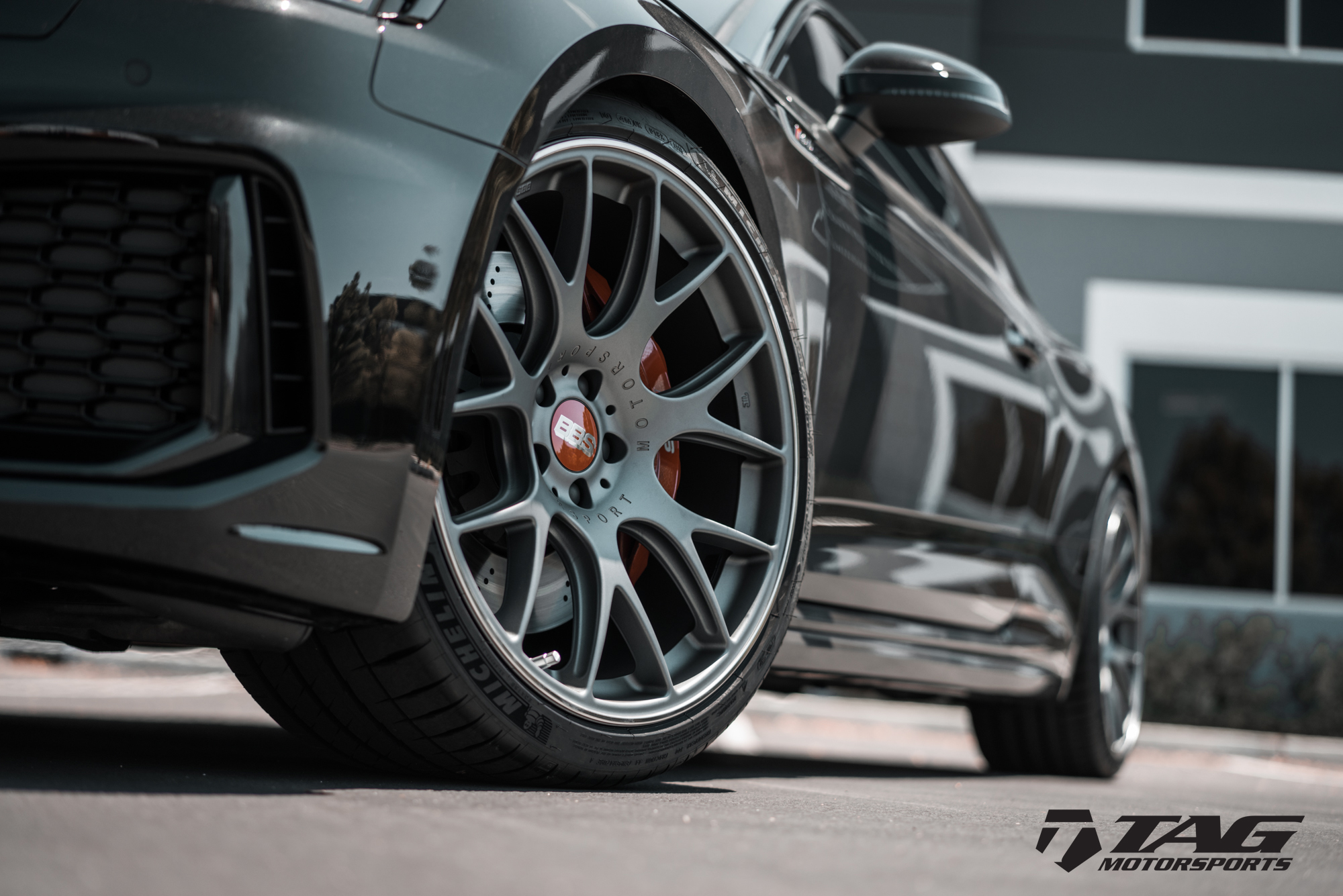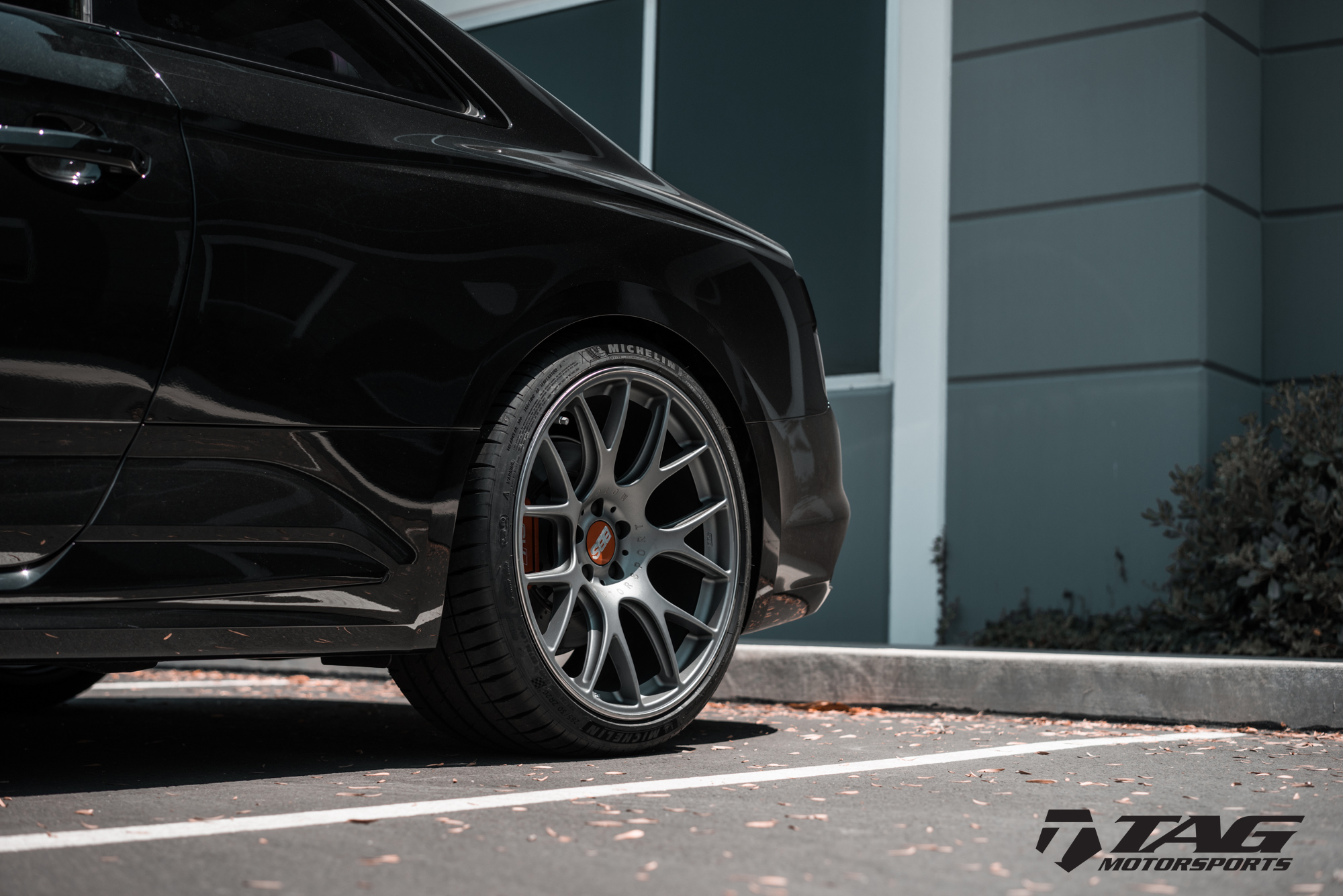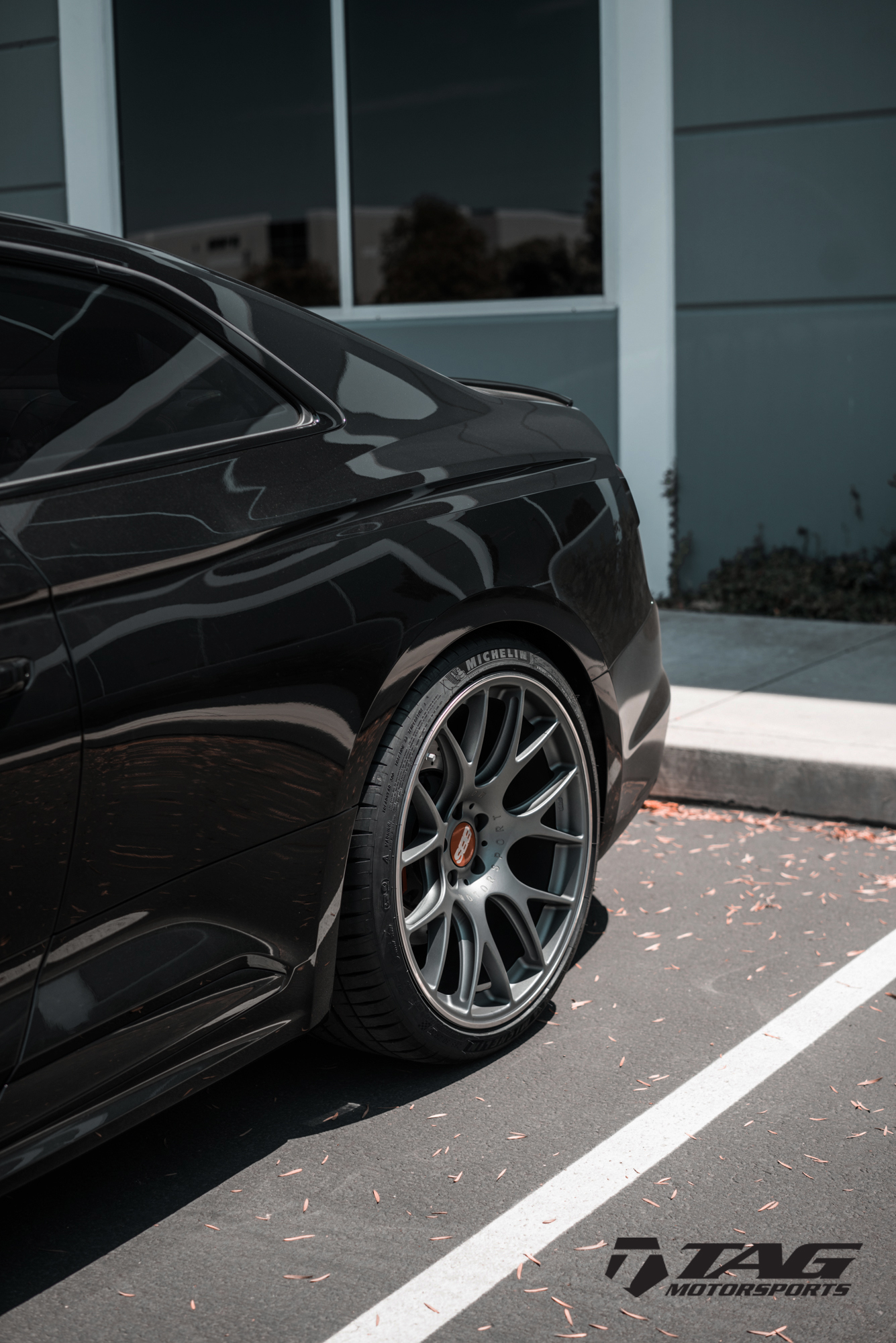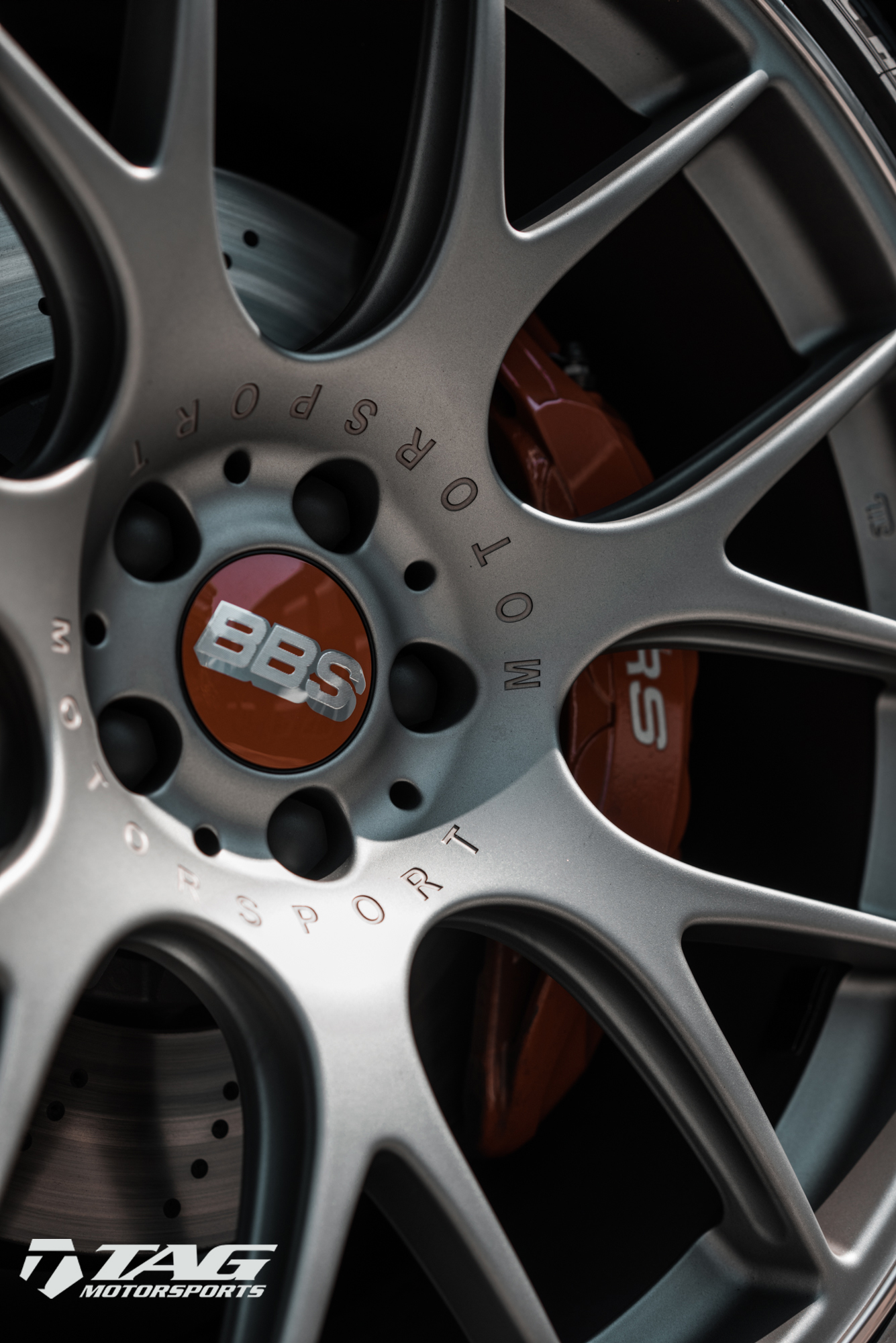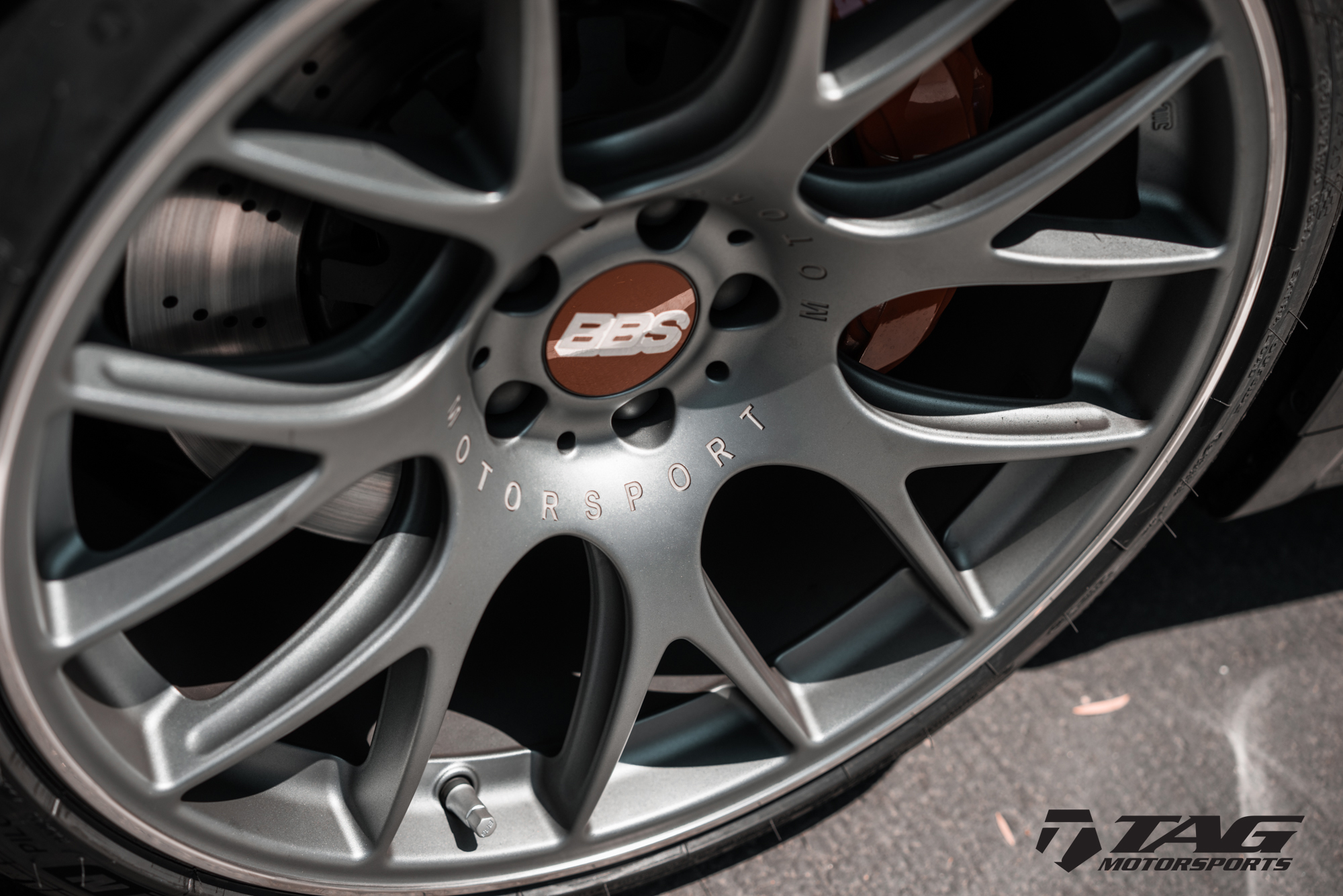 If you have any questions feel free to contact us
HERE