B7 Relak csr style sideskirts brand new with hardware (red B7 in pic shows side skirts) SOLD!
B6/B7 custom magnaflow resonator back exhaust. Fits Quattro cars. weld/clamp on after resonator $250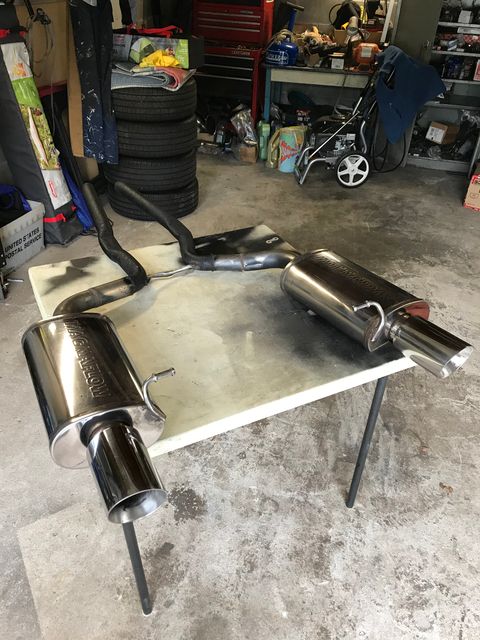 B7 ecs tuning fsi timing belt kit with chain. will fit 2005-2008 2.0t engines. missing serp belt $150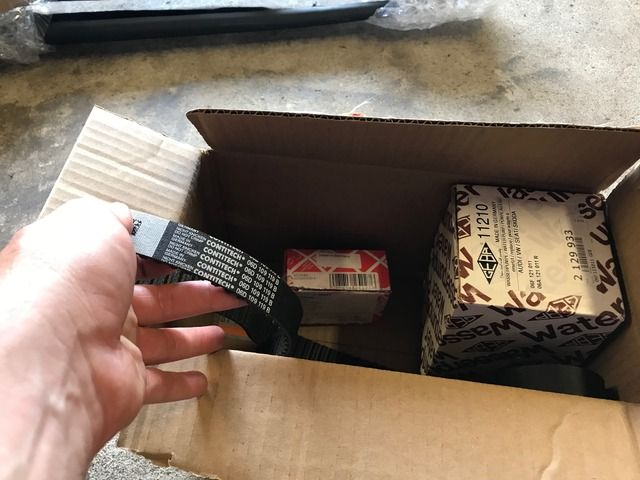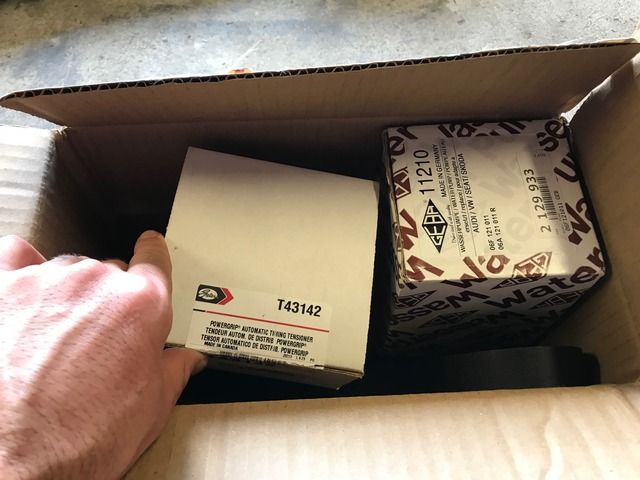 B7 a4 (non S line) rs4 style grille comes with end caps and emblem mount. $50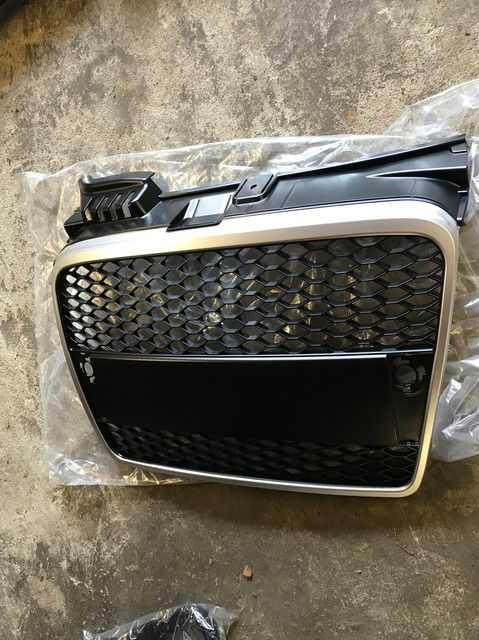 B6/B7 OEM VOTEX roof rack bars and keys. Missing one cover. $200
B7 stock suspension $50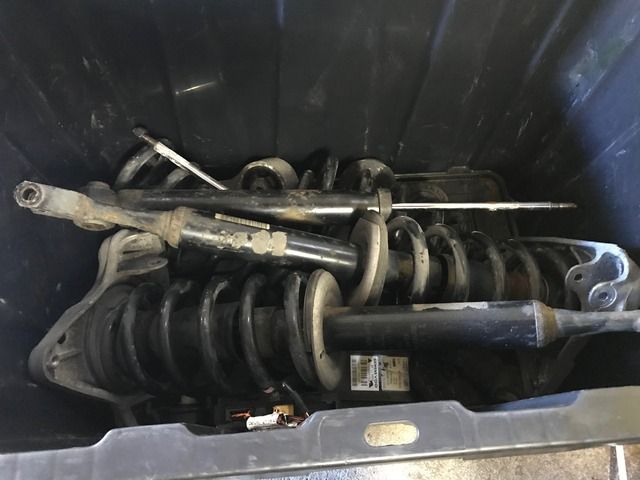 1 spray can of dolphin grey paint paint from paint scratch $25
i absolutely HATE shipping. please do not ask. pick up only, Long Island NY 11746. This is also posted on craigslist.