Unleash the hidden power and sound you have been missing with the ECS 3" downpipe and center resonator delete.
Click HERE for your NEW ECS 3" Downpipe For Your Audi B9 A4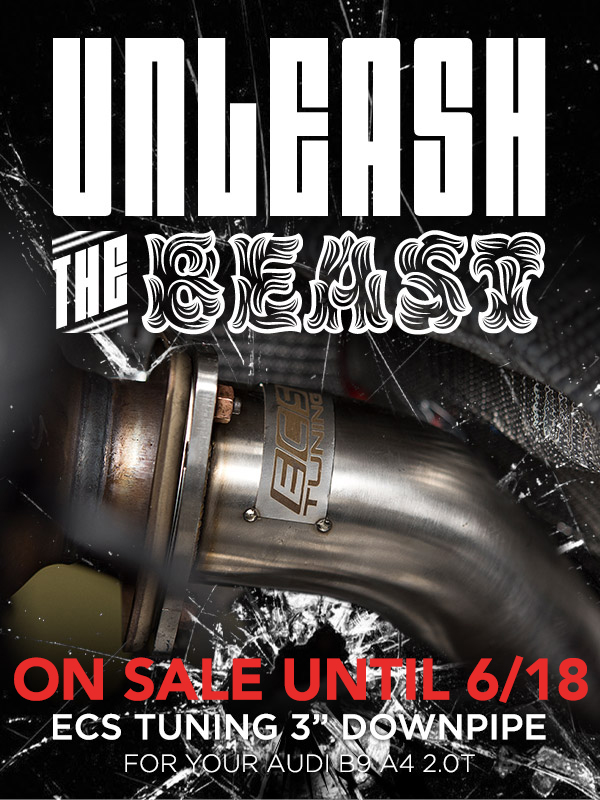 The ECS Downpipe for your B9 A4 provides the improved exhaust flow and sound that are sure to leave you warm and fuzzy, while the savings compared to a full exhaust system will keep your wallet (or significant other) happy, too.
Make sure your B9 A4 build includes this downpipe for either a better than stock sound and flow, or to complete your full exhaust for the best possible rumbles from your Audi!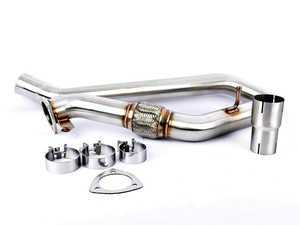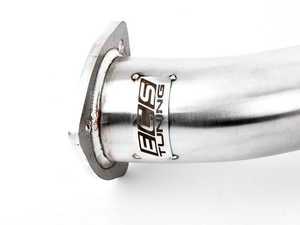 Click HERE for your NEW ECS 3" Downpipe For Your Audi B9 A4