For a direct fit, easy to install, visual upgrade, the ECS Carbon Fiber Quad Tip Rear Diffuser for your B7 A4 S-line/S4 is a perfect choice.
In an afternoon, you can quickly change the look of your Audi's rear bumper to that of a more aggressive style.
Click HERE for your Audi B7 A4/S4 ECS Carbon Fiber Rear Diffuser


Being durable and aesthetically pleasing are two of the biggest reasons carbon fiber has become so popular in motorsports.
Whether you are looking to make an addition to your weekend warrior, your show car, or your canyon carver, the rear diffuser will add that special 'finishing touch' you're looking for.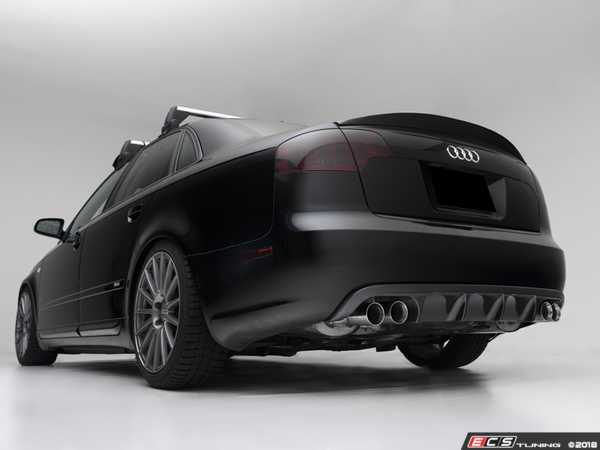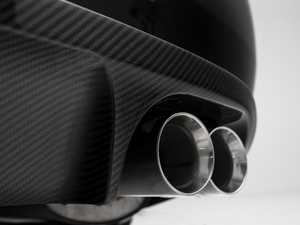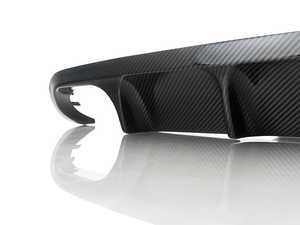 Click HERE for your Audi B7 A4/S4 ECS Carbon Fiber Rear Diffuser