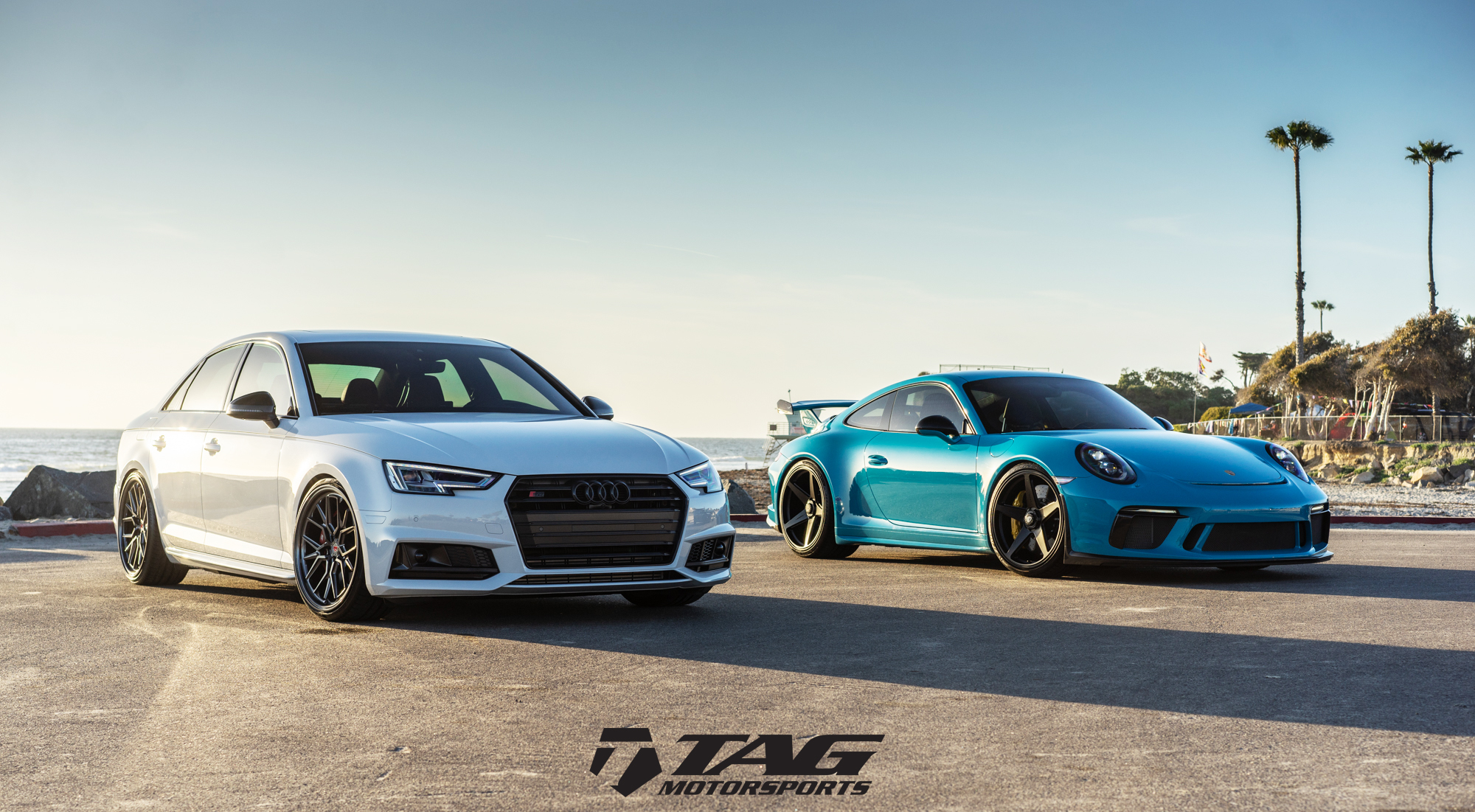 Many of us only have the opportunity to modify one car at a time. That in itself is always a joy. But some have the ability to modify more than one at the same time. Now that must be a ball of fun? Well, our longtime close client let us know that they had 2 cars on their way for us to have heaps of fun with because they wanted to collaborate on these builds!
Thatís right, a new B9 Audi S4, and a new 991.2 Porsche GT3 came to us back to back to be built with this client. Both of these have been showcased as TAG projects because used them as platforms to showcase some of our top vendor's product catalogs. We have done write-ups on both cars, but we never got the opportunity to shoot them together. We thought it would be cool to show you the two together since they were both hanging out at the headquarters. Both cars sport Awe Tuning Exhausts, and Vossen wheels. Another similarity is the styling being very subtle but with top-notch parts from TechArt, and Neidfaktor. We can appreciate the consistency in our client's specs and vision, that gave us a great canvas to paint on.
We hope you enjoy the pair captured together, and if you have any interest in the parts below in the specs, donít hesitate to leave a comment or send a PM.
2018 Porsche 911 GT3
-21Ē Vossen GNS-1 Centerlock Wheels in Satin Black Finish
-255/30/21 & 325/25/21 Pirelli PZero Tires
-OEM 911R Centercaps
-AWE Tuning Windfoils
-AWE Tuning Switchpath Exhaust System with Diamond Black Tips
-TechArt Front Lip in Carbon (Gloss)
-TechArt Rear Diffusor in Carbon (Gloss)
-TechArt Front Airblade in Carbon (Gloss)
-TechArt Rear Winglets in Carbon (Gloss)
-TechArt Rear Air Intakes in Carbon (Gloss)
2018 Audi S4
-20x9.5 Vossen VFS6 Wheels in Charcoal Finish
-Pirelli PZero Tires 245/30/20 (Can run 255/30/20)
-KW HAS Suspension
-Neidfaktor Carbon Steering Wheel Upgrade
-Neidfaktor Carbon Shift Knob Upgrade
-AWE Tuning Touring Edition Exhaust with 102mm Diamond Black Tips
-TAG Motorsports Black-Out Package in Dark Chrome Gloss
-OEM Black Optics Front Grill & Fog Lights
-OEM Black Optics Rear Diffusor
-OEM Carbon Fiber Mirror Upgrade
-OEM Carbon Fiber Trunk Spoiler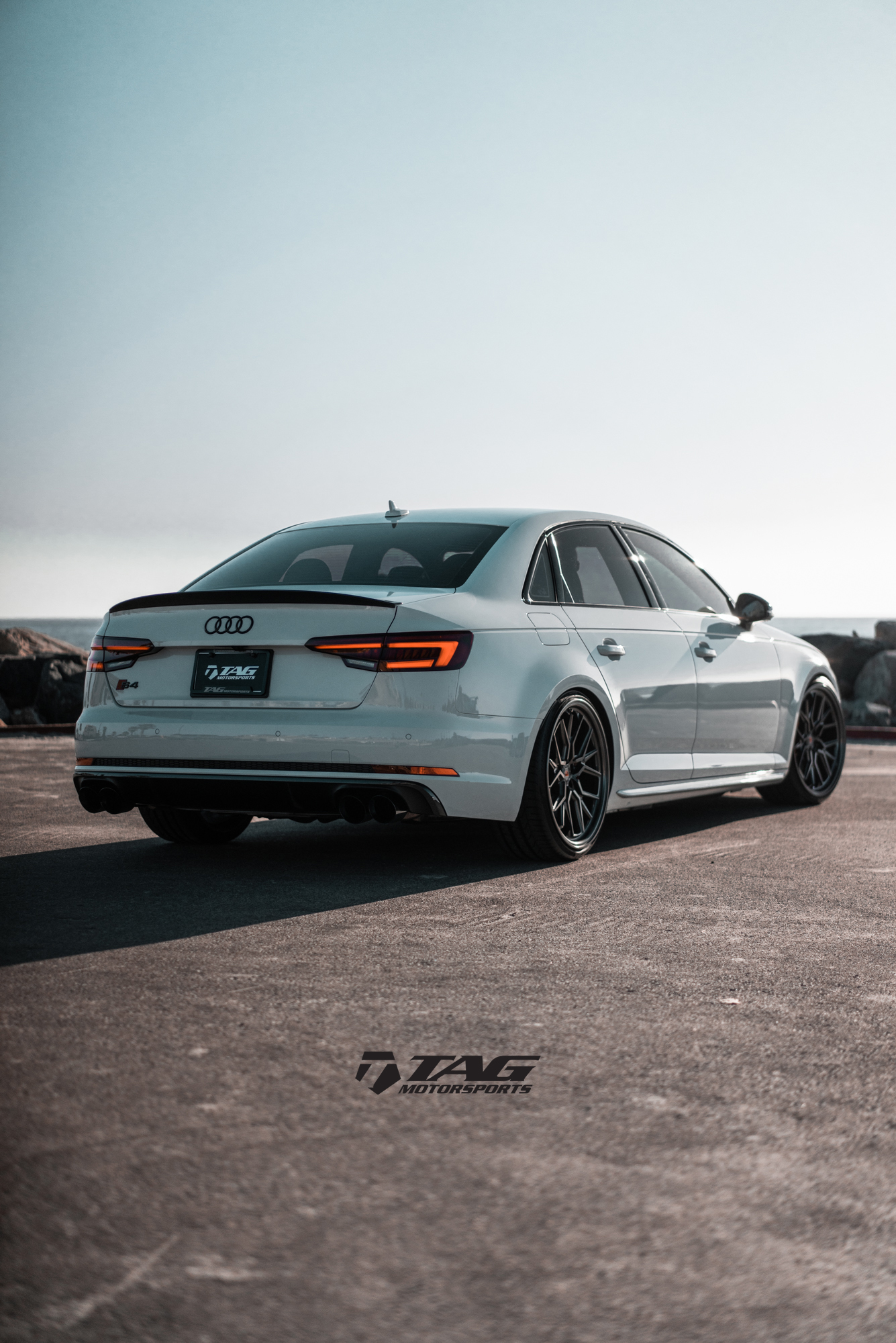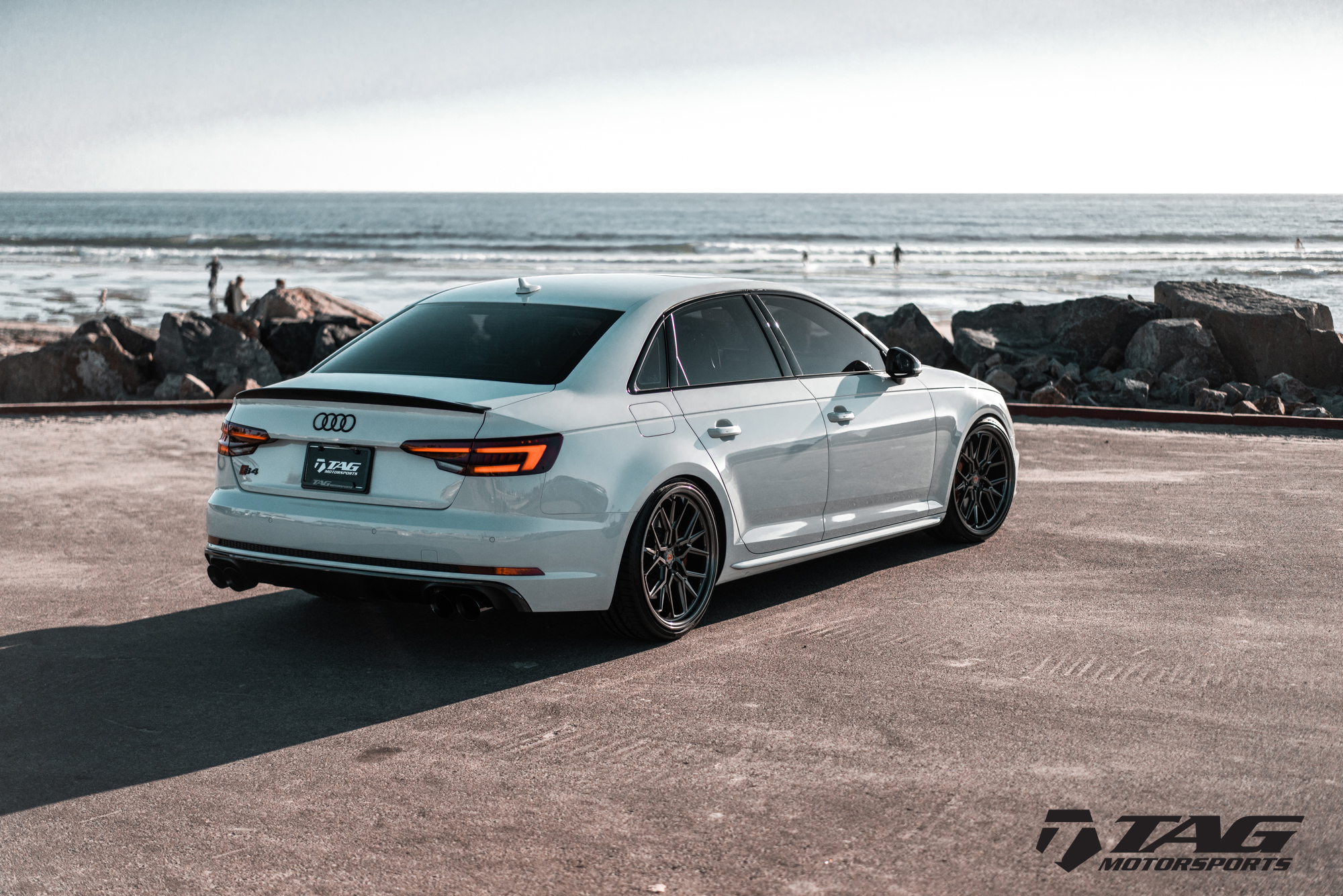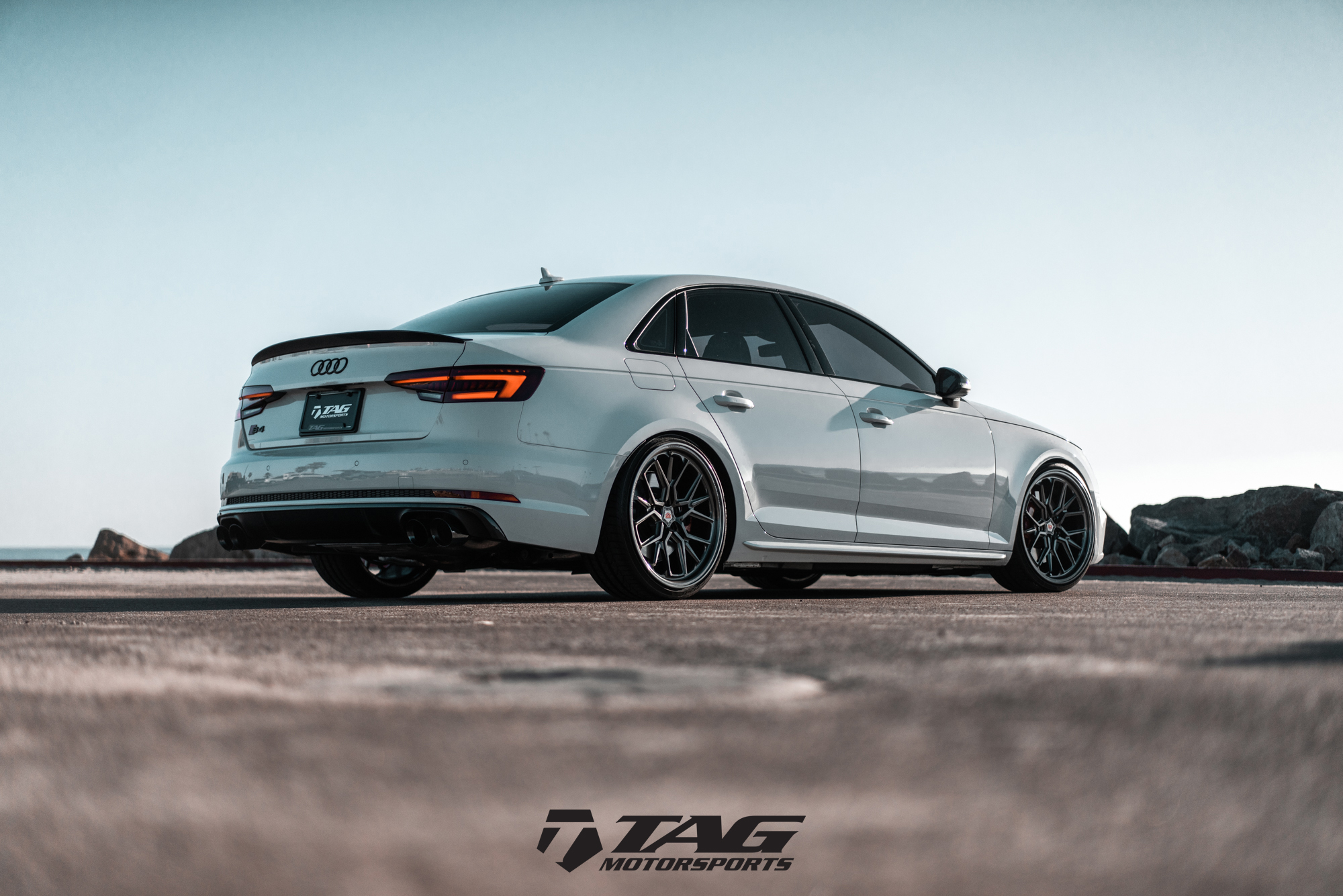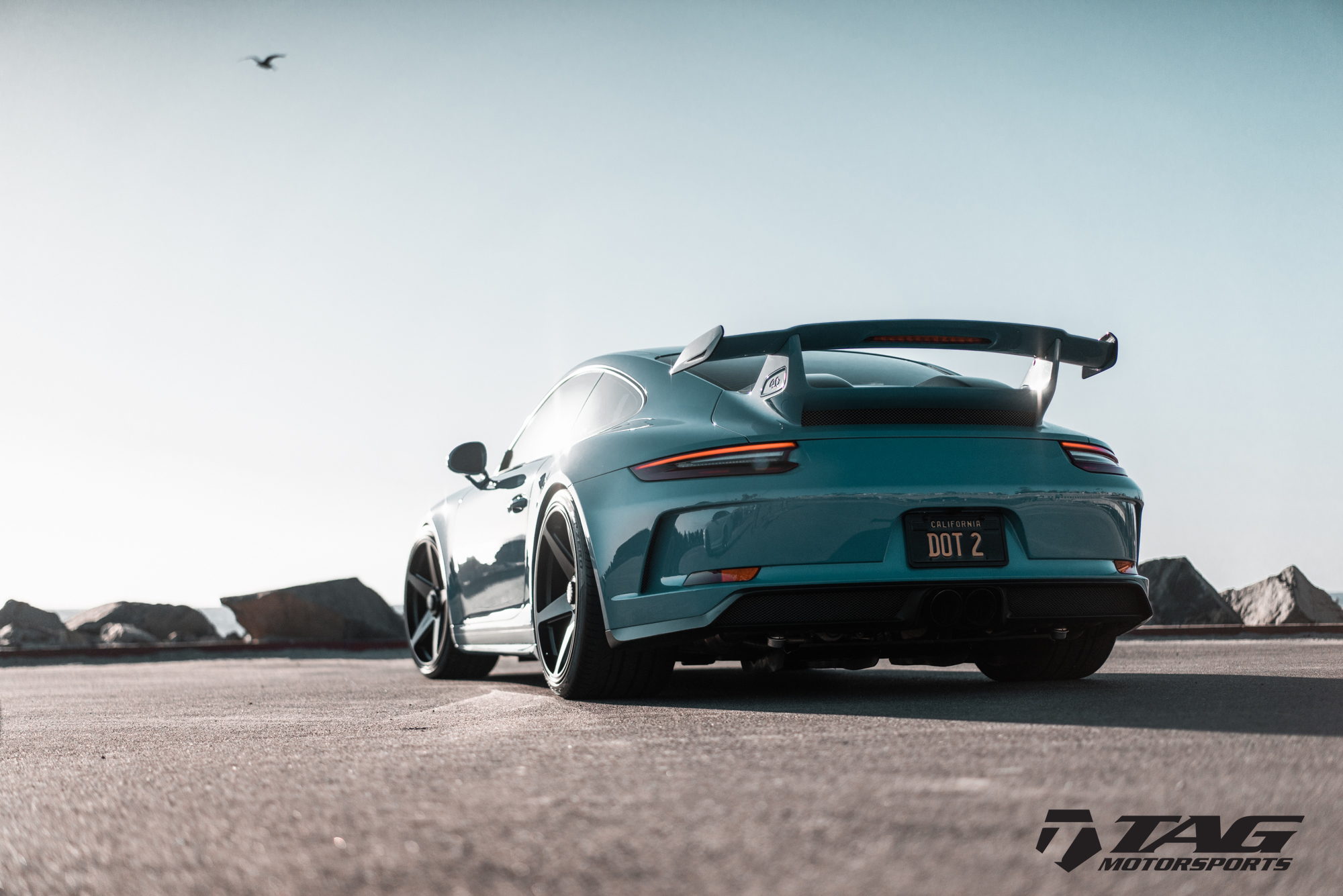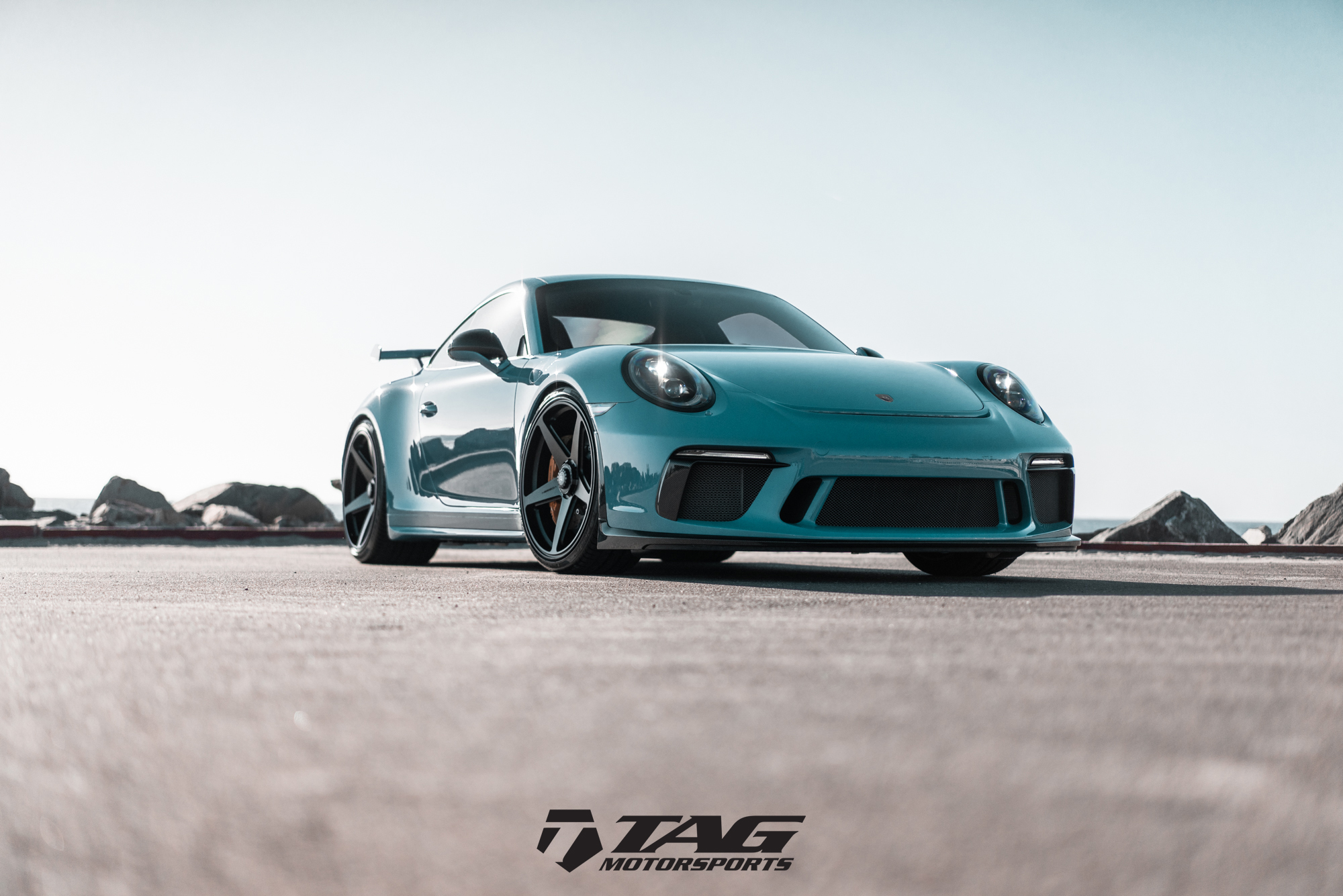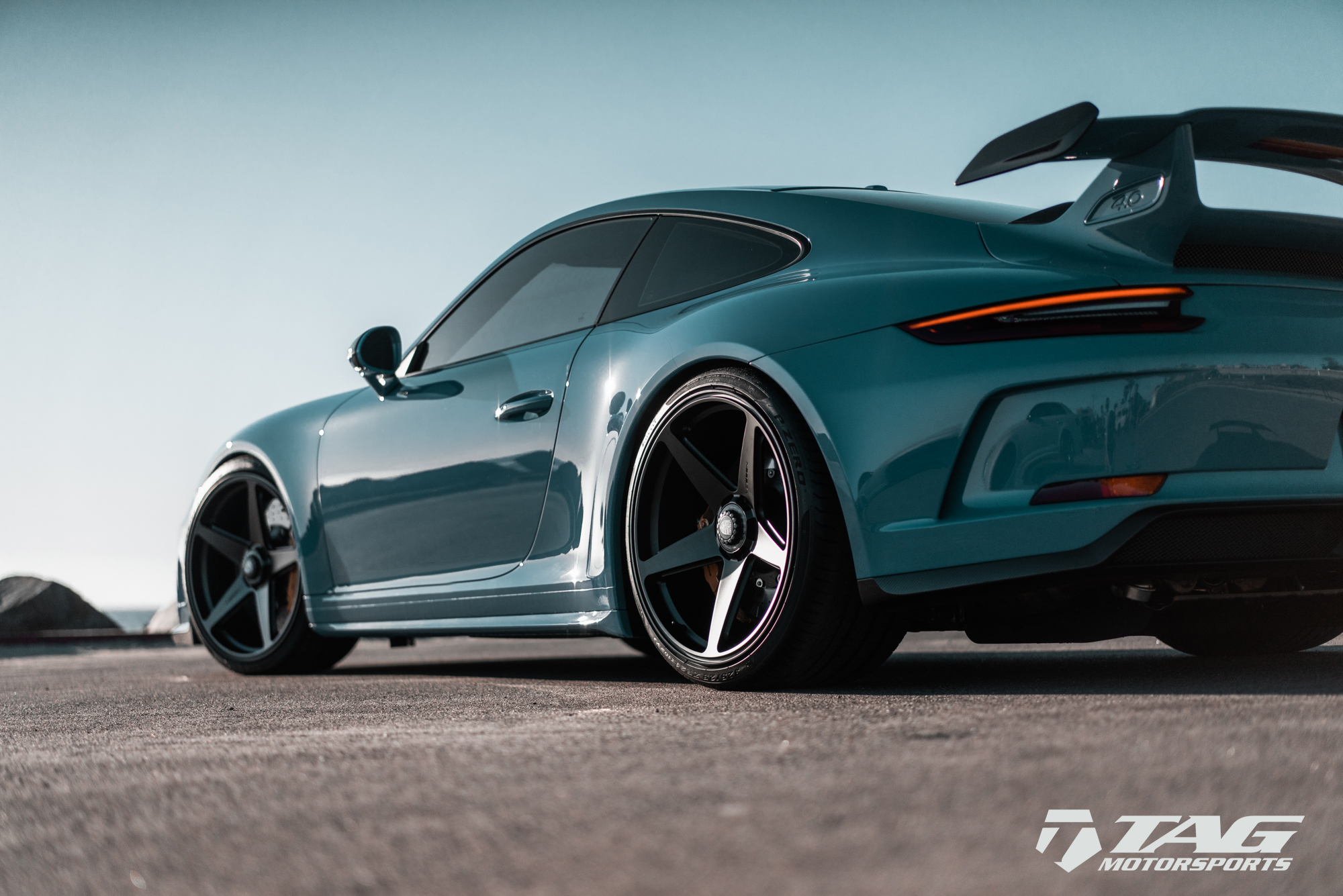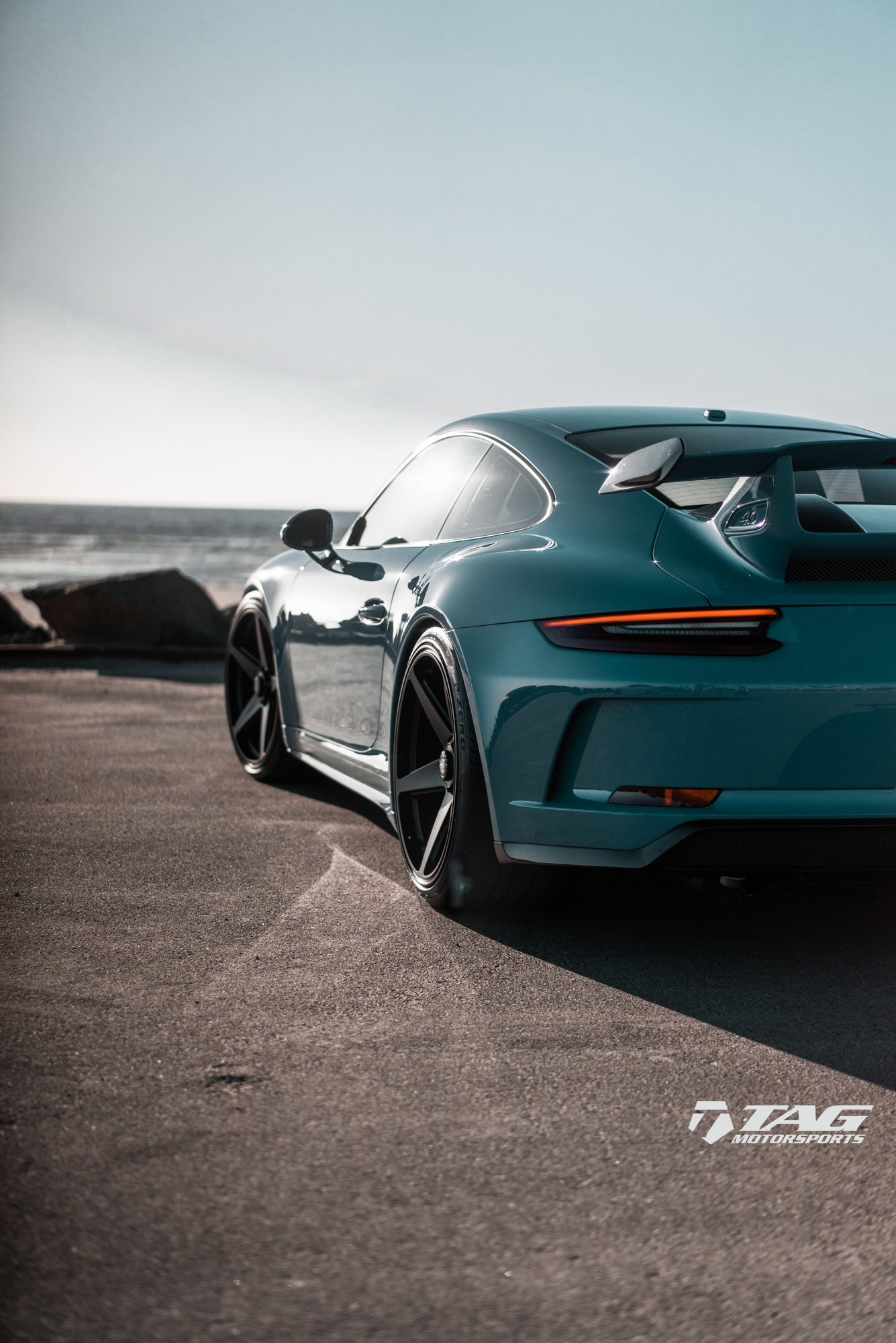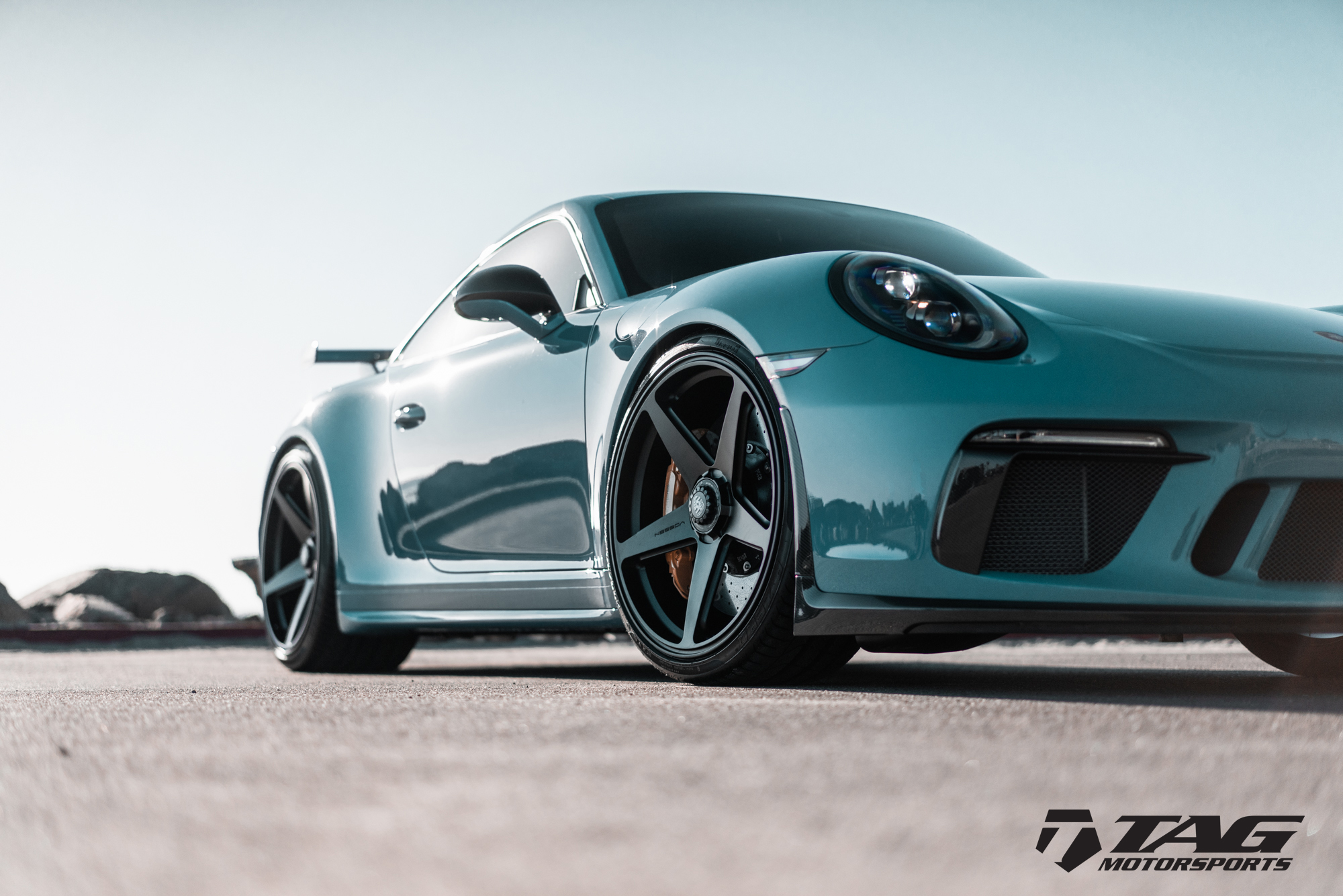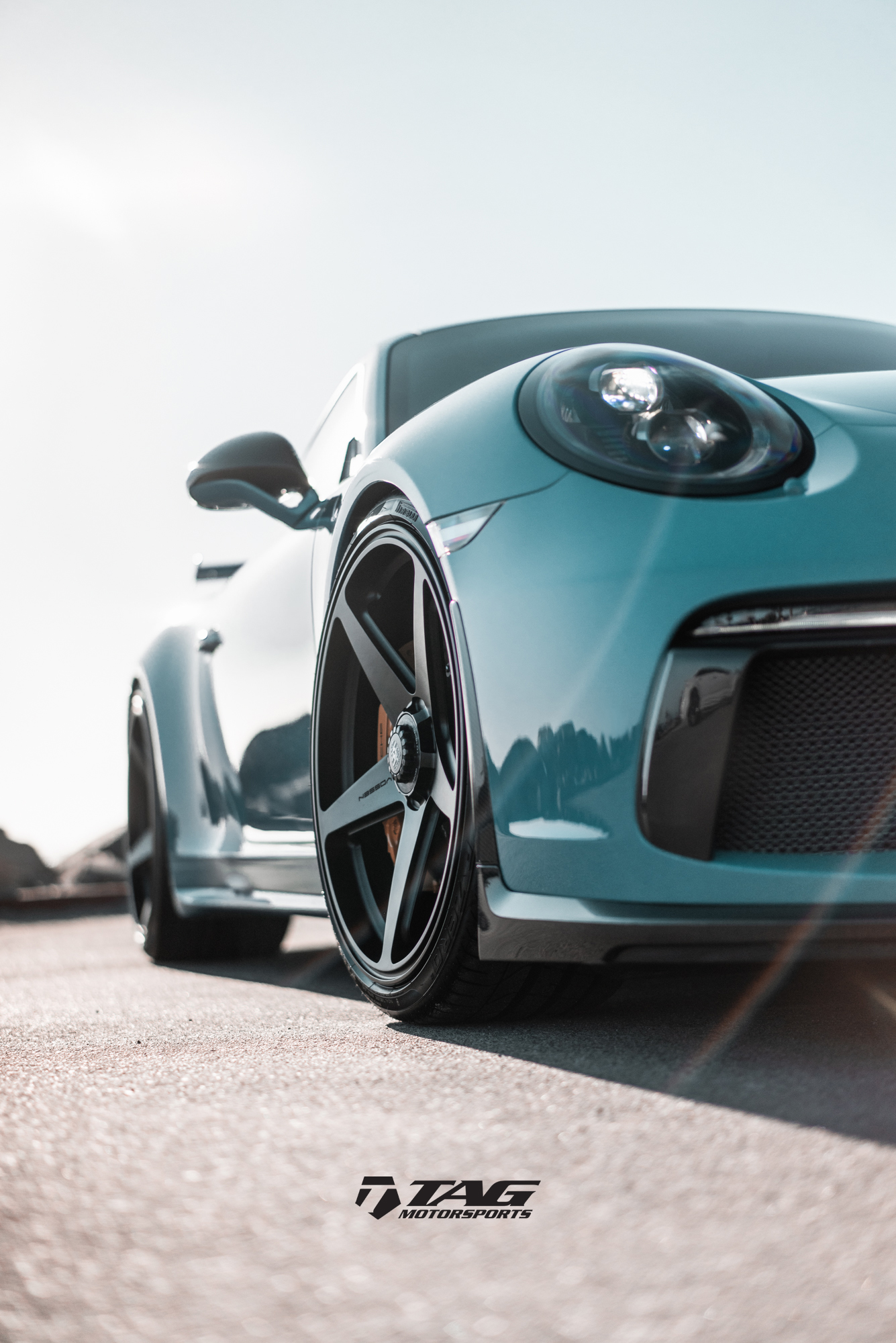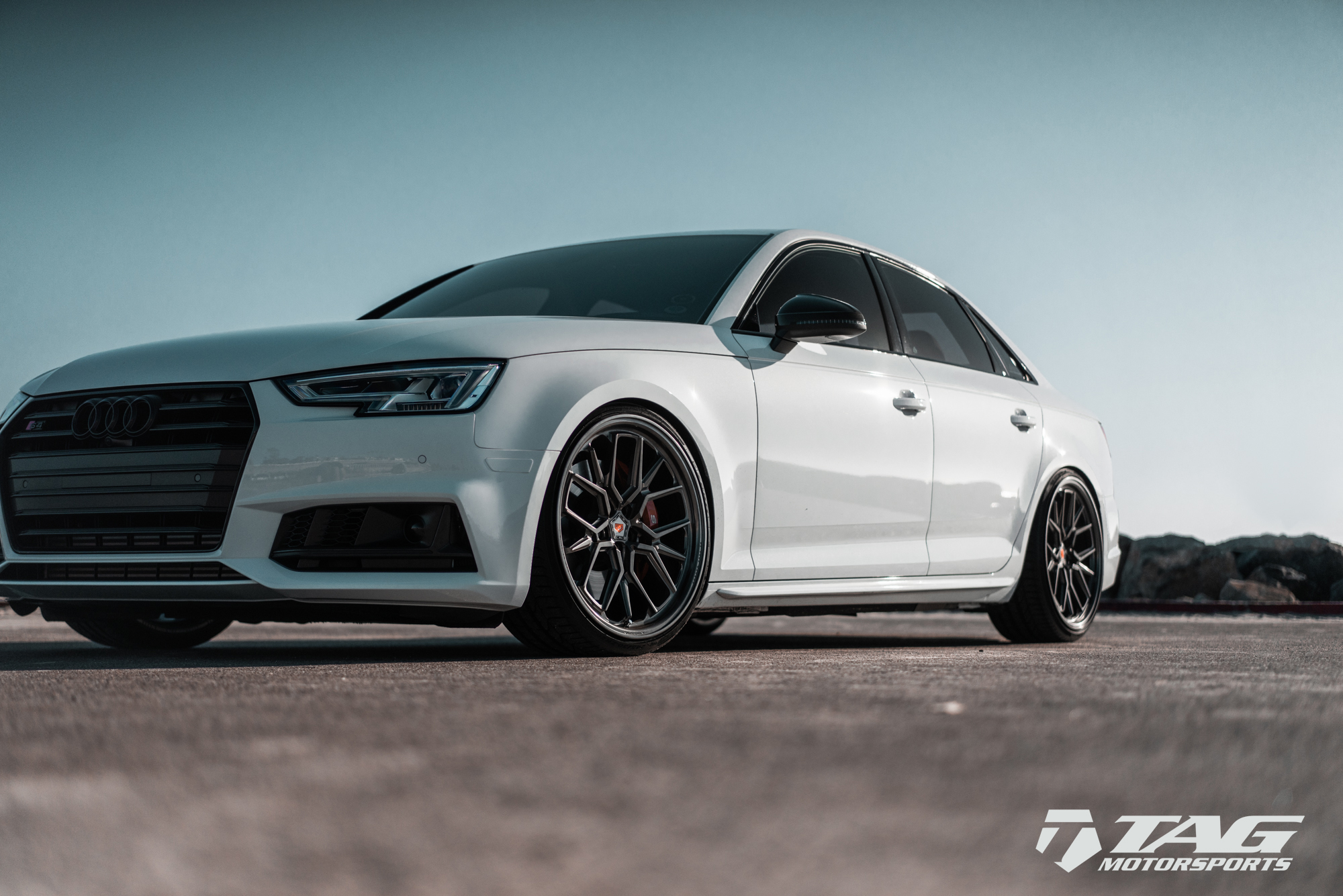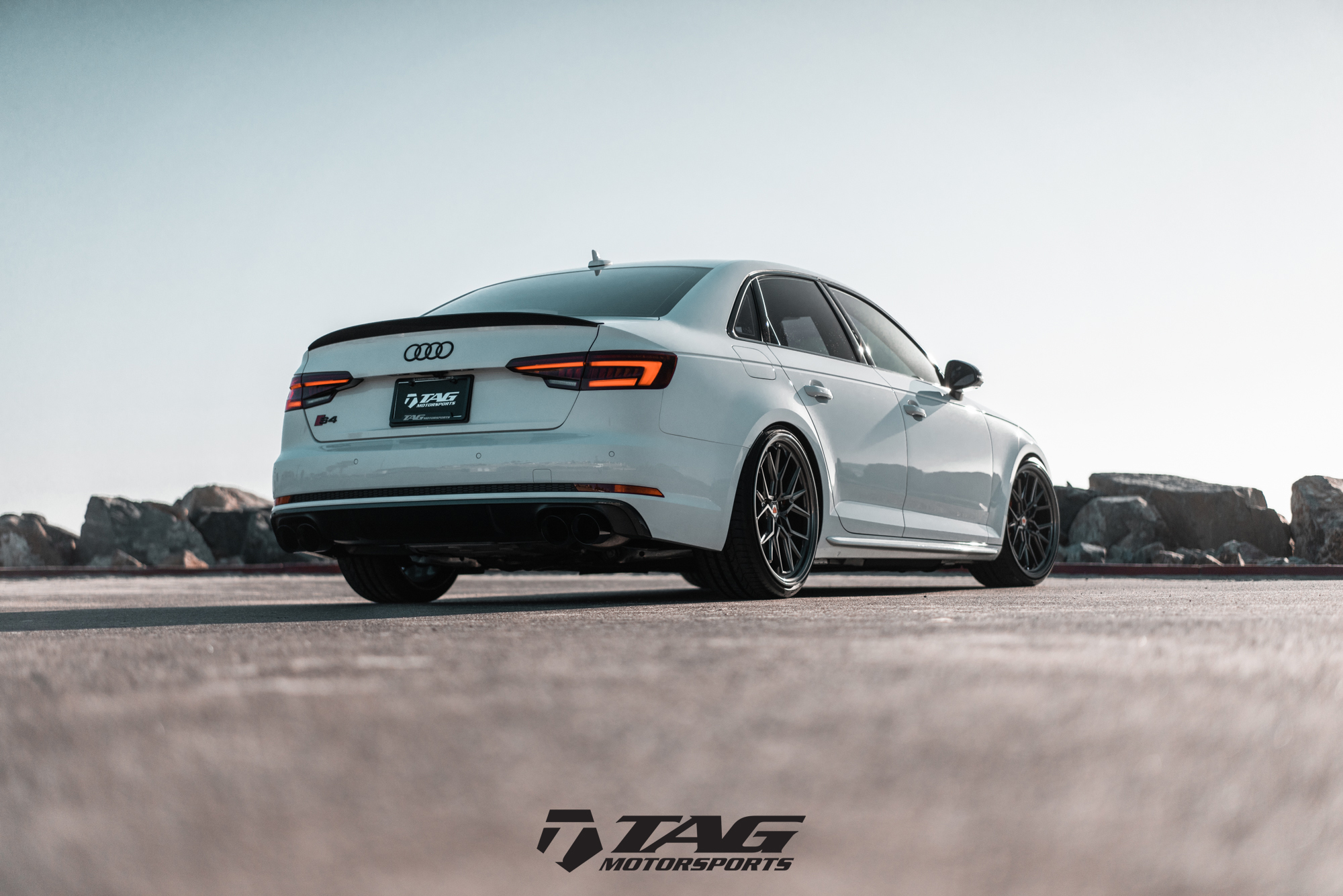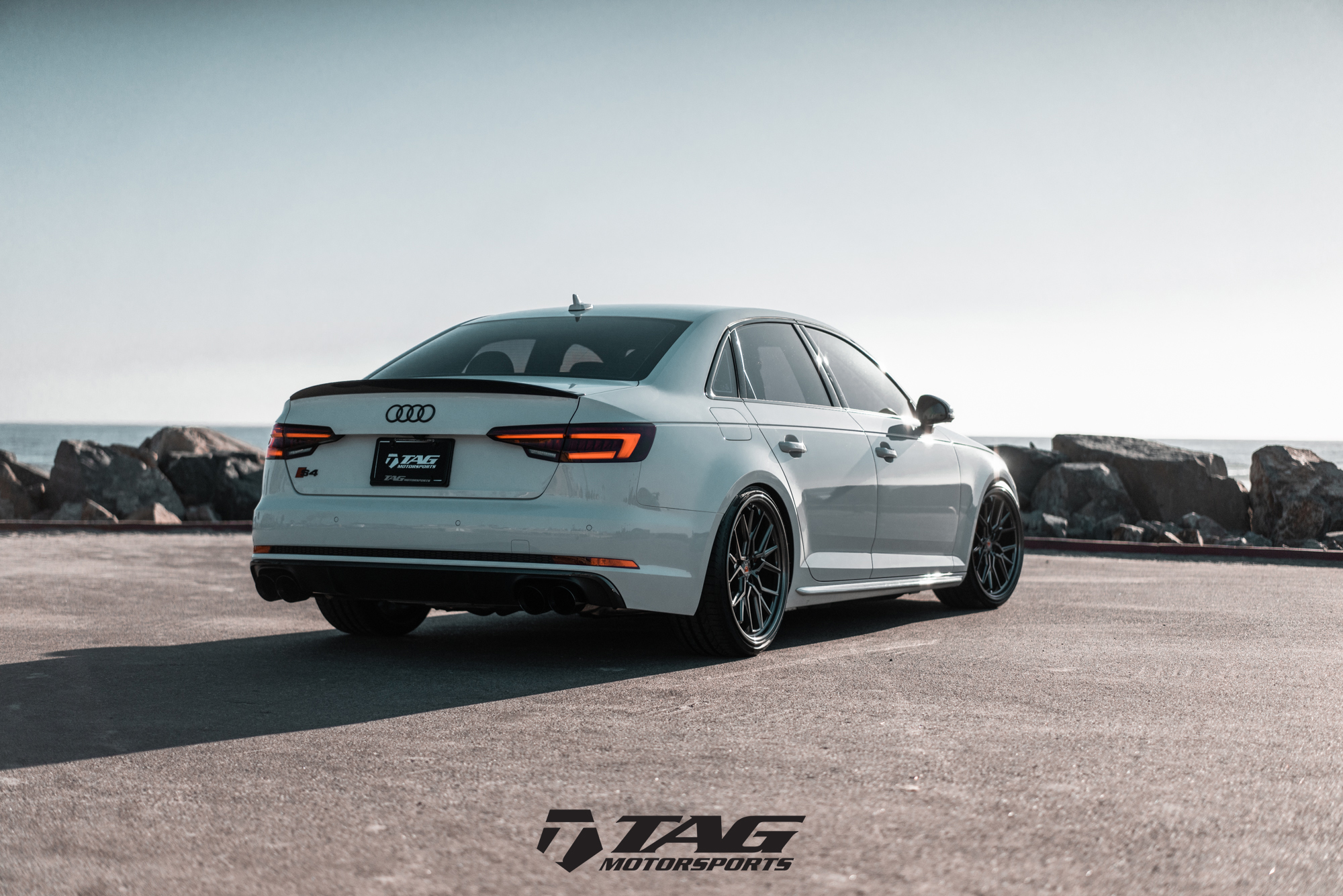 If you have any questions feel free to contact us
HERE