My 2015 A3 does not come standard with paddle shifters. After looking around on ECS tuning, I came across the these below. The sales REP told me that these are standard to 2015 A3, but he did not know if they alone were all that was needed. For example, more coding, or more wiring...Does anybody else know?
https://www.ecstuning.com/b-genuine-...4h0951523e5pr/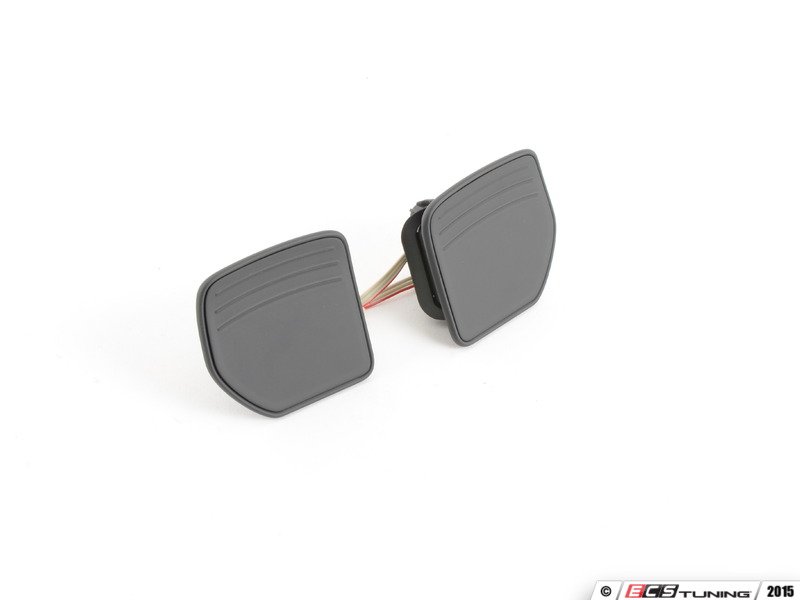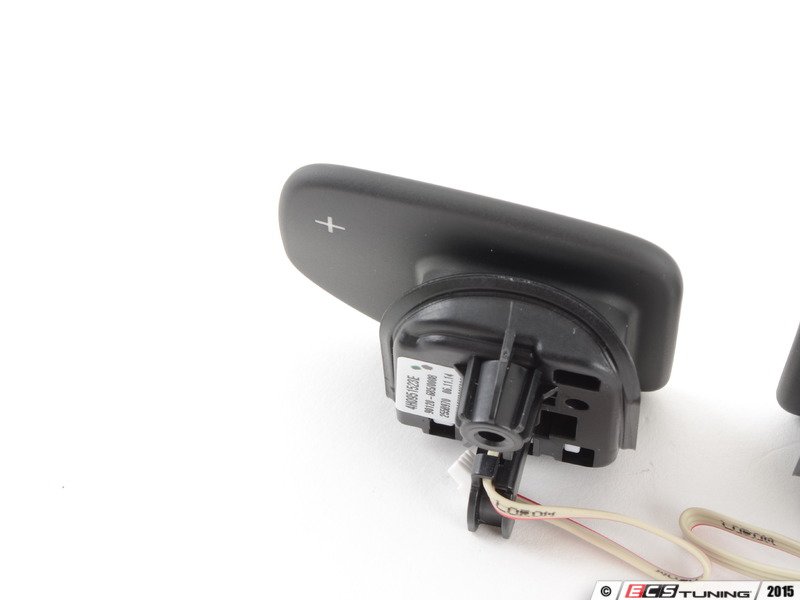 Conversation with the REP after I gave him my VIN
Nate: thanks give me a moment to run it for you.
It looks like you did not have paddles shifters from the factory. Those paddles will be stock/standard from the 2015 8V A3.
Me: So these will work for my car?
Nate: We do not specialize in retrofits of this kind so I would not be able to tell you exactly what all is needed for the vehicle.
You may need coding, additional wiring, possibly a new wheel?
You will have to take a look on some Audi forums to determine what all is necessary
Me: okay, thank you..