I bought these thinking they'd fit my S6 but they're too aggressive, better fit for the A/S/RS7 and A/S8
21x10.5" up front and 21x11 out back with et37 on both. Tires are 295/25/21 Pirelli Pzero which are virtually new.
Wheels and tires are flawless, will be sold without the center caps which you can source yourself from HRE or Ebay.
$5,500 for wheels and tires.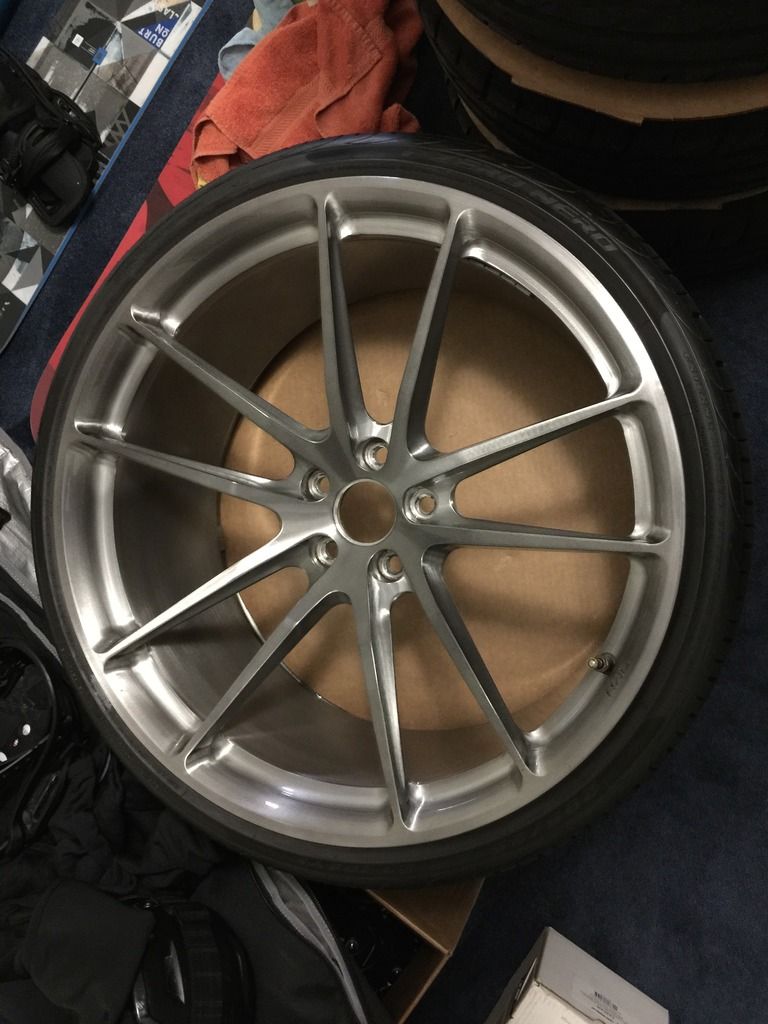 [URL=http://s1202.photobucket.com/user/madyspop/media/IMG_3527.jpg.html]
[/URL