Hey Guy's,
I need your help. I've spent weeks researching this but I thought I would just ask and save me some hair pulling.
I'm looking at these wheels for my 2011 A6. I am running ST coils but it's not slammed.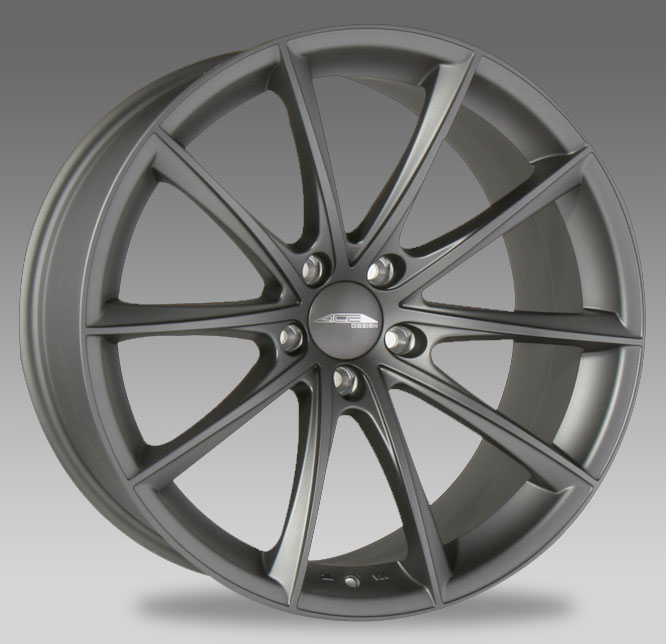 I had a set of 19 x 9 et33 with 245/35/19 wheels and they did rub going over bumps. This set up was just over 10" wide.
The question is do I go with 245/35/19 with 19x8.5 et38
Or 255/35/19 with 19x8.5 et45?
Or will either of these be an issue.
I like the wheel and tire being almost flush with the fender but I really don't like rubbing. I have people in the back seat all the time and I don't want the hassle.
Thanks