Hey Guys I normally am posting in the B5 S4 thread but I have run into a wall with the starter wire orientation on my 2001 Audi A4 1.8T manual.
I have gone ahead and used Gumby's picture from his build thread for clarity since he took a picture of exactly what I was talking about. I have the Bentley diagram as well to post to show that the one connector in red that I am talking about isn't in the Bentley...
Any insight would be much appreciated!!!!!
***Connector in question is circled in red***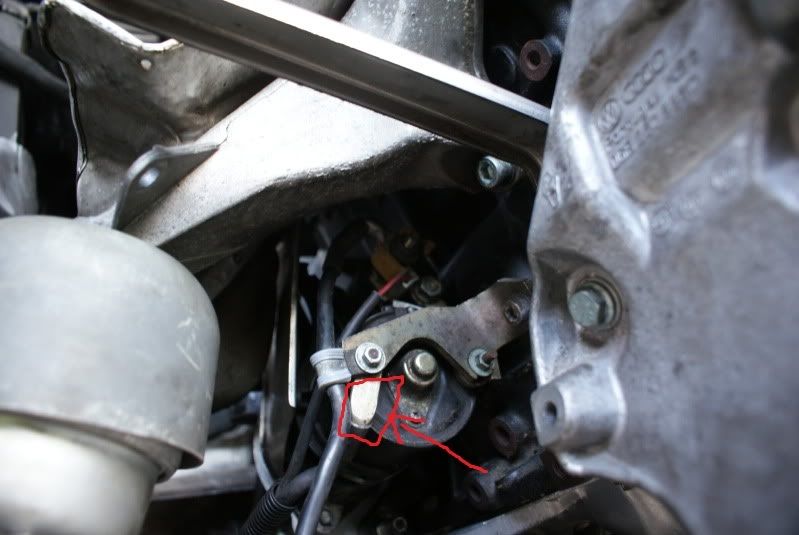 Bentley Diagram not indicating that the positive battery lines is to be connected to that part of the starter