Errrrrybody's doing a build thread, so why not.
My part list:
FrankenTurbos
AR inlets and bi-pipes
VAST fueling/tune
VAST/Bosch 044 fuel pump kit
ER Intercoolers
ebay ASI silicone hoses
VAST LWFW
VAST Stage 3 clutch
VAST high flow EFK
Maintenance parts (timing belt kit, o2 sensors, etc)
$8000 worth of parts in my bedroom.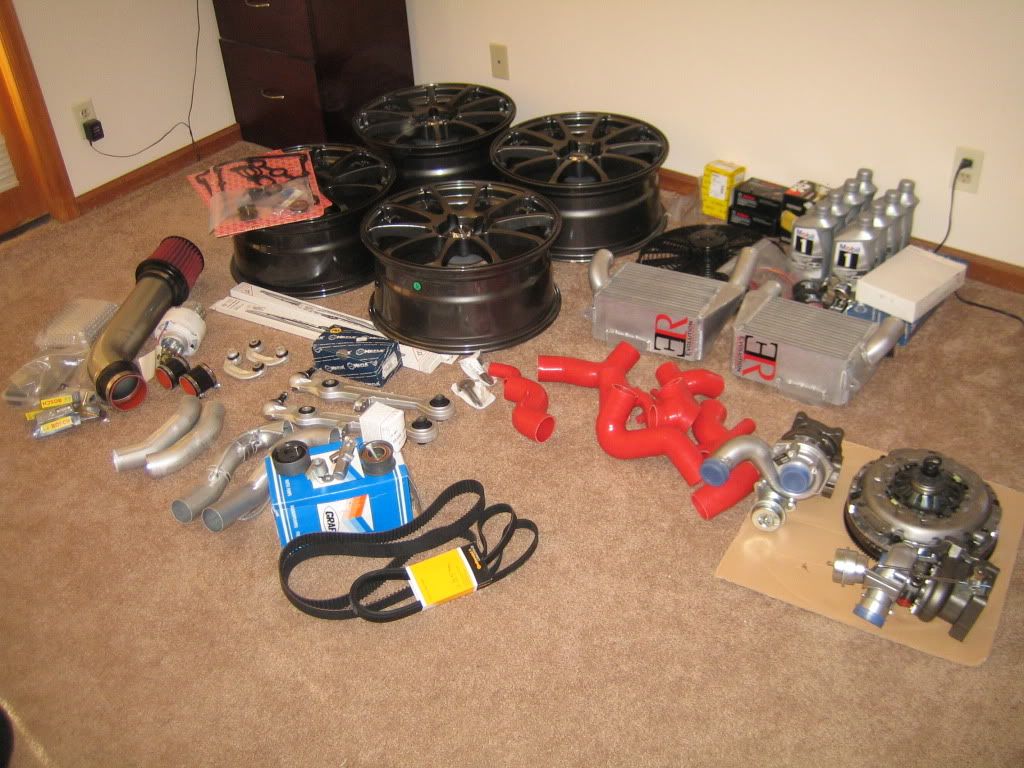 Car + workspace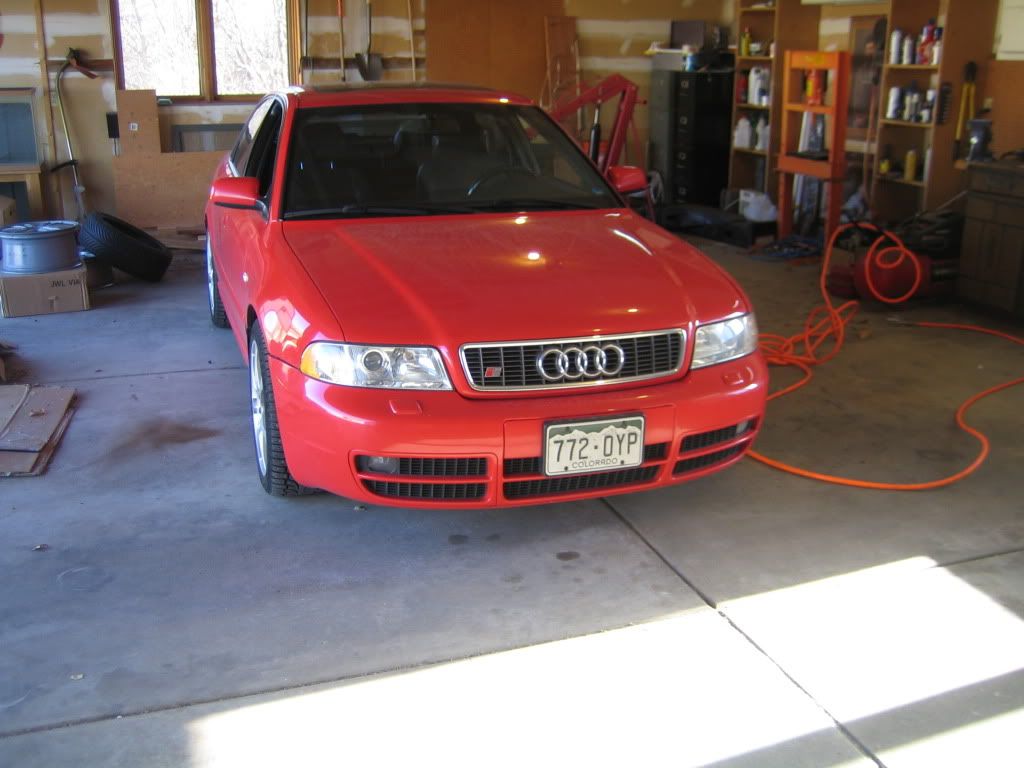 Before shots of engine bay. I took alot of these in prep for my engine pull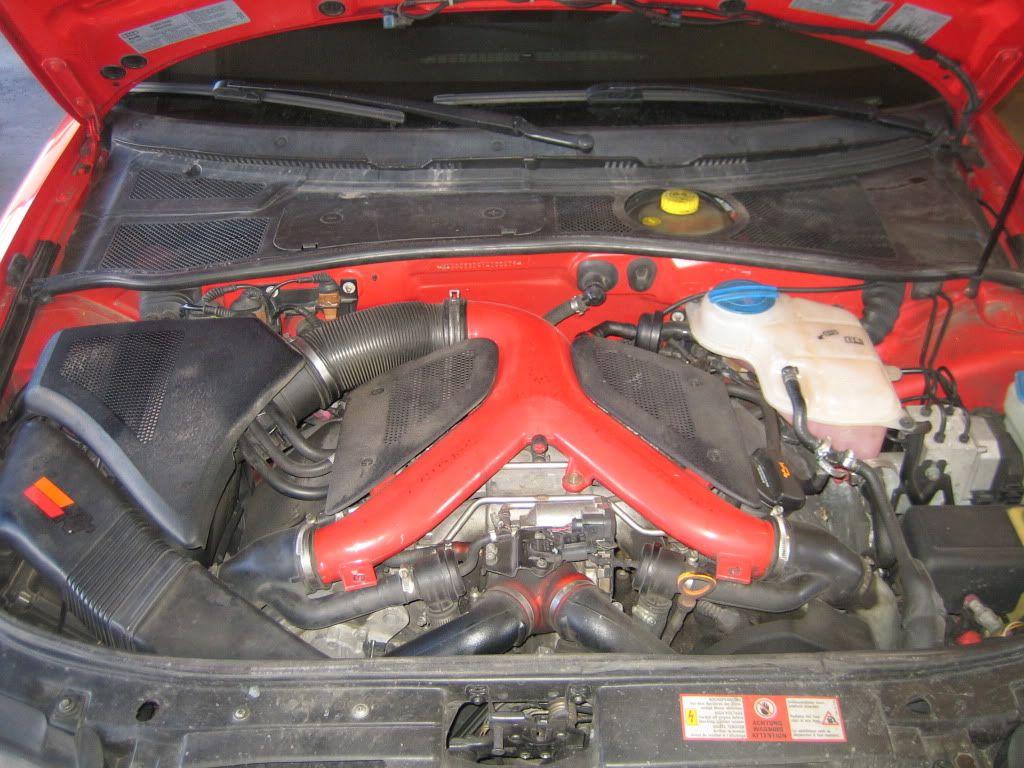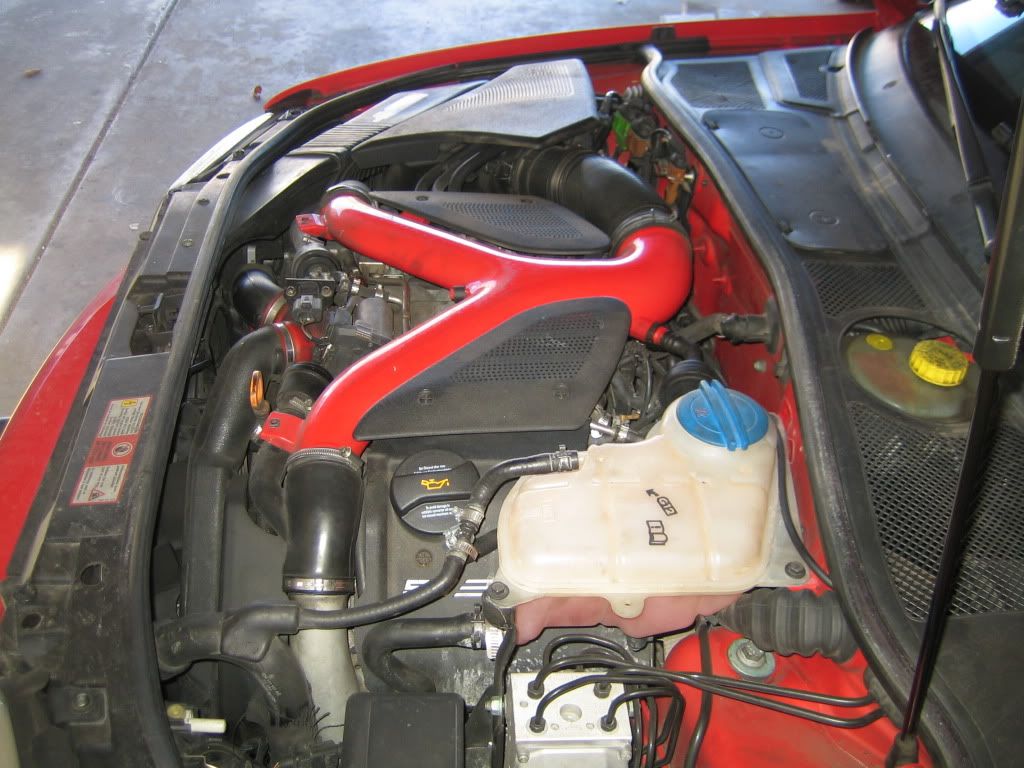 After a few hours of work. This is as far as I've ever torn down this drivetrain before. From here on out its new territory for me.