Selling a near new set of 4 Kumho ECSTA AST All Season tires that are size 205/45/17 88H XL
All four tires have even tread wear between 7-8/32nds tread. New is 10/32nds, so they are near new. Bought these originally to use them as a better substitute during the winter over my 235's, but they ended up doing just fine so I'm going to stick with the 235's. Would make a perfect winter tire for cheap.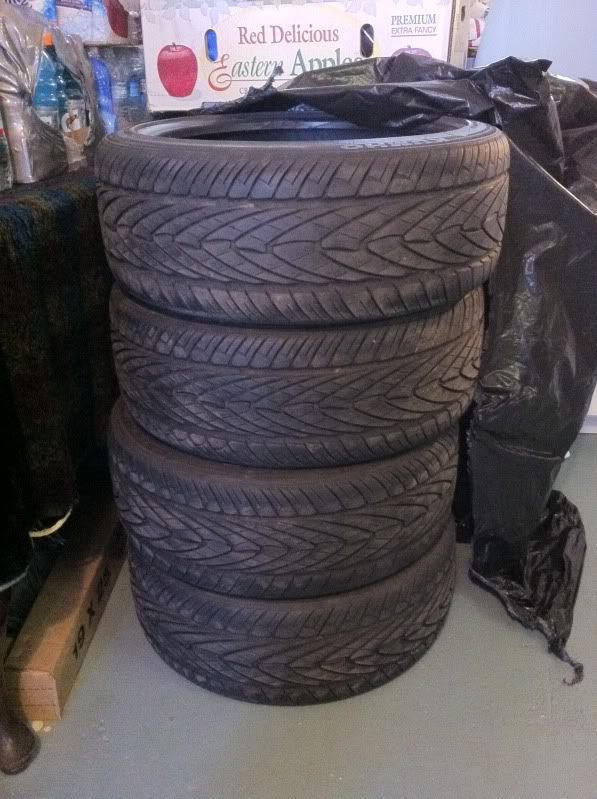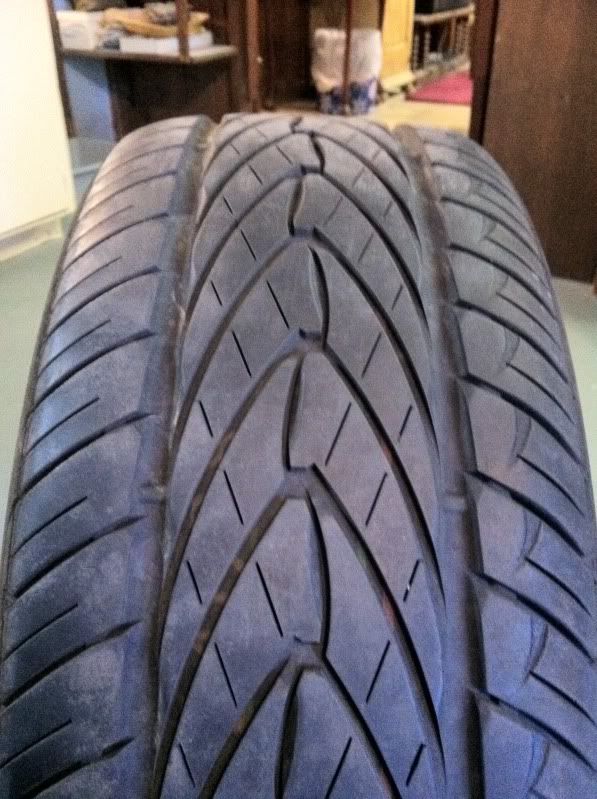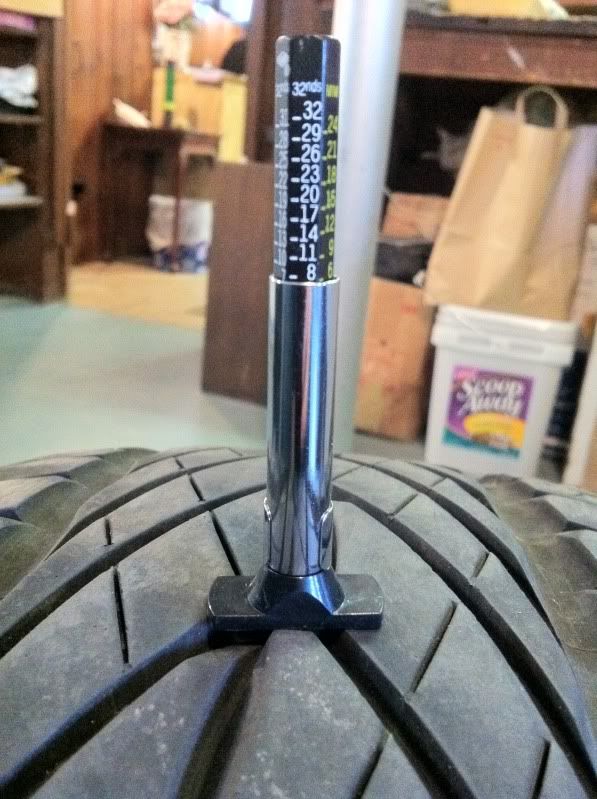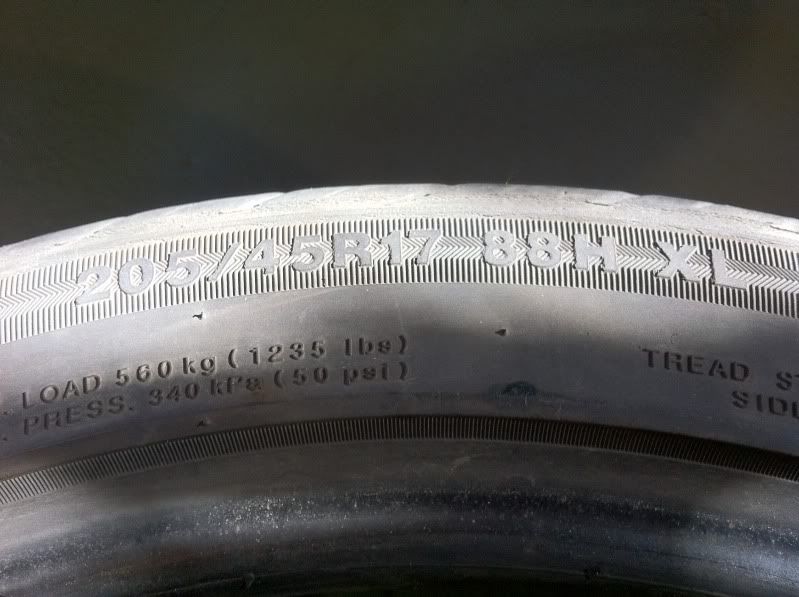 Price is $150 firm
, this is a steal at this price considering they are near new. Will meet part way if needed, but for the most part it is pick up only.. Not looking to ship these.
Located in Needham, MA (just outside of Boston).
Thanks,
-Matt