i have two brand new in box Navigation pioneer units.
2010 (just came out!) Avic X910BT - $700
* DVD Video, DVD-R/RW Playback
* 3D Hybrid Sensor (Gyro & G-Force) for enhanced positioning
* DivX video playback on CD/DVD
* MSN Direct built-in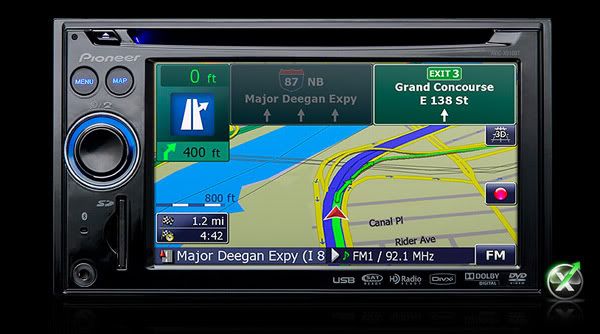 AVIC - F700BT - $500
- Last years model of the X series, does everything the same minus newer software and DVD playback
Installation, dash kits and accessories all available.
PM me for more info. open for decent trades!