BUMPER INTEGRATION POSTED
Hi Guys,
Here is the DIY to finally keep your fog lights with the OEM DTM Bumper.
Difficulty: 7
Time: around 10 Hours
What you need:
OEM DTM Bottom Grille
8E0 807 681 J Z9Y
8E0 807 682 J Z9Y
RS4 OEM Bottom Grille
8E0 807 681 E
8E0 807 682 E
The Tools:
Dremel + cutting tools
Sand Paper
Flat black paint
Knife
Fusor 143 + Gun
Here is a close up of the specific tools
Fusor 143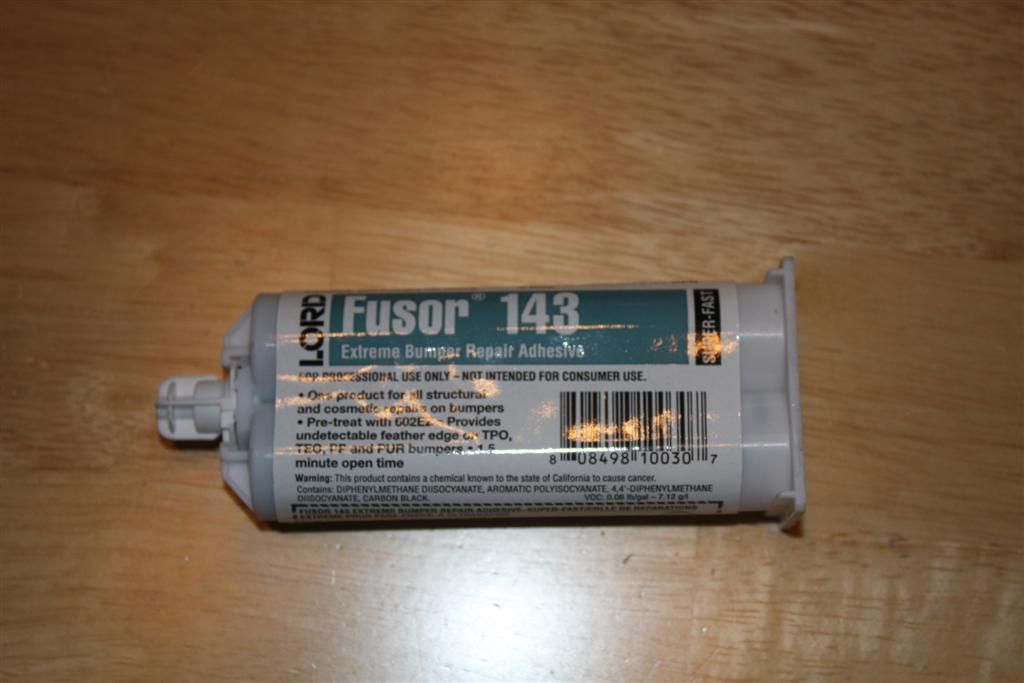 Dremel Cutting Tools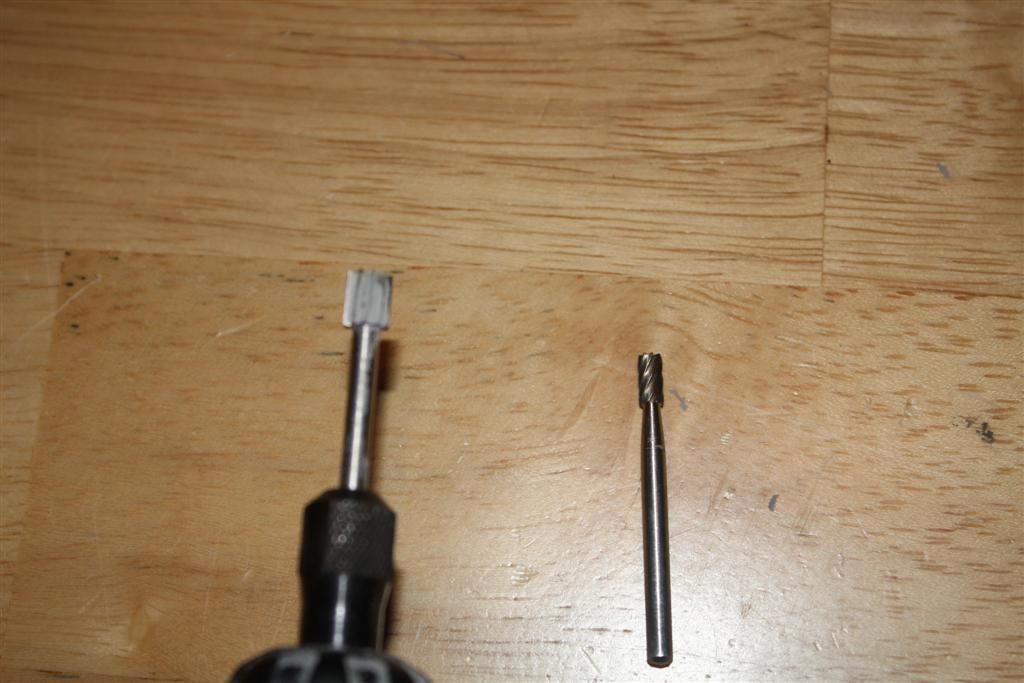 Start but cutting the mesh of the DTM grille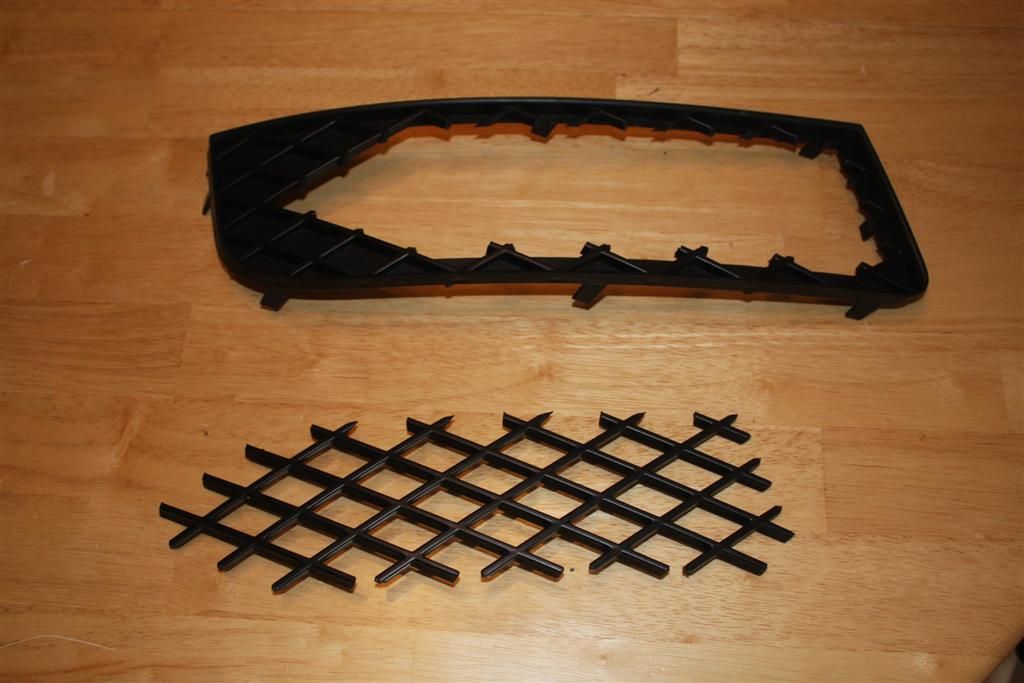 Remove the forward frame of the RS4 grille
Then, the rear upper part. Use the picture below as guide for the cut limit.
The bottom part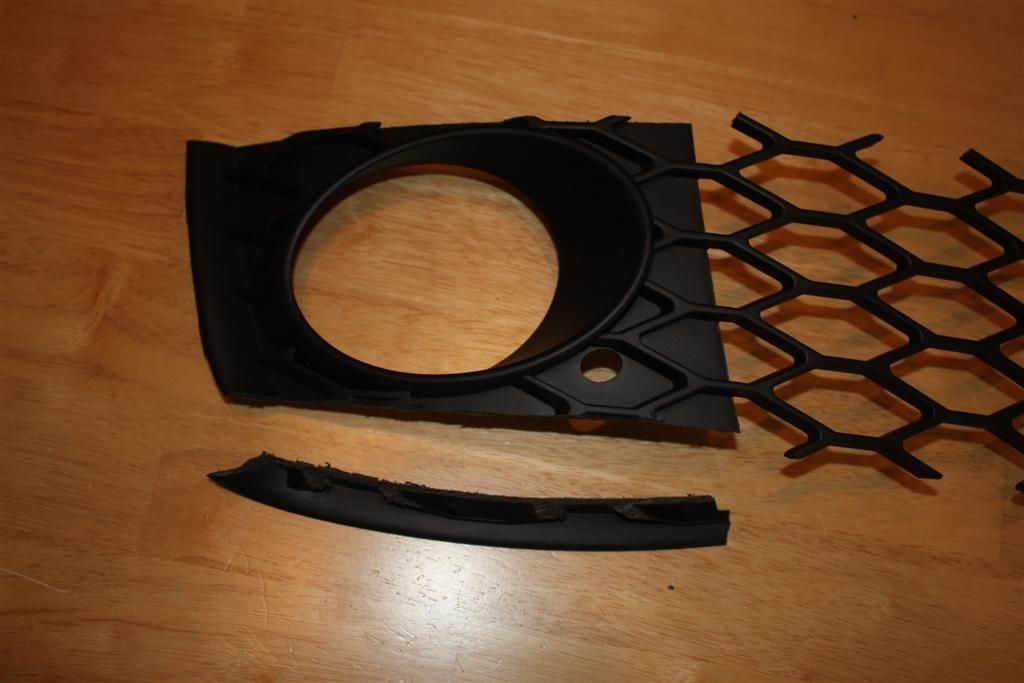 The rear part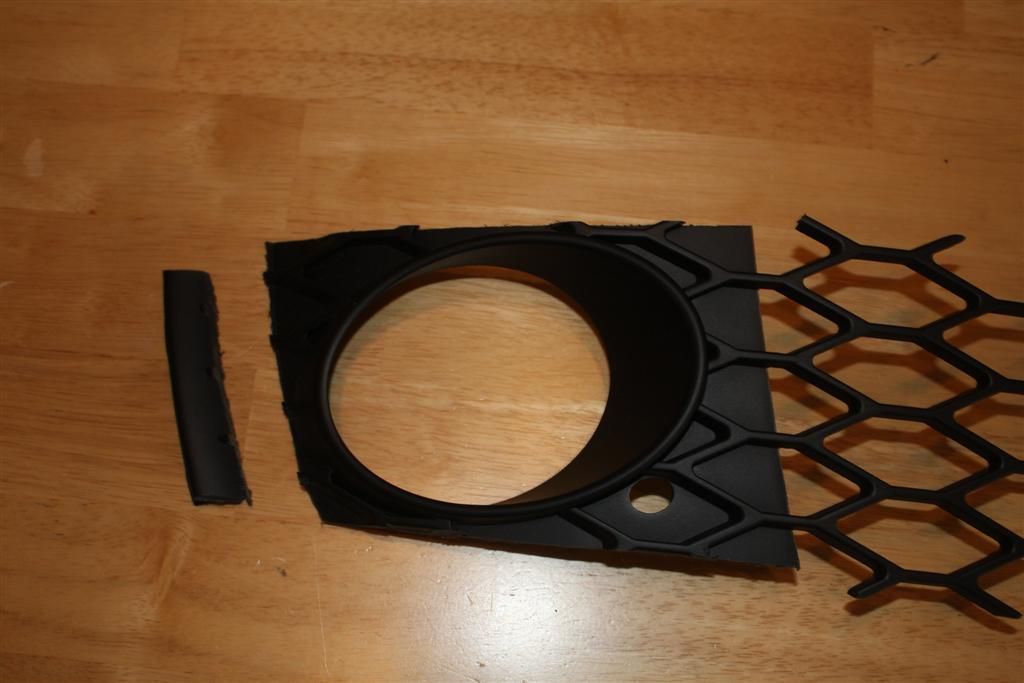 Now comes the most time consuming of the entire operation. You need to grind down the remaining of the mesh from the frame. Here is a close up of how he should look like
And after a good hour, it should look like this
Now you need to modify the rear of the grille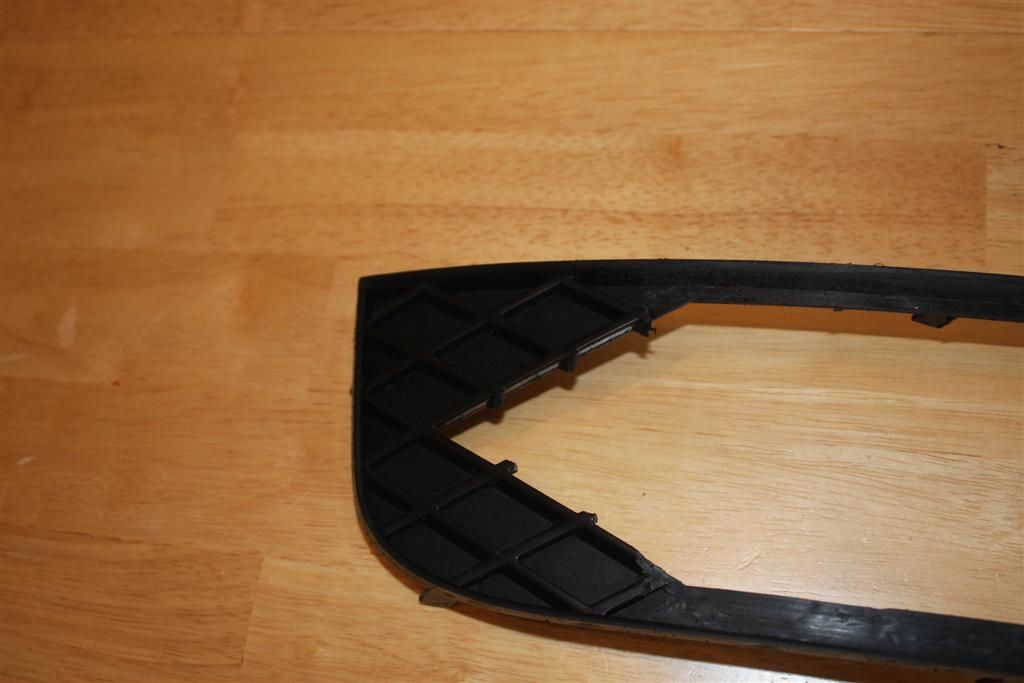 Look closely and you will see the trace I made on the back. The result wanted is an even contour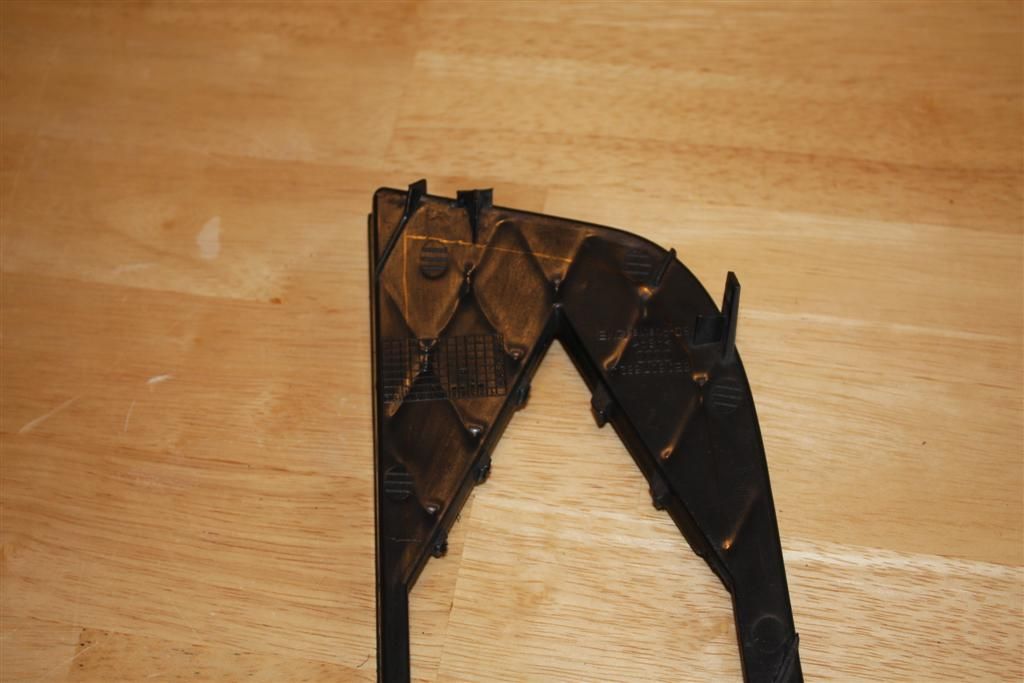 After more grinding and trimming, everything should look like this. Use sand paper to remove any mishap done with the Dremel
Now trim the contour of the RS4 grille using the picture as template
Note the indent done to the DTM frame to accept the fog housing of the RS4 grille
And everything now should fit like a glove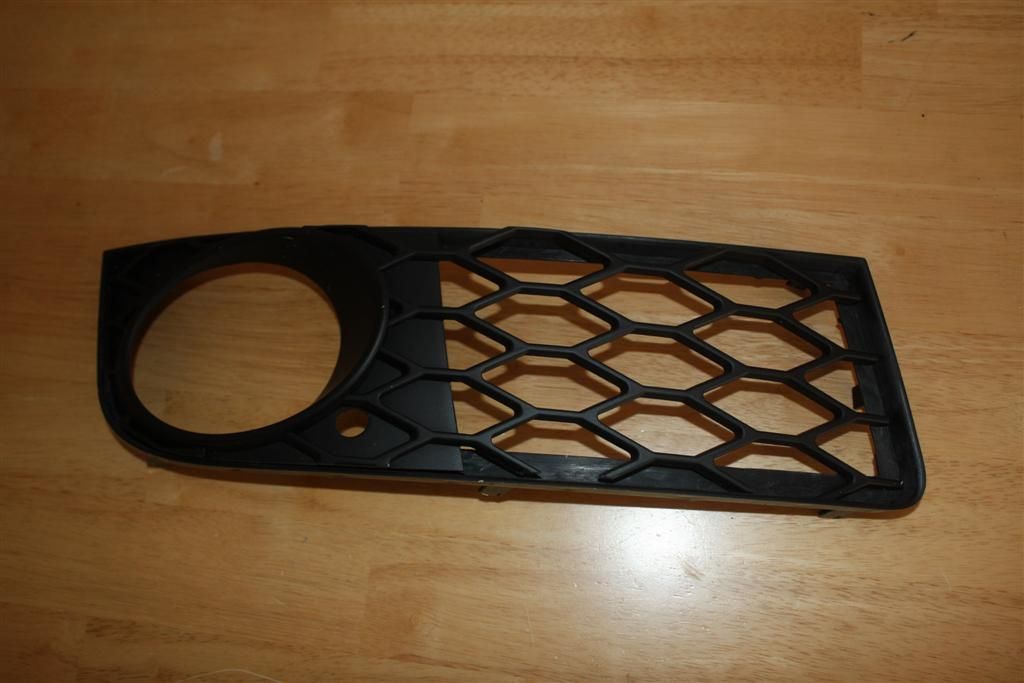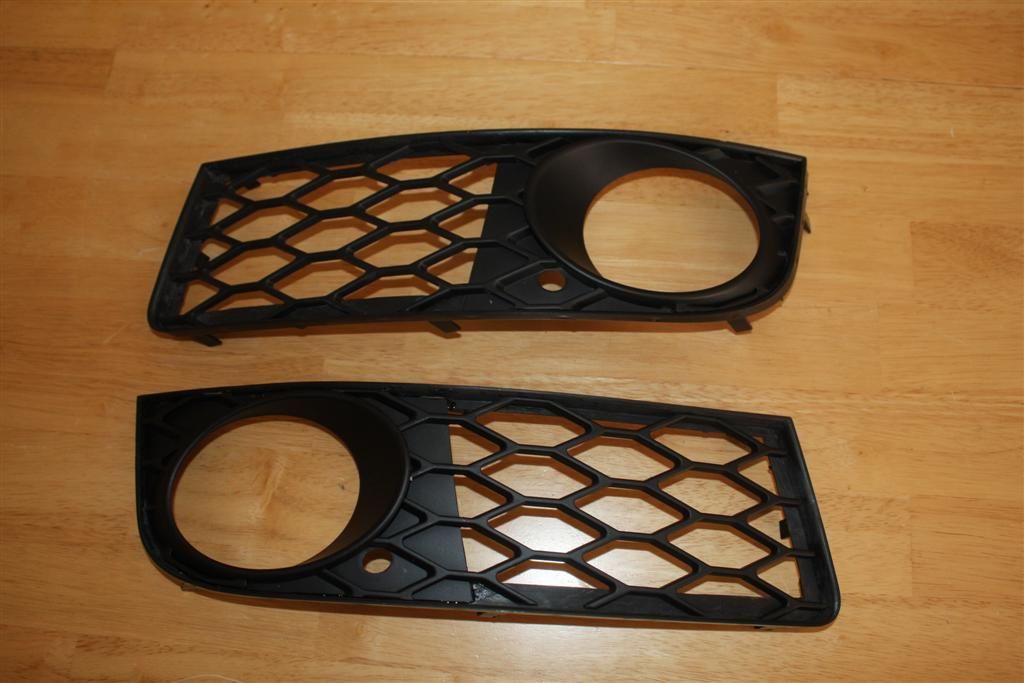 A picture from the back to show where I used the Fusor to secure both pieces (light gray)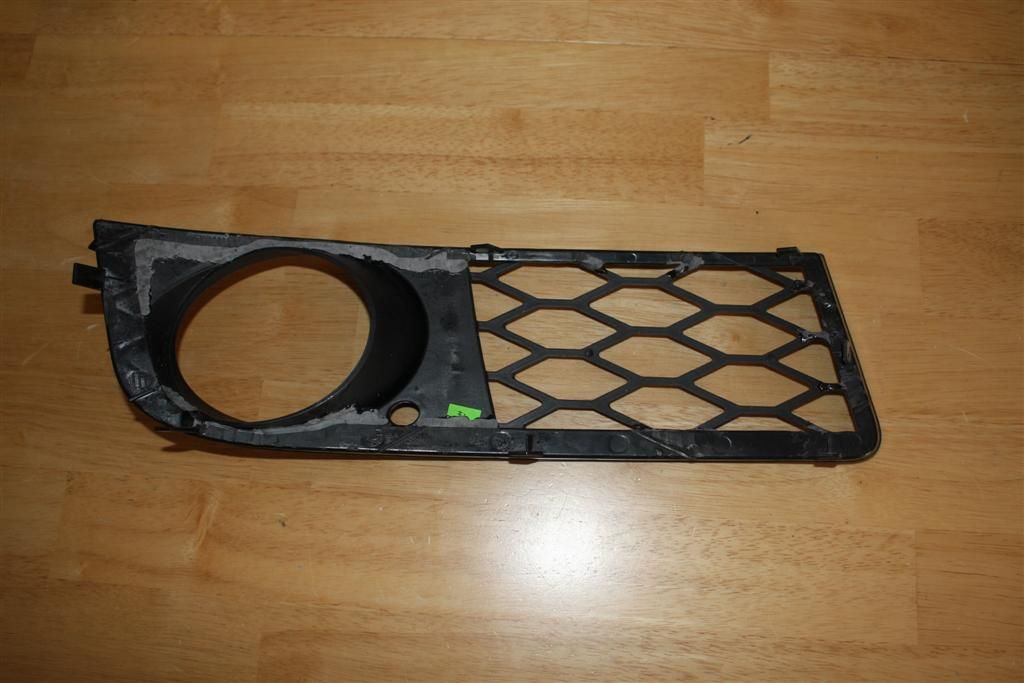 I bought 2 new fog because mine where in pretty bad shape. All 3 attachment tabs on the fog light needs to be trimmed down flush. Because on the RS4 the fogs are attached to the bumper and the grille comes on top, I fused with the Fusor the fog to the grille. 2 coats of flat black and voila. I will install them tomorrow on the car and will let you know if trimming of the bumper is required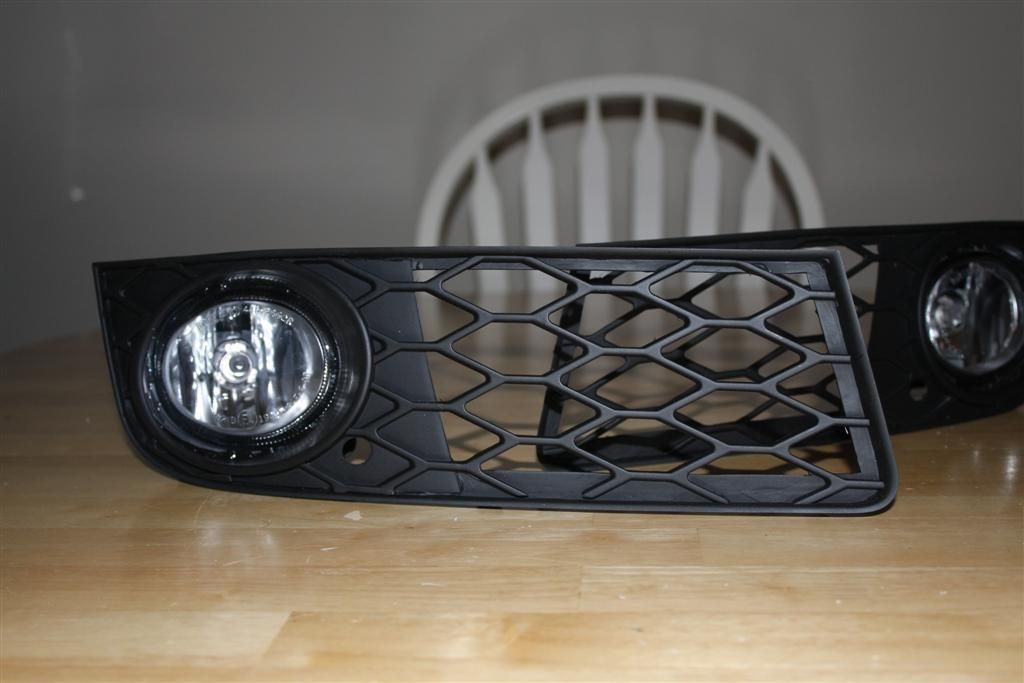 Now the installation on the bumper.
Pretty straight forward. There is just a little bump that needs to be trimmed down on each side
area to be trimmed
View from the back
and looks pretty good to me. I just have to remove all the plastic dust and reinstall on the car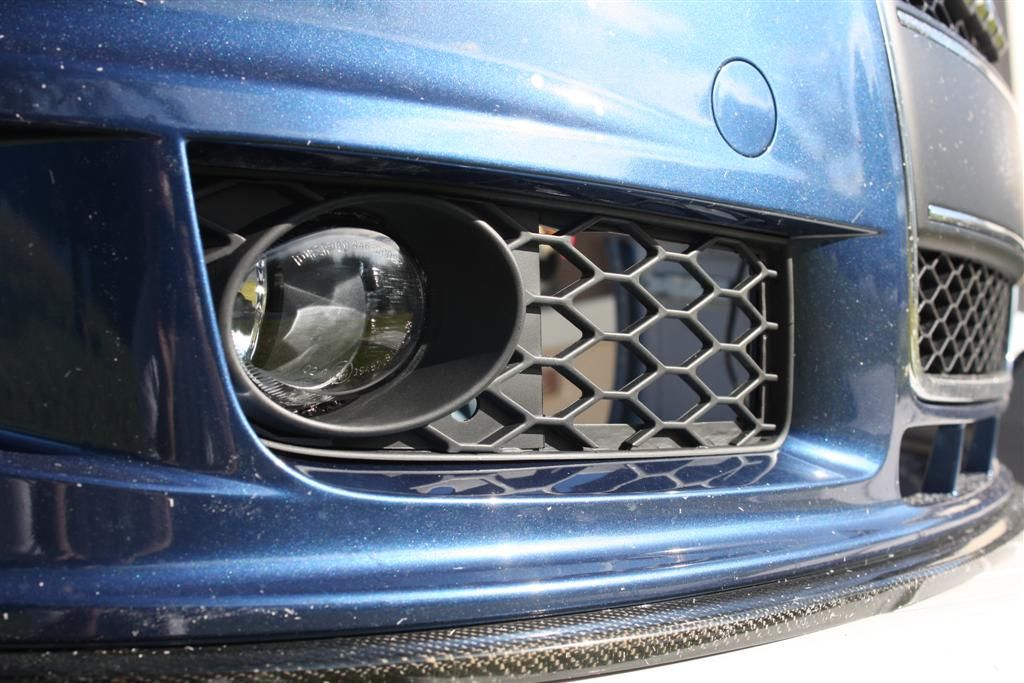 Let me know if any question
Phil