I wanted to make this thread to see how low everybody else is.
Post your ride height (ground to fender), what your lowered on and a good picture if you have one
.
I'll start.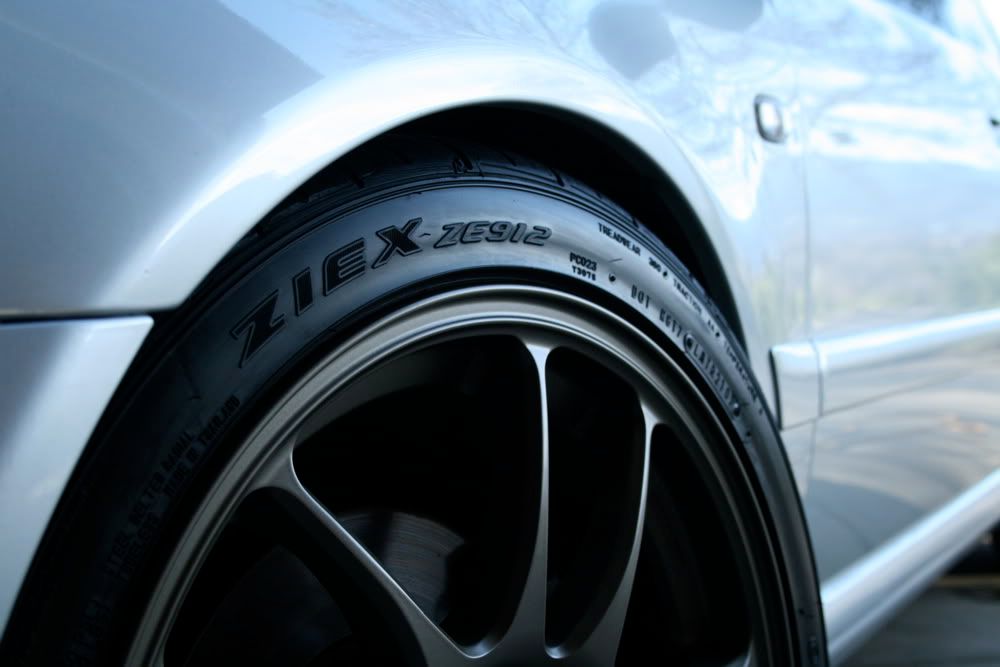 Front Measured : 25.25 inches
Rear Measured : 25.25 inches
Im lowered on Koni/Statis Coilovers... Im no where near the lowest I can go but I still rub in the front under hard cornering.
Im going to have my Fenders rolled when I have some extra cash/ time. So we'll see if that stops me from rubbing. If it does Im probably going to lower the front just a little bit more and lower the rear a lot more.