Picked my car up a couple hours ago and absolutely IN LOVE with this beast. Sepang Blue is incredible on this car, really just one of the best paint colors I've seen. It's fully loaded with Rotor Grey which creates a really nice contrast. Kind of a medium grey. Pictures don't even come close to doing this car justice inside or out.
Handling is excellent, way more fun to drive than my S4 was. I like the interior more than the new B9s too.
Gonna use this as a build thread for the future as I have extensive plans. First up with be full front end clear bra and Ceramic Pro on the whole car. Priority mods are: painted reflectors, spacers, ABT fixed rear wing, custom carbon fiber interior trim, autostyle custom floor mats, and an exhaust of some kind but I can't decide (not enough videos out there).
Pics: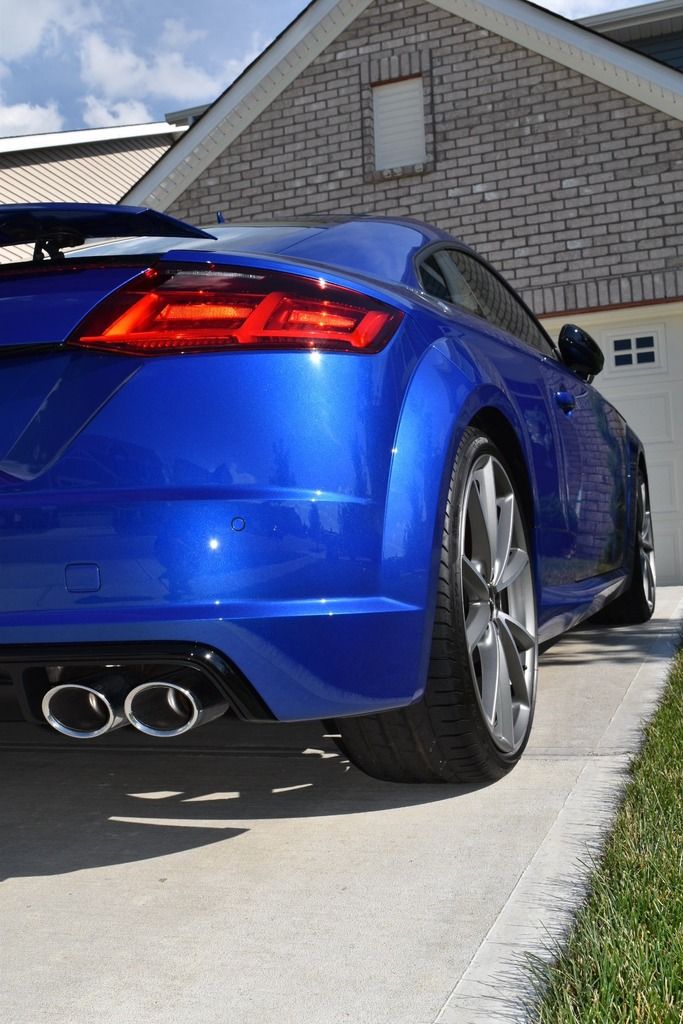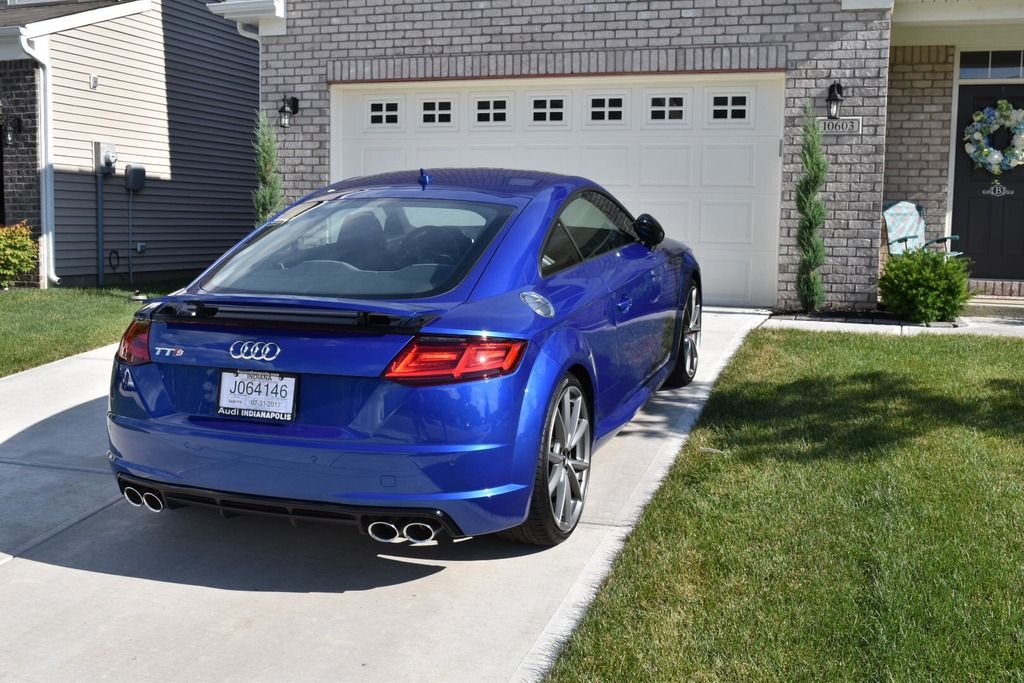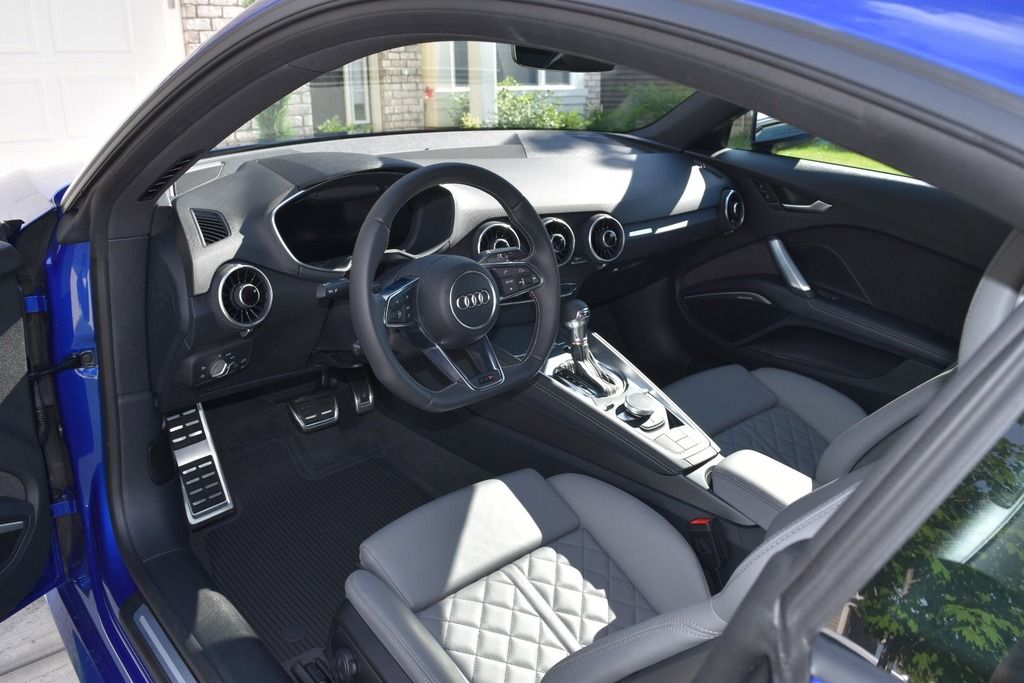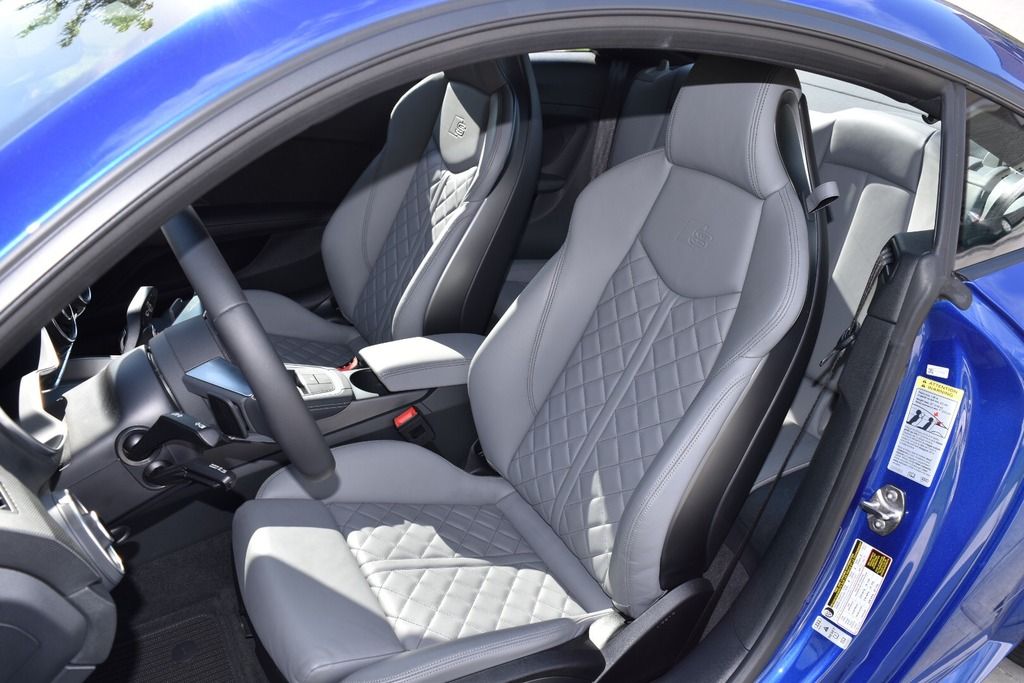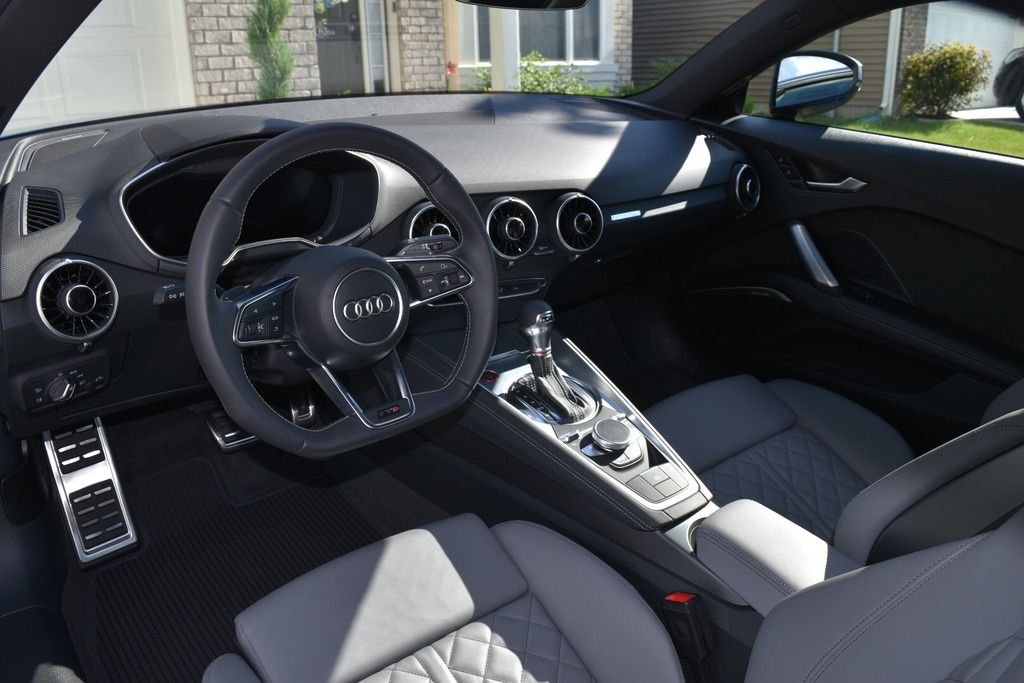 At the Dealership: