PK Auto Design
is proud to be an authorized dealer for BBS Wheels!
BBS Wheels leads the industry as the oldest company engineering wheels and technologies that can not only compete,
but can win Championships. Since BBS produces OE wheels for many manufacturers including companies like
BMW, Ferrari and Porsche, we understand the true performance requirements along with the proper load rating,
tolerances and durability specifications are not only met, but exceeded.
PERFORMANCE LINE
BBS has been flow-forming wheels since 1996. Flow forming is a procedure that uses a continuous rotational motion with
3 hydraulic rollers and tremendous pressure at high temperatures to "Form" the inner rim area of the wheel. This process
changes the mechanical properties of the cast rim area to increase strength, stiffness and impact over "stiffness to weight ratio"
which can deliver very high level of performance at a cost that is much lower than a forged wheel.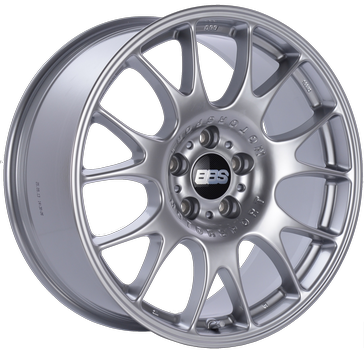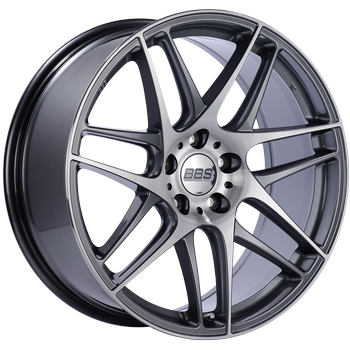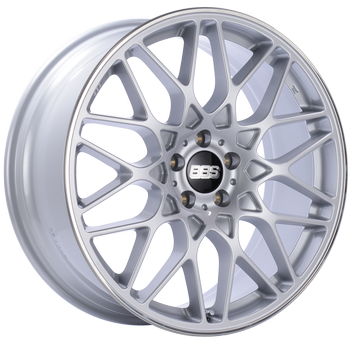 FORGED LINE
Starting from a billet of 6,000 series aluminum, or a special magnesium alloy, every BBS forged wheel uses our
special multi-stage Die-Forging process which can require up to 18 millions pounds of pressure to produce. Every stage of
production is optimized to help create the best-forged wheel in the industry. BBS forged wheels are not only light,
they have been designed to optimize the stiffness to weight ration while providing the safety and long term durability expected from BBS.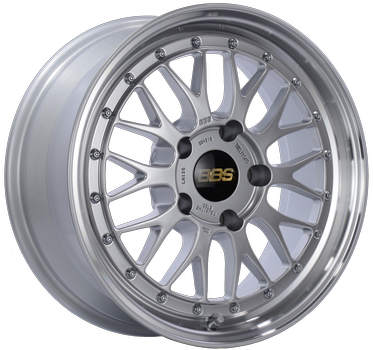 ==============================================
How to Place Your Order
Phone Domestic:
1-818-408-6989
E-mail:
Jeremy@pkautodesign.com
Website:
www.pkautodesign.com
Please do not hesitate to contact us should you have any questions.
We have over 70 years of combined experience and 13 years of hands on experience in the automotive industry.

Payment:
Credit/Debit Cards:
Visa, Mastercard, Discover, and American Express.
We can process your payment right over the phone and online on our website.
Paypal:
Visa, Mastercard, Discover, and American Express.
Bank Wire Transfer:
We accept direct wire transfers to make it easy for you place order.
Please contact us so that we can email you more information & instructions.
Shipping:
All orders are shipped via FedEx Domestic and International.
If you are located in Hawaii, Alaska, or international, please e-mail, pm, or call us for the most competitive rates.
Hours of Operation:
Monday through Friday from 8:00 a.m. to 6:00 p.m. PST
Saturday from 9:00 a.m. to 3:00 p.m. Pacific PST
Our website is open 24 hours a day / 365 days a year!
If you have any questions or concerns, do not hesitate to contact us. We are here to help you!