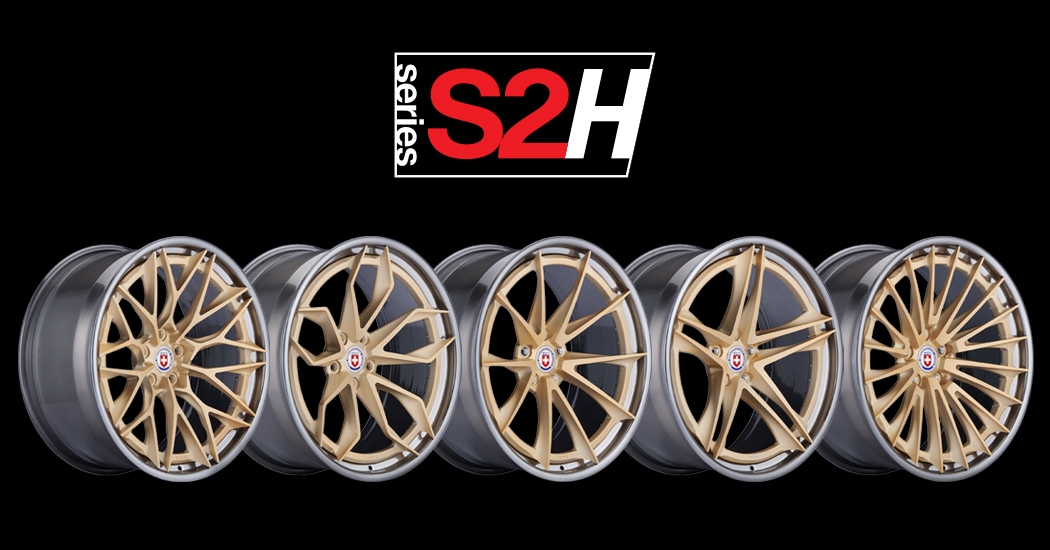 With great neighbors like HRE Wheels, we often find ourselves being able to do things other companies simply cannot. That goes for seeing wheels weeks, and sometimes even months, before anybody else. That also allows us to give input, and truly be part of something.

The S2H Line is a beautiful case of engineering and artistic expression coming together. It's also a case of evolution for HRE, where similar design themes are offered in different formats.

If you're wondering what the "H" stands for, it's for "Hidden hardware". With the S2 Line, the 3-piece version of the P2 Line, the hardware is exposed. With the S2H Line, the same gorgeous and perfect designs we've come to love are now offered in a clean and simple design with its hardware hidden, while maintaining the same strength and quality that is expected from HRE Wheels.

Without further ado, the TAG R8 featuring HRE S201H's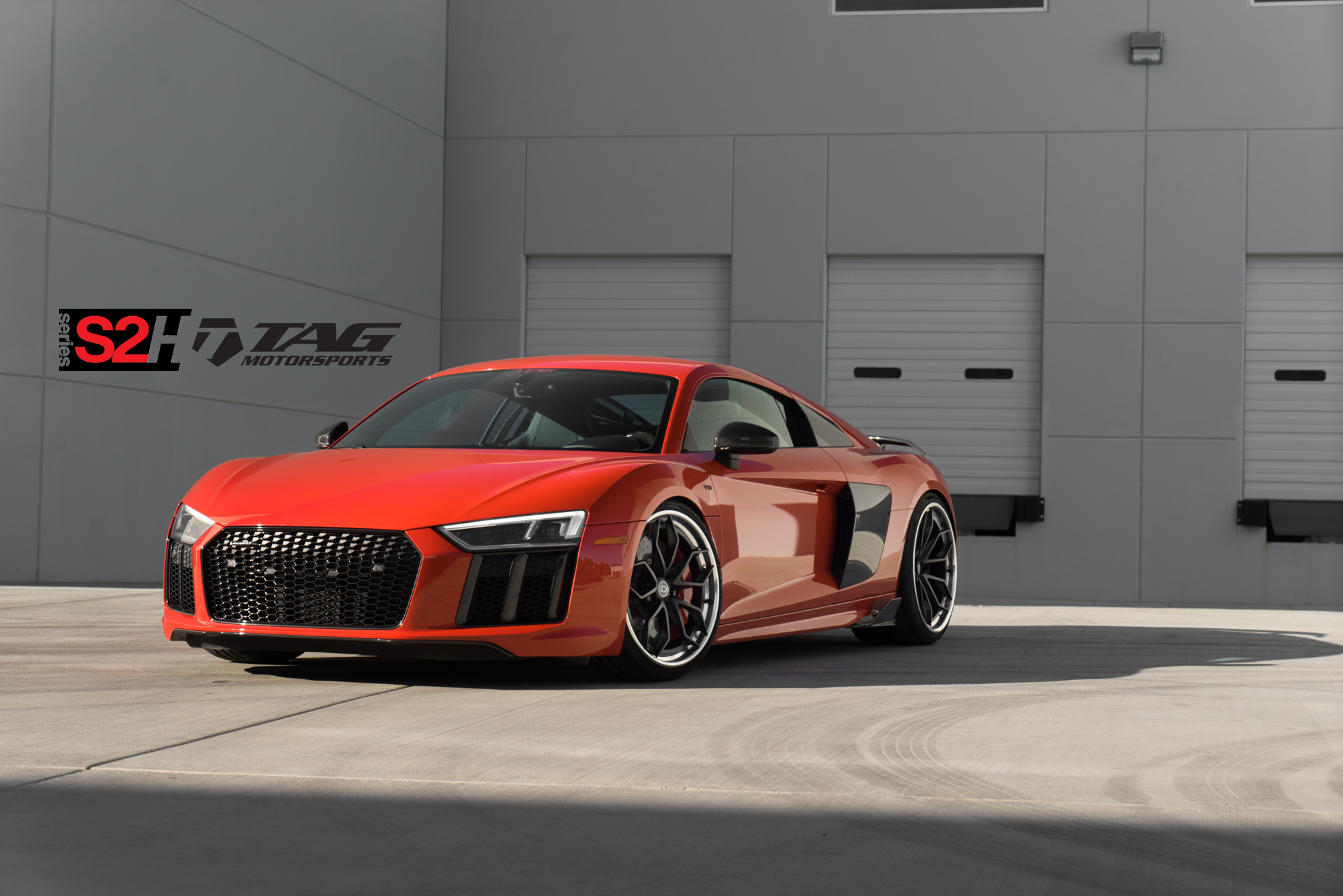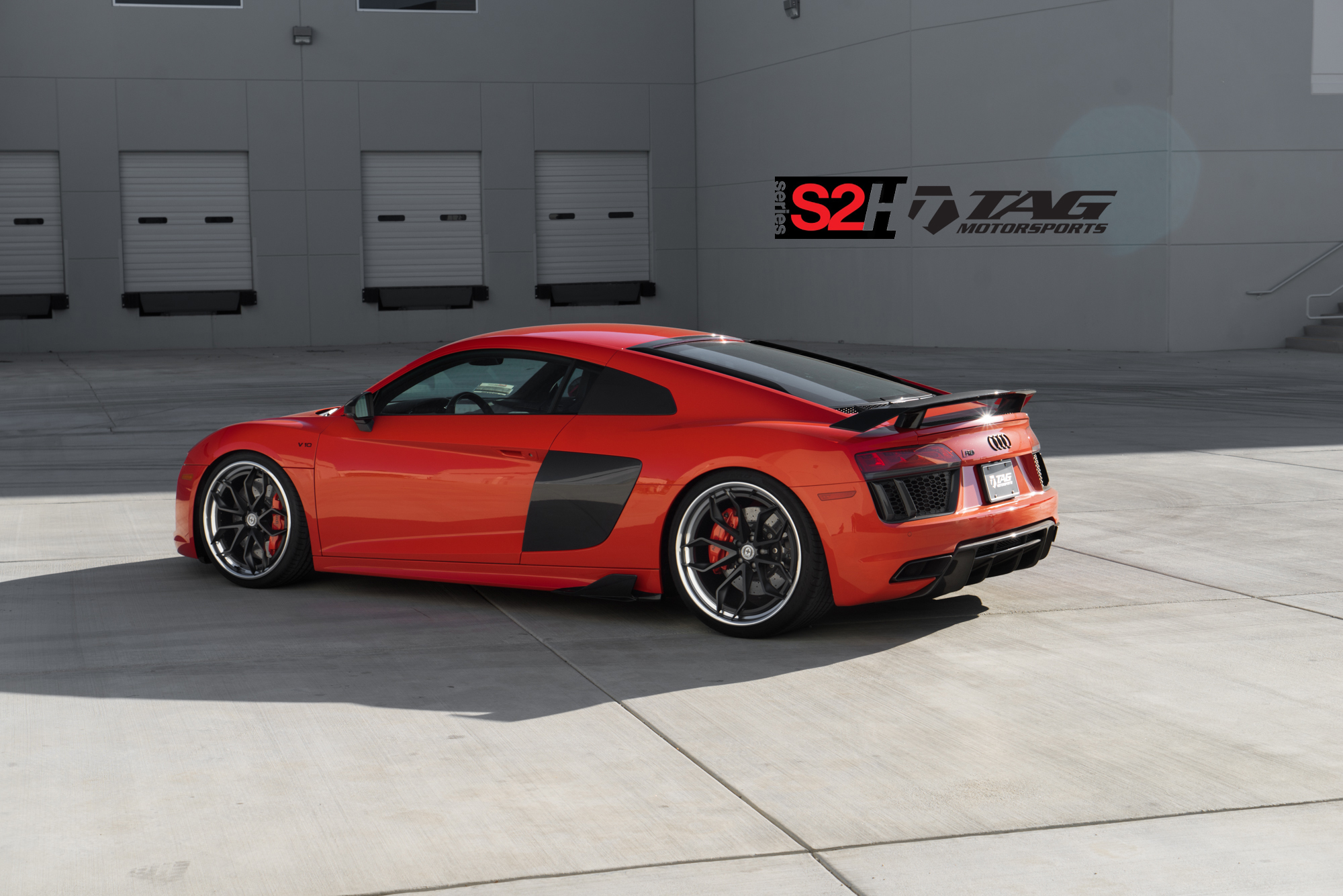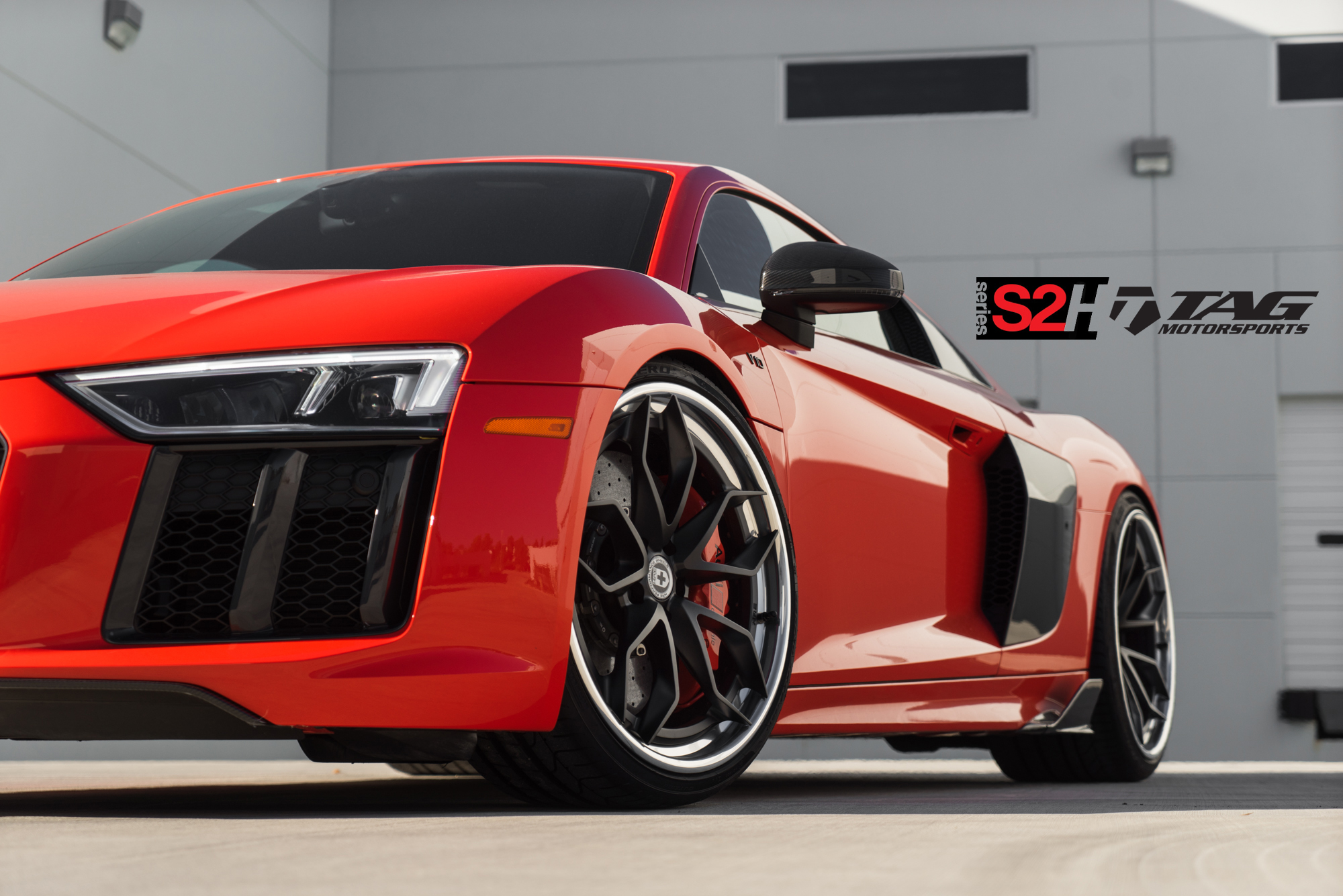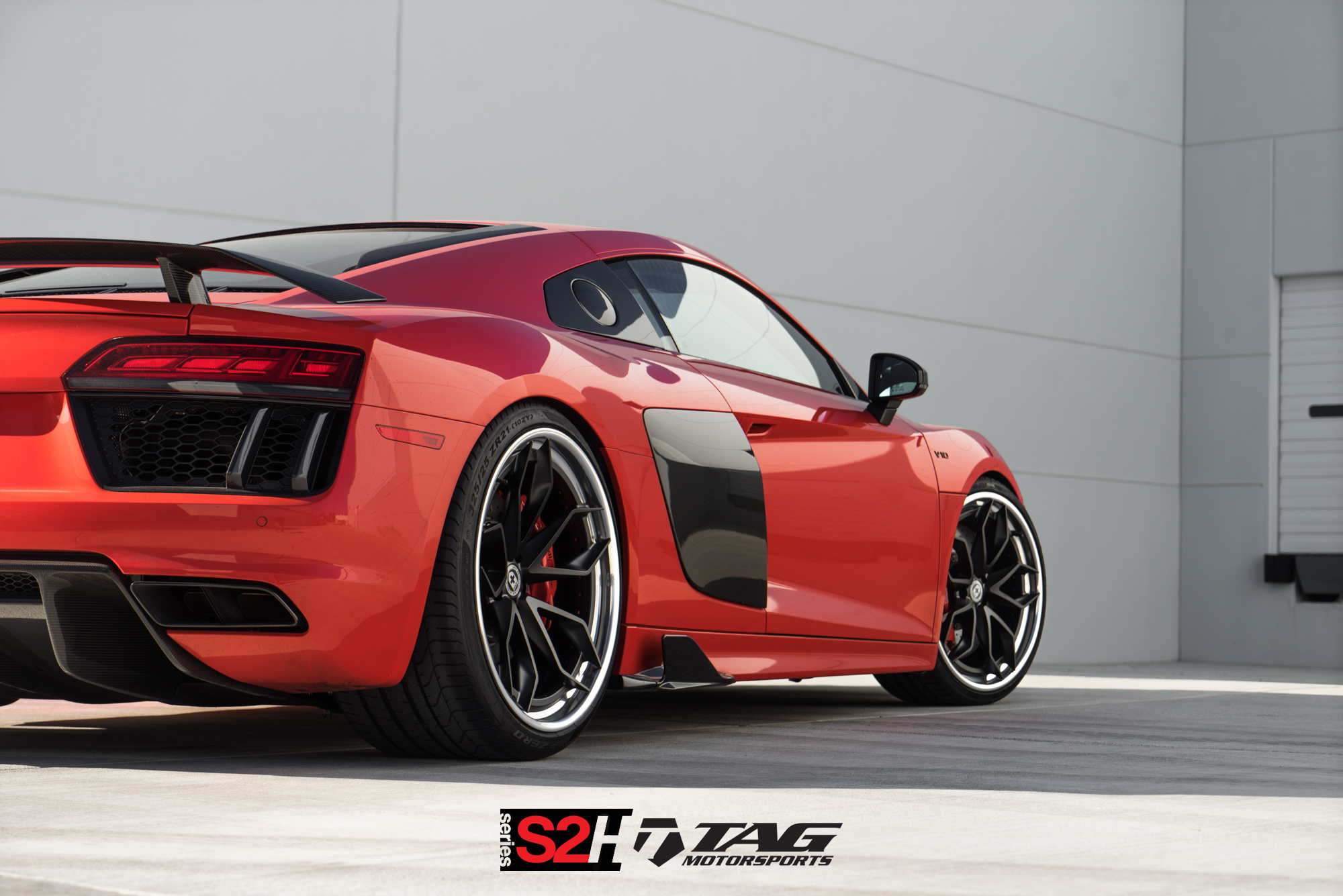 If you have any questions at all, please feel free to contact us by calling us at 866-748-4388, or by emailing us at sales@tagmotorsports.com or PM.