hey guys... just wanted to post my current project in here for all you motor-sports enthusiast.
Basically I wanted to install some brake ducts for track days. But was unable to find a good spot in my current bumper setup, so I had to make a splitter. Once the splitter was done, I was able to incorporate the duct inlets in the splitter. Here's a bunch of pics of the car with the splitter, a few pics of the ducting at the wheels and finally some pics of the duct inlets at the splitter.
Feedback is always welcome. Thanks.
just the splitter...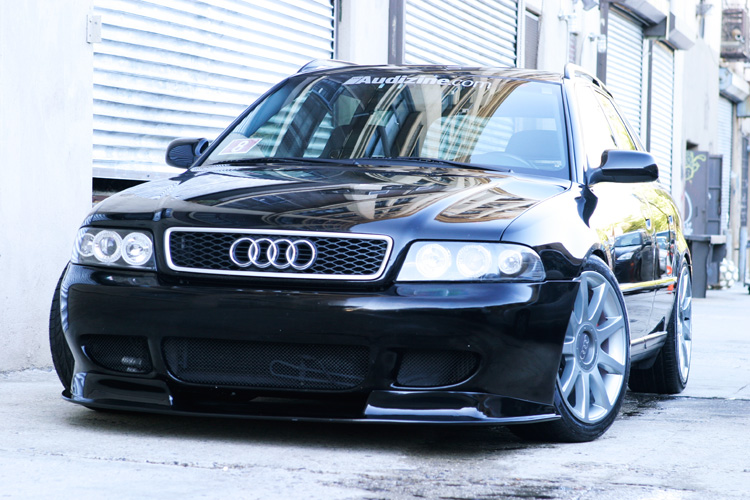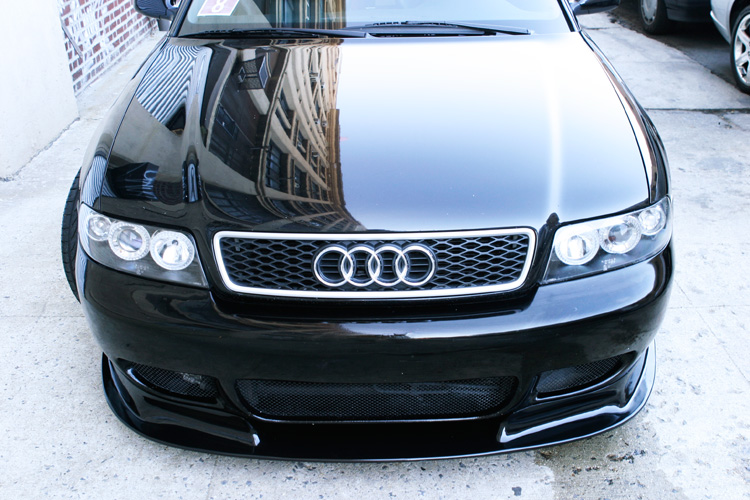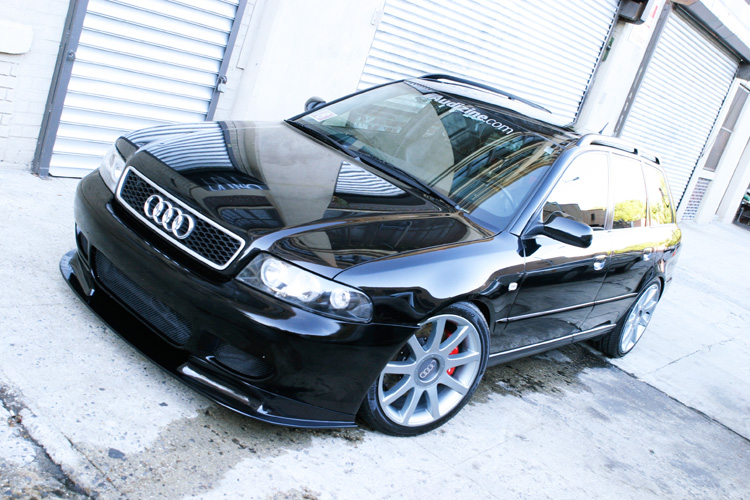 ducting @ the wheels...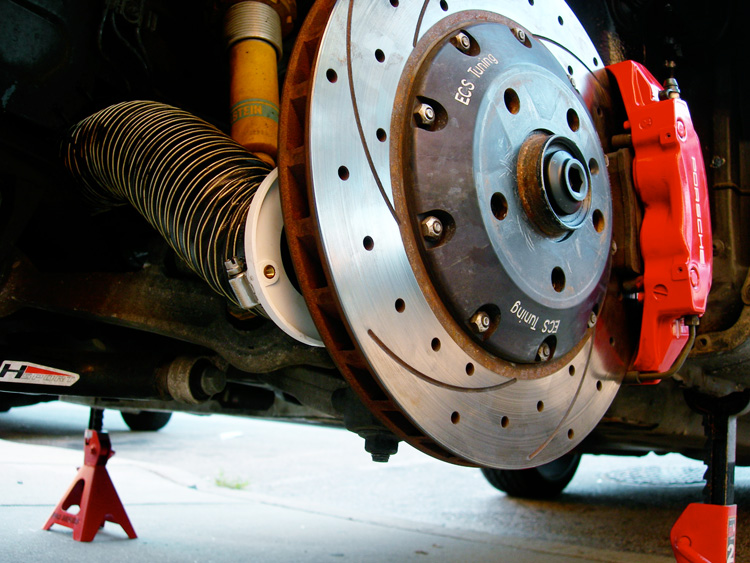 duct inlets @ the splitter...