Looking at a couple different sets of wheels for my B7. Will either of these fit?
1. Audi y-spoke
18x8 et 40
with 235/40ZR18 95w tires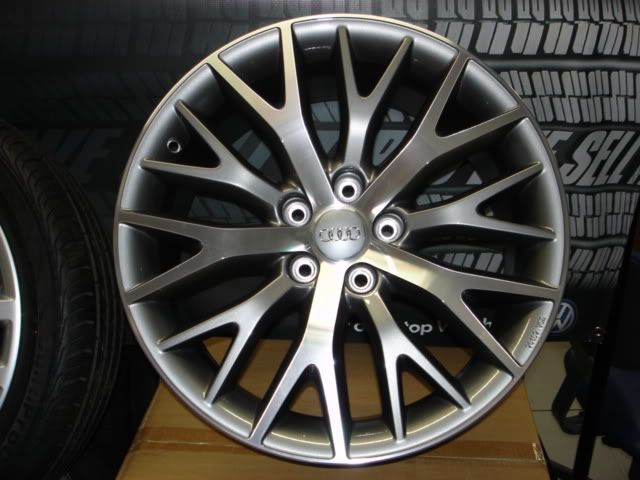 Anyone seen these on a B7? What do these come stock on?
2. Flik Wasp
18.7.5 et 35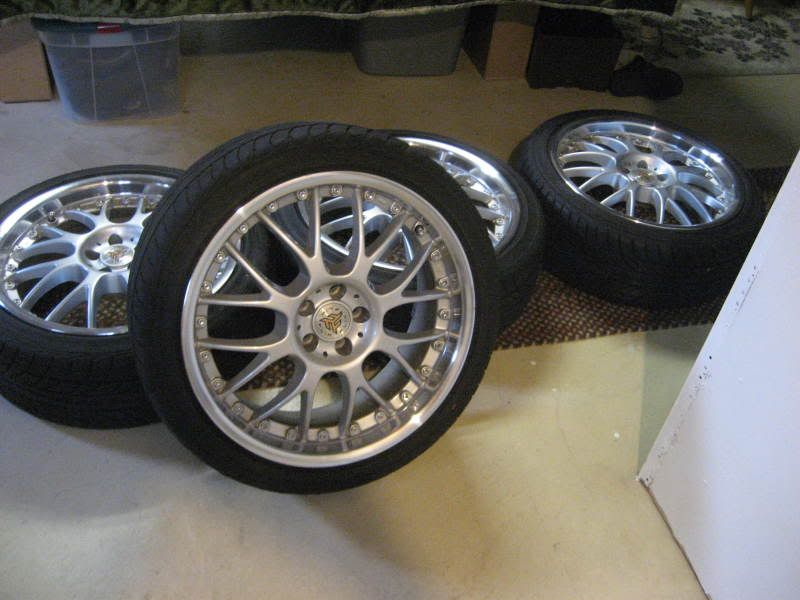 These are just images I found on Google images, not actual wheels I am looking to buy.
Thanks!