I have a couple things in my garage that I never installed and I don't think I'll keep the car long enough to install them now. They have been sitting in my garage on the shelf, still boxed up, only took them out to take some pics..
1: Southbend Stage 2 clutch with 034 LWFW. $750 ($945 + Shipping + possible customs from 034)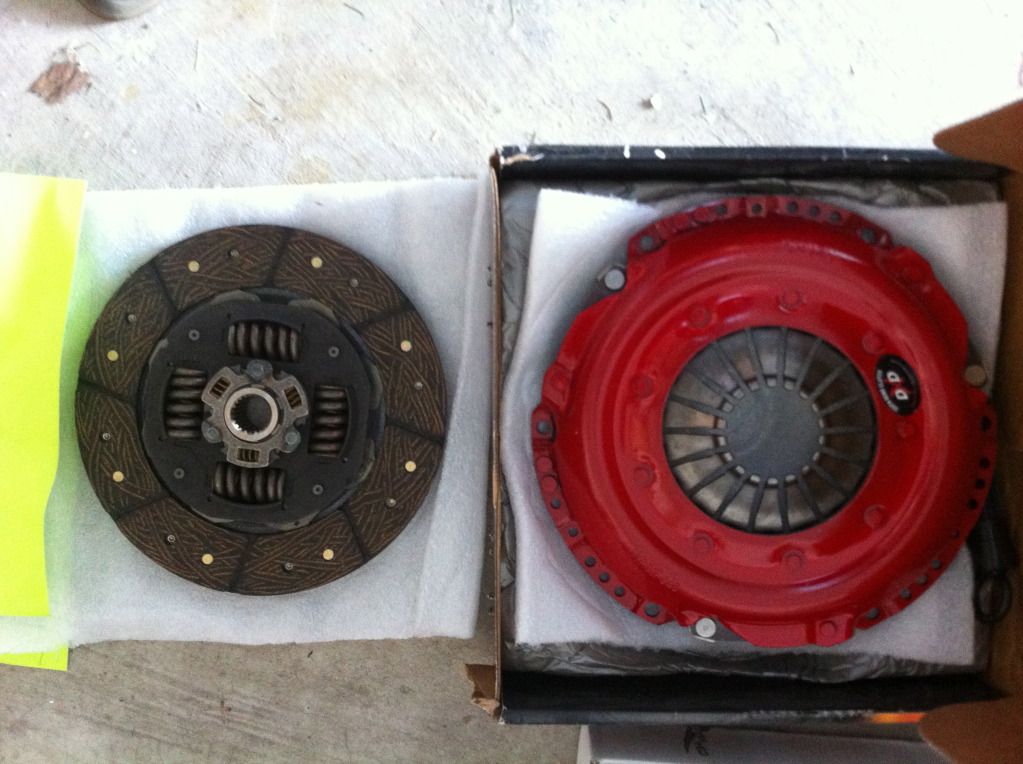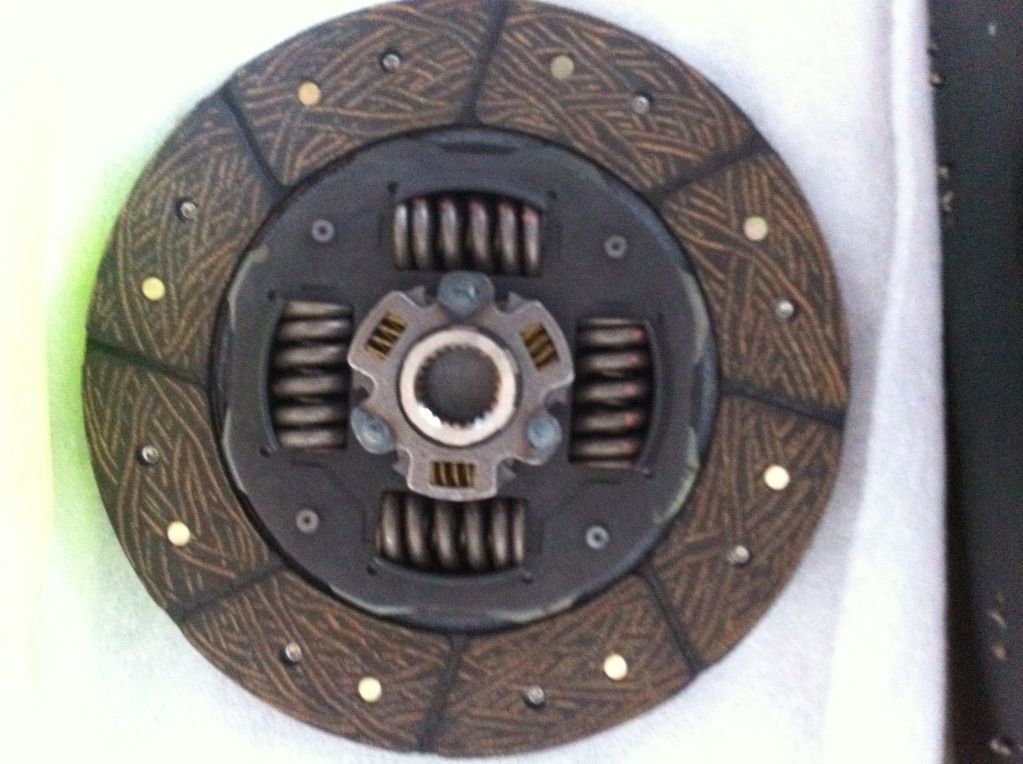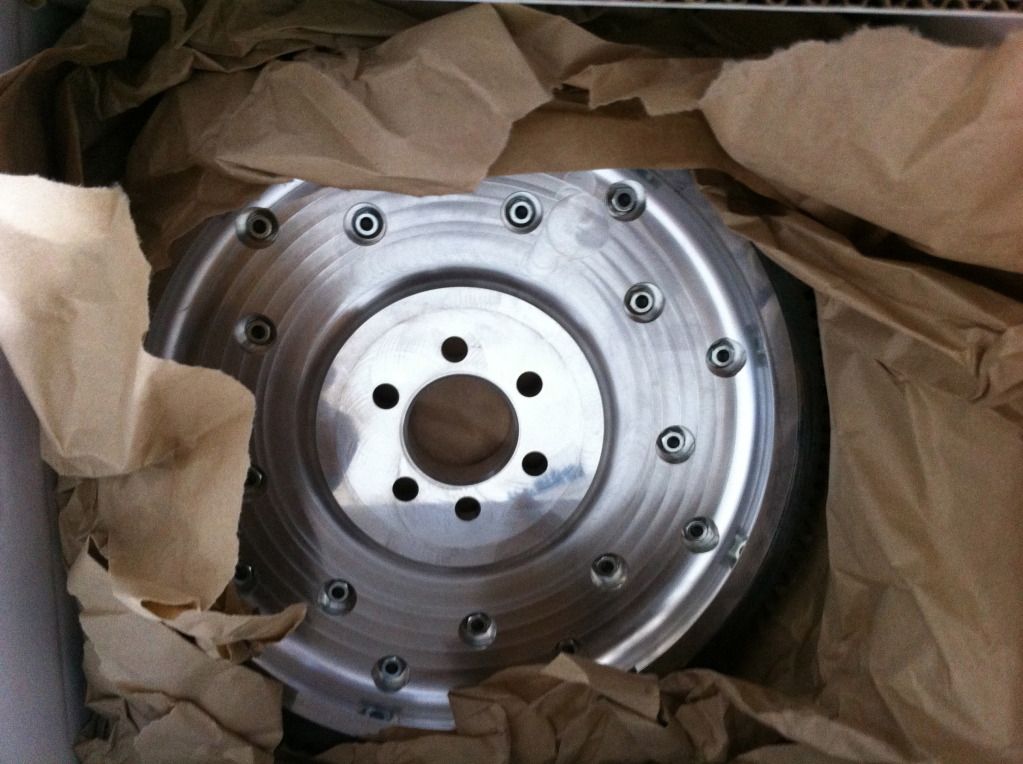 2. This one is a little tricky. I bought these with the intention of upgrading to S4 front brakes. SO, what I have here are S4 front brakes with A4 rear brakes, Goodridge SS Lines F+R and HAWK HPS pads F+R. You will need to get S4 brake carriers to use these, calliper themselves are the same. $650 ($875 for similar setup + Shipping + possible customs from Adams rotors)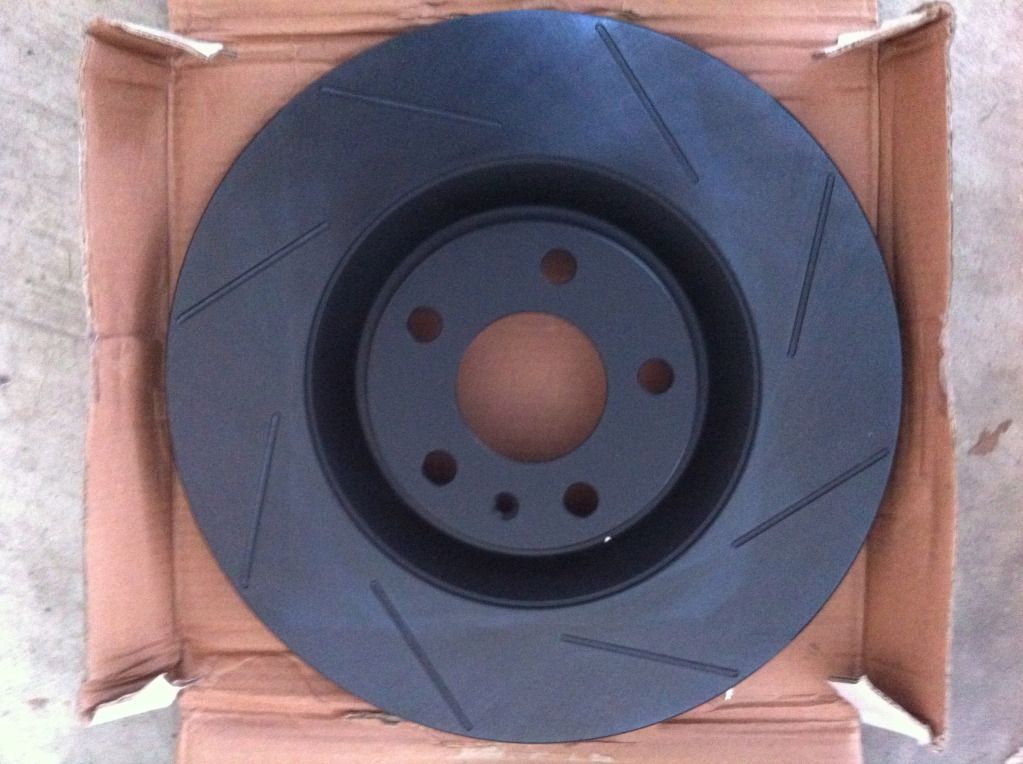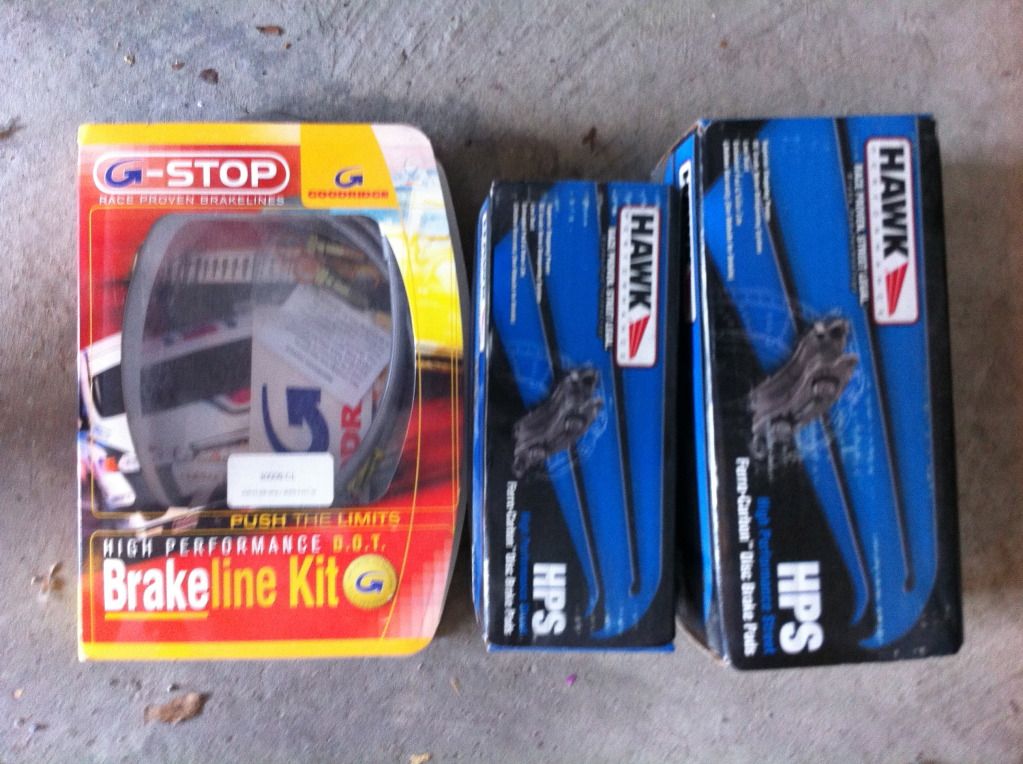 This is just a feeler at the moment but I am open to offers. I don't mind hanging on to them for now if the price isn't right though.
Thanks for looking!