Getting ready for a trip soon in my 2001 A6 2.7t, looked at my spare and it's flat. So I pull it out, and look inside the wheel and notice the marking for the size, and here's what I see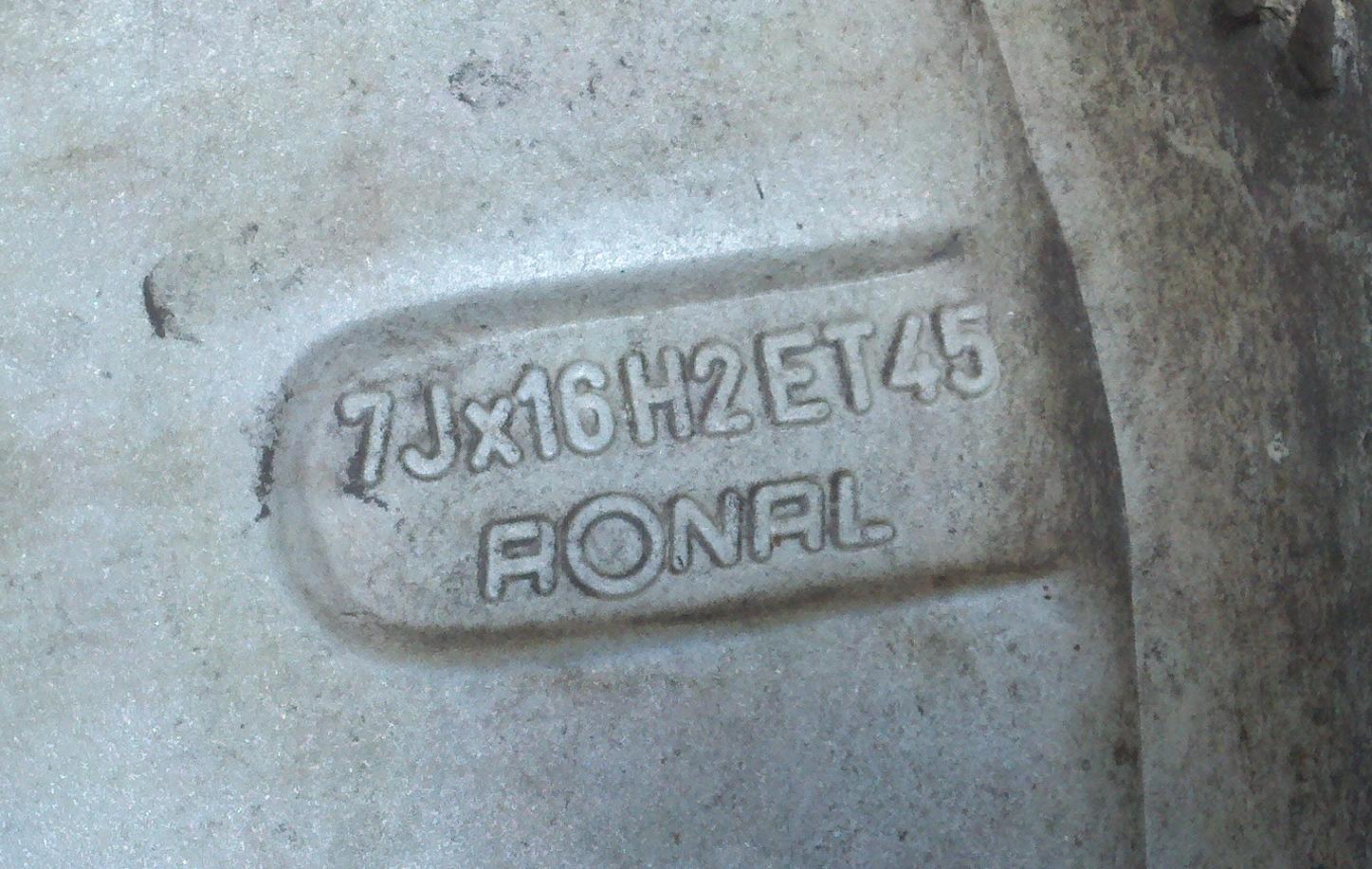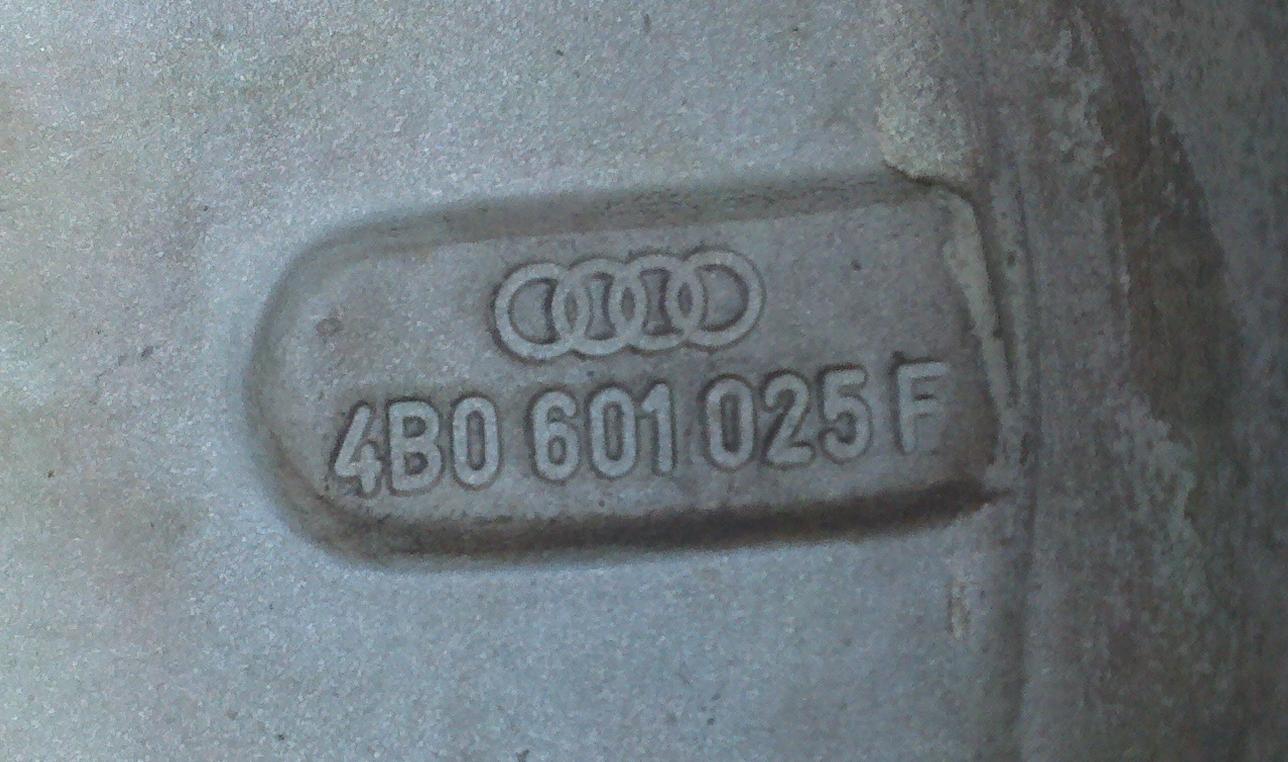 Everything I have ever read states that wheels with a 45 offset won't fit with h2 brakes - must be 35mm. So what's with this?
Next I pull one of the front wheels to check (maybe the spare was switched at some point?) and it's the same. Brand new pads on the brakes - the clearance from the calipers isn't much, but they fit.
On the accessory build list the original wheels are listed as CC5 = Alloy wheels 7.5J x 18 So these being 16s, I'm assuming either the build list was wrong or someone changed them. Either way, does anyone know if the H2 in the marking designates them as specifically fitting over the H2 brakes? Does this mean any other OEM wheels with the H2 will also fit (for instance 8jx18h2et48 )? I need to get at least one new wheel for the spare 'cause it's pretty chewed up, but maybe I'll see if I can find a set of 17s or 18s that fit and use one of the 16s as the spare...
Thanks in advance,
Jim
.