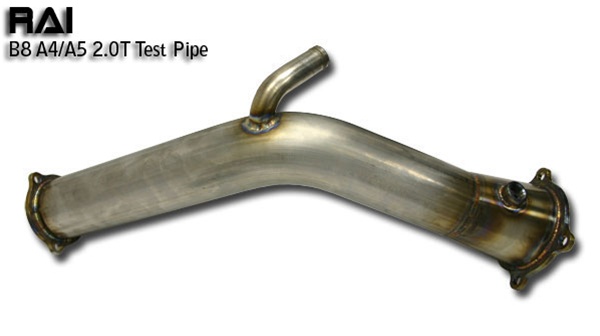 R.A.I. Motorsport is having a Group Buy on our B8 A4/A5 2.0T Test Pipe! These prices are ridiculously low for a hand built, 100% made in the USA Test Pipe. We make every single one of these in house, in our fabrication department.
Let's talk prices....
- B8 A4/A5 Testpipe
-- List: $240.00
-- Group Buy Price: $210!!!!!!
Test Pipe not really what you're looking for? Want something more eco friendly, and have power gains? No problem, we got you covered!
We will also be selling our High Flow Cat at only $360!!!
You will not find a higher quality product than ours, and it comes with a LIFETIME WARRANTY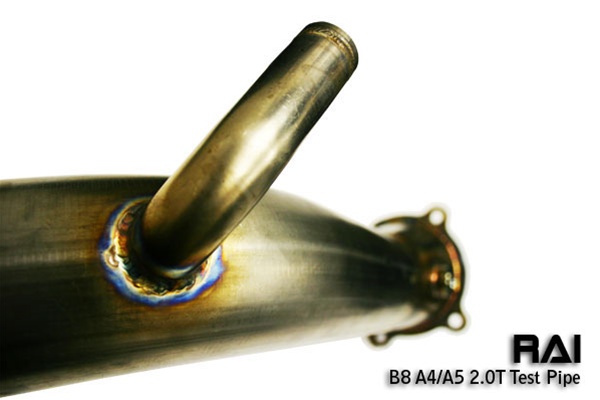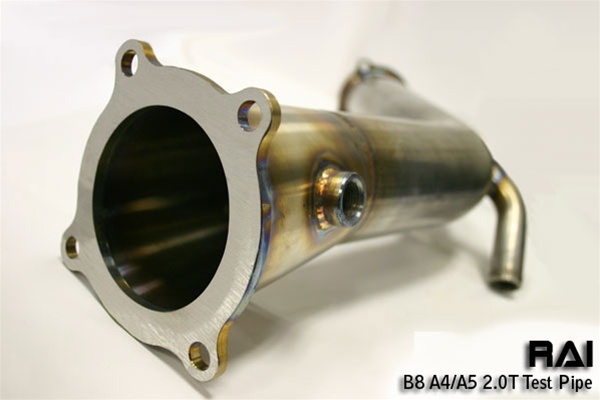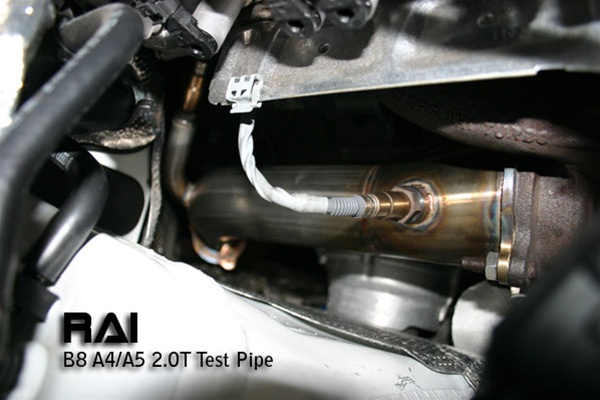 Now, to get this Group Buy rolling, we're going to need payment from a minimum of 10 people, and there is no cap on how many of these we'll make, after the first 10 people have committed.
Sign up now!
****We will be giving a coupon code to those that want to commit to the group buy.
1. D-Love
2.
3.
4.
5.
6.
7.
8.
9.
10.