Hey guys first of all I want to thank all of you and this forum for making life so much easier. I've been a reader for about 4 month now, bought my 07 A4 about a month ago.
Anyways I want to install AUX in my car and I need the 0260 firmware files. I've searched and found a few links but they all seem to be broken so if anyone has the files and will be willing to send them it would be greatly appreciated.
Also I was gonna make a more official post introducing myself but I might as well post 2 pics of the before and after for now.
Before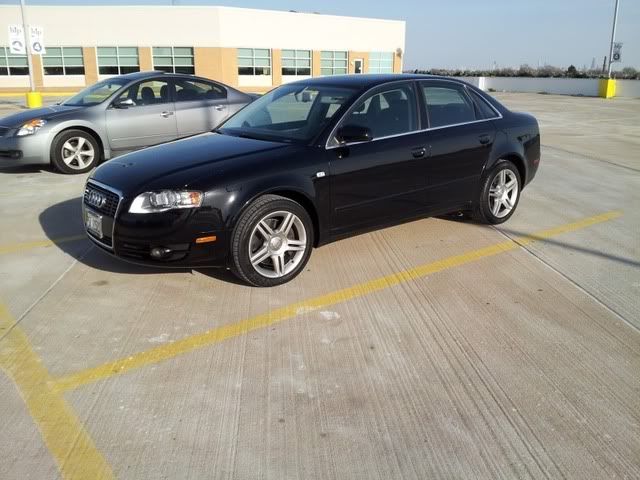 After
EDIT
I know that I can get it with the latest DVD and I know the stealership can do it for me. I'm looking at the more cheaper alternative of getting just the firmware and burning it on a CD. I also didn't find any torrents for the firmware, only for the Navigation DVD. (I don't have any blank double layered DVDs to burn it on and I'm not planning on getting a whole pack just for one DVD)