Want to see? Sure you do, posts are useless without pictures.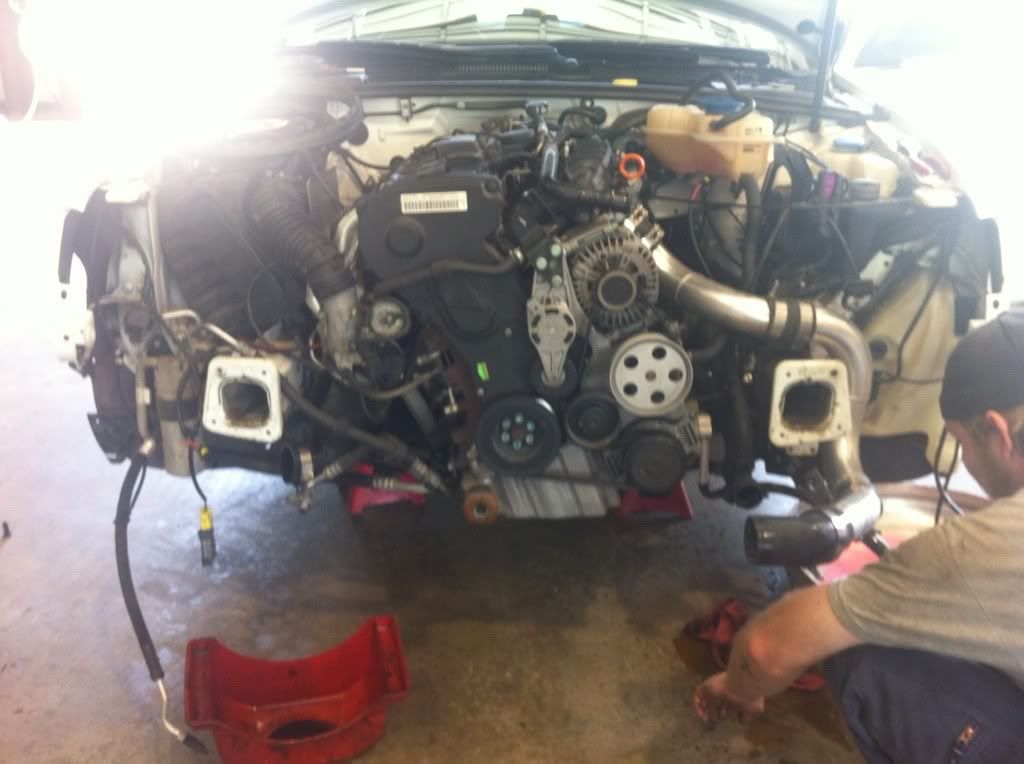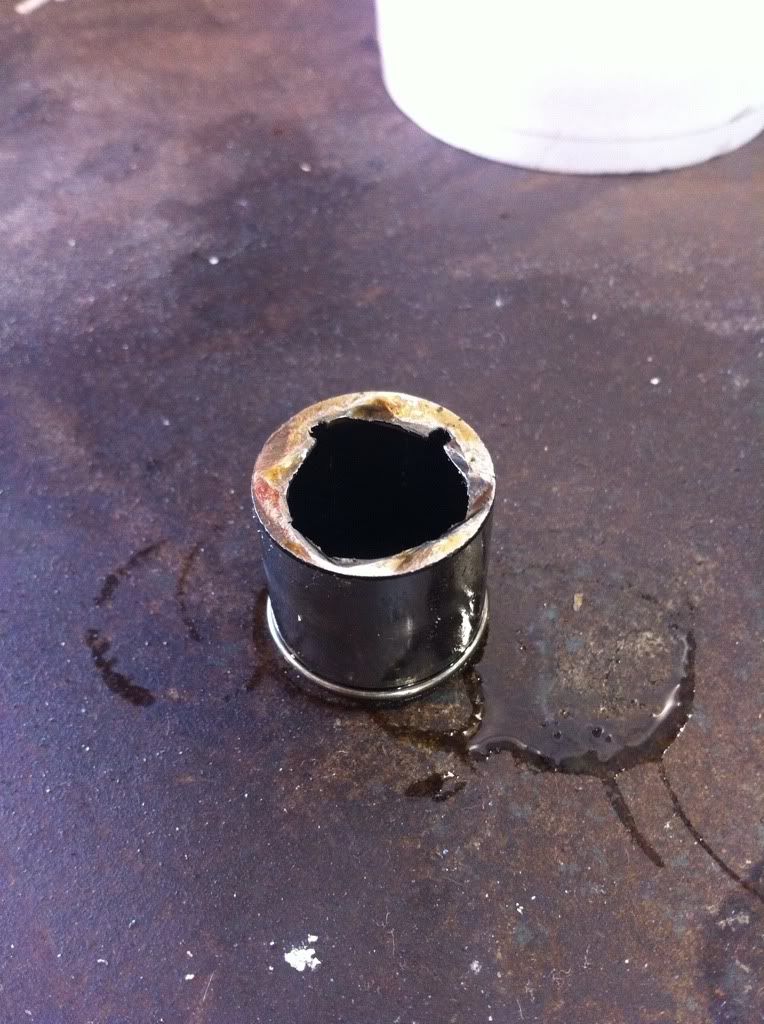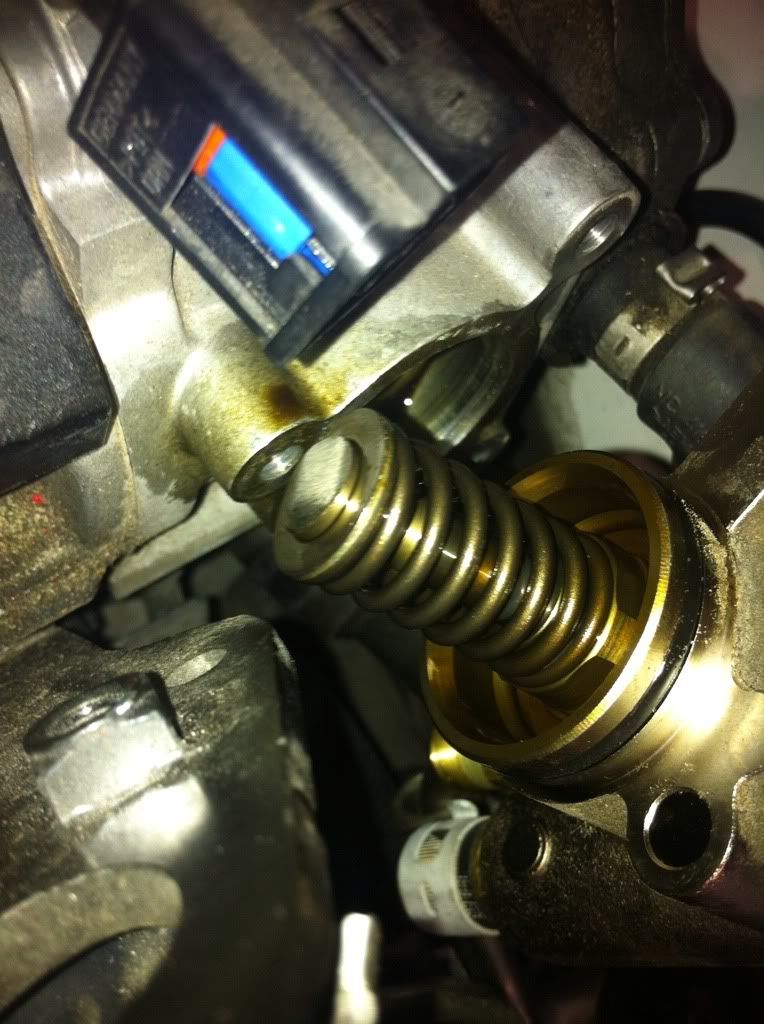 So question for you guru's and mechanics.
Do I replace it, drive it and keep going, or do I put the car back together and have it towed into audi to check into this. Im really not sure what to do.. called an audi dealer in Cali since in Texas they are closed and he suggested i tow it in but I would like your feedback.
Im at 77,107 miles