well ive been lurking for a bit since I bought my b5 s4 avant and imported it in to canada. well here it is, basically stock as atm as im a poor university student
.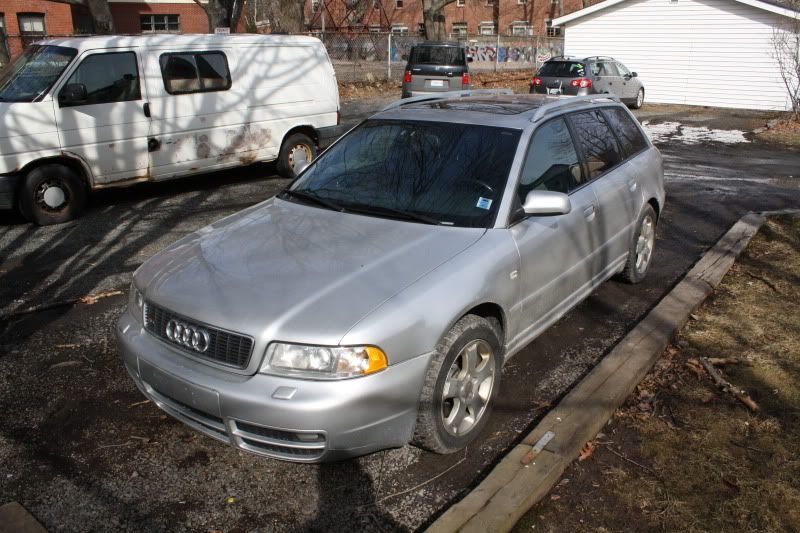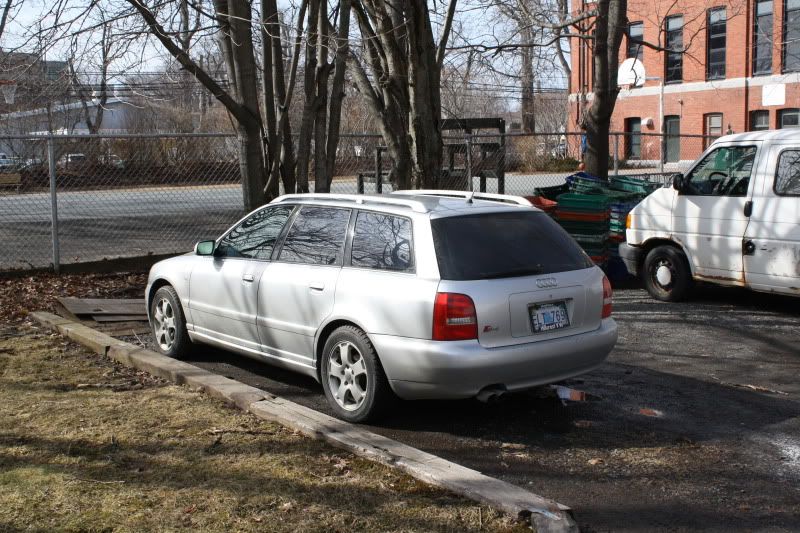 since i got it home ive done, valve cover gaskets moon gaskets and tensioner gaskets new plugs, front brakes, timming belt and water pump, serp belt, oil pump fixed the broken wire going to the sensor
front motor mount, removed the nasty tint. cleaned out the spider pcv thing and replaced the hoses with heater core hose. and test fitted my wheels.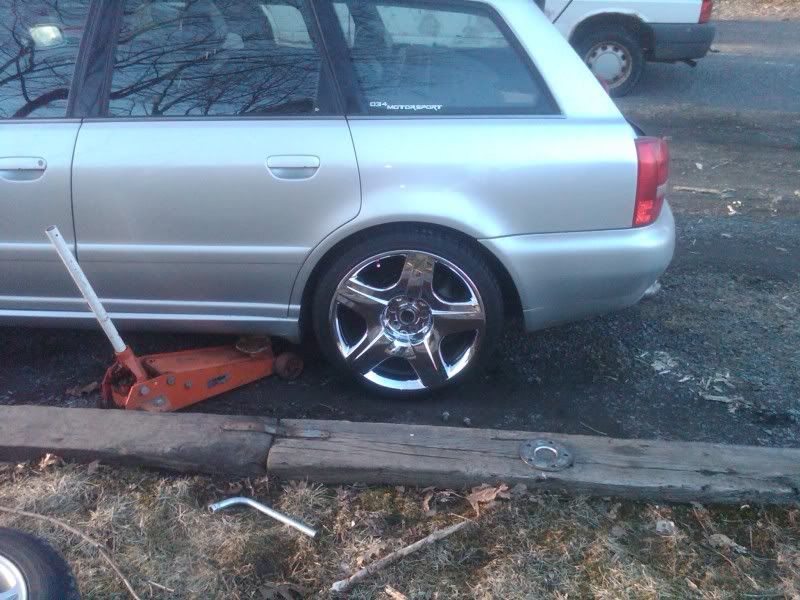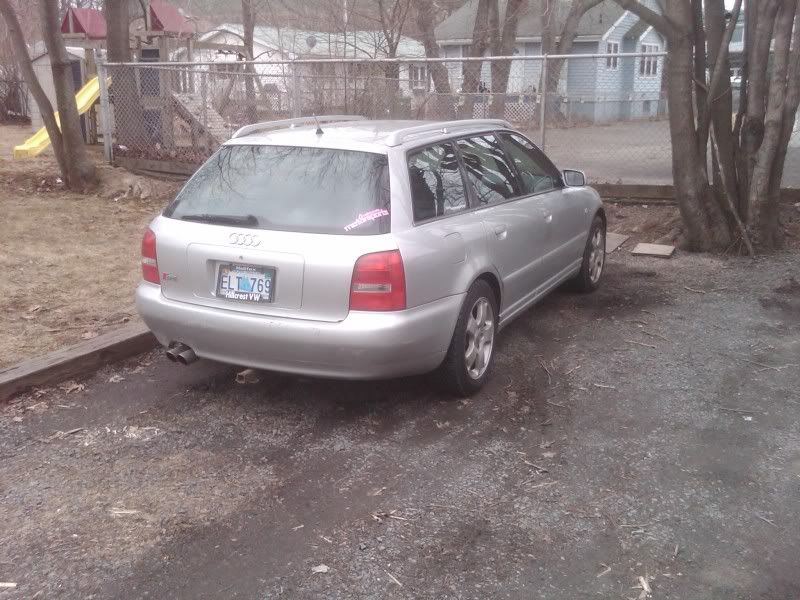 anyhow now its order some coil overs, exhaust, fix the body and start saving to do st3. o and some past wagon horing
(2007 3.6 4 motion)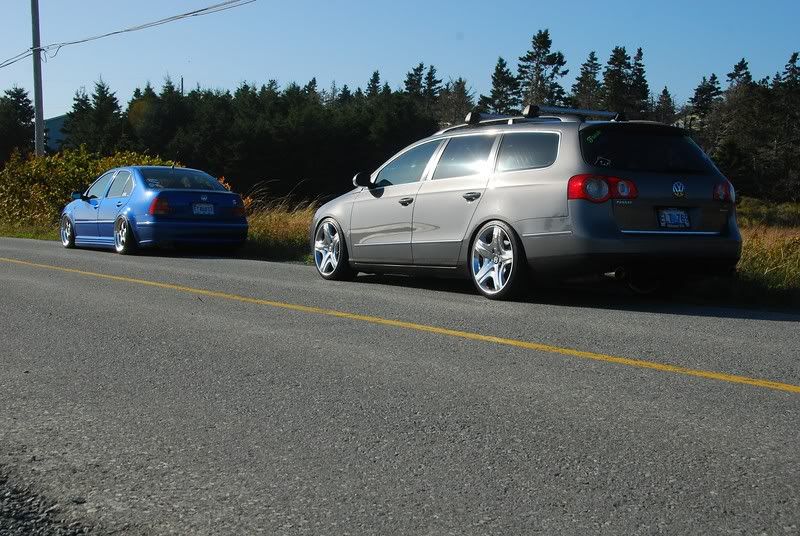 (96 850R factory manual wagon only sold in canada)