Hey guys i have been a member of this site but have never actually posted anything, so i thought i would introduce my self, i have many different aliases in the vw/audi world some call me Black Aj, Tpain, Blage or Blaggio. I recently picked up my second b5 (first one was short lived), story will come later. But heres my red joint and a couple of the other cars i've owned.
*edit* Motor Build Starts on Page 4 or click here:
http://www.audizine.com/forum/showth...Of-Pics)/page4
A couple shltty pics the p.o. sent me before i bought it..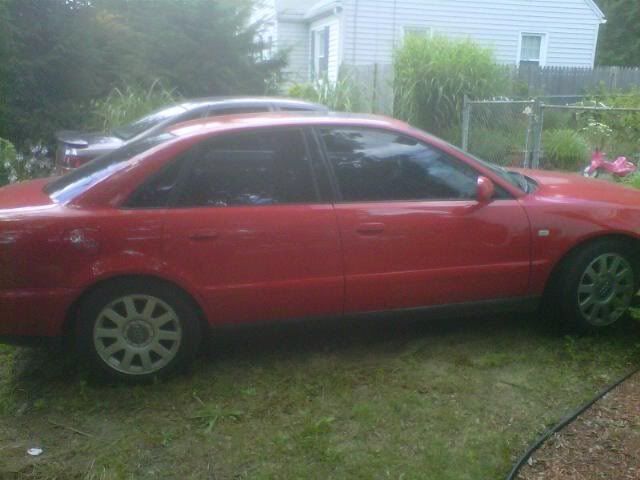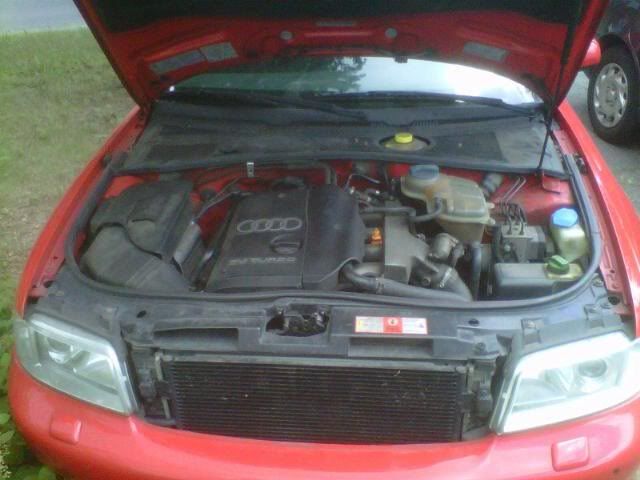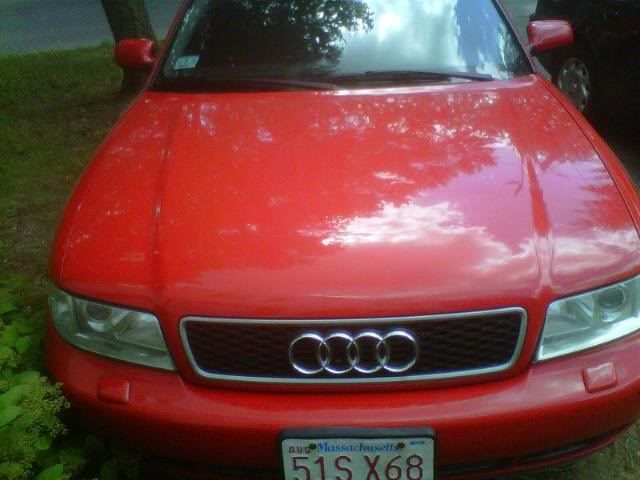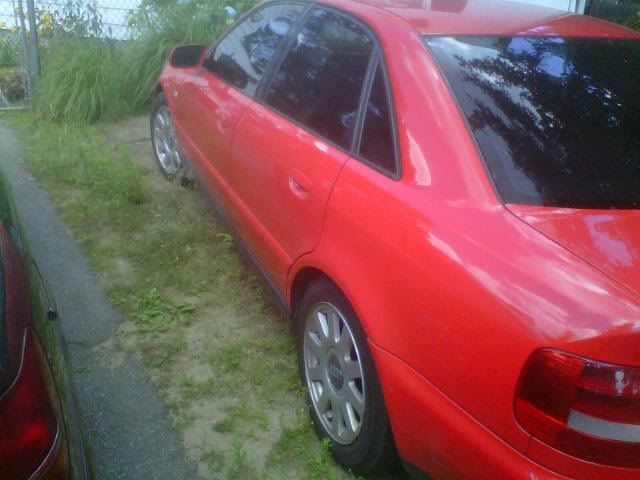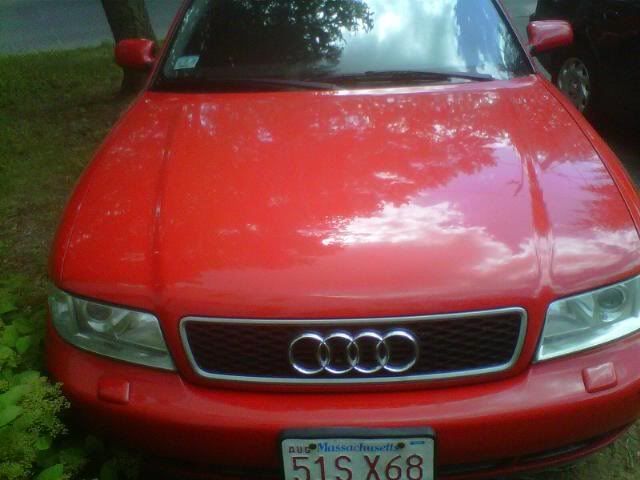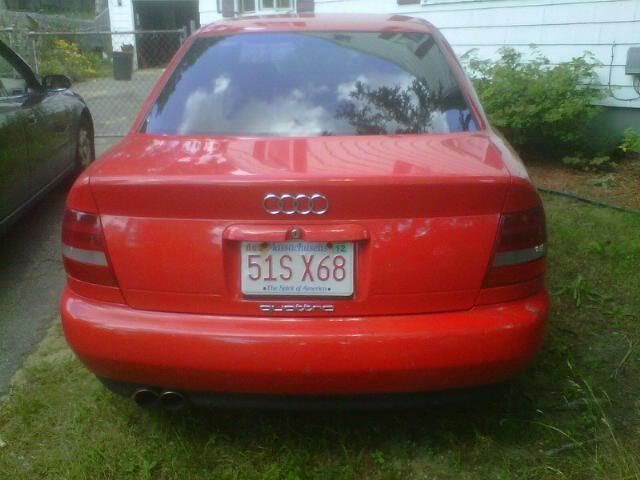 Immediately removed that stupid quattro badge from under the trunk, we all know thats not supposed to be there and cleaned it.
Had my buddy over at JFJ Autoworks do the timing belts and we took care of the 15+ vaccum leaks to achieve this..
No Cel and this
around 18 lbs of boost, was at about 8 when i bought it.. (if you couldnt guess its chipped)
Then i fixed the ecodes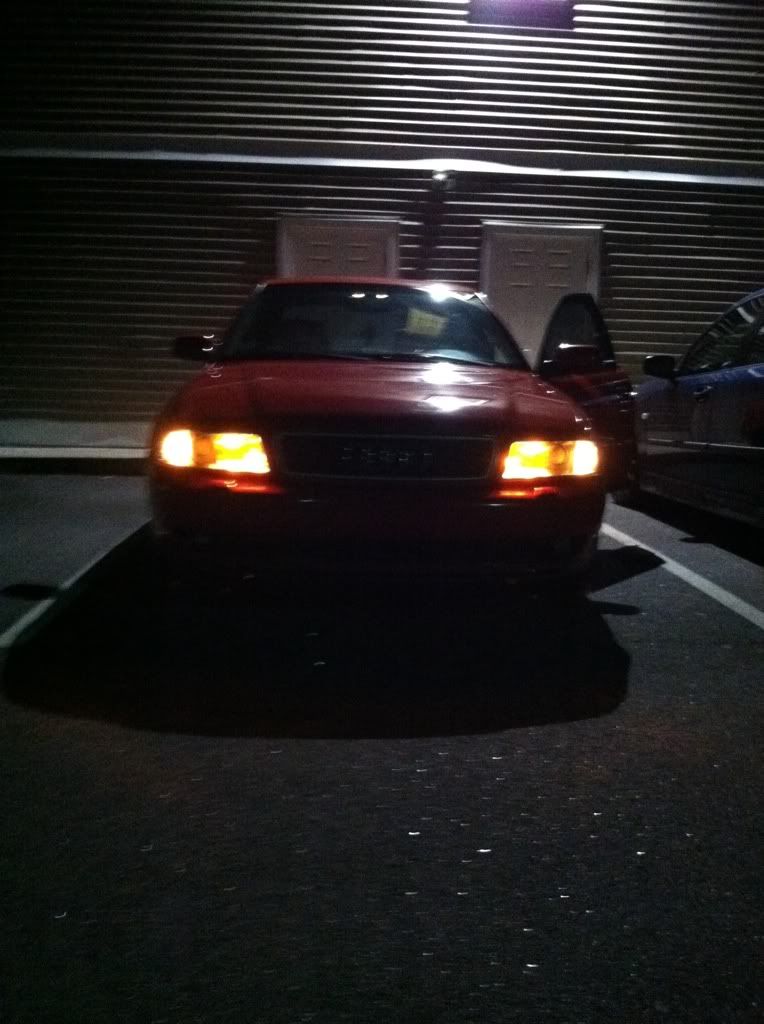 Had to replace the two autozone special front axles that came in the car. Both broke within 2 months of owning the car and were put in right before i bought it.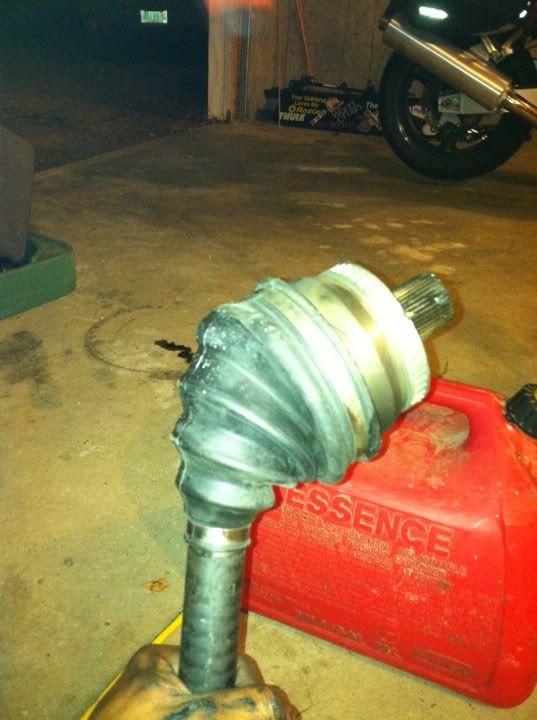 Then picked up some oem roof racks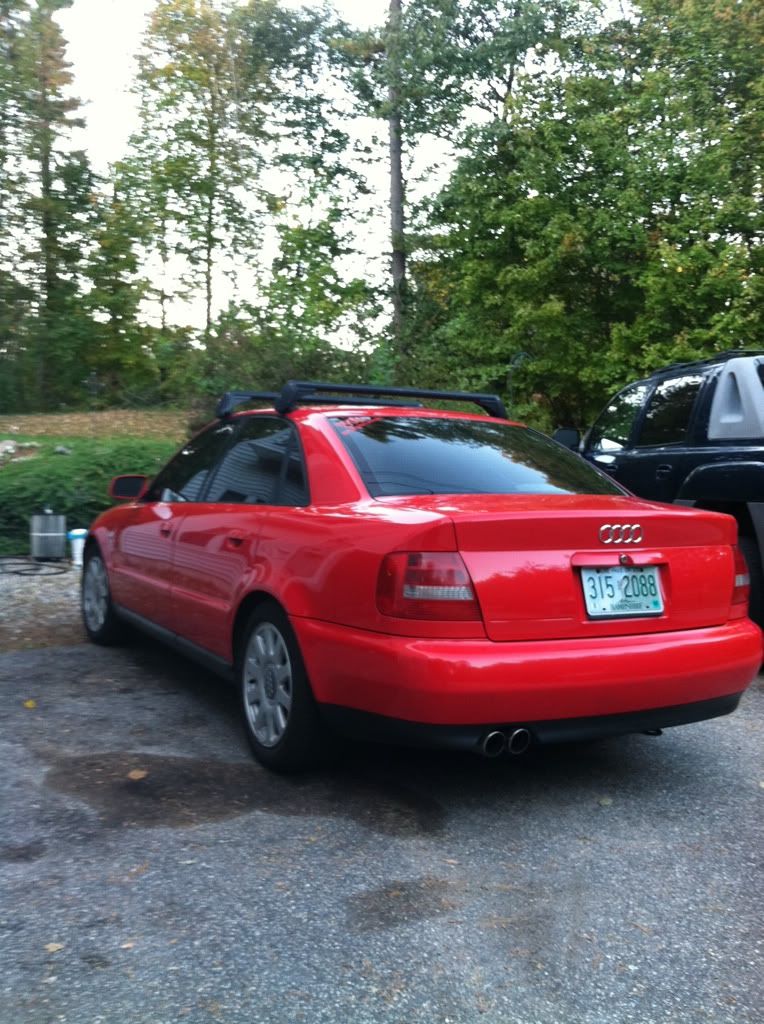 some of my previous cars
oh yeah and my previous cars as promised:
Green Joint: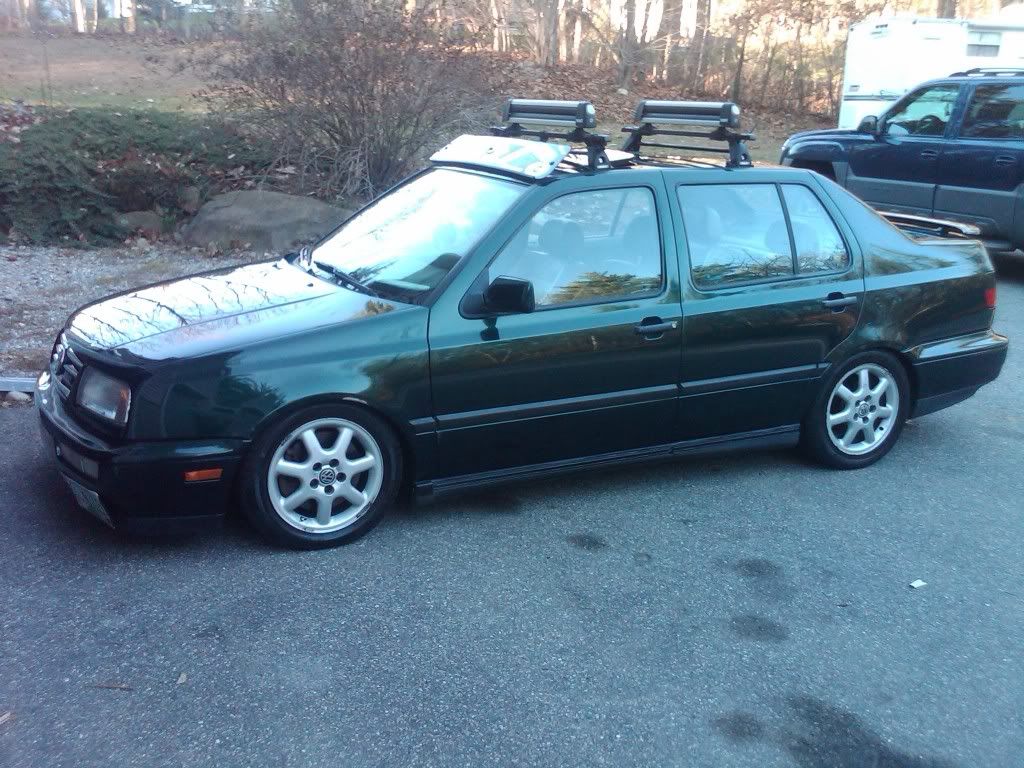 Black joint and my pride and joy:
And the my first audi that lasted 3 months.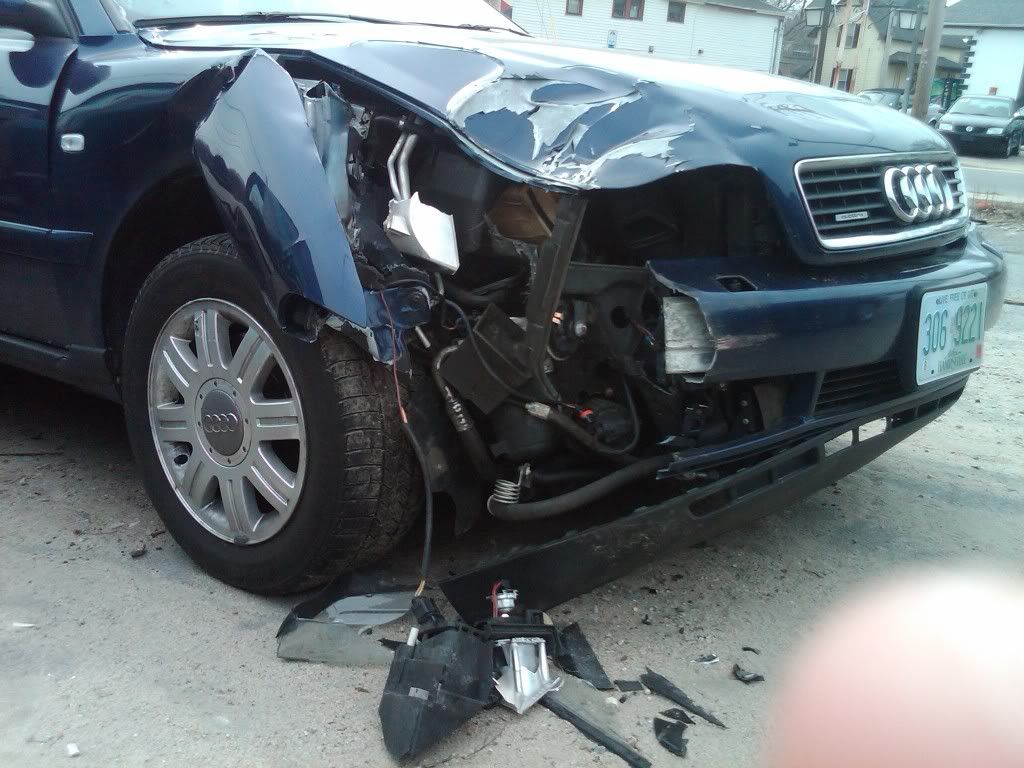 had a couple other mark 3's but they were turds:thumbup: