I'm considering selling my stage 3 A6 in order to buy an a6 allroad so here it is -
I have done a TON of maintenance in order to get the car to this stage, and almost everything is in tip top shape so here is a short list of the mods done in the last 30k miles.
Genuine BW KO4 turbos
034 inlets
AWE intercoolers
Forge Motorsports Diverter valves
Gutted downpipes, no cats (just passed emissions)
Brullen exhaust
60lb injectors
EPL Maf housing
Hitachi maf sensor
Darintake
RS4 Clutch
H&R race springs, bilstein front shocks/stock rears.
Di-noc'd wood trim.
Upgraded sound system
Viper remote start alarm/turbo timer
Maintenance done in the last 30k -
Full timing belt/waterpump kit (oem parts as much as possible)
Aux pump + relocation kit
Fuel Filter
New windshield
New spider hose
Various check valves replaced
New Air filter/maf
New pass front axle
Tranny & diff fluids changed.
Coolant flush (g12)
All in all, I've spent a lot of time and money getting the car to where it is, and I don't need to sell the car. I'm willing to give ride-a-longs to people with serious interest in the car, but no test drives unless I have my asking price in hand. With 400+hp I'm not willing to just hand over the keys to some random person. I love the car, and have done my best to take care of it. Oil was changed every 5k with mobil 1 synthetic and an oem filter. I warm up and cool down the car every time I drive it. I never hit boost until the oil temp is at least 175, and I turbo time the car for 3 minutes
every
time I park.
I built this car to be the perfect daily driver, and I am fully confident it is. I specifically chose an rs4 clutch because I didn't want to compromise drive-ability. I've never launched the car, and I never will - that is not what I built this car for. I didn't add water-meth injection, because I wanted to be able to take the car on long road trips without issues. I regularly took this car to portland without any issues, and am fully confident that it could be driven across country without a problem. There are some slight cosmetic issues with the car, but let's face it, the car is a daily driver, and has 122,000 miles on it.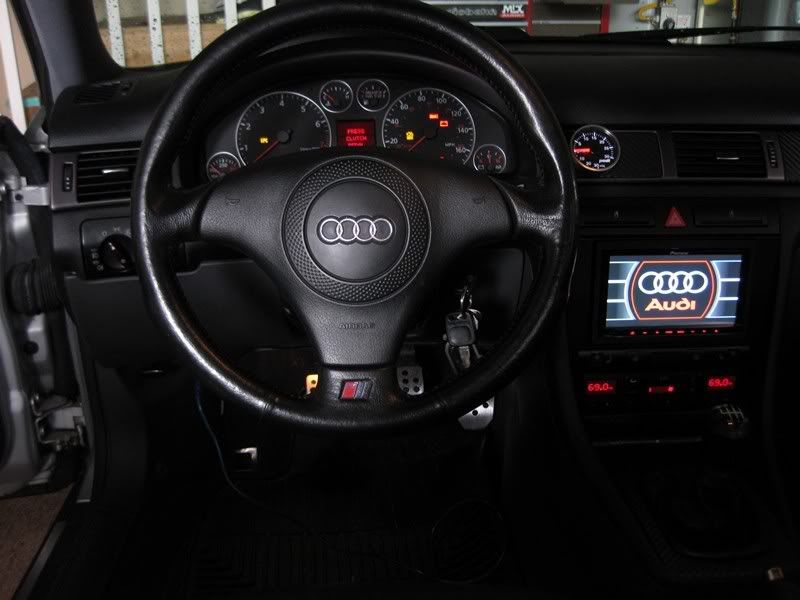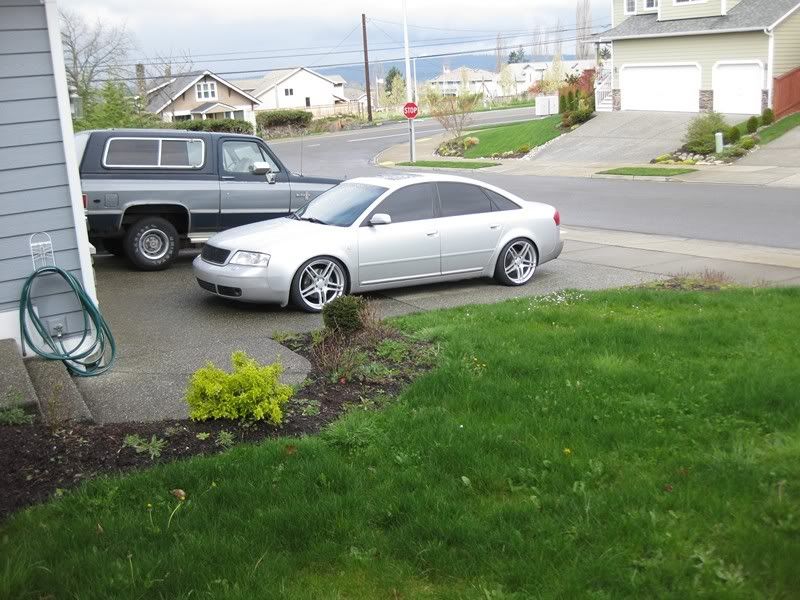 A build thread (of sorts) can be found
here
. I am willing to answer any questions about the car in this thread or through pm.
Asking price: $14,000