Here goes. To start with, get some masking tape and tape off your bumper to help prevent scratches.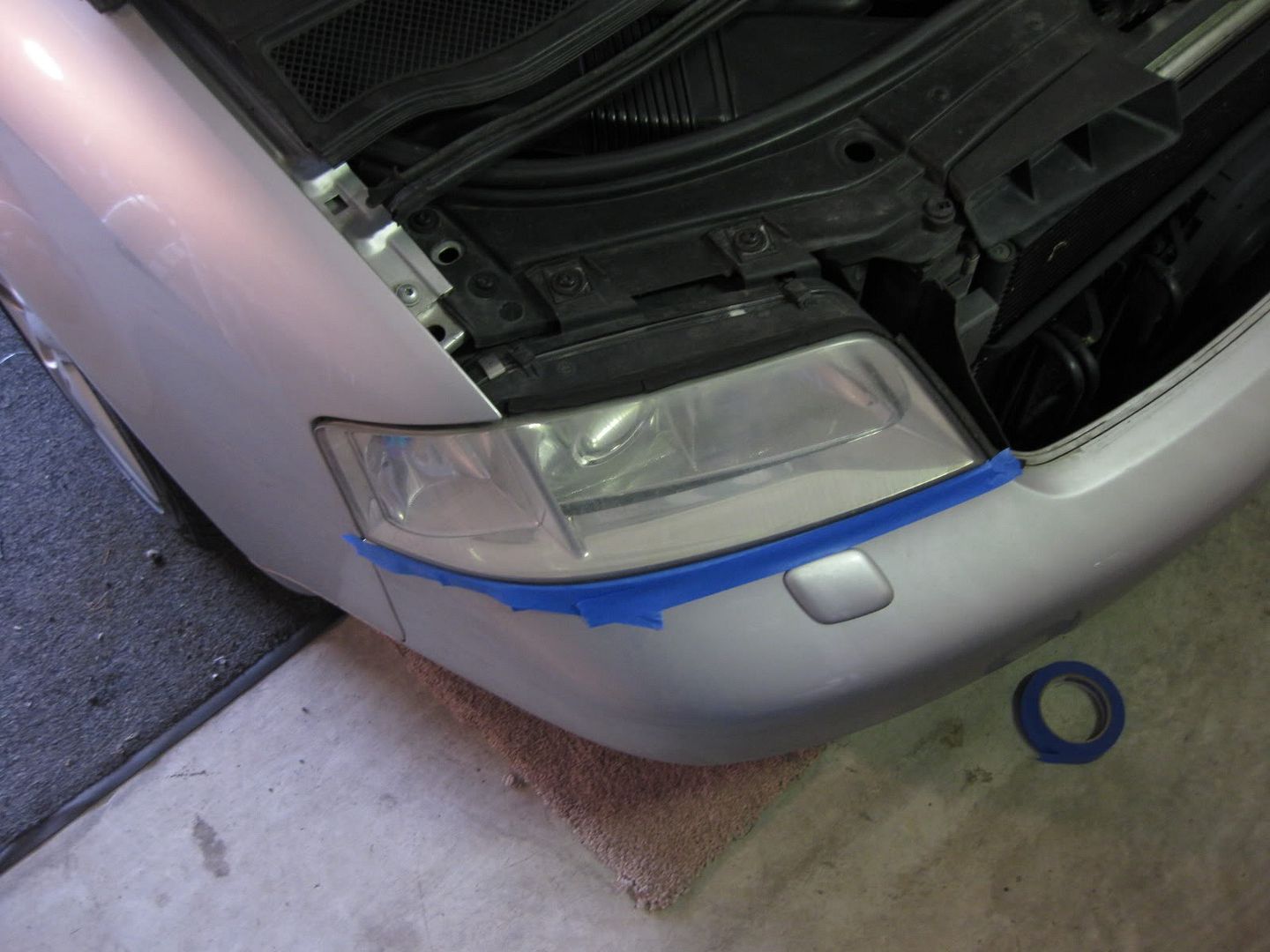 Next you will need a t30 socket, a long thin extension, and ideally a tool to magnetize the torx socket. There are 3 bolts to take out the headlight, two on top, and one way down through one of the holes to the left.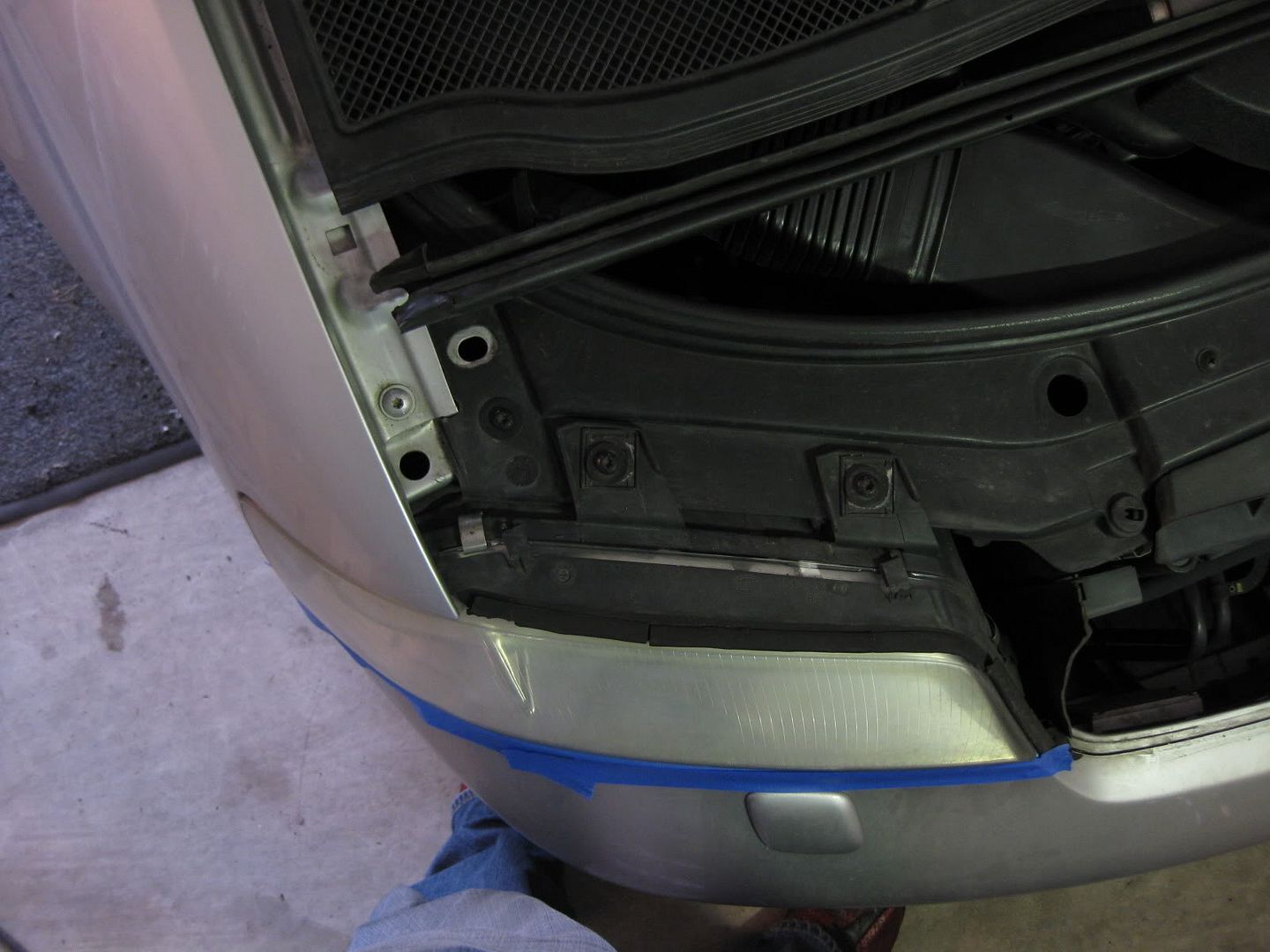 To get a bit more access, I took this solitary screw out of the plastic cover and bent it to the side.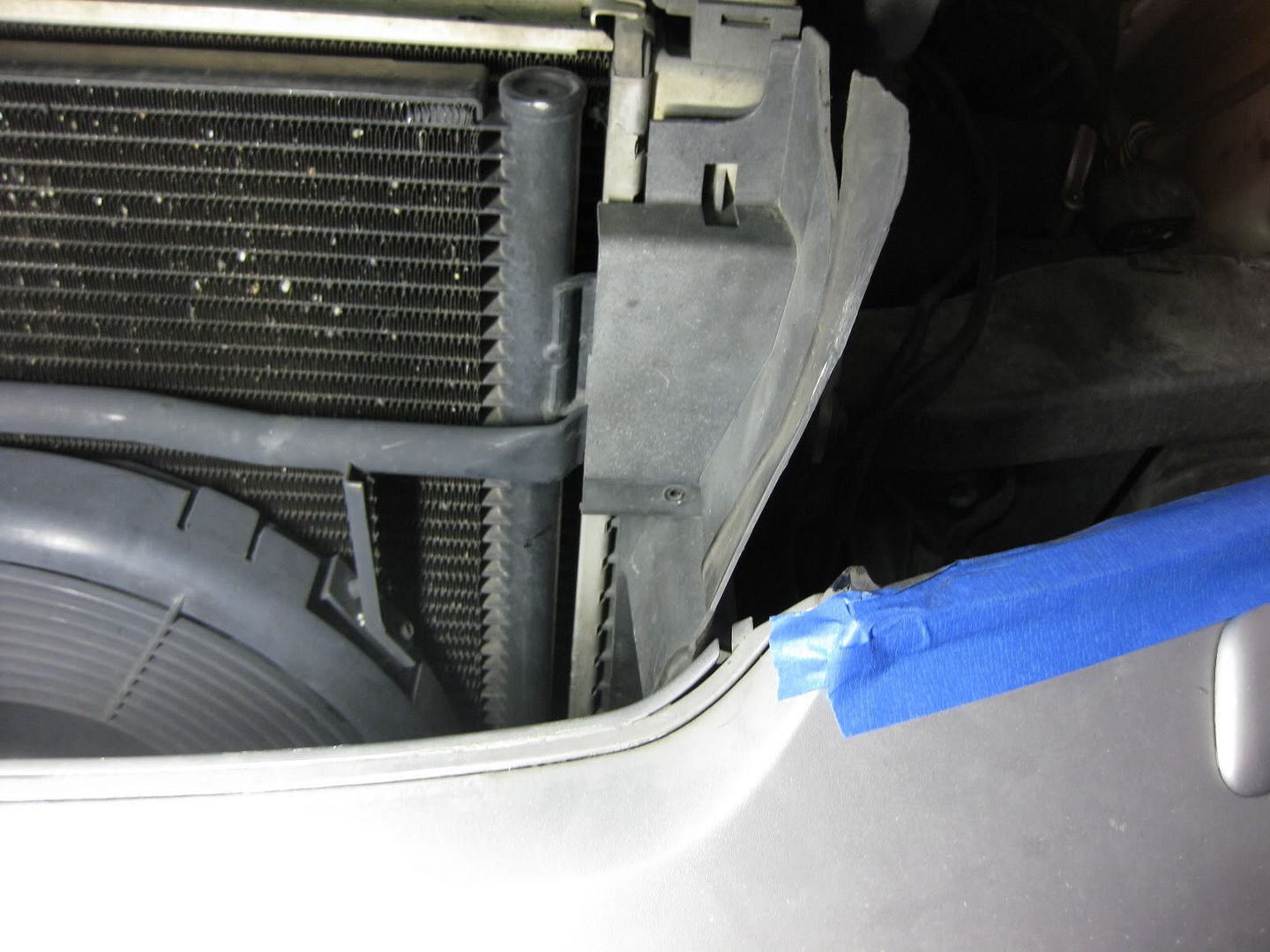 On the inner side of both headlights, there is a "post" that needs to be pried out of its retaining clip like so -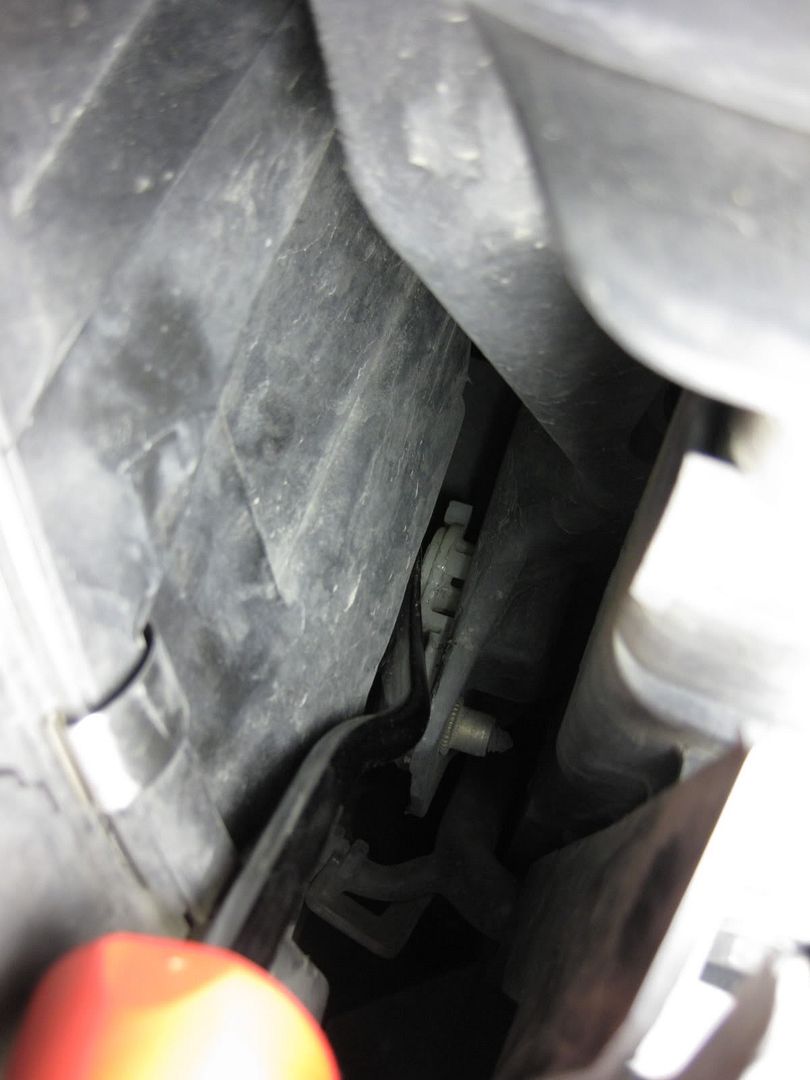 Here is a better picture of the clip - the white piece in the picture -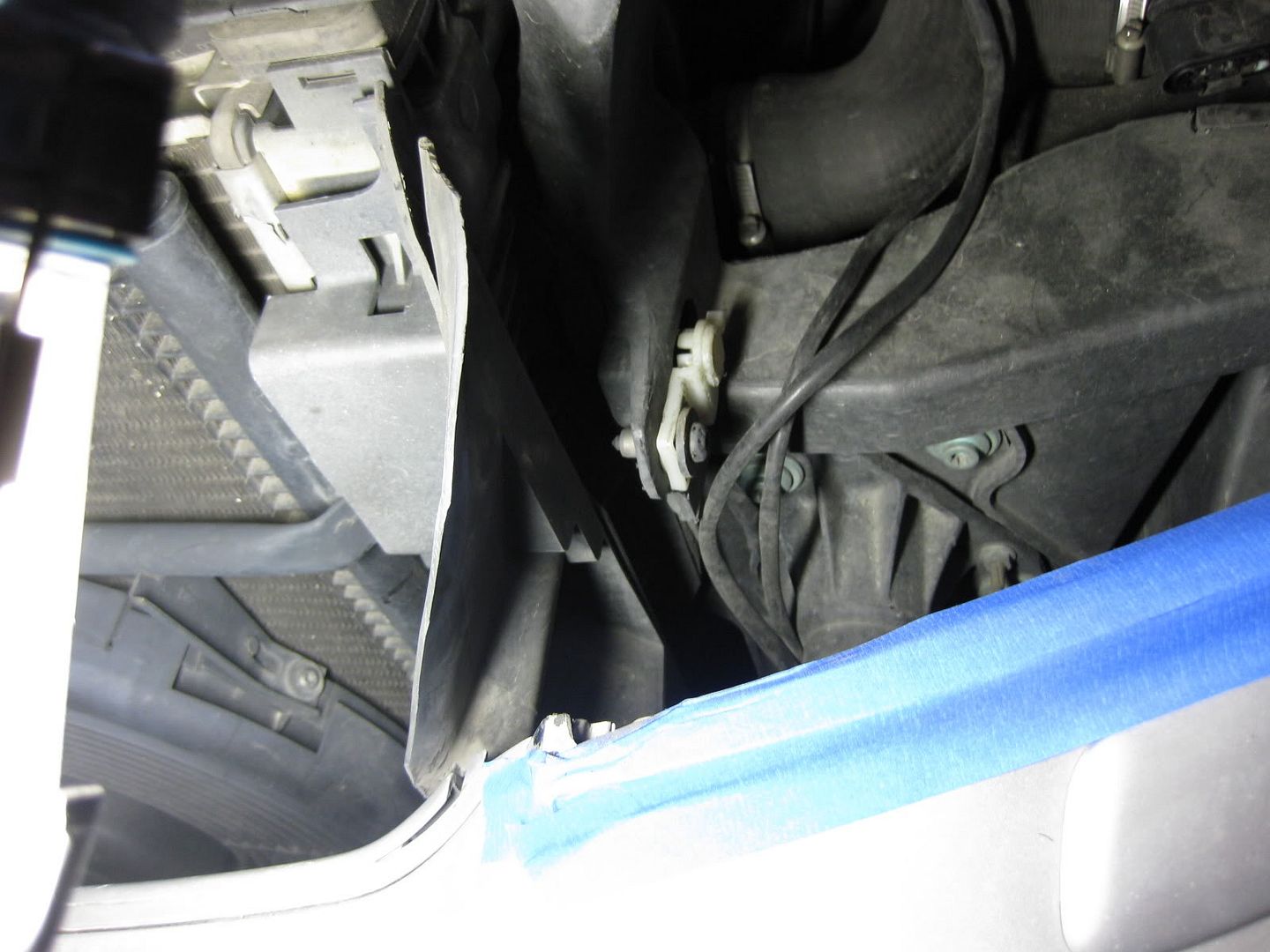 From here you will maneuver the headlight out of its home, which is not an easy task. This gives you an idea of how to angle the headlight to get it out -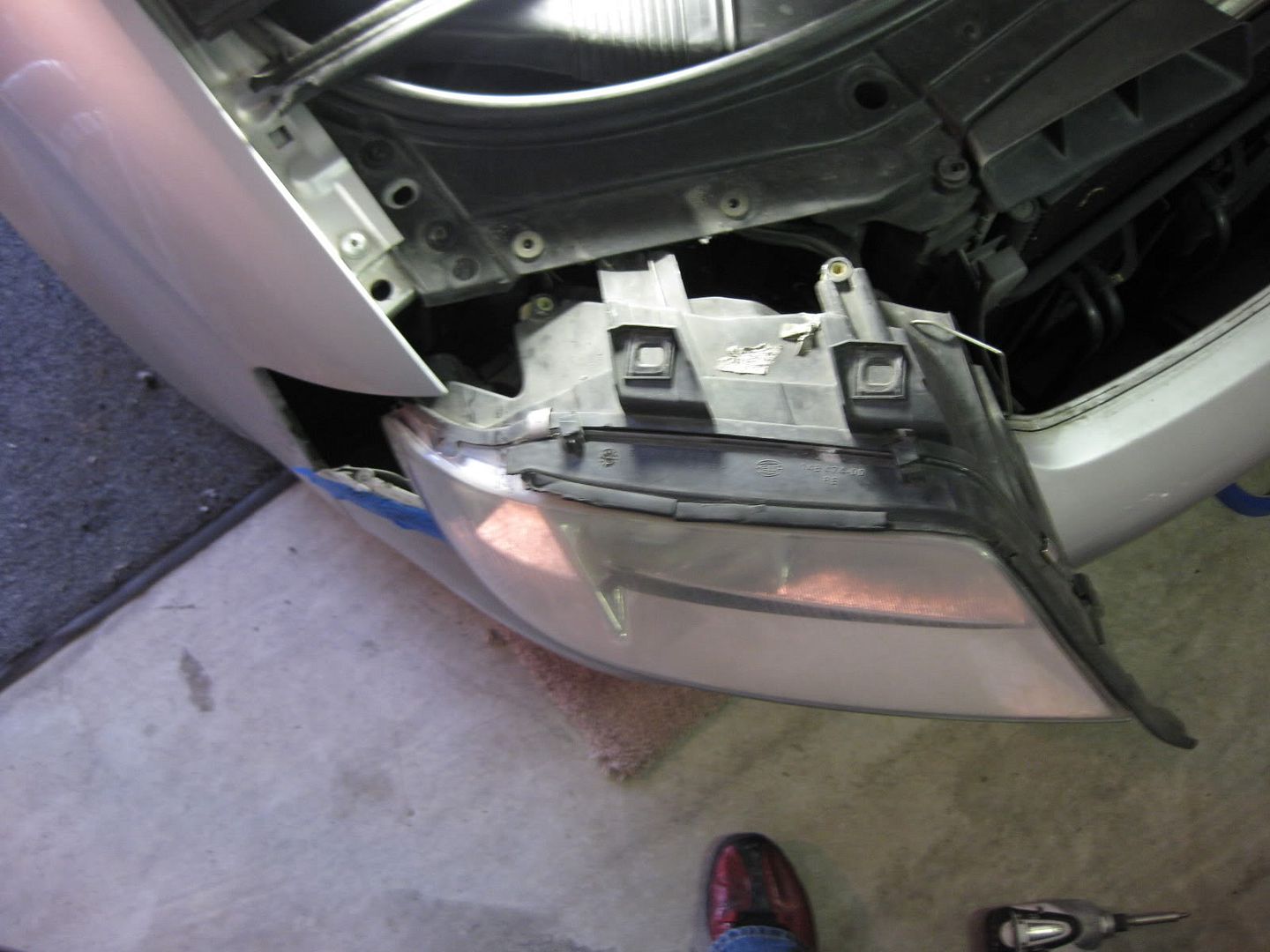 From here, you will take out the projector by taking out the three 7mm nuts in this picture -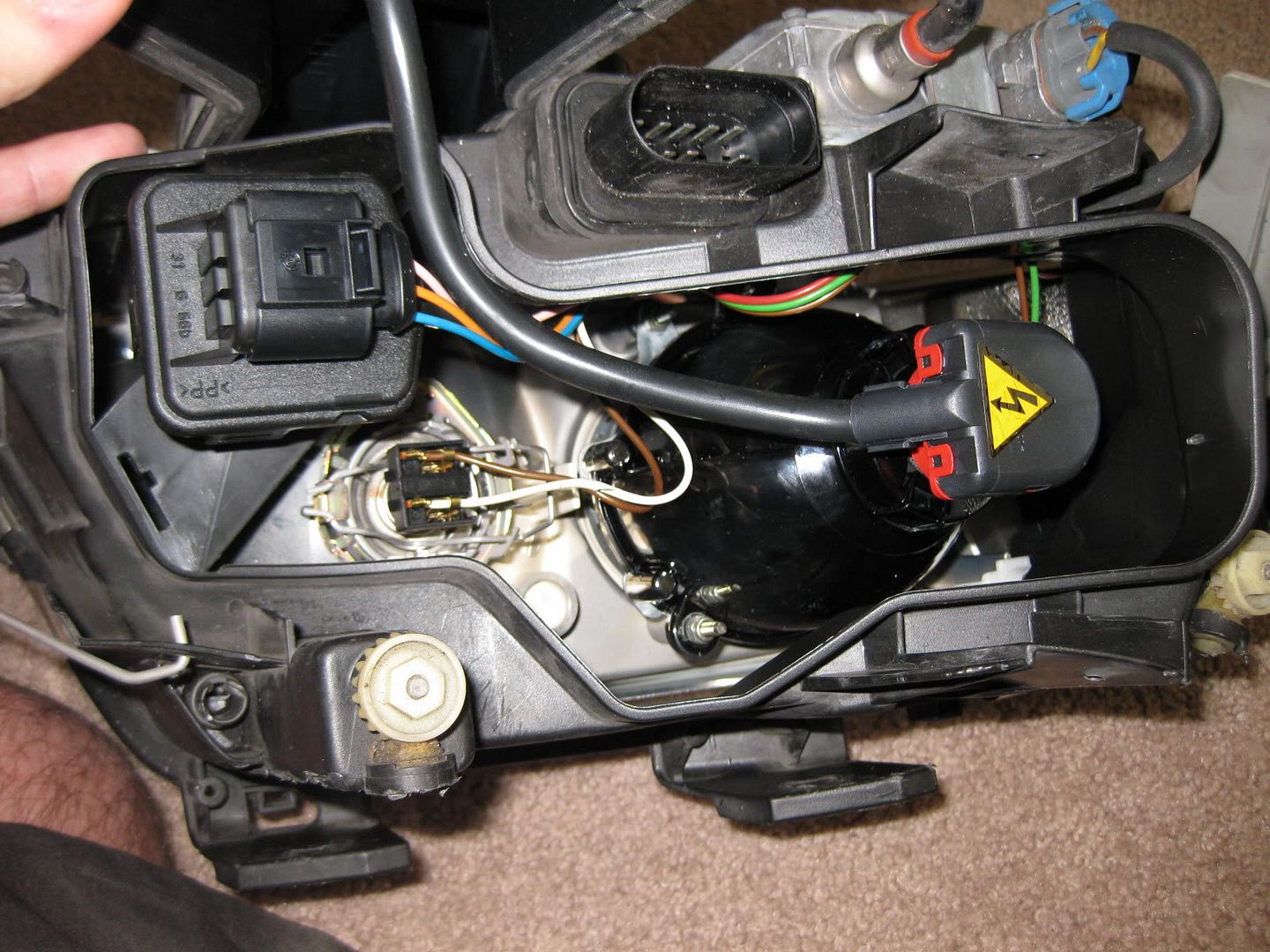 Ideally you want an extension and a swivel socket like those in the next picture, and magnetic sockets don't hurt either.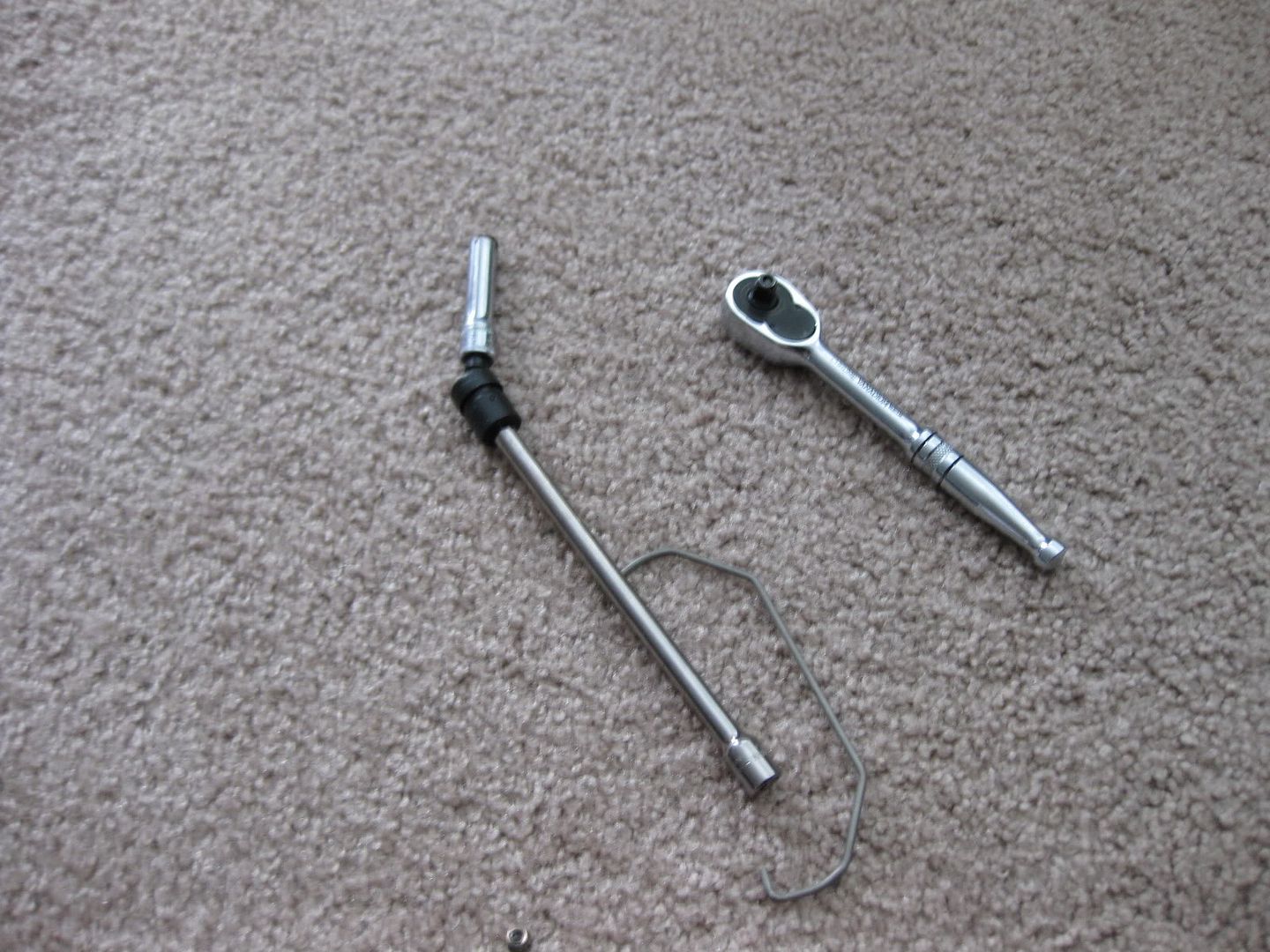 The next part is tricky, what you are going to do is spin the projector assembly around and separate the reflector housing from the fresnel lens assembly. Basically you will take out one of the three screws (T20 I think)and then rotate the whole assembly around until you can get the next one out and so on.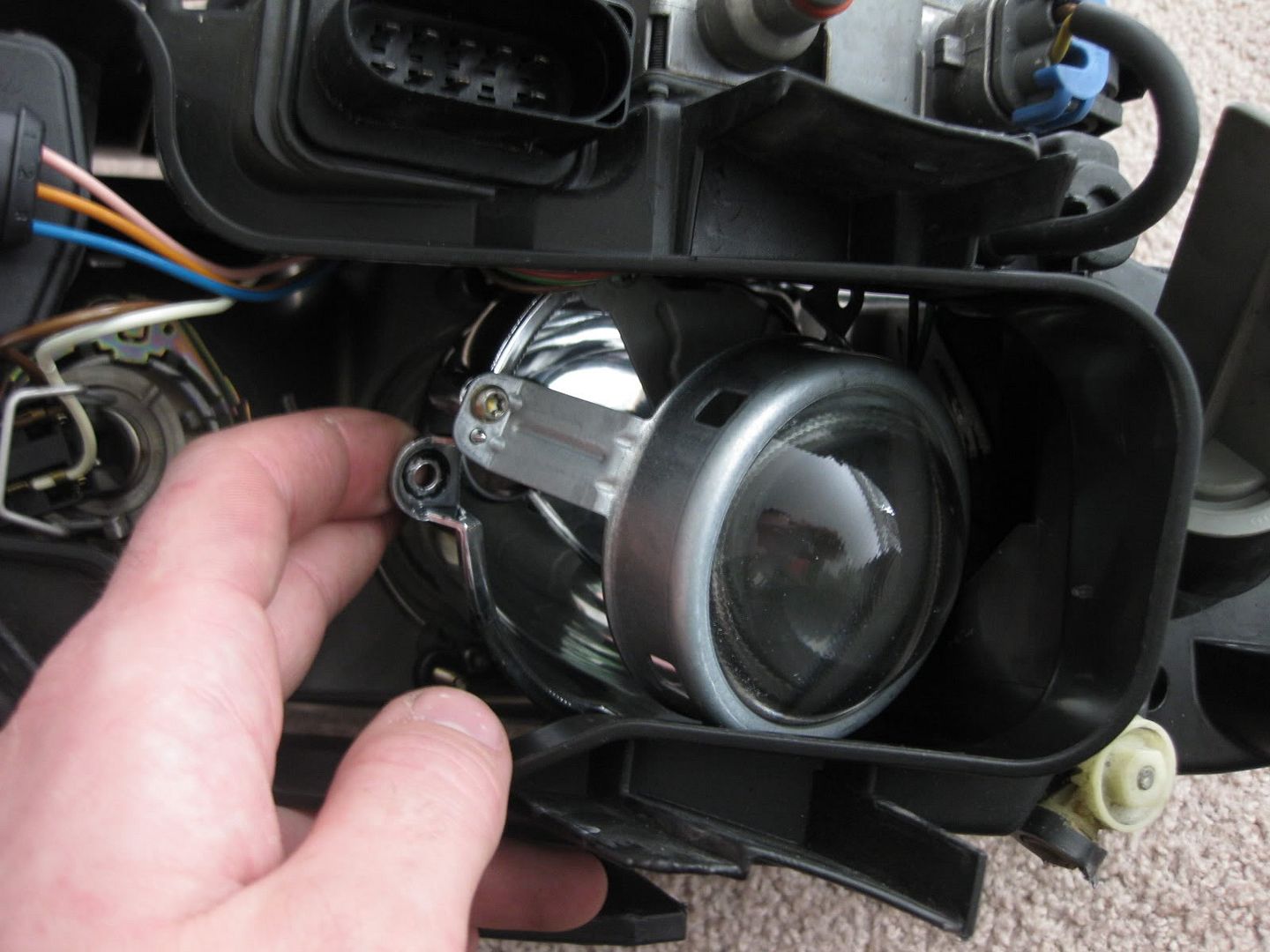 The lens assembly comes out easy, but the reflector house could only come out at this angle and with a small amount of bending the headlight opening -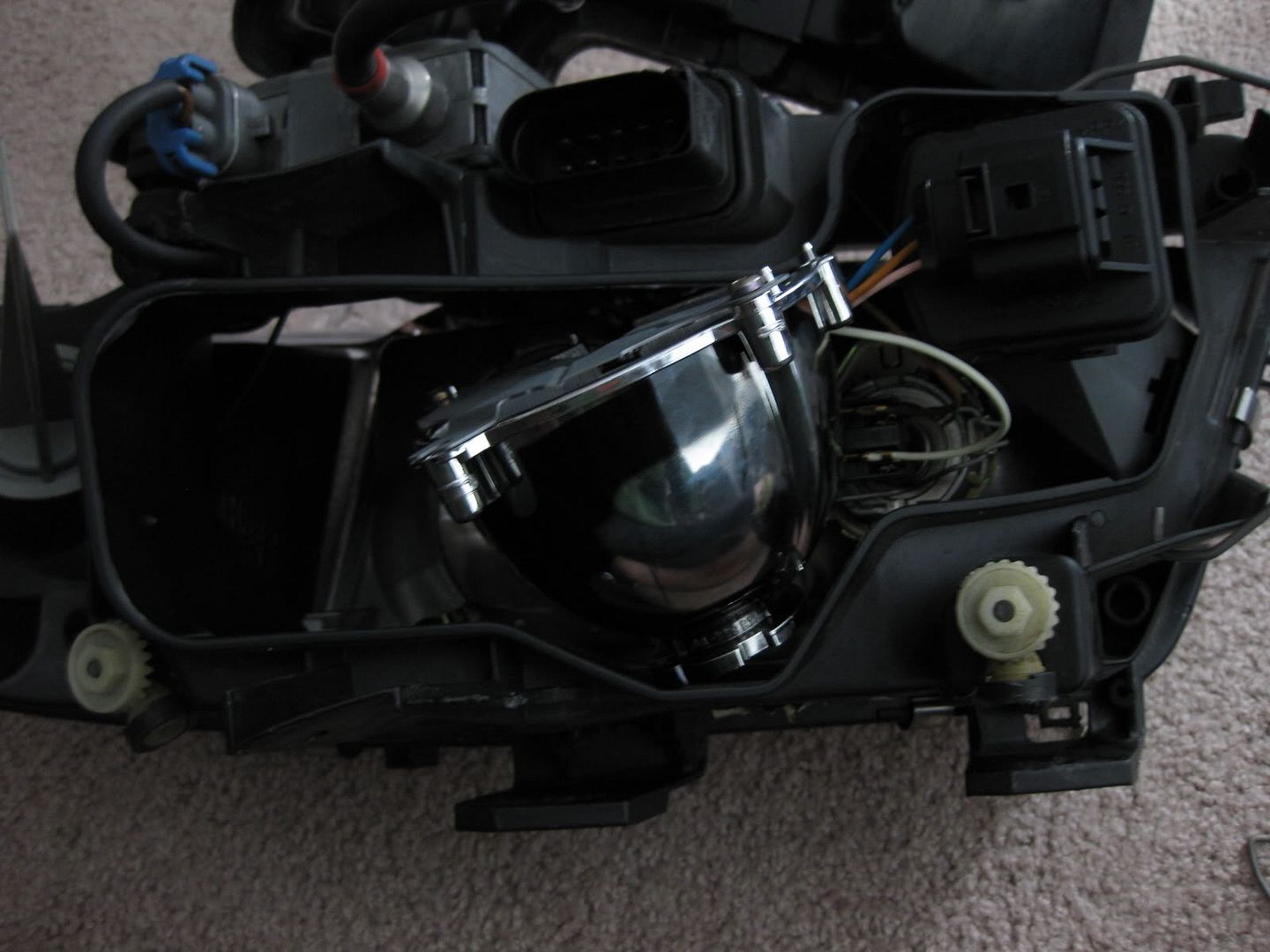 To replace the lenses, you will need to bend the tabs on the housing outward, until the lens and retaining clip slide out. Once you slide the tsxr lens in, bend the tabs back to their original location over the retaining clip.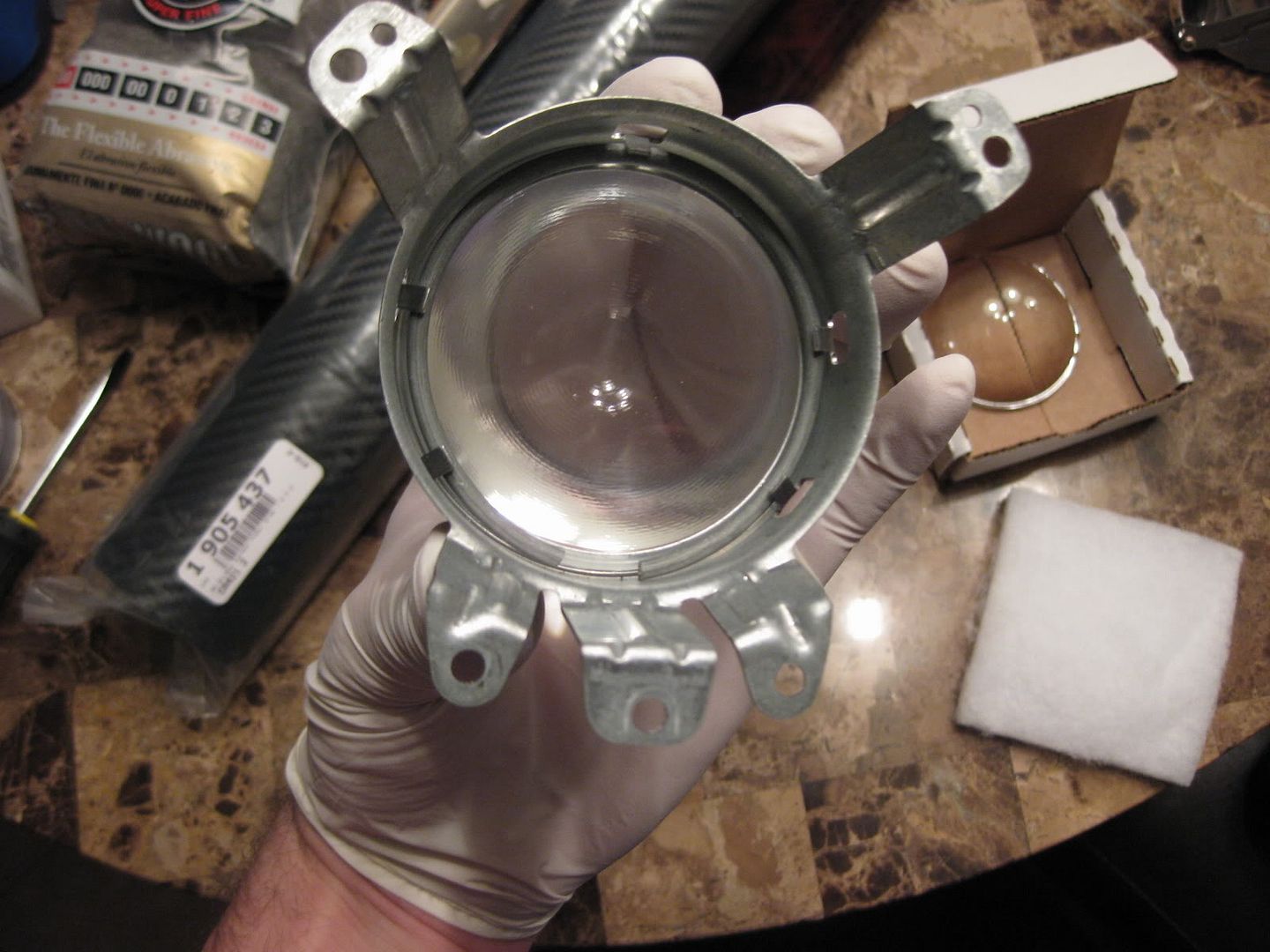 To paint the cutoff shields, I did it the easy way. I bought some engine enamel in a can, sprayed it in to an empty soup can, and used a foam brush and did 5-6 coats. Alternatively you can take out the cutoff shields and spray bomb them.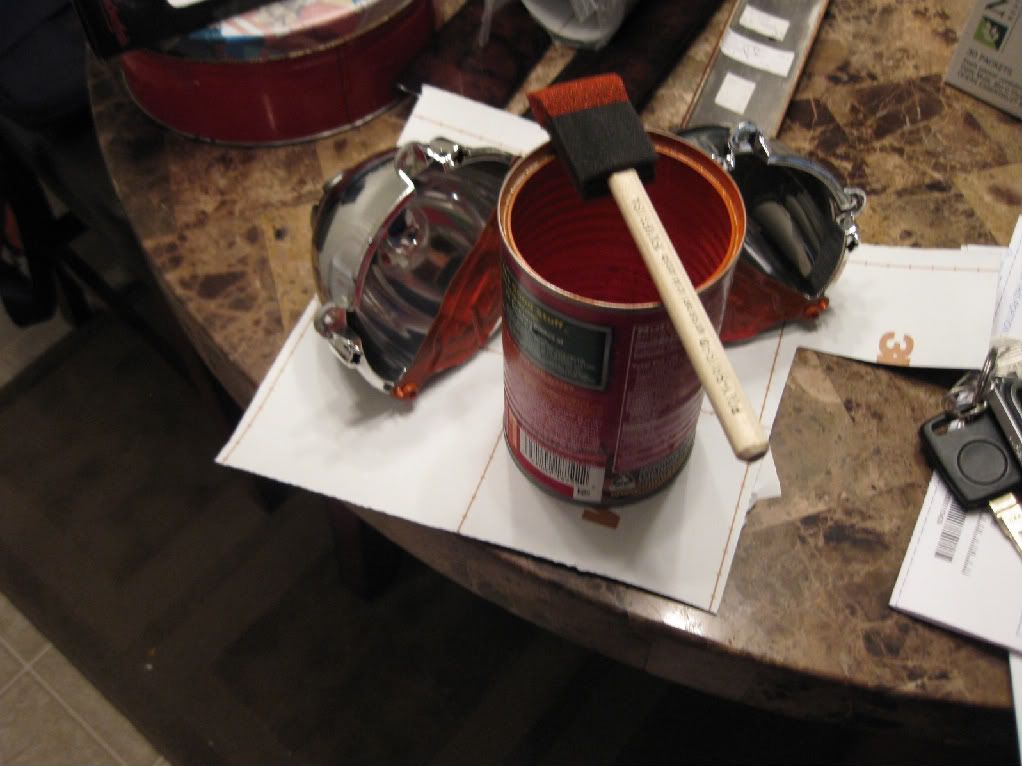 Once reassembled, it will look something like this from certain angles -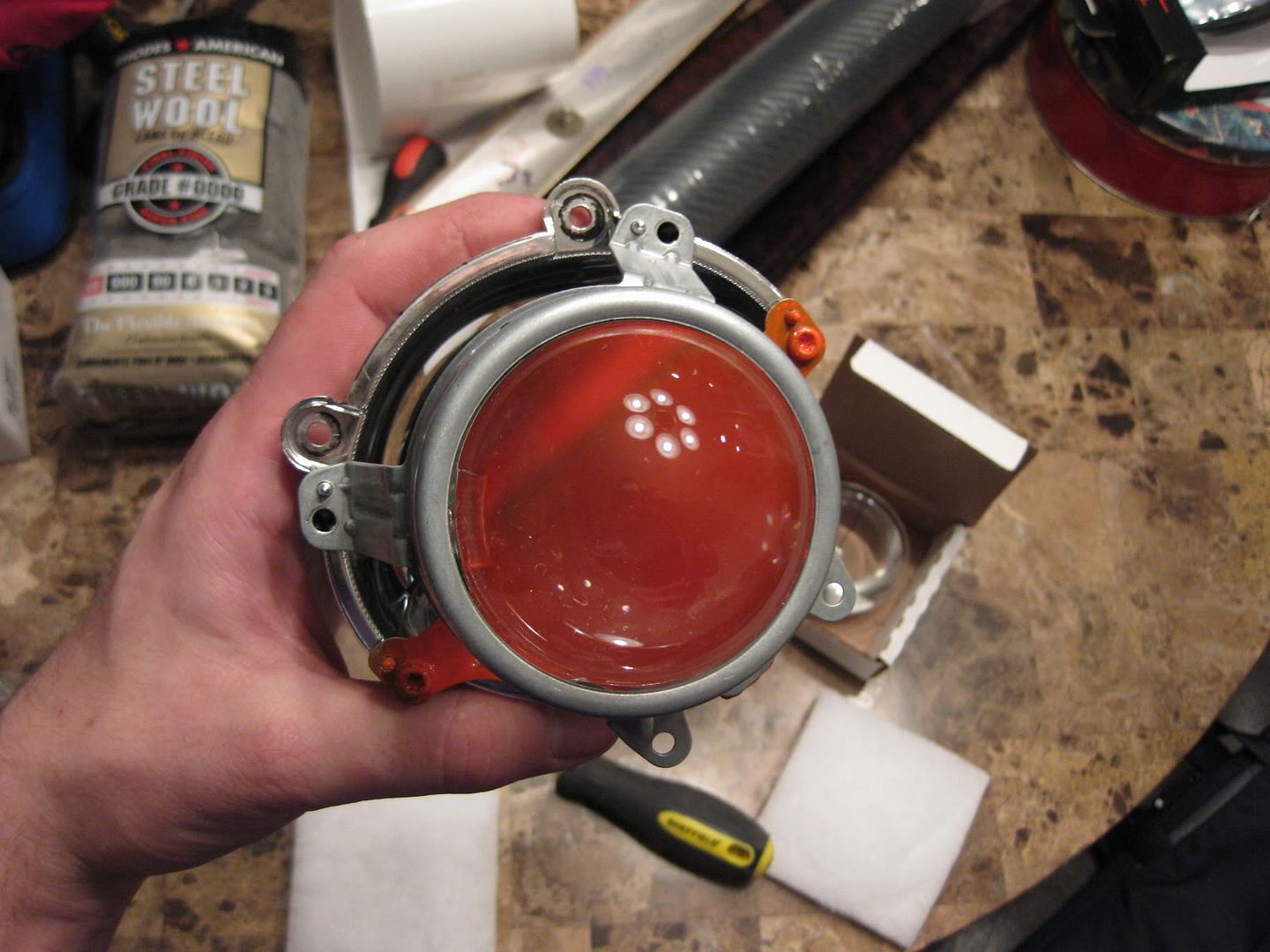 Reassembled in the headlight housing -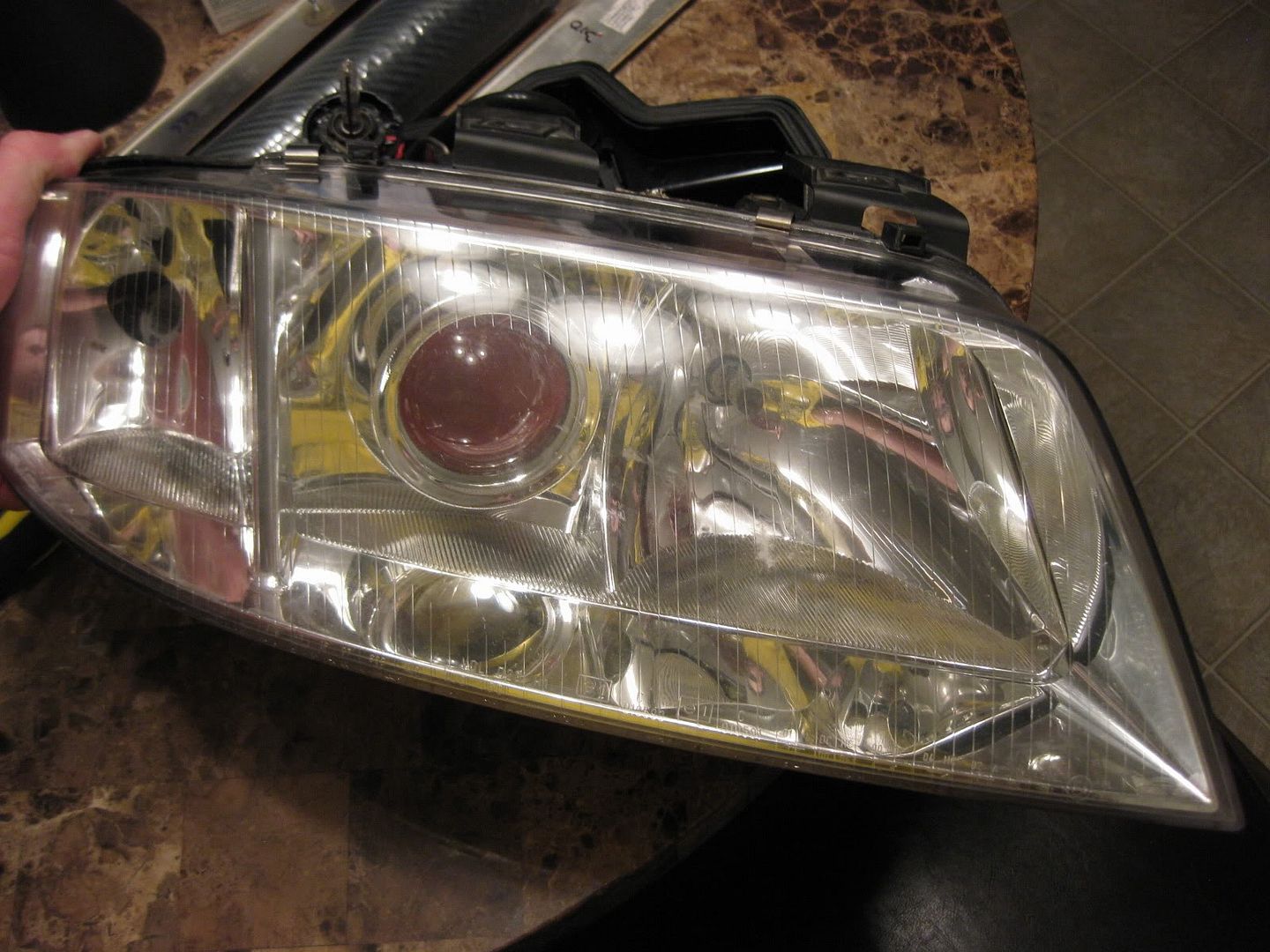 That's it