First time I've seen this section so figured out I'd post up my cars progress!
2007 Audi A3 2.0T S-line with opensky
Bone stock + Blacked out grill (car came with grey/chrome s-line grill)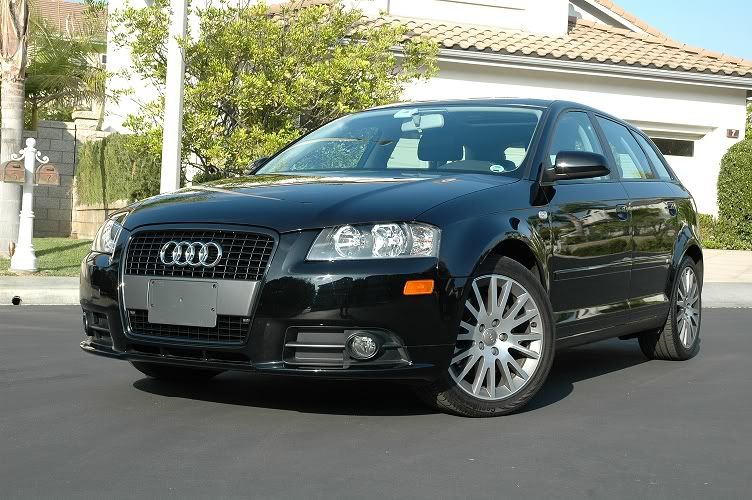 Powder coated stock rims + REVO stage I software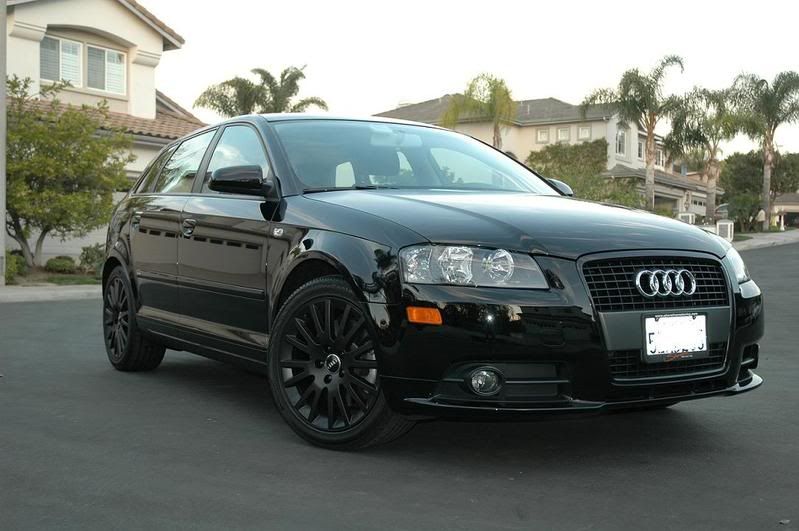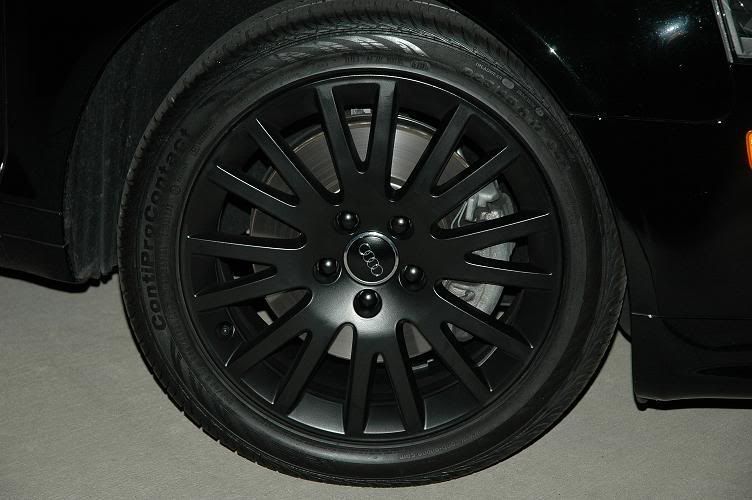 35% tint +
Blacked out tail lights for some odd reason. Very shortly took them off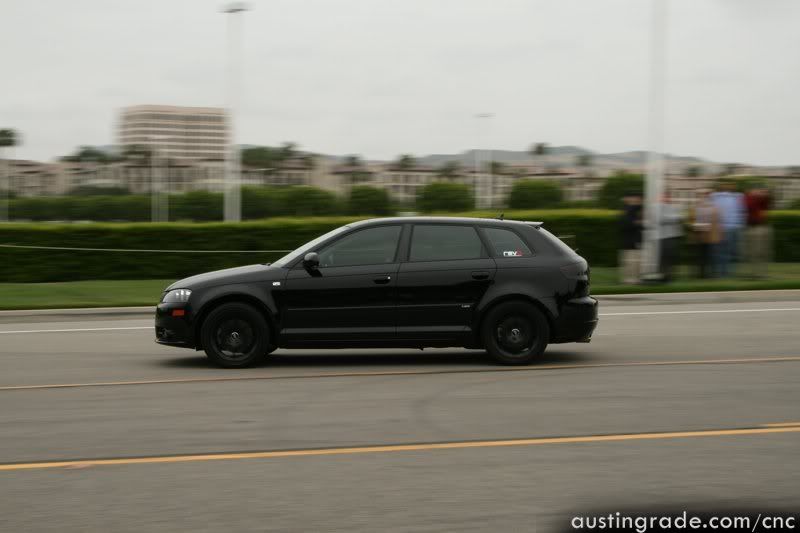 VMR boost gauge (forgot to put silver vent ring back on in pic)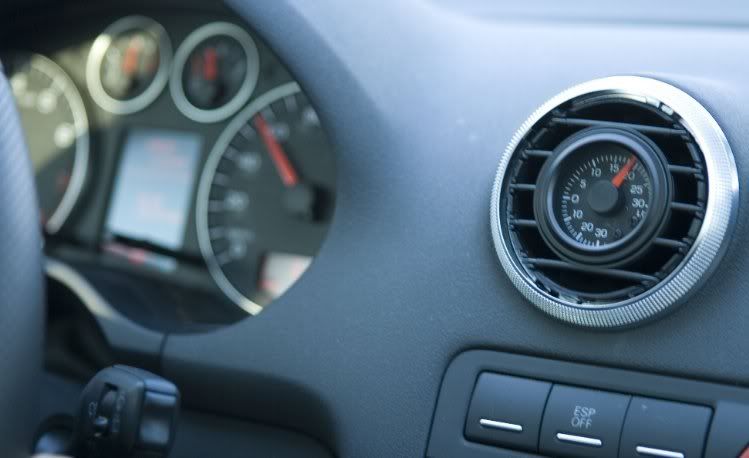 Front plate delete + Tinted sidemarkers + H & R sport springs + H & R sway bar + Custom fog LED's + AWE turboback exhaust + REVO stage II
Sold AWE cat-back and got a custom (non-resonated) staggered quad tip made at a muffler shop. Kept AWE downpipe. Got kinda used to the AWE and wanted to go quad and loud
One day I got a wild idea to wrap my car matte black with the help of a few of my friends. Called and emailed a bunch of companies, did some research, read articles, watched videos and found a great deal on a roll of vinyl. So I decided to go ahead and do it!
See ya gloss!
First piece laid down
Progress
Before finishing touches
Done
Took a total of 13 days doing 1-2 panels a day.
Up next:
o Subs and Amp
o Coilovers (or just shocks, can't decide)
o VMR rims
o S3 Grill
Future hopeful plans:
o Oettinger kit (also wrapped in matte black)
o HPFP