Hi everybody,
First off I want to say a big thank you to Sakimano for recommending me to the owner of this car.
Basically Sakimano had seen one of my other write ups and was impressed enough to recommend me to one of his co-workers which led to this detail. I received a call from the owner wanting to set up a full detail prior to putting it into storage. It was already cutting it close as the only available date I had was in the second week of Dec. ..... but who can say no to a Testarossa and wait until spring(not me
). A cool thing about this detail was I got to drive the car since the owner wanted me to pick it up and drop it off when done, I have to mention while driving the car in the beginning I was a little nervous lol.
Any way this detail happened in Dec. 09 and I am now finally able to share it with you. Hope you like it
Here she is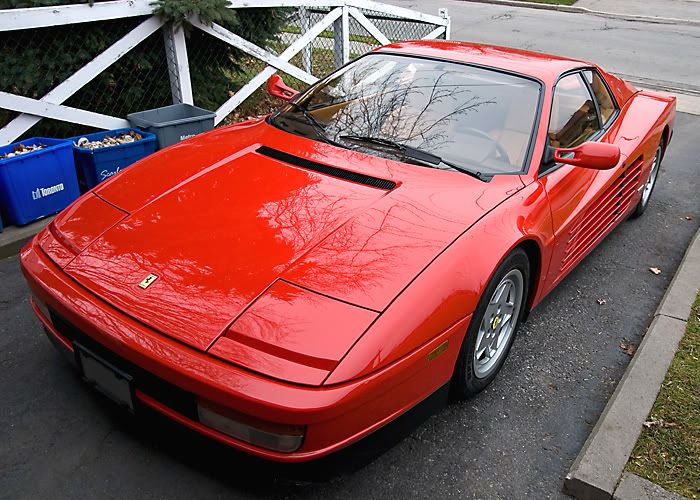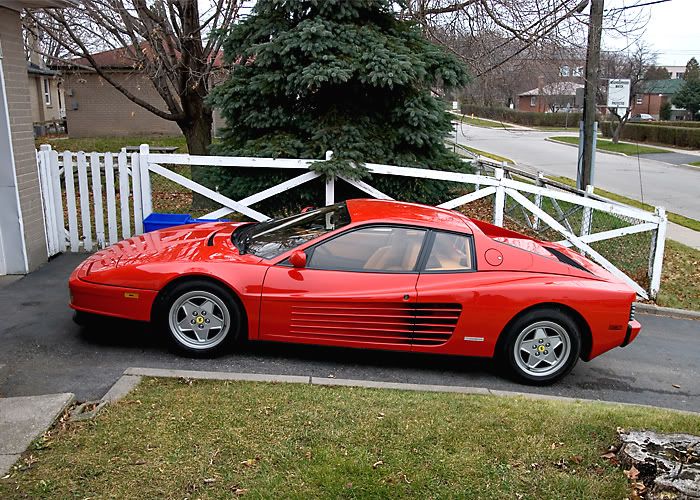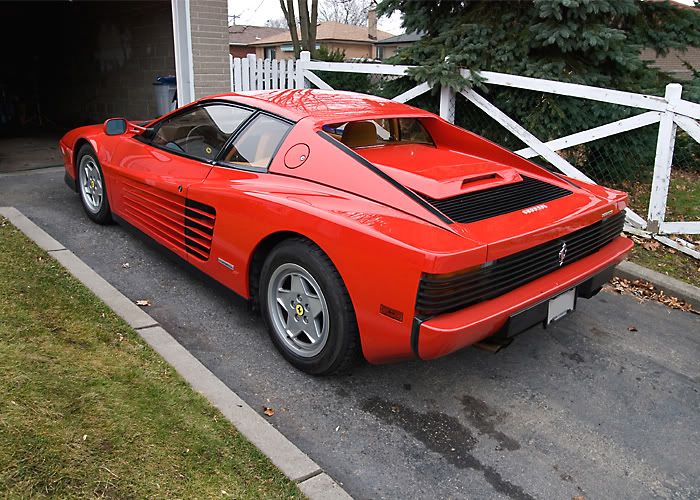 lol yes that is a dog biscuit
In defense of the owner he said it was I while since it was detailed and the last time it was just a quick job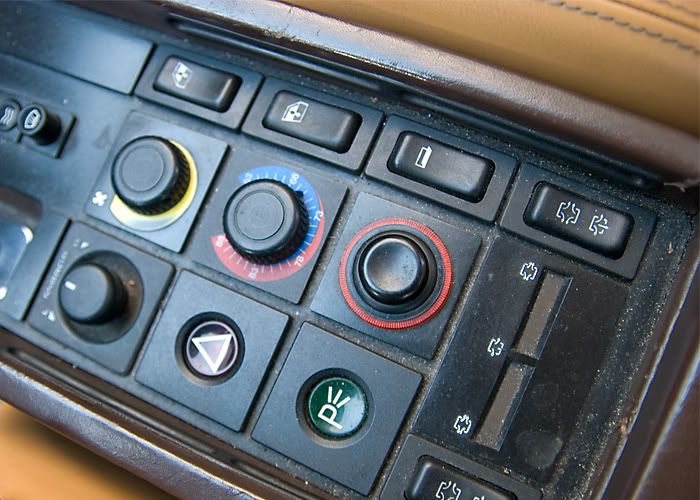 So getting started I dusted the car down to get in the tight areas. At the time I was using a Megs Slide Lock Brush but it gave out on me and I had to take what was left and wrap it in a rubber band, but it still did the job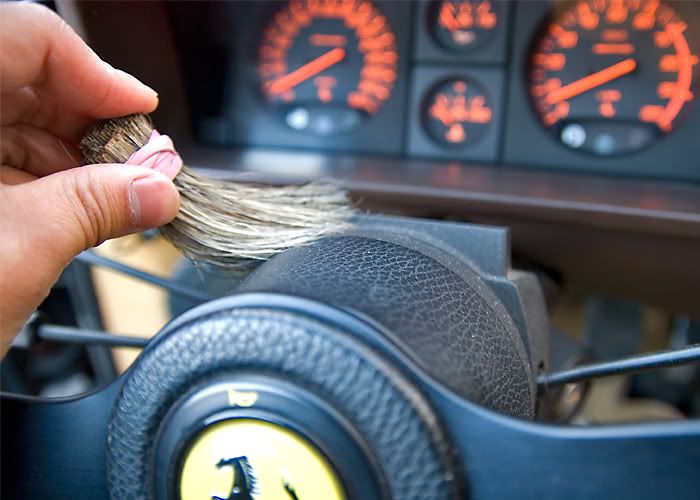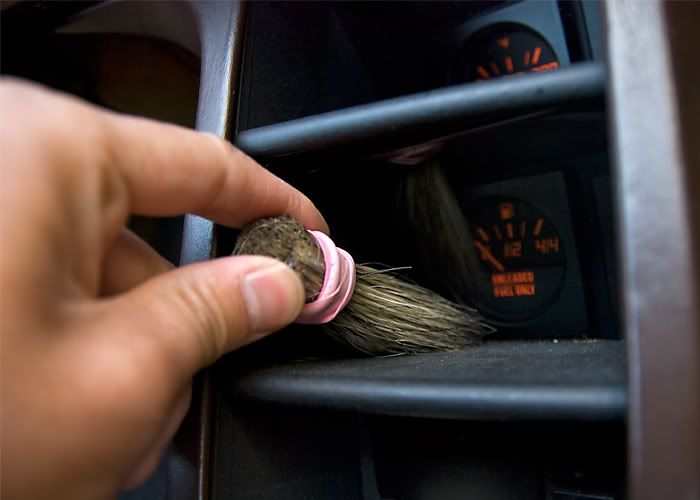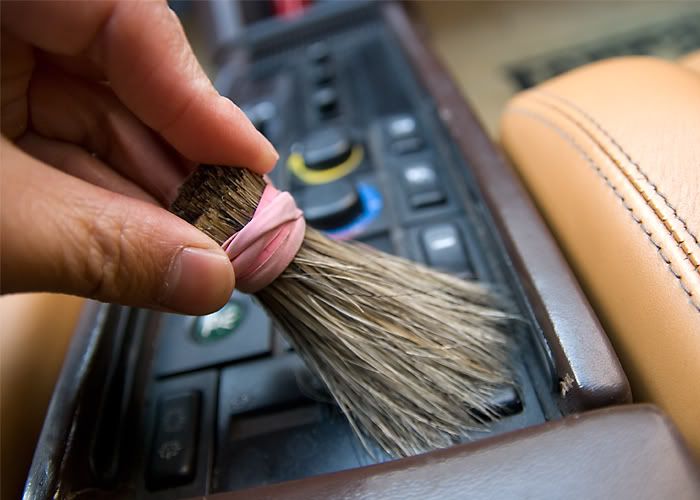 I then vacuumed the entire car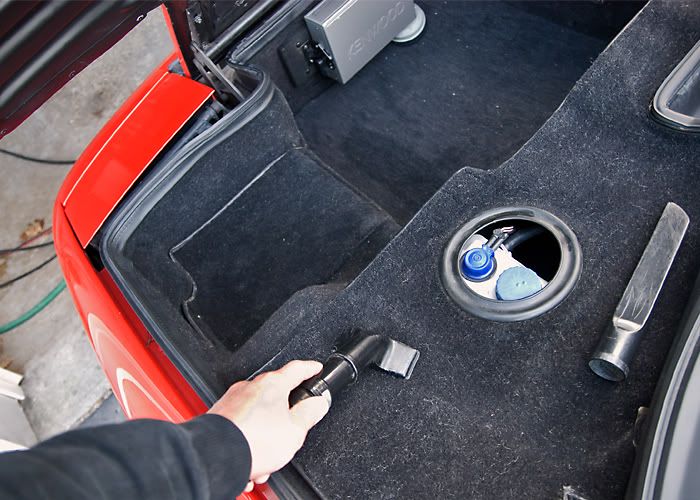 Then gave everything an APC wipe down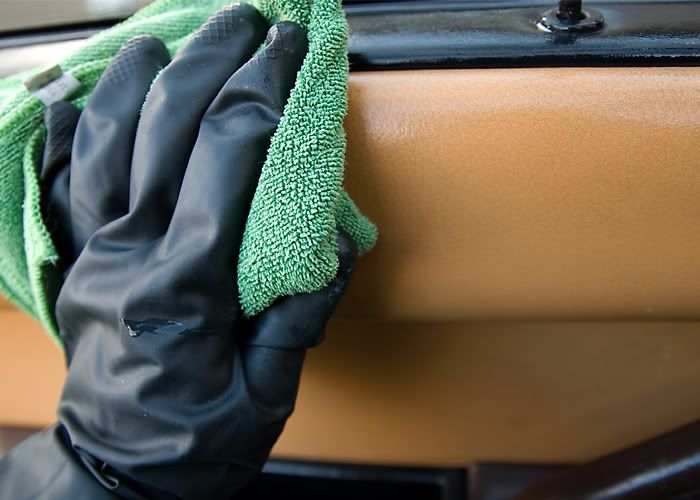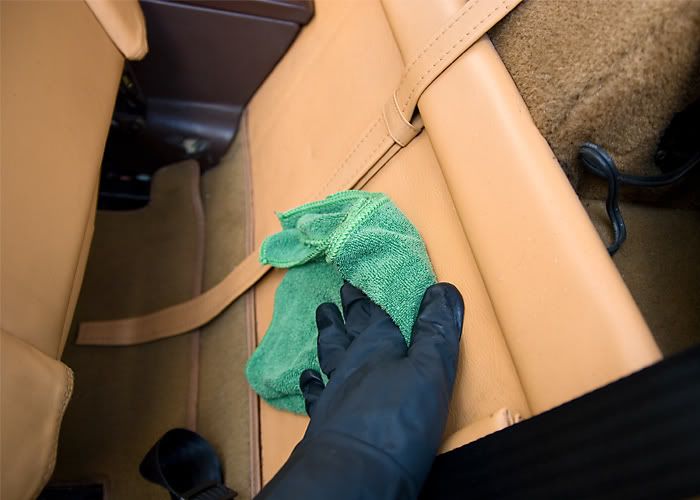 At the same time I used my foam stick to get in the tight areas that my fingers couldn't reach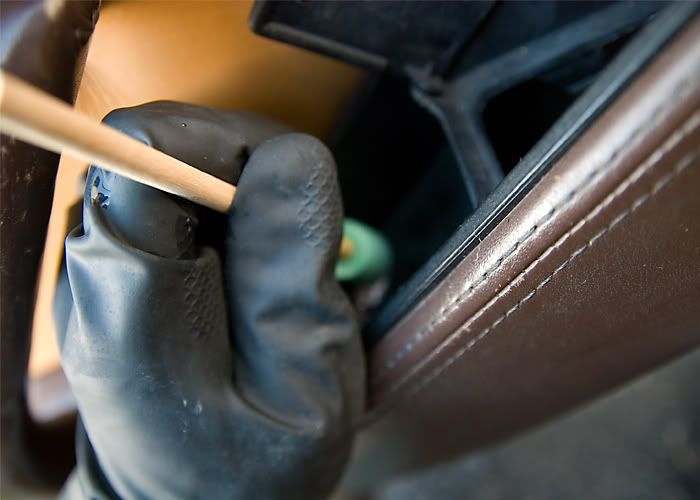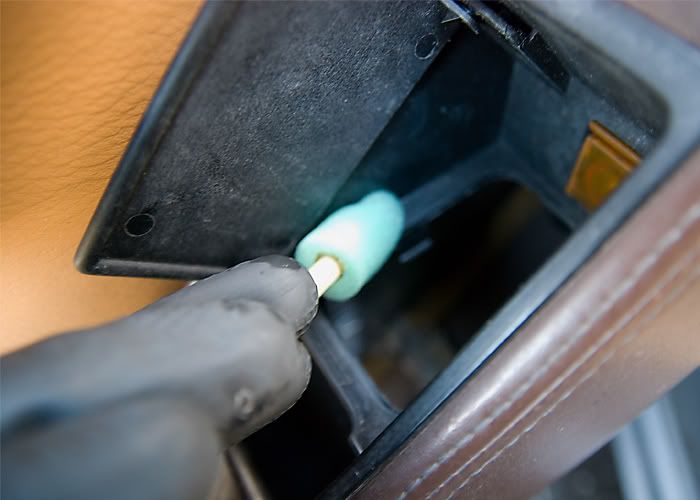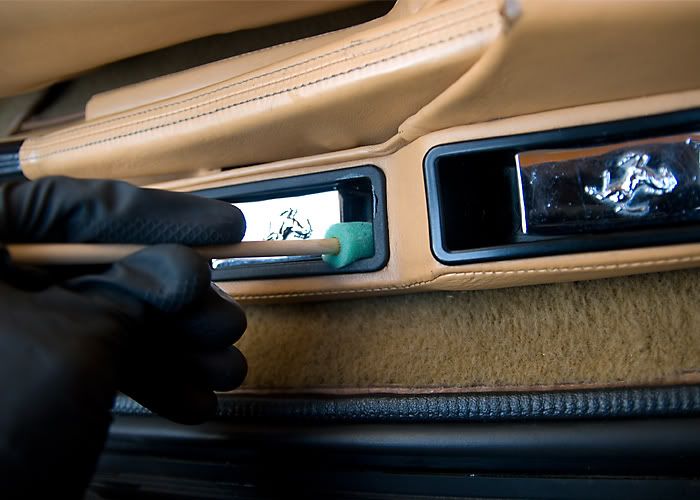 Got in the tight areas of the prancing horse on the hood and trunk latch and here are some before and afters
Before
After
Before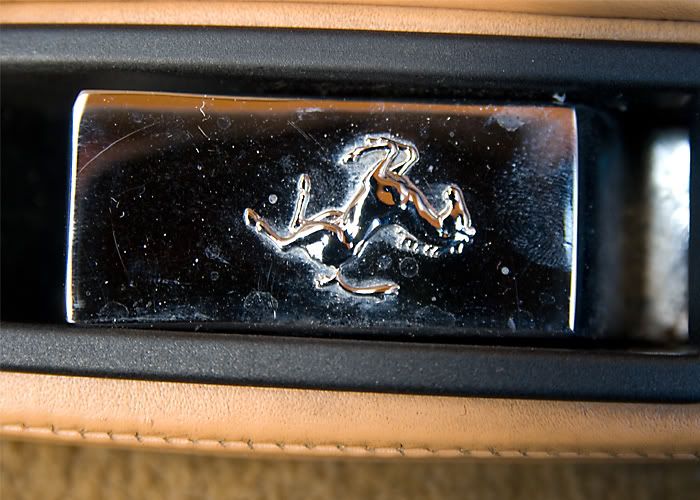 After
Got in the even tighter areas with a q-tip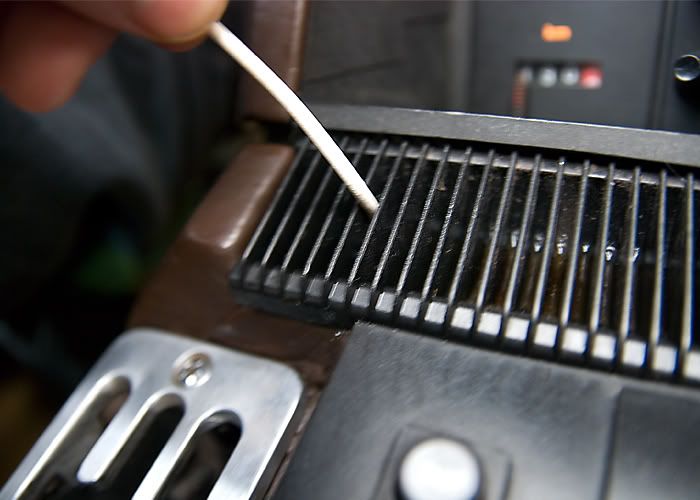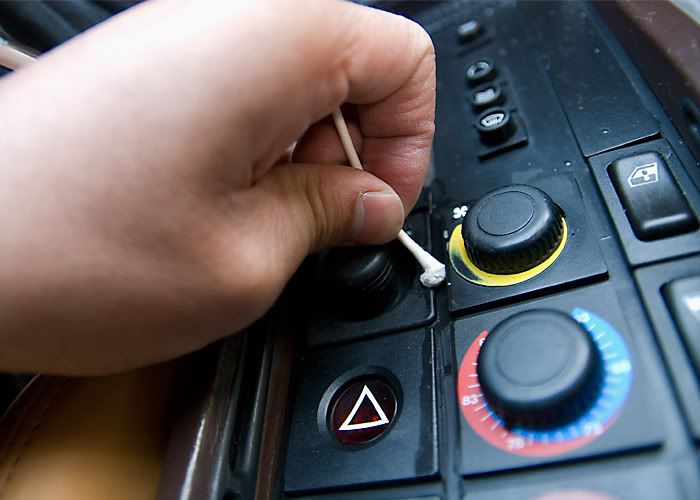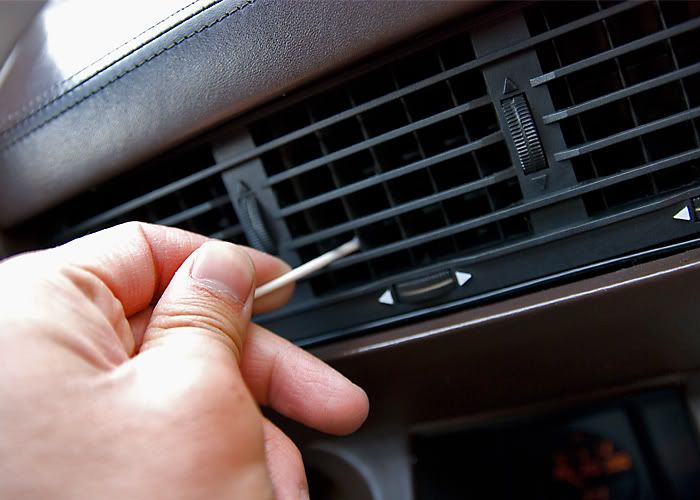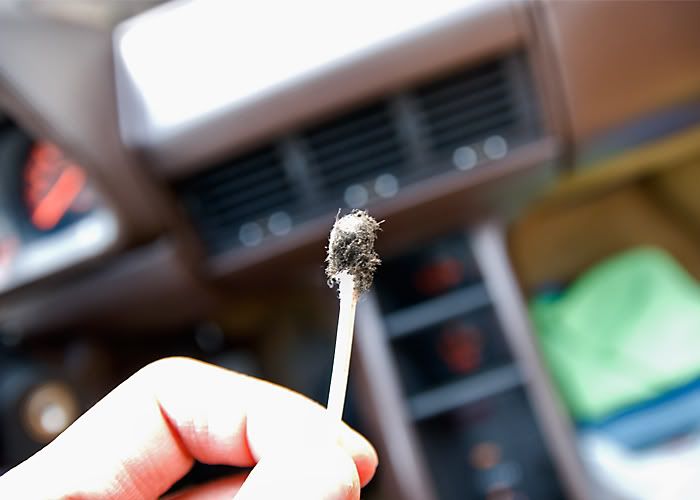 Had to scrub a few areas with the fine side of my Triple Duty Brush like...
The cassette tape holder buttons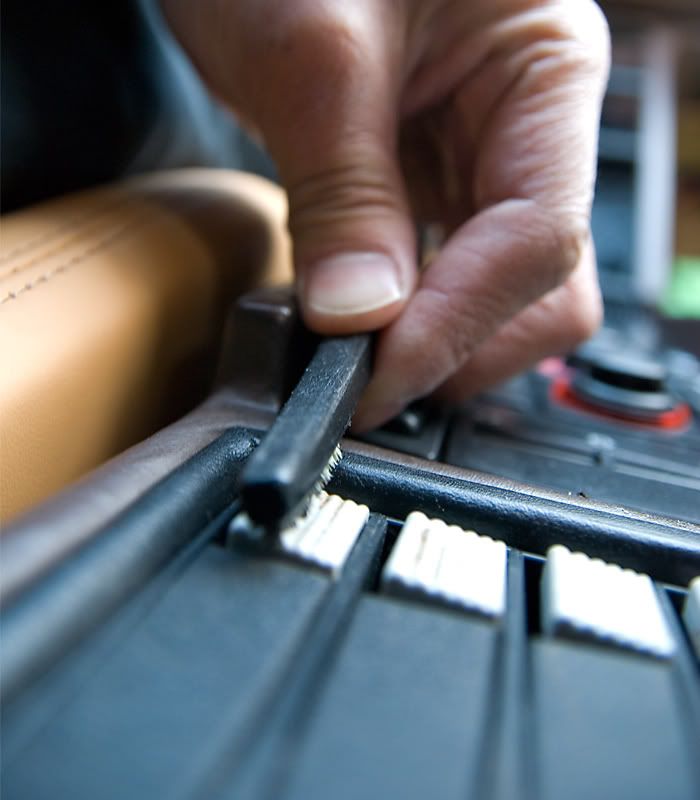 And the "PRESS" on the seat belt
Before
After