Hello Everyone,
Over the weekend my friend and I tried to bleed my brakes, since they haven't been done in 2 years, and ran into an issue. We were trying to loosen the "vent screw" (The screw you loosen to actually get the fluid out of the brakes) on the front passenger side the actual head got ripped off:
Picture #1: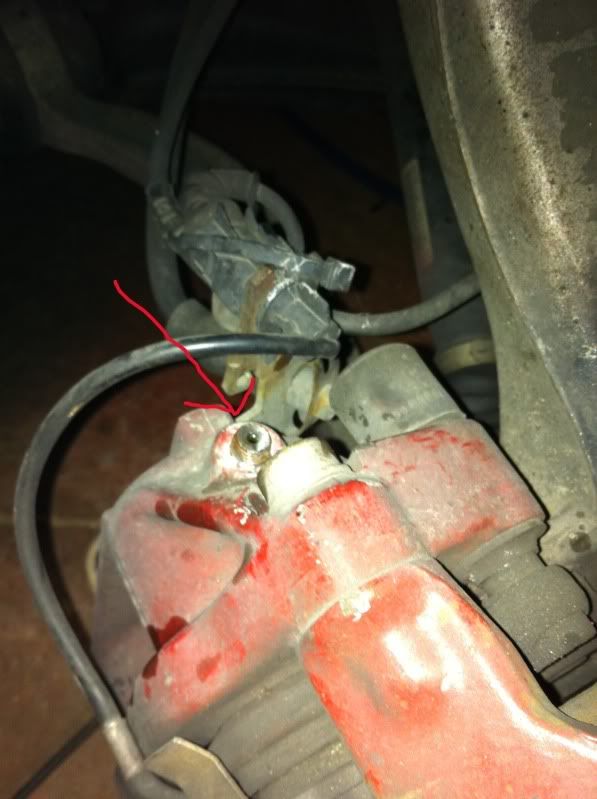 Picture #2: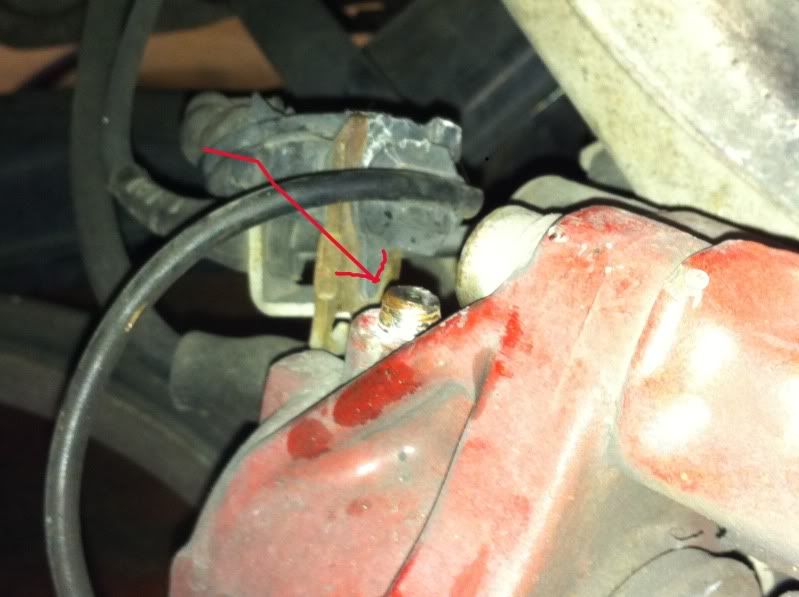 Anyone have any ideas on how to get this out?
We tried using a screw extractor, but no good the screw is in there. Luckily we didn't loosen anything, so no fluid is coming out and we were able to successfully bleed the brakes from the other 3 points (The rears and driver's side we bled successfully with no issues), but ultimately I'd like to get this screw out for future bleeding or brake maintenance that may arise.
Also, since we were able to get the other 3 brake points bled, is there anything really "bad" about leaving the passenger side as-is without a flush?
If anyone has any ideas, please let me know. Thanks!
--Asif