Selling the front passenger door off a silver a6. This will fit model years 98-2004. The door skin itself has some damage from when a bike fell in to it, but overall is in decent shape.
This is $25 for the mirror, the door glass, the door frame, and the door skin.
I can deliver if need be, but not at my asking price.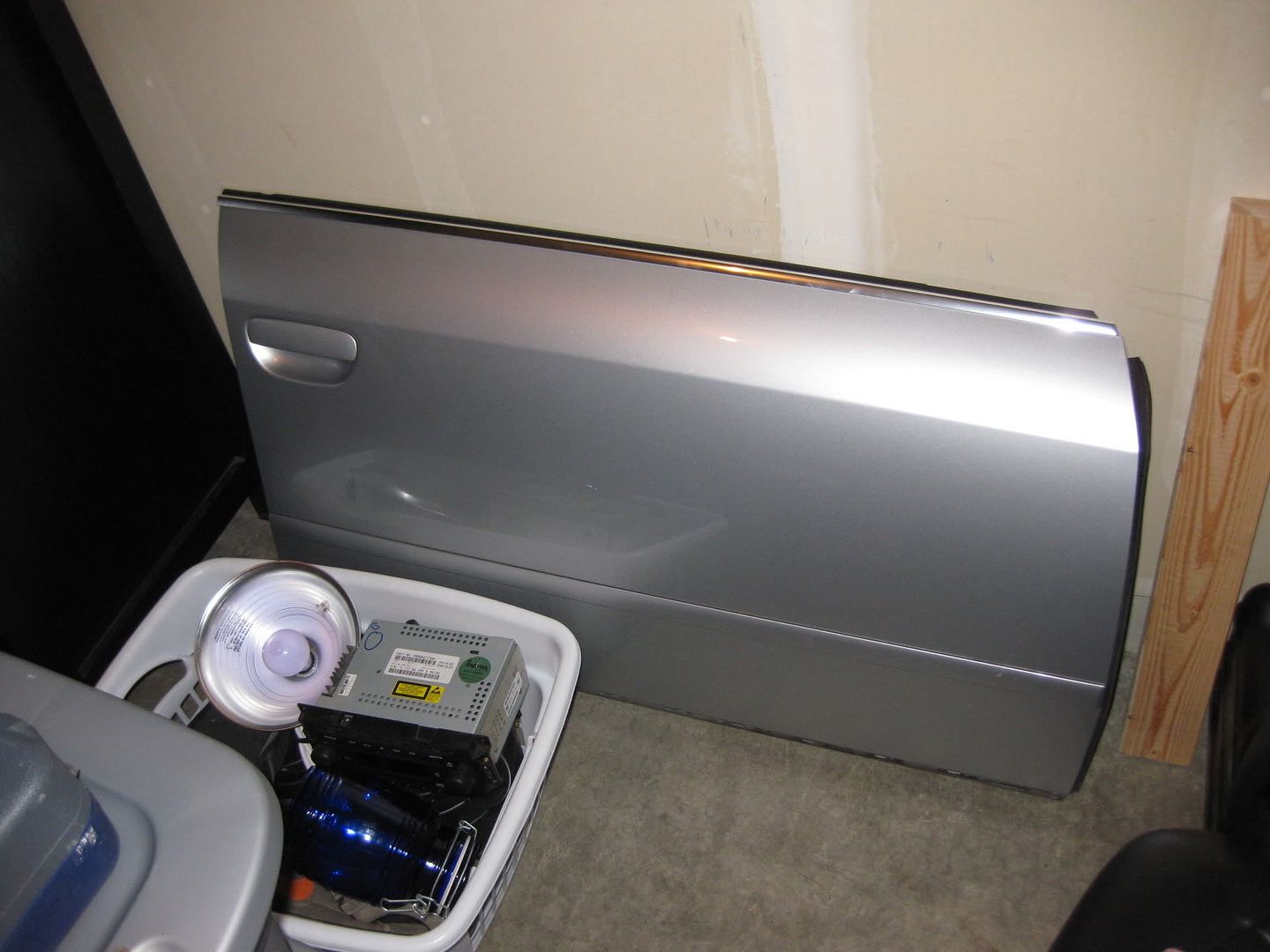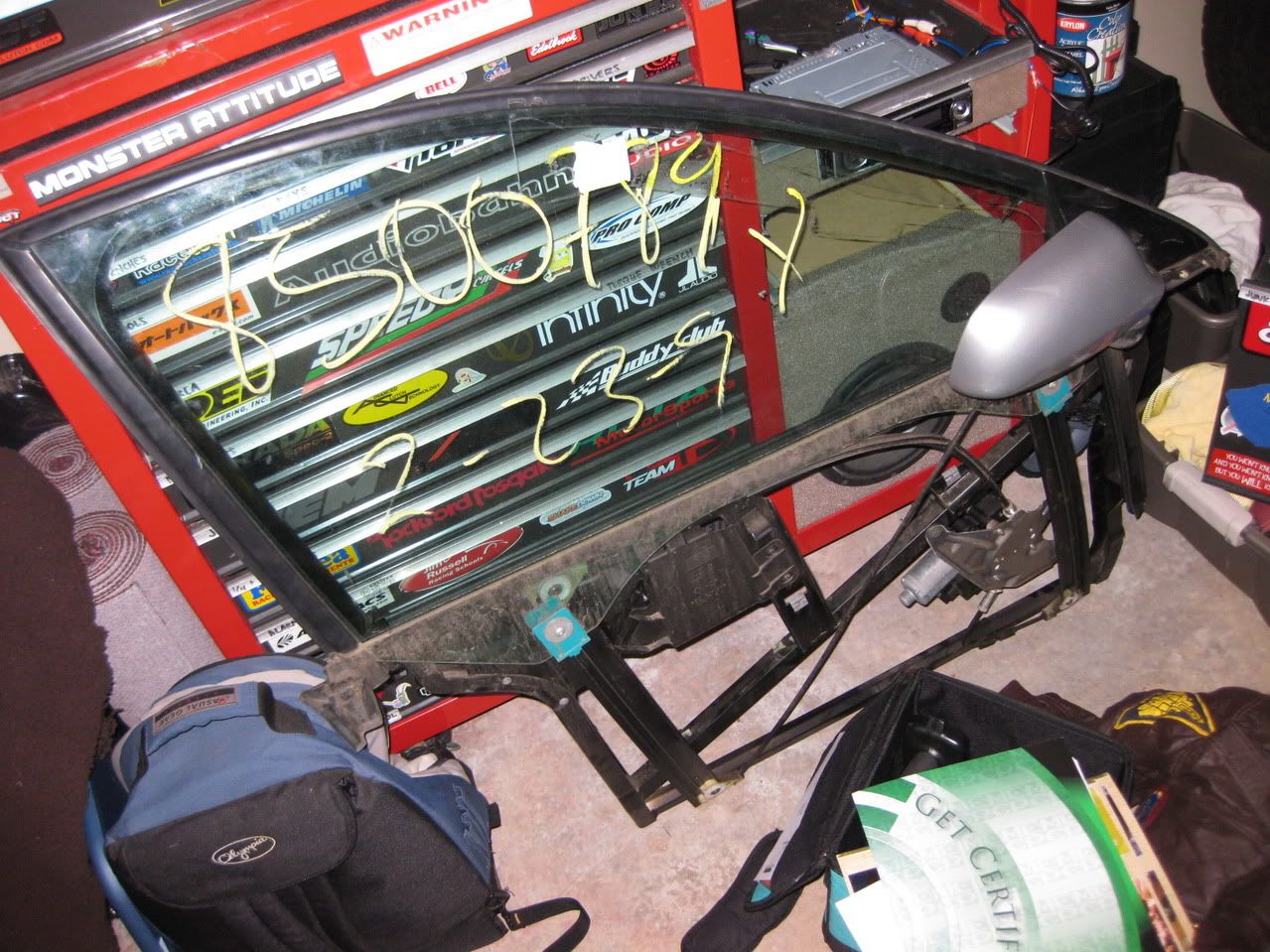 This is $25. I just want it gone.