For those of you who want to safely remove your rear valence or need to remove the rear bumper for some reason here you go:
Only tools you'll need are deep 10mm socket and #25 torx.
First, remove three (3) torx bolts from right and left wheel well (you don't need to remove the wheel unless your ride is so slammed you can't get to the torx bolts.).
Second, remove the three (3) torx bolts from the bottom of the rear valence.
Open the trunk and you'll see a compartment on each side. Open both the left and right compartments. You'll see a black square shaped plastic piece with four holes. This plastic piece holds the rear light housing. Place a rod in the holes on the plastic piece and turn it counter clock wise to remove it. The light housing should just pull out.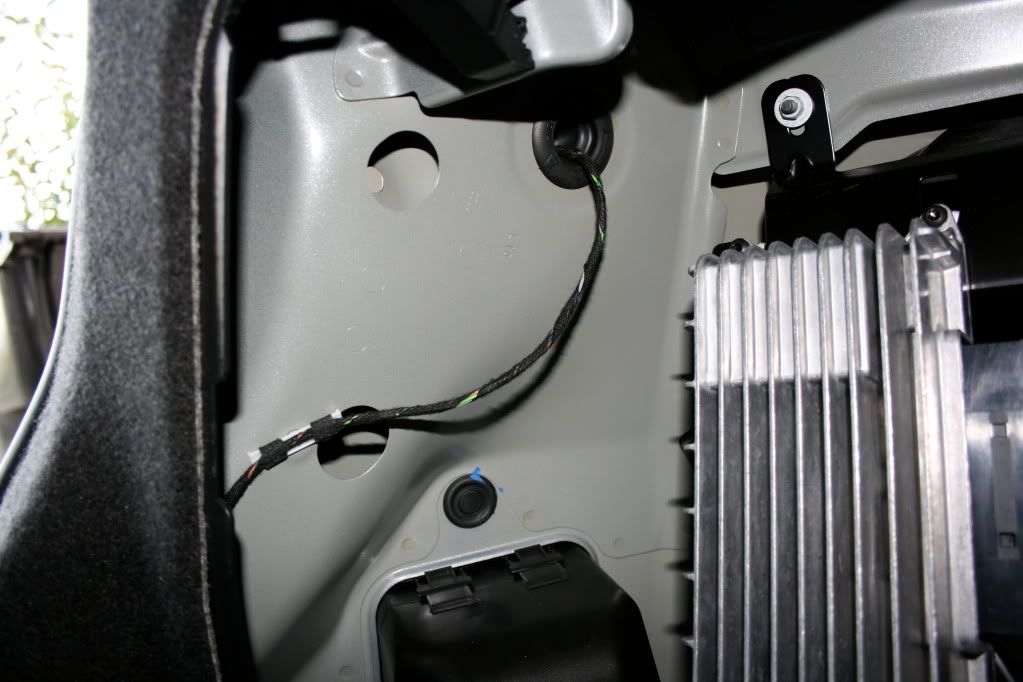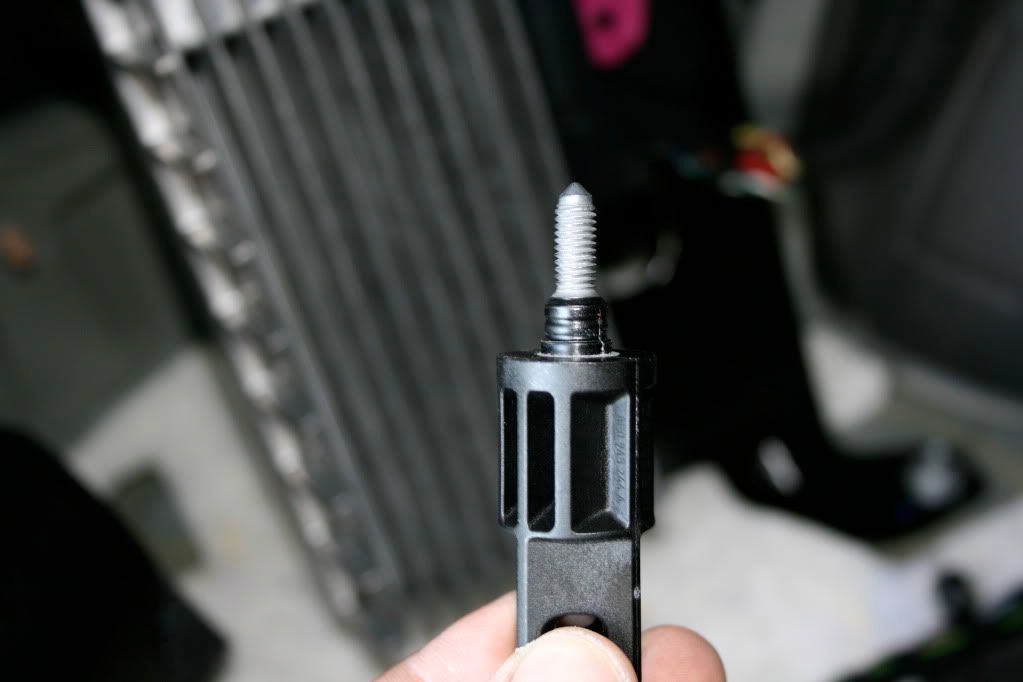 Unplug the light housing and you'll see a white plastic rod driven into a plastic housing. Wedge the rod out of the plastic housing. Once the rod is pulled out, the plastic housing has a hinge that swings open. Repeat this on the other side.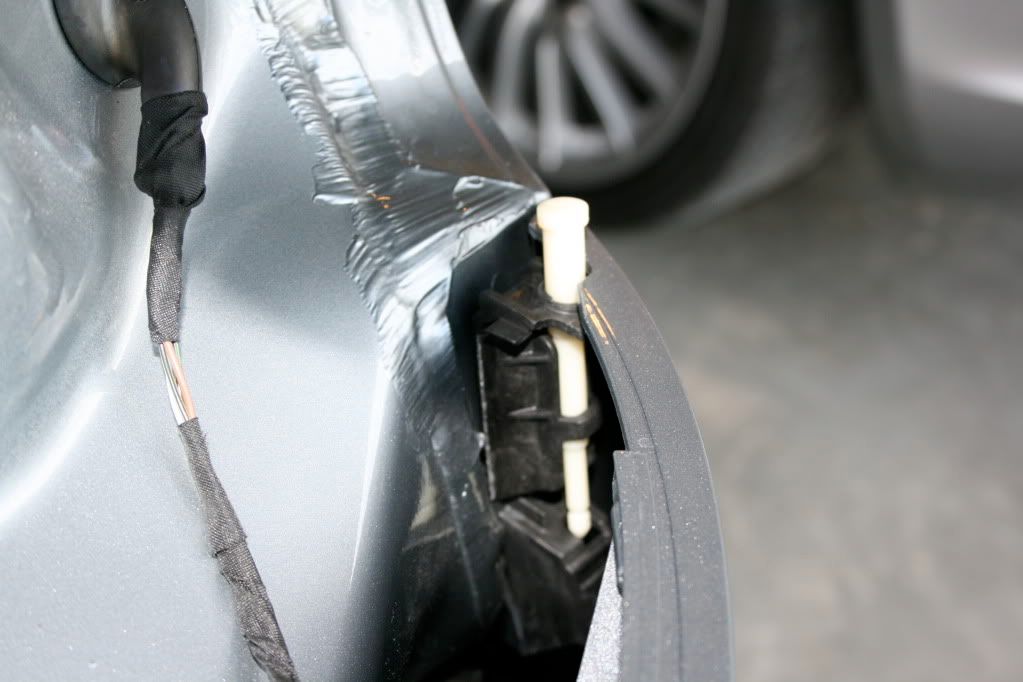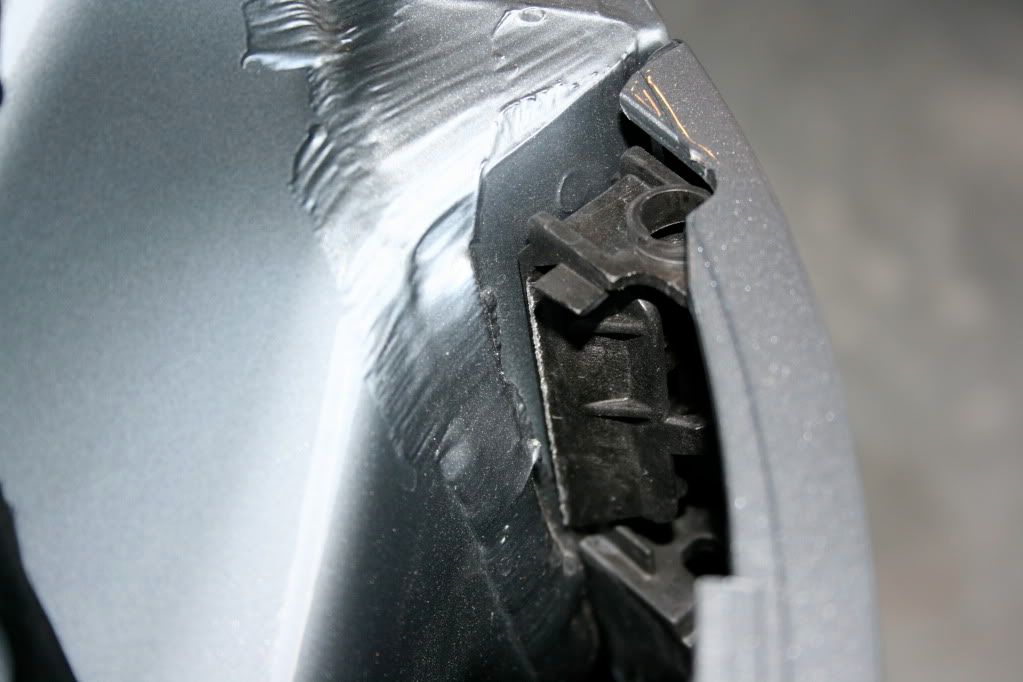 Directly underneath the plastic bolt that holds the rear light housing, you'll see a hole with a long threaded stud. Use the deep 10mm socket and remove the nut holding the bumper to the car's body. Repeat this on the other side.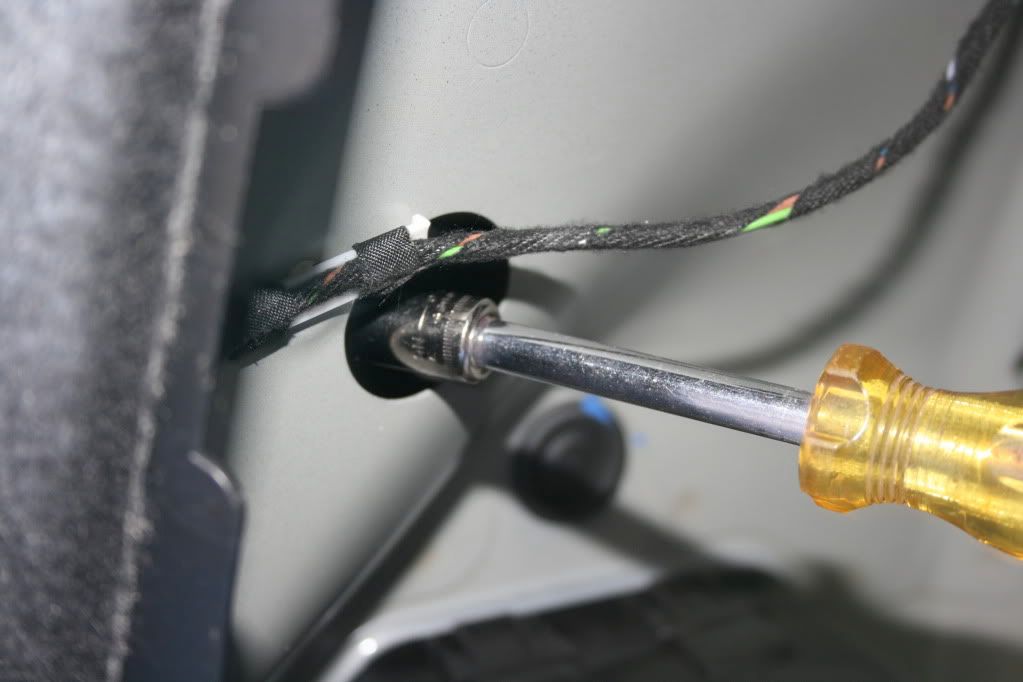 Grab the side of the bumper next to the rear wheels. The sides of the bumper is held on by tabs, pull with little pressure and the tabs detach easily. Do this on both sides of the bumper.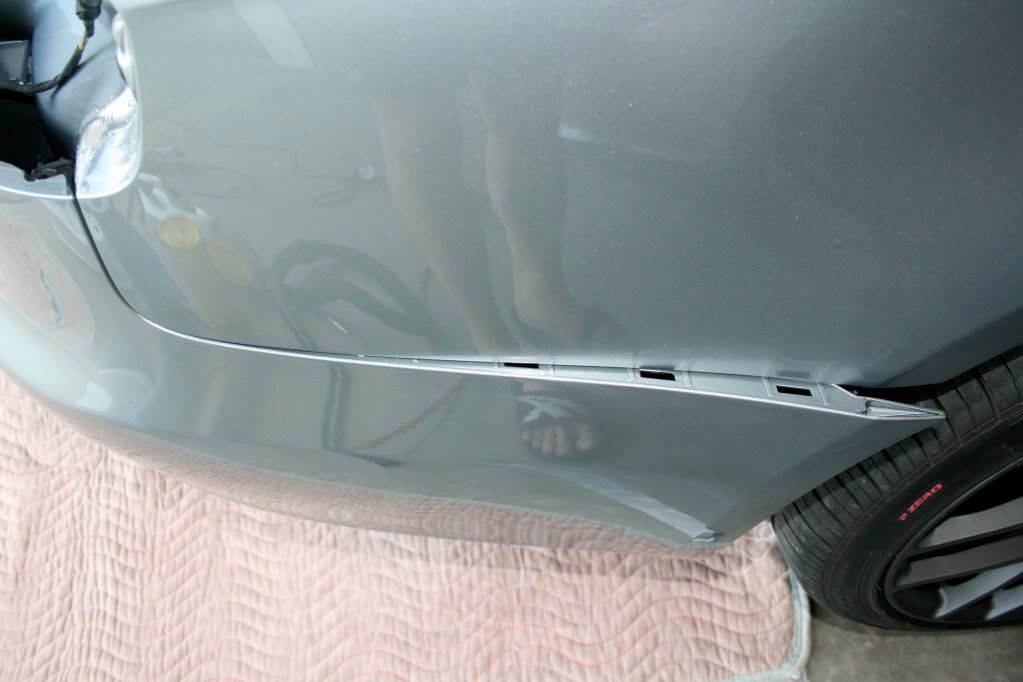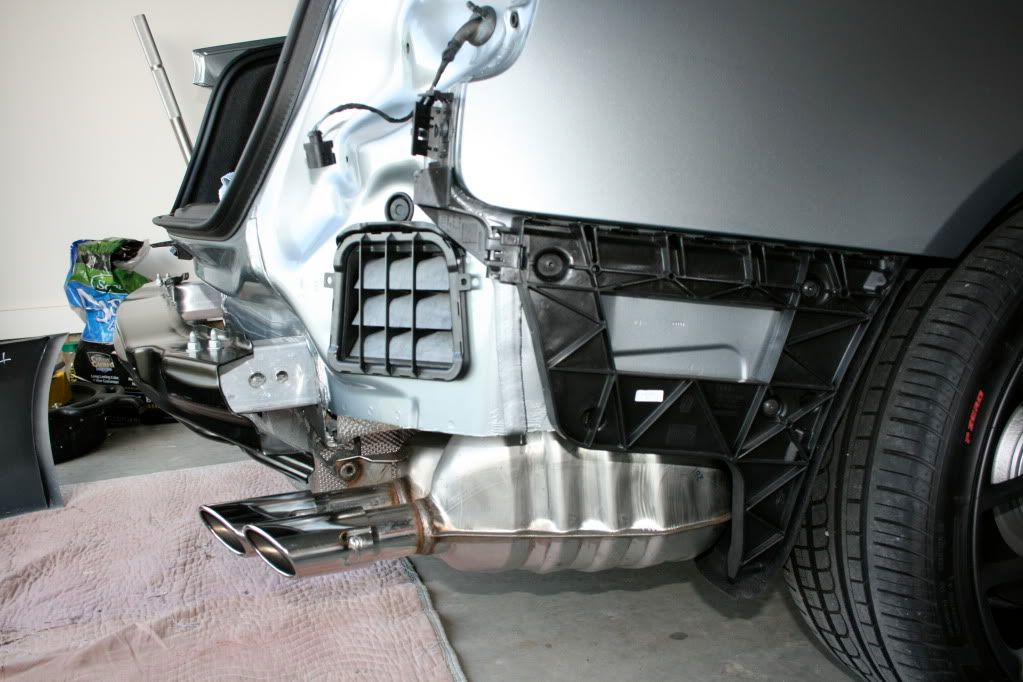 The Bumper is now free.