Would like to start off with how I came about picking up an S4.
Few months back my wife and I started discussing have little ones in the near future. As the thought of having kids set in I just couldn't see my then car being practical at all. The criteria for the new car was power, awd, looks, and daily driveability. After some thought I sat out in search for a used RS4. Unfortunately having read too many horror stories of the carbon build up issue that plagues the valvetrain I turned my sights to an S4. I do kick myself every time I see an RS4 in person but the whole reason behind selling my M3 was for something I wouldn't have to worry about.
After a few months of searching I found my B7 at an Acura dealership in New Jersey. Ideally I was searching for an Ibis white S4 but with the DTM package, alcantara interior and a 6 speed trans it met the rest of my criteria and I couldn't pass it up. Called the dealer and made an offer and drove the car home the following weekend.
Here are a few quick pics I took today:
oem carbon fiber goodness... yummy
A few pics/vids of my previous cars:
2003 Lexus IS300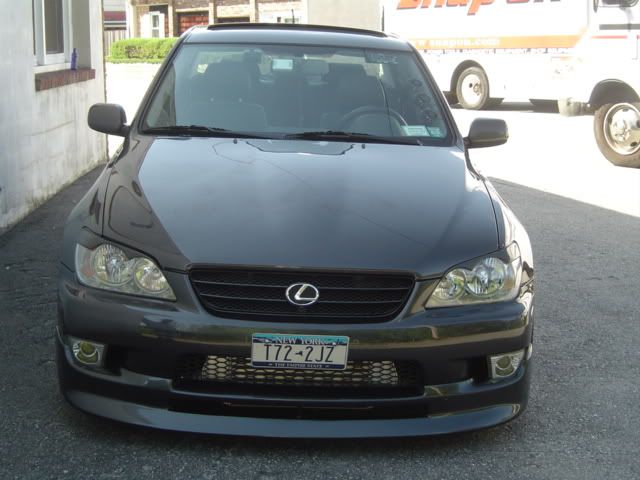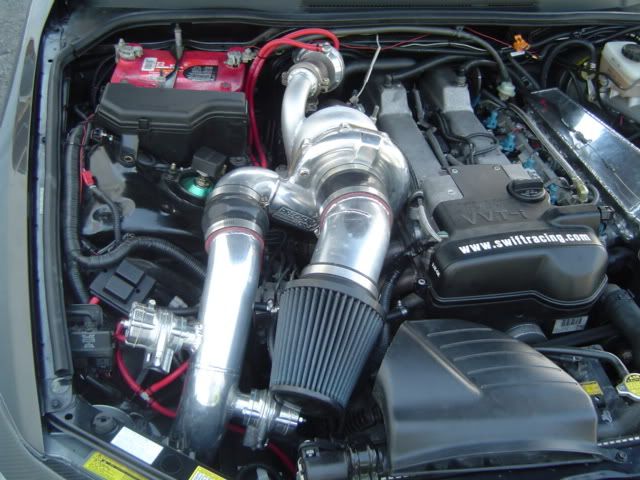 2003 BMW M3