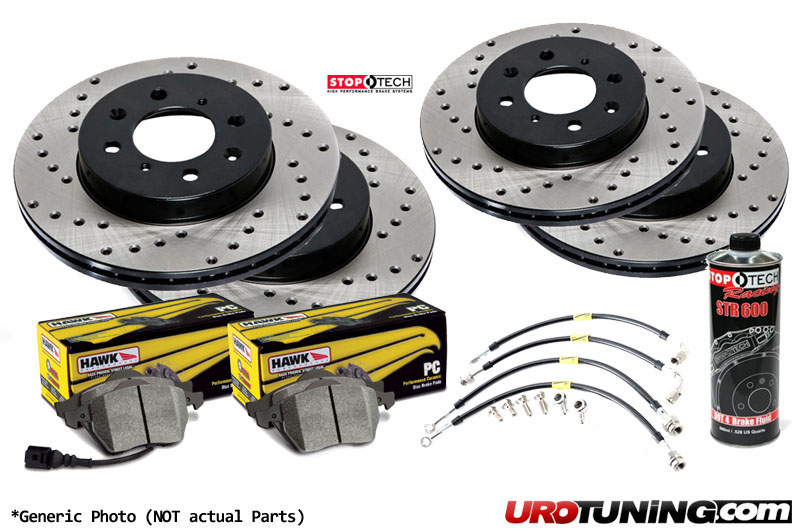 UroTuning has put together only the top brands in the brake industry for the BEST complete Brake kit on the market today!
By providing it all for you in a single click, UroTuning has made it easier than ever!
Our performance brake service kit includes rotors, pads, optional brake lines and brake fluid to make your brake upgrade easy.
A complete matched kit assembled by our team of experts, will keep all of your brake components working in perfect harmony.
ALL OF THIS at a price that will BLOW your Mind!!

CLICK HERE to browse the B6/B7 S4 options for Performance Brake Upgrades <<---
CLICK HERE to browse the B6/B7 S4 options for Performance Brake Upgrades <<---
CLICK HERE to browse the B6/B7 S4 options for Performance Brake Upgrades <<---