Since I had a little setback with my
LED tail conversion
, I decided to make a few changes to my existing lights. I'm not a big fan of the big flashing brake-light-as-turn-signal, so I swapped over to the ROW style.
The ROW cars use the outer clear strip as the turn signal, while the inner clear strip is kept as a reverse light.
These bulbs...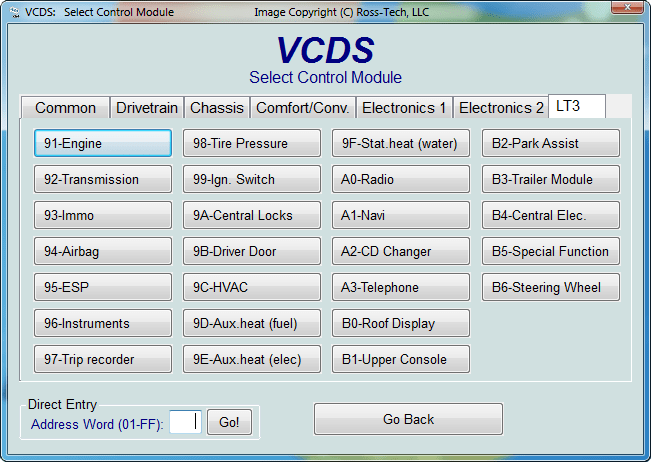 Plus this...
and a little of this...
gives this
I also got a really good deal on a ROW light switch. Since I was playing with coding theories, I decided to enable the rear fogs.
The entire project took me about 45 minutes, and that's only because I was triple checking the coding settings as I entered them. The light switch was cake to install.
You can pop off the drivers side fuse cover and push the switch out from the back.
I did all the coding for this myself, after spending a LOT of time reading and translating a ton of German and French forum posts. I'm a little disappointed that this information has been out there for about four years, and nobody has taken advantage of it. No matter. I'll be doing a full write-up in the near future. I've got a short road trip to take care of first.