Greetings, our latest release for the B8.5 facelift S5 and A5 S-Line is the DEVAL carbon fiber rear diffuser
DEVAL B8.5 Audi S5 + A5 S-line Carbon Fiber Rear Valence (2013-2014)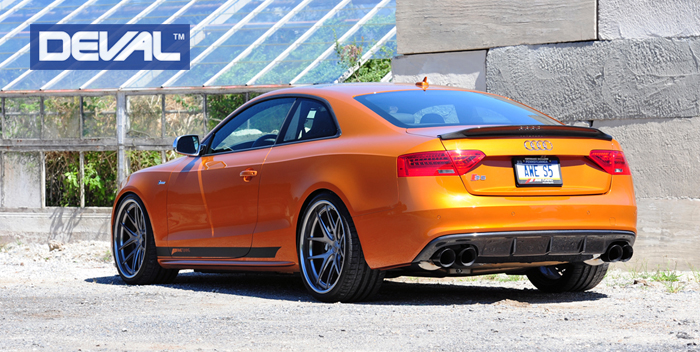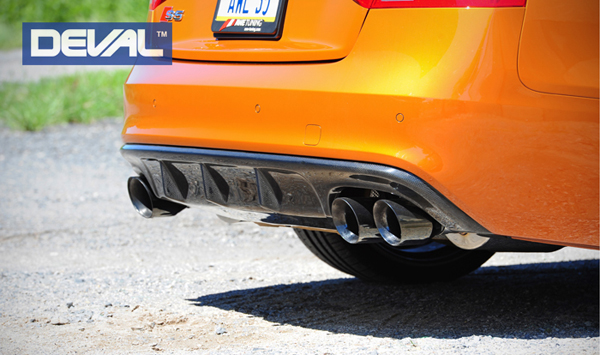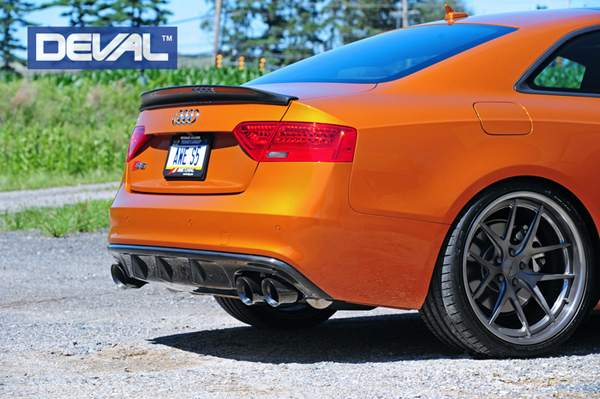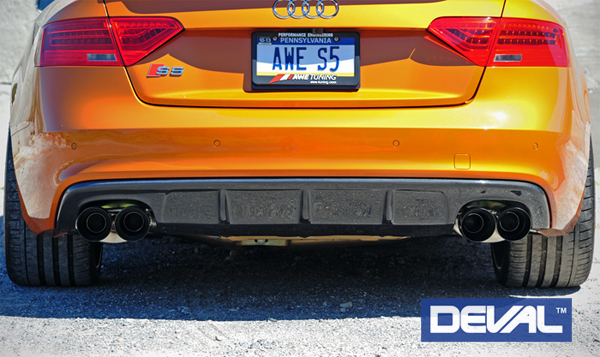 Designed and manufactured to improve performance and everyday drivability, DEVAL aerodynamics offers integration between style and performance. Proven on the race track, DEVAL aerodynamics are trusted by professionals to improve airflow & handling on their race car. Each DEVAL product is made with the optimal material to utilize its specific advantages - making it comfortable on the track or on the streets.
Key Features
-Real multi layer aerospace carbon fiber construction for maximum strength & durability
-The design of DEVAL's B8.5 S5 carbon fiber rear valence follows its B8 design heritage and delivers an unmatched level of aggressiveness to the vehicle while retaining Audi's luxury elegance.
-Full factory replacement using OEM bolt points
-Includes installation guide and hardware
-Made in USA quality
MSRP
: $780 USD
Click for More Info
Available for order immediately.
CONTACT US
Tel: 714-578-8222
Email:
sales@eurogearusa.com
Visit us at
eurogearusa.com