I decided to put my project up in the forums.. here are some pics on how it begun
Then this started
So Here We are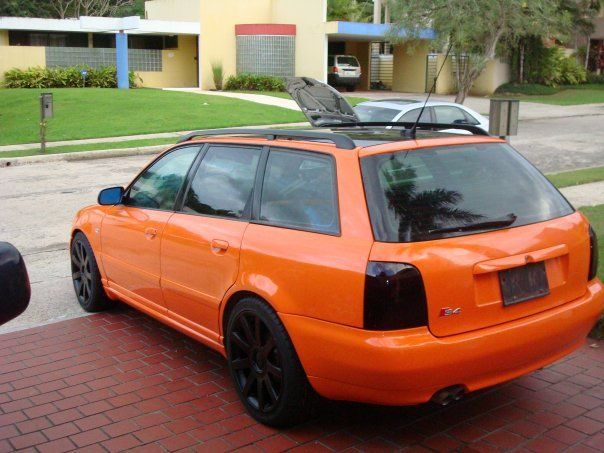 work done
1. Full Bilstein suspencion
2. Full Paint job
3. New Roof lining
4. full bodykit..S4
5. New Rims
6. 5 speed conversion (it was tip when I bought it..)
I was going to go with this but!!
But currently Next Stage:
1. VR6 Turbo kit with 034 motorsport engine mounts, tranny adapter, and clutch kit.. (looking for 500whp with a GT35R)
On the works...BUHAAAA!!!
2. Porsche 996 buckets (painted GT3 orange to match ) with no rear seats(let others get their own ride;))
3. Brembo Brake kit (made by us) with 13.7 brake disk "front only"
4. 034 motorsport ecu running parallel with stock ECU to power up the display
Enjoy the pics, and feel free to comment.. I will put more pics, and more comments and the months go along with the built