VMR | Wheels - Introducing the ALL-NEW V713
We are pleased to announce the arrival of our newest model wheel, the VMR Wheels V713. Combining a concave face with a wide split-5 design, the V713 delivers that aggressive yet classy look for your luxury European vehicle. Similar to our other recent designs, the lip depth has also been increased to add a deeper overall dimension to the wheel. The increased concavity also allows for fitment with most, if not all aftermarket big brake kits.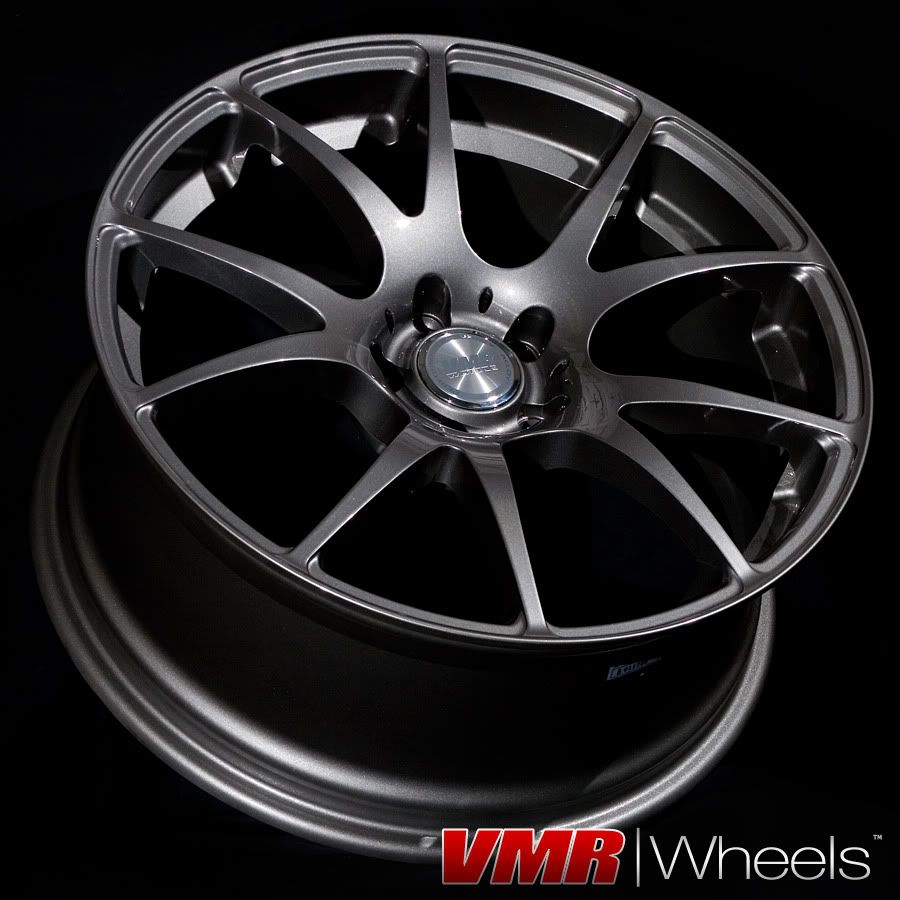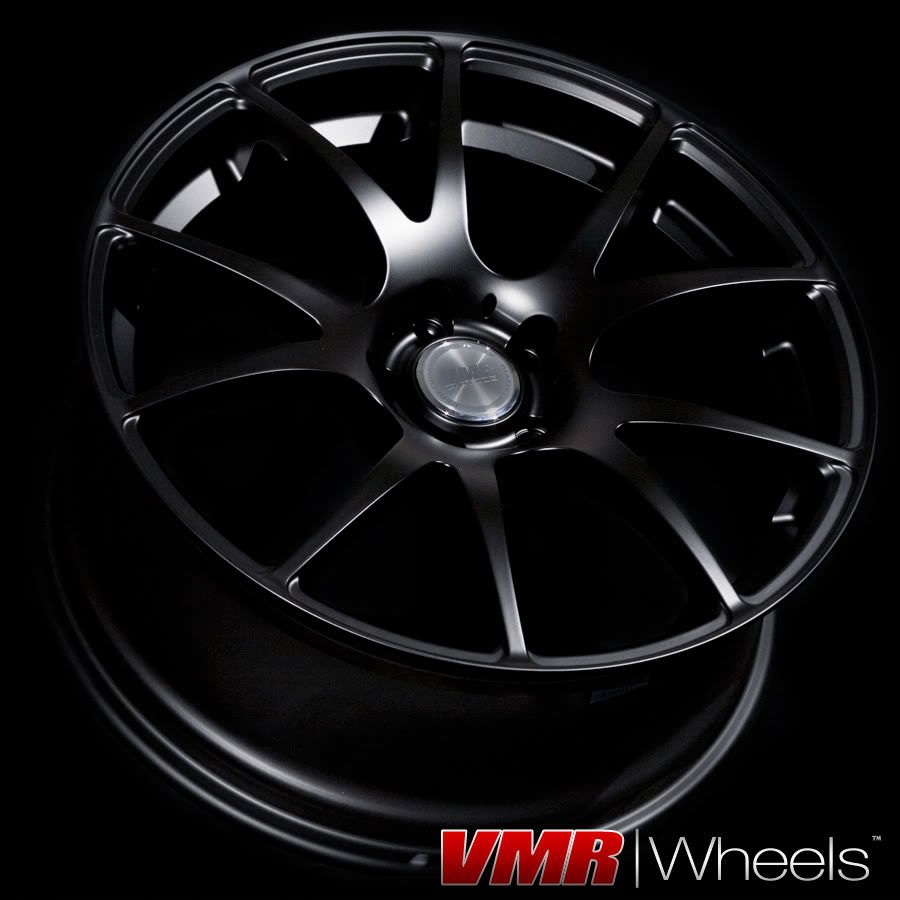 The V713 features an exclusive powdercoated Hypersilver finish, allowing for greater shine and durability. Normally, powdercoating costs up to $100 per wheel. However, there will be no surcharge for wheels powdercoated at the factory.
VMR V713 Key Features:
• Big Brake Friendly
• Aggressive Concave Design
• Offered in Hyper Silver, Gun Metal, and Matte Black for all fitments
• Certifications include JWL, VIA & ISO-9001:2000
• VMR's unmatched Customer Service and 1 year warranty
FITMENT AVAILABLILITY:
V713-HS-1985-5112-ET35
V713-HS-1985-5112-ET45
V713-GM-1985-5112-ET35
V713-GM-1985-5112-ET45
V713-MB-1985-5112-ET35
V713-MB-1985-5112-ET45
Scheduled Arrival:
Now
We welcome any local customers to drop by. We can mount these on your car for a photo shoot ! Onto the pics!