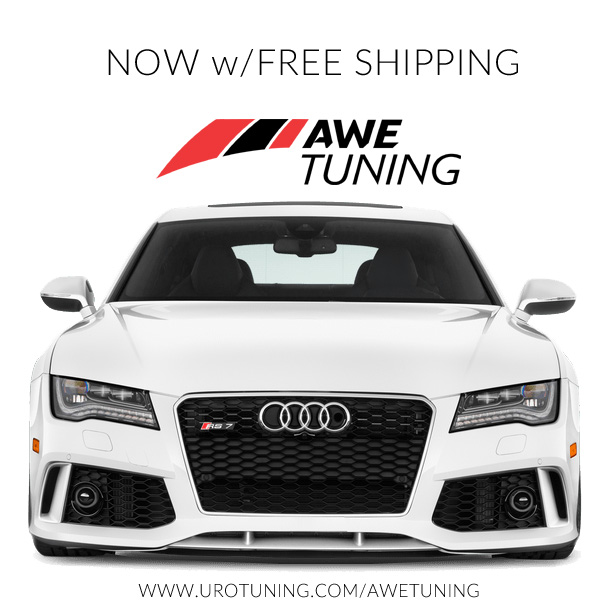 UroTuning.com is now offering FREE Shipping on ALL AWE Tuning Intake and Exhaust Systems.
Check out the website or contact us to place your order -
www.UroTuning.com
Who is UroTuning you might ask?

We are a small enthusiast owned business with a passion for all things VW and Audi.
We support the enthusiast as much as possible attending shows and sponsoring events.
We keep things simple and strive to provide you the best shopping experience you will find anywhere.